A man from Florida who mugshot was the topic of discussion due to his neck which resembles the size of a tree trunk has has not yet learned from his past deed that got him behind the bar. The Neck Guy was against arrested on Wednesday due to leading police on a fast track car chase.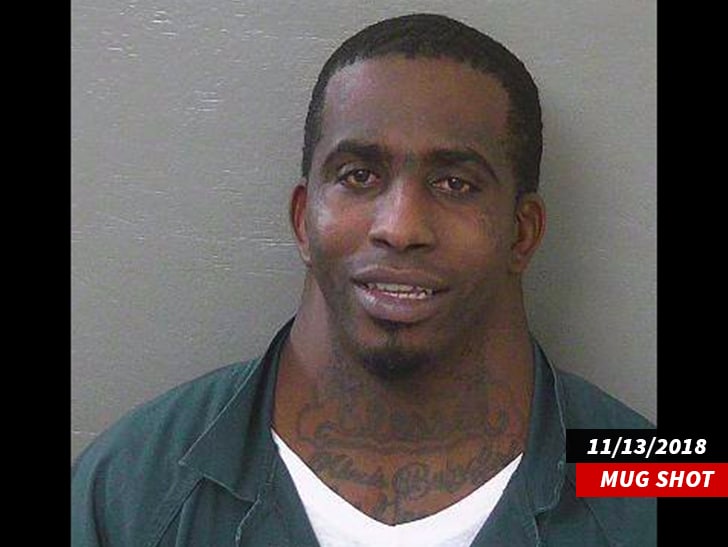 The neck guy's real name is Charles Dion McDowell. The 31-year-old McDowell was arrested in Wednesday morning in after the cops in Alabama used spike strips to make his car stop while he was reportedly fleeing from the police on Interstate 85 according to the reports made by Auburn Plainsman.
The deputies have revealed that McDowell is now a guest at the GoldStar Hotel with around $57,000 in bond. The records even showed that he paid the staggering amount of bond when he was released from jail.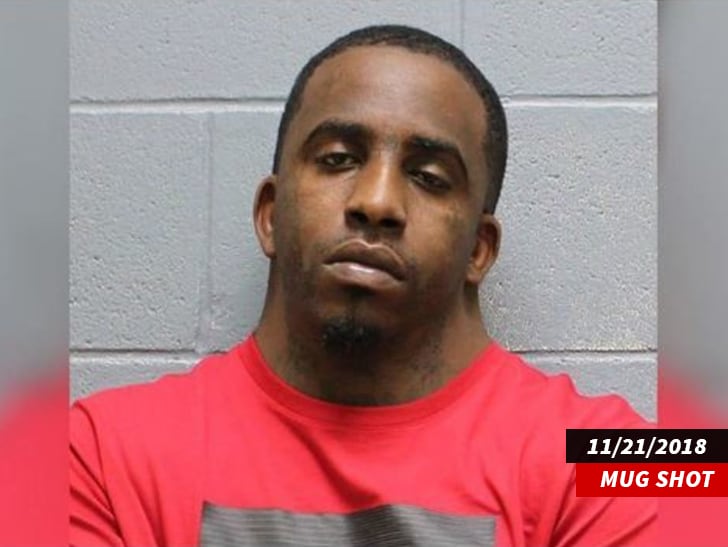 In the recent arrest that took place on Wednesday, the Neck Guy is currently facing five other charges in the state of Alabama such as second-degree marijuana possession, eluding police, reckless driving, driving around the city with an invalid license and improper usage of lanes.