PRAIA DA LUZ, PORTUGAL: Police investigating the disappearance of Madeleine McCann, a three-year-old girl who went missing in Portugal on May 3, 2007, and who would now be 19 years old, are expected to receive an additional $370,000 in government funding. If a request to the Home Office is approved, the Met's involvement, known as Operation Grange, will receive additional funding. Since 2011, Operation Grange has received an estimated $15 million.
The Sun quoted a source close to the probe as saying, "This is fantastic news. Kate and Gerry McCann, Maddie's parents, will be overjoyed. It inspires new optimism. In a statement confirming receipt of the application, the Home Office said, "It will be considered, as usual, in accordance with our Special Grant process." Former Met detective Peter Bleksley stated, "I can understand why there is a case as long as there are unresolved issues. However, given the tight financial situation, I can also understand why skepticism about additional financing might be present. I can relate to the frustrations of missing child families who cannot afford such ongoing support.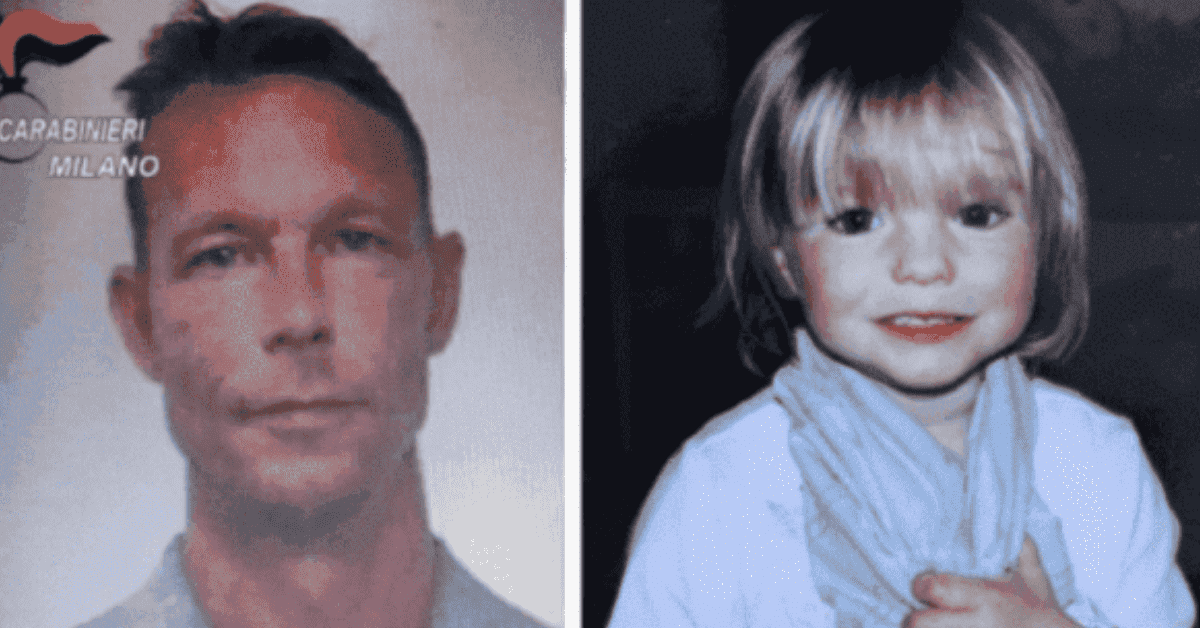 Who's the Main Suspect in Madeleine McCann Case?
Christian Brueckner, a worker at the same Praia da Luz resort from which the three-year-old vanished, is the main suspect in Madeleine's disappearance. Police are still looking into him. He is incarcerated for rape and might face charges this year, according to The Sun.
The Independent claims that in April 2022, Portuguese police designated Brueckner as a main suspect. Brueckner, who was born in Germany in 1976, is thought to have lived in Portugal from 1995 to 2007 while working in the food business.
He has previously been found guilty of sexual offenses against young females. He is accused of raping and killing Diana M, a 72-year-old lady, in 2005 in the nearby town of Praia da Luz. He was given a seven-year prison term in 2019 for committing that offense and is presently incarcerated in Oldenburg.
Additionally, he is accused of several sexual offenses that reportedly occurred between 2000 and 2007. According to CBS News, he raped three women, including an Irishwoman called Hazel B, who was 20 when she was attacked in her apartment in Praia da Rocha in 200.
"My mind was blown when I read how he had attacked a woman in 2005, both the tactics and the methods he used, the tools he had with him, and how well he had planned it out," Hazel B. said in a 2020 interview with The Guardian.
Honestly, reading about it made me throw up because it brought back so many memories of my own.