The official trailer for the live-action version of The Little Mermaid has come out, and it has already been disliked by thousands of people.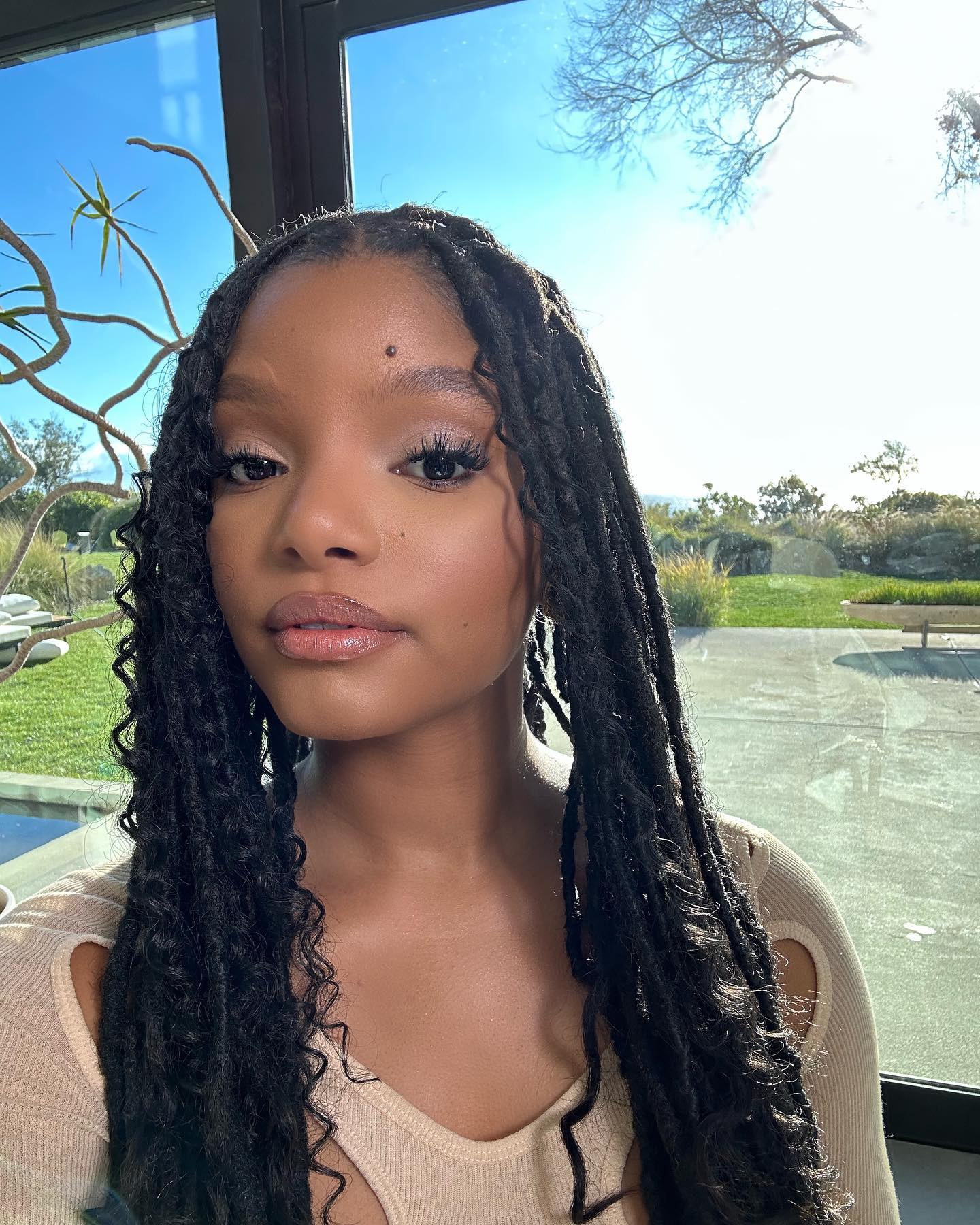 The 1989 classic about a mermaid princess named Ariel who falls in love with a human prince on land is now going to be made into a live-action movie. Halle Bailey will play Ariel.
Halle Bailey is best known for singing R&B music with her older sister, Chloe, as a duo. Like Justin Bieber and others, they started out by covering popular songs online.
And a very famous singer started to like it…
In 2013, the siblings posted a cover of Beyoncé's hit song "Pretty Hurts." Queen B saw the video and liked what she heard.
Because Beyonce backed them, they got a record deal, which, as you can imagine, pushed them to the top of the charts.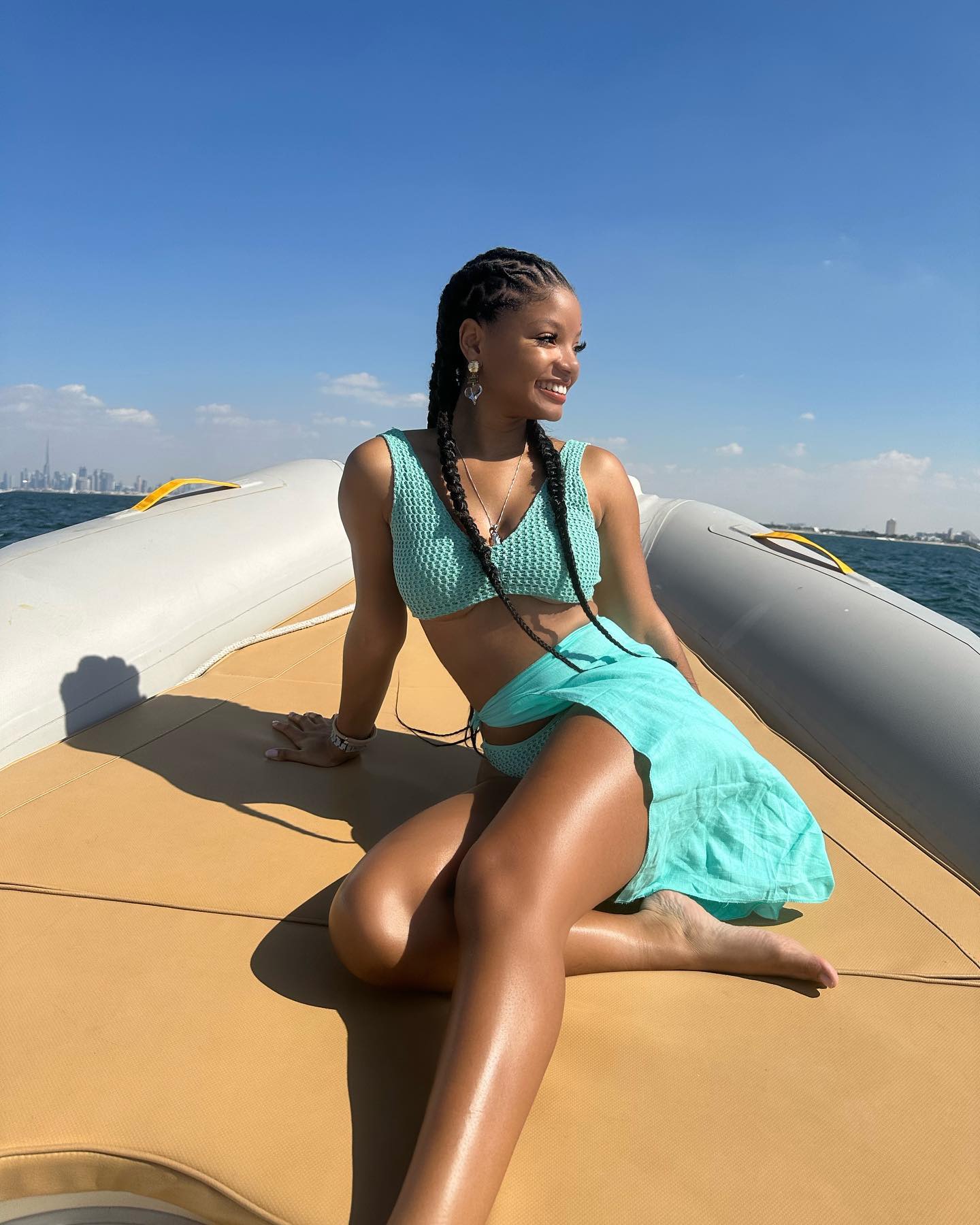 Sugar Symphony, their first EP, came out in April 2016, and they opened for Beyoncé on the European leg of her Formation World Tour that same year. Now, that's quite a good resume.
In 2018, Chloe and Halle worked with the star again. They opened for her and Jay Z on the US leg of their On The Run II tour.
The duo has been nominated for two Grammys and has performed at both the Super Bowl and the 61st Grammy Awards, which are considered to be some of the most prestigious gigs.
Not only that…
They were both in the US sitcom Grown-ish (2018), which is about a family's oldest daughter making her first steps into the real world and going off to college.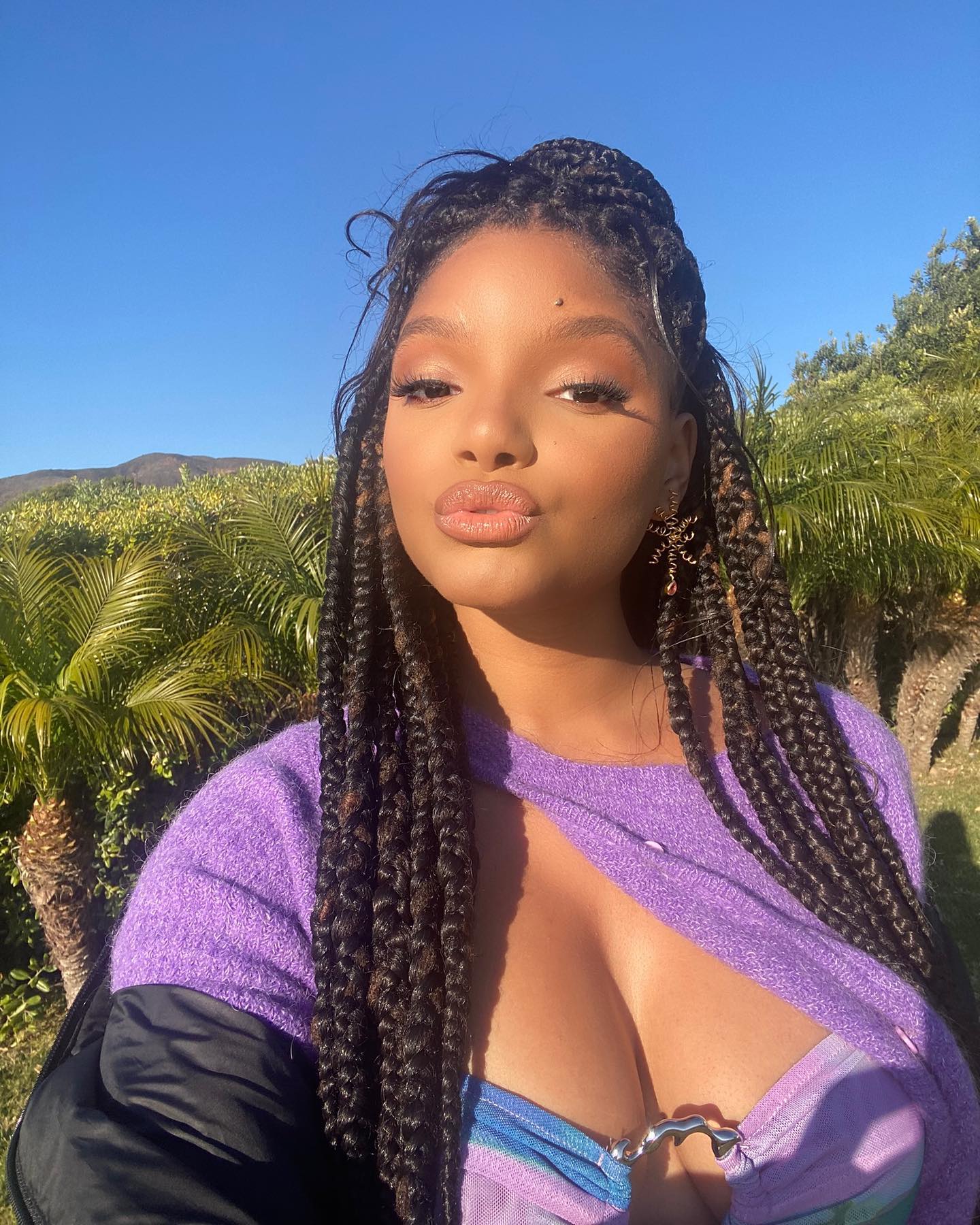 The younger half of the singing group can also say that she has worked for Disney. She will be in the live-action remake of The Little Mermaid, but she will be on her own.
Halle Bailey is set to play everyone's favorite mermaid princess, Ariel, after "extensive" searching.
Rob Marshall, the director, seems to be very happy with his choice of Halle as Ariel. According to the BBC, Marshall said that Halle "has that rare combination of spirit, heart, youth, innocence, substance, and a glorious singing voice."
And that singing voice will come in handy…
Everyone's favorite songs from 1989 original, like "Under the Sea" and "Kiss the Girl," are said to be in the live-action remake, along with new songs by Lin-Manuel Miranda. We don't know how you feel, but right now we're so happy.
But after the full-length trailer came out during the 95th Academy Awards on Sunday, a lot of people didn't like it. More than 600,000 YouTube viewers (83%) clicked the "dislike" button.
And it looks like the hate is also on other social media sites, because the hashtag #NotMyAriel started trending on Twitter, and one user wrote:
The Little Mermaid is a Danish fairy tale The Danish people are, historically speaking, white. Why make Ariel black? Just because it's 2023? It's not racism, it's simply wondering why the need to change it in the first place? Would you accept a white live-action Pocahontas?
Speaking about the backlash, Bailey said:
As a Black person, you just expect it and it's not really a shock anymore.
About the role, she said:
The fact that now it's getting to be played by me, a person who looks like me, woman of colour, I'm just like, wow, I'm so grateful for what it will do for all the other little Black and brown boys and girls who will see themselves in me.

Because I know if I had seen myself when I was younger, I think my whole perspective would've changed.
We're looking forward to seeing her as Ariel.