The Last of Us Episode 4 will show us the path of Joel and Ellie through a ruined America. The trailer promises that their journey will quickly take an unexpected turn and serious trouble will not be possible. One of the most exciting installments is coming!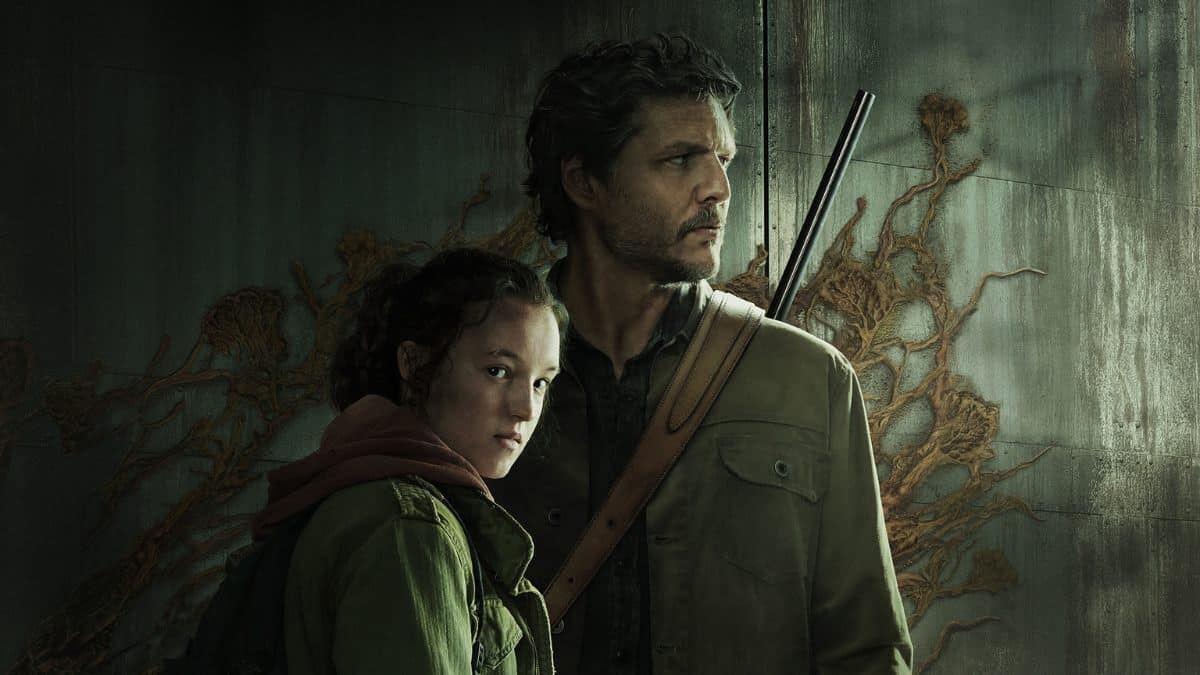 Where can I watch The Last of Us Episode 4? At what time will the episode air?
Episode 4 will debut on February 6, 2023. You will be able to watch it online on HBO Max or live stream it on TV on HBO.
How many episodes will there be this season?
The first season of "The Last of Us" is 9 episodes. However, this is not the end of our adventure with Joel and Ellie – the second series, based on the continuation of the game, has already been officially ordered, but we do not know the expected debut date.
What is the Episode 4 plot going to be?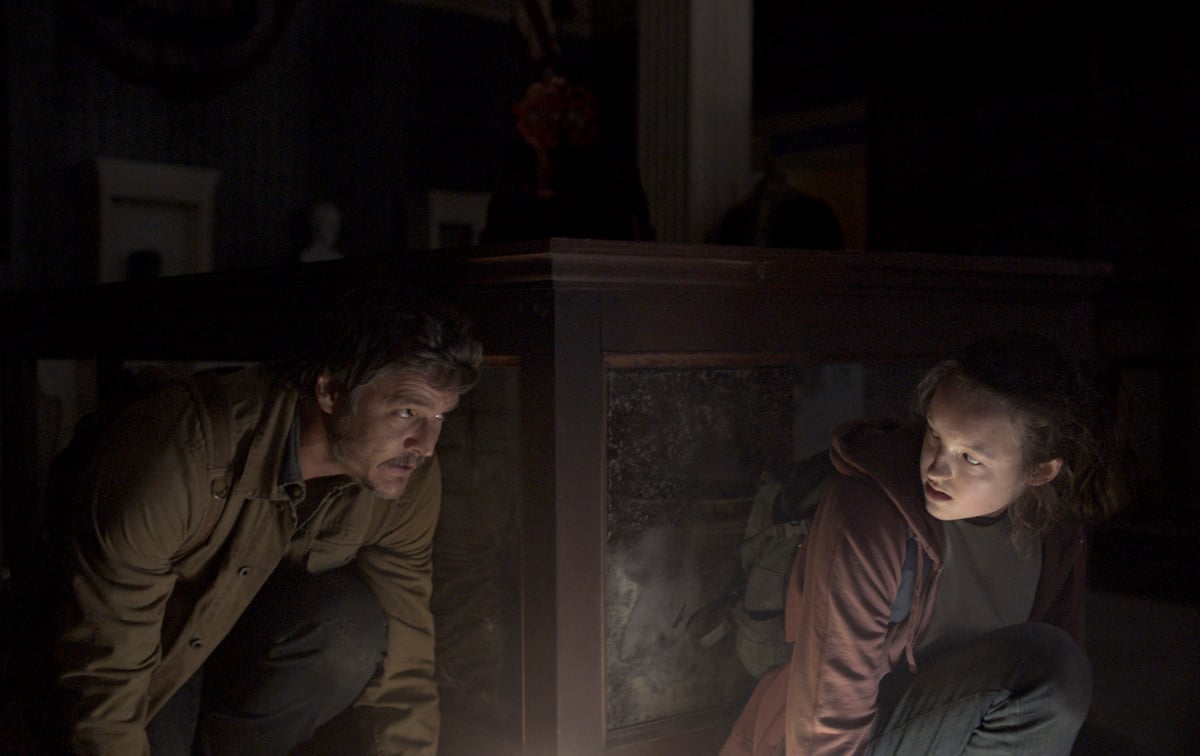 The trailer has revealed quite a few details. Episode 4 is titled "Please Hold on to My Hand" and will have Joel (Pedro Pascal) and Ellie (Bella Ramsey) be on a road trip on their newly found truck. They will, at some point, meet Kathleen, who is a merciless "leader of a revolutionary movement in Kansas City."
Is there a preview trailer for Episode 4?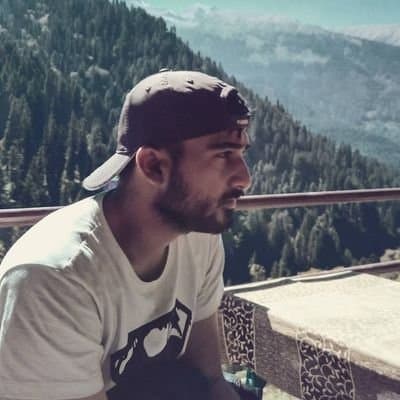 A journalist passionate about entertainment, pop culture, anime, gaming, and celebrity news: with years of experience in writing and reporting, I love to delve deep into the latest trends, information, and controversies surrounding entertainment and celebrity culture. Whether you're a die-hard gamer, an anime fanatic, or love to keep up with the latest celebrity news, I've got you covered.