Kyrie Irving Trade: The Dallas Mavericks have adeptly evaded the limelight during the 2023 NBA Playoffs, so the potential impact of their actions may not be earth-shattering. However, one statement remains clear: the Mavericks must prioritize re-signing Kyrie Irving in the upcoming offseason.
With a franchise that values his on-court contributions more than his off-court persona, the unconventional All-Star showcased impressive performance throughout the regular season. In 20 games, Kyrie Irving's stats boasted an average of 27.0 points, 6.0 assists, and 1.3 steals per game. Notably efficient, he achieved these numbers with shooting percentages of 51.0 percent from the field and 39.2 percent from beyond the arc.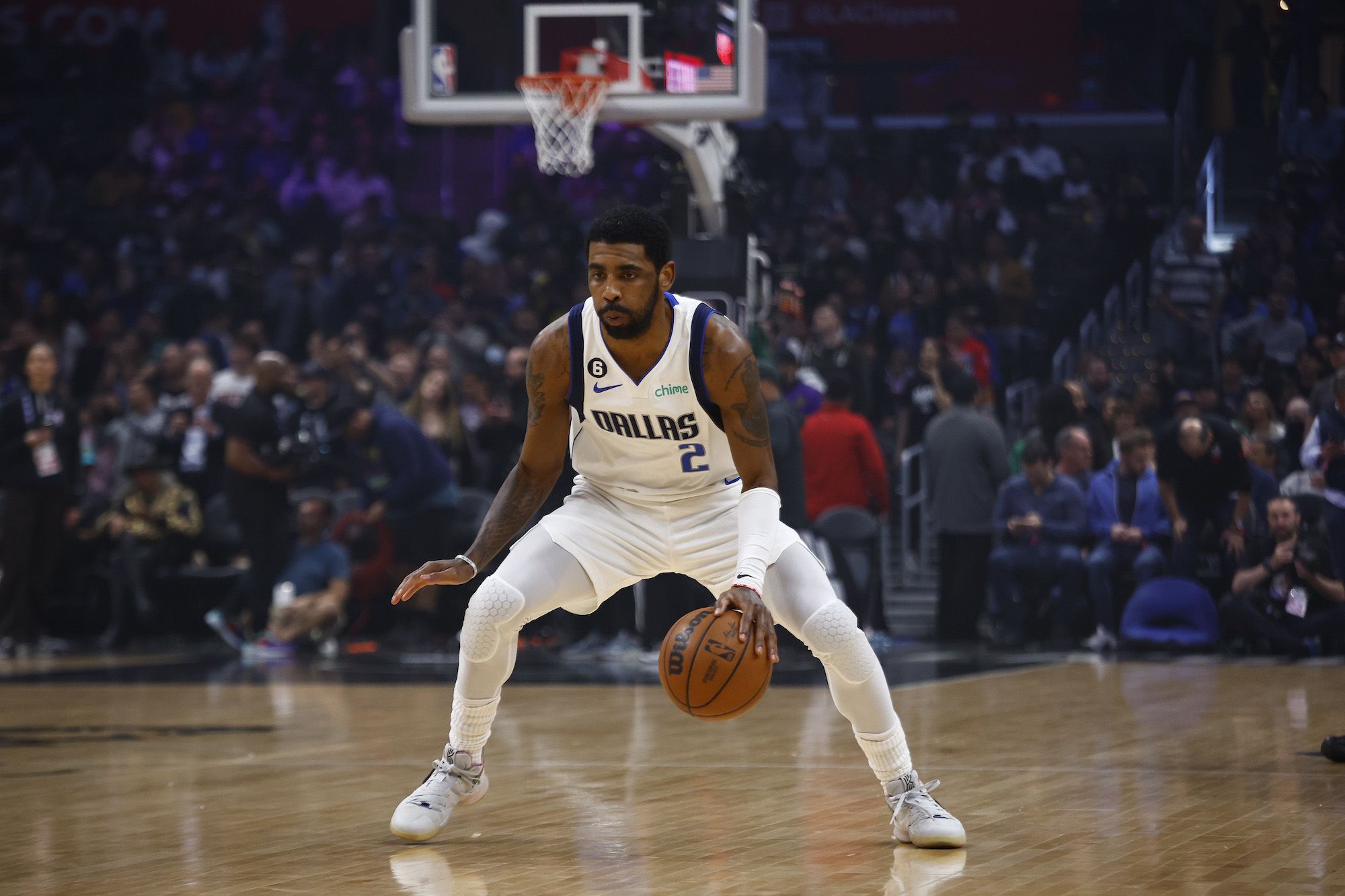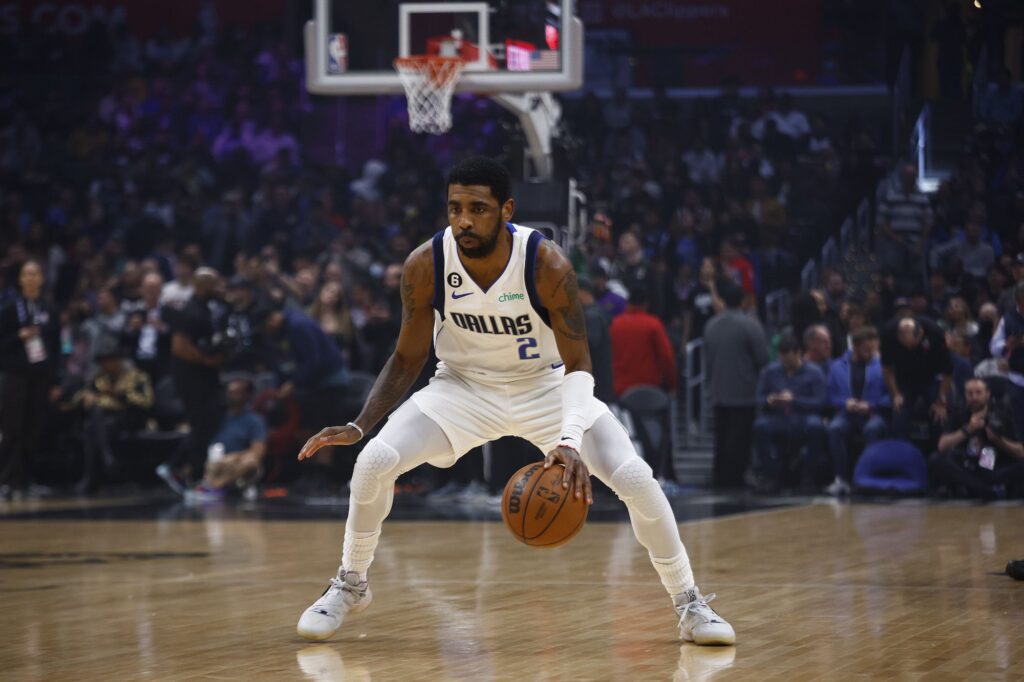 What all options are available for the Mavericks?
In terms of available defensive-minded stars, the NBA landscape appears limited. Although NBA fans may entertain the idea of Giannis Antetokounmpo leaving the Milwaukee Bucks due to organizational changes, it remains a pipe dream for now. However, the Dallas Mavericks' ideal target could be Pascal Siakam, the versatile power forward from the Toronto Raptors. Siakam's ability to excel in three positions would offer the Mavs reliable rim protection and defensive support.
Additionally, the Raptors have valuable assets like OG Anunoby, a versatile perimeter defender, and Gary Trent Jr., a suffocating defender, who could potentially aid the Mavs. While the Mavs will have significant cap space this offseason, they might explore signing Trent in a sign-and-trade scenario. Alternatively, if they manage to sign Trent outright, they could potentially acquire both players. With various options available, the Mavs have the means to address their defensive struggles through the draft, free agency, or the trade market, notwithstanding the Kyrie Irving trade.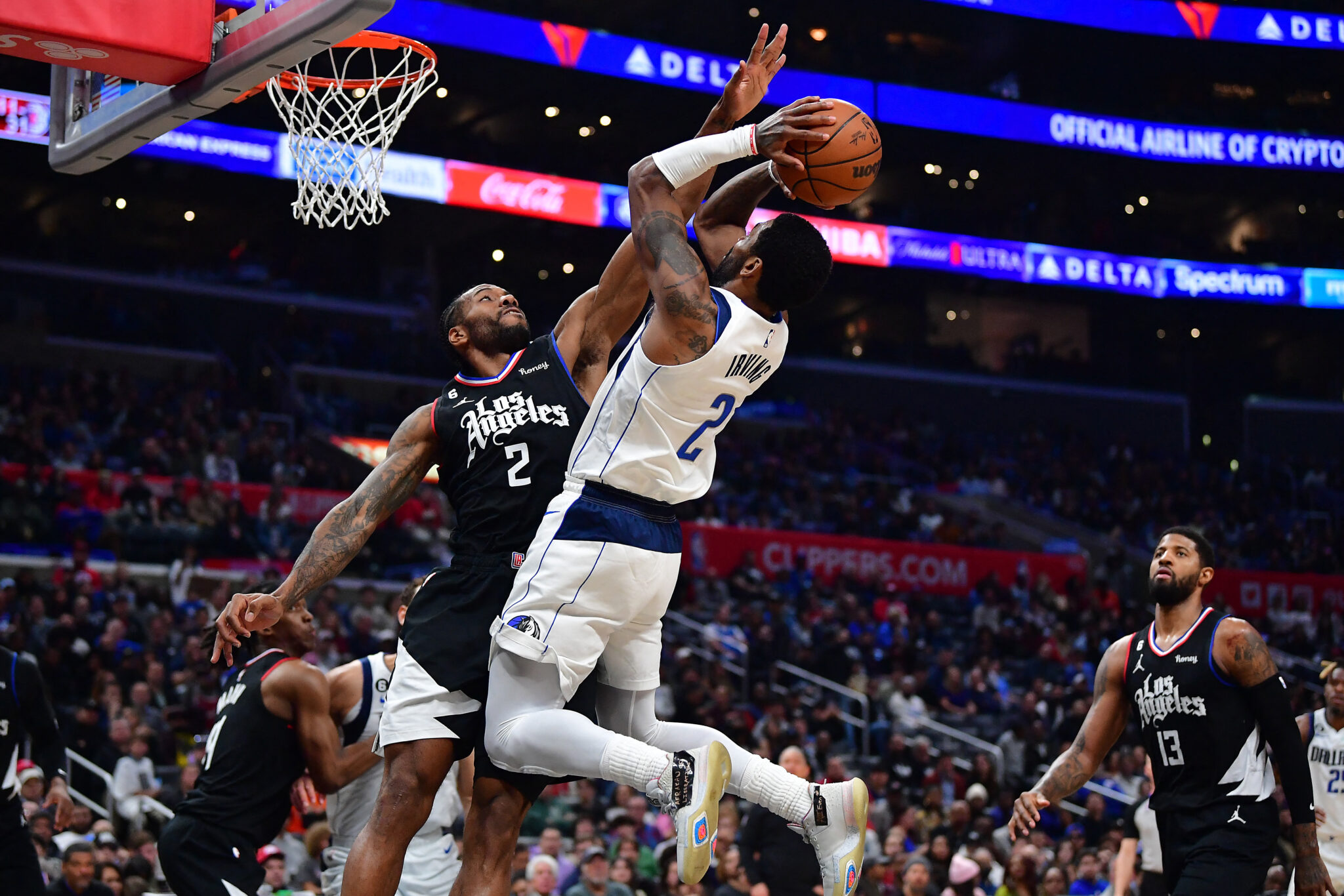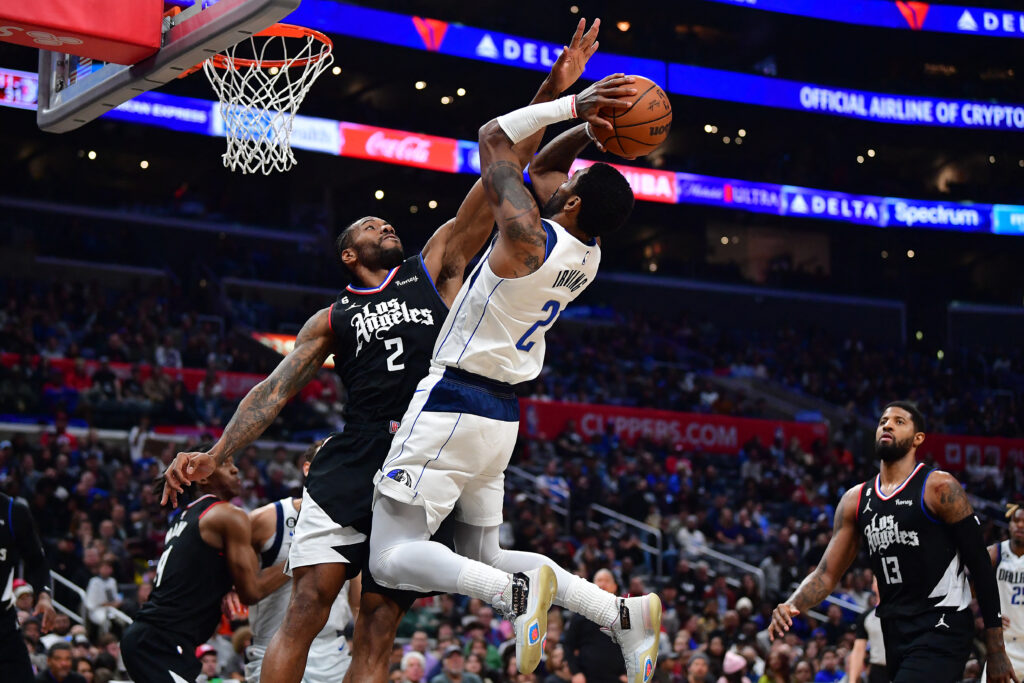 Mavs should look to resign Kyrie Irving: Why change a formula that works
Reporting with @espn_macmahon: The Mavericks have had previous interest on Kyrie Irving and are expected to explore idea with Nets ahead of Thursday's trade deadline. Like most teams, the Mavericks have had had a reluctance to make significant offers of assets for Irving.

— Adrian Wojnarowski (@wojespn) February 3, 2023
Why would anyone give up on Irving, a historically efficient, effective, skilled, and creative scorer in the league? Especially now, with positive media coverage highlighting his on-court performance in Dallas, a stark contrast to the tumultuous attention he received in previous team transitions. When you consider that Irving and Doncic combine for an elite average of 59.5 points per game, it's hard to overlook their potential.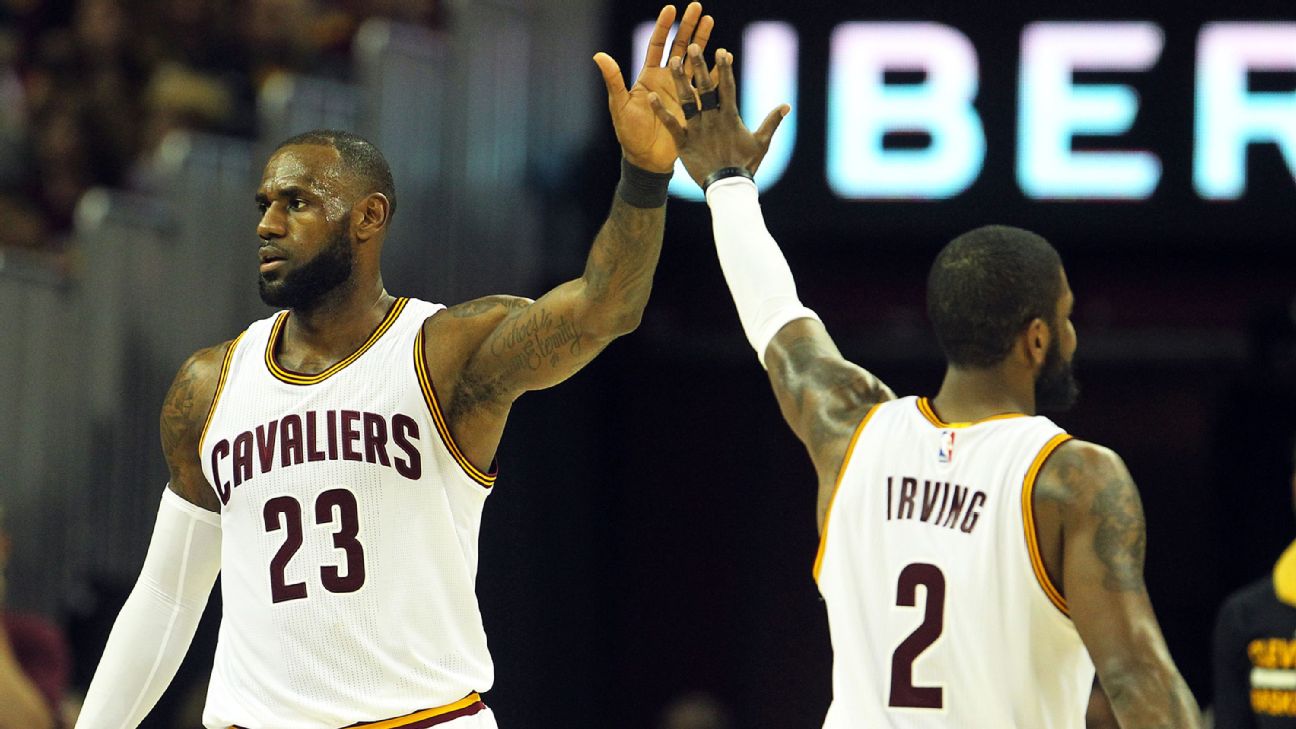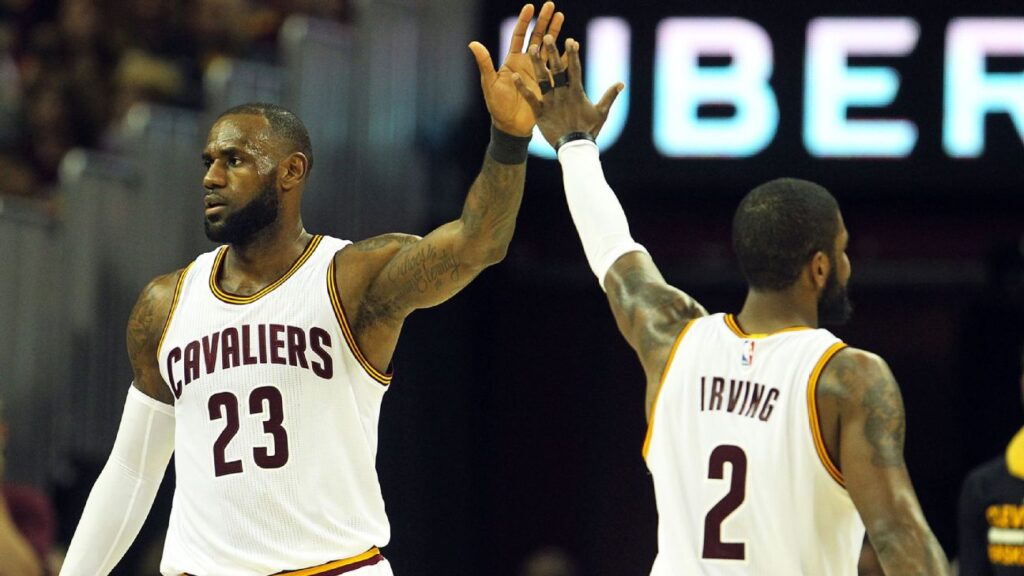 Kyrie Irving has already thrived alongside a similar playmaking force in LeBron James, providing little doubt about their chemistry-building abilities for the Mavericks. With their exceptional shot-making abilities and supporting cast, the duo poses a formidable threat in the NBA Playoffs. The Mavs stand a legitimate chance of reaching the NBA Finals behind the tandem of Kyrie and Luka, as long as they find the right formula.