In the course of time, Students at Imperial College Business School in London will soon witness lectures which will be delivered by holograms.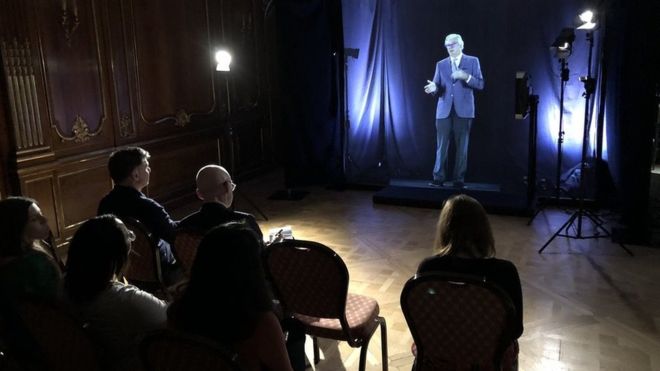 AHRT Media based at Toronto created and developed the futuristic hologram technology will be adopted by the Edtech Lab in the Imperial College Business School. The holograms will feature life-sized 3-Dimensional "models" that will be able to interact with the students in real time. The lectures by the holograms seem like an actual person is responding to the doubts and the questions by replying to a camera link for watching the audience.
The Imperial College will beam in with academics from all around the world including Canada, US and Singapore. With the help of the hologram technology, the business school can comfortably host a single lecture in numerous locations at the same time. In addition to this, there will also be round-table events and discussion panels with a combination of both virtual speakers and in-person.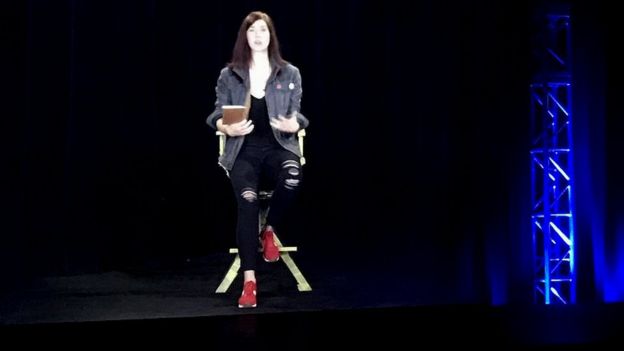 AHRT Media has set up a capture studio to record a motion picture of the lecturer right against a backdrop with lighting on the either of the sides. The recording is then saved and can also be sent to mobile devices. The students can also stream the lecture online via Facebook Live and YouTube.
Imperial College Business School's Director of Edtech Lab Dr, David Lefevre has told that the introduction of hologram technology in a classroom is going to break down the fundamental limitations of the traditional teaching by fabricating an interactive experience which will benefit both the academics and the students.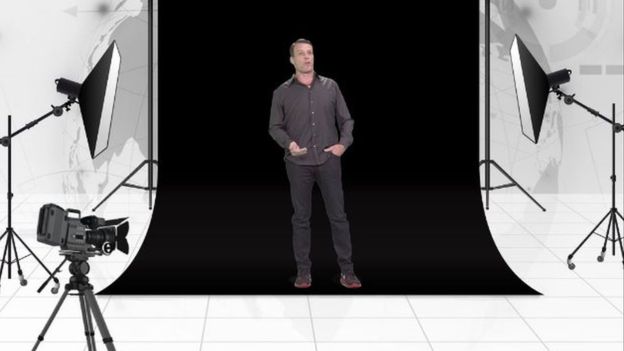 The Hologram Technology by AHRT was debuted for the first time during an event which was organised at the Imperial College known as "Women in Tech: The Inside Story" on Thursday evening. The event featured a significant number of speakers from New York, Los Angeles and London who appeared with the help of Hologram.