The Rebirth of a Franchise Classic
The cinematic world of Panem is set for a revival as "The Hunger Games," the original box office sensation, makes its grand return to theaters. This move is perfectly timed, designed to create a buzz and reacquaint audiences with the dystopian world just before the release of the franchise's prequel, "The Hunger Games: The Ballad of Songbirds & Snakes."
A Theatrical Encore
In a move that's sure to excite fans of the franchise, Fathom Events has given "The Hunger Games" a new lease on life. Select theaters across the US are slated to show the groundbreaking film on October 15 and 18, allowing both longtime fans and newcomers to immerse themselves in Katniss Everdeen's daunting journey once again.
Given the pivotal role the original played in shaping the narrative of Panem, it's an unmissable opportunity to prep for the upcoming prequel. Tickets are up for grabs on Fathom Events, beckoning audiences to witness the epic tale unfold on the big screen.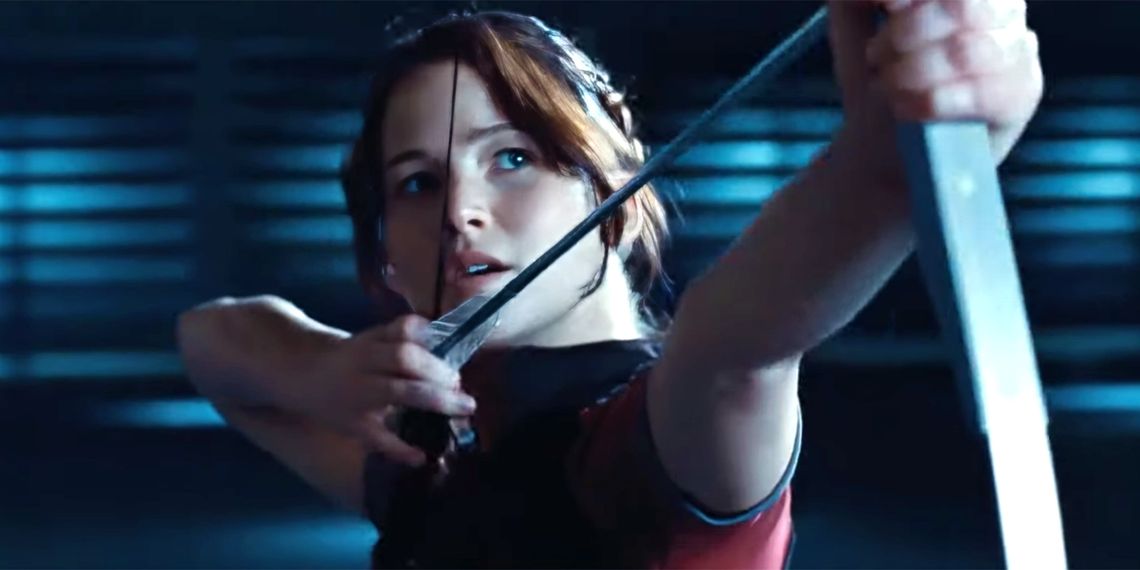 Delving Deeper: What's in Store with the Prequel?
"The Ballad of Songbirds & Snakes" takes us back to a Panem of the past, 64 years before Katniss' defiant stand. The spotlight is on a young Coriolanus Snow, later known as the formidable President Snow. Tom Blyth, taking on the role of the younger "Coryo," is paired with District 12's tribute Lucy Gray Baird, played by Rachel Zegler.
As Coriolanus takes on the role of mentor during the 10th Hunger Games, audiences will witness the complex layers of his character, offering a fresh perspective on the man who later becomes one of Panem's most notorious leaders.
A Fresh Cast, A New Perspective
Although rooted in the original series, the prequel takes on a life of its own with an entirely new ensemble. Alongside Blyth and Zegler, the film boasts a diverse lineup, including the likes of Peter Dinklage, Josh Andrés Rivera, Jason Schwartzman, and the acclaimed Viola Davis. This fresh cast promises a unique flavor, painting a picture of a Panem that's both familiar yet starkly different from the era of Katniss.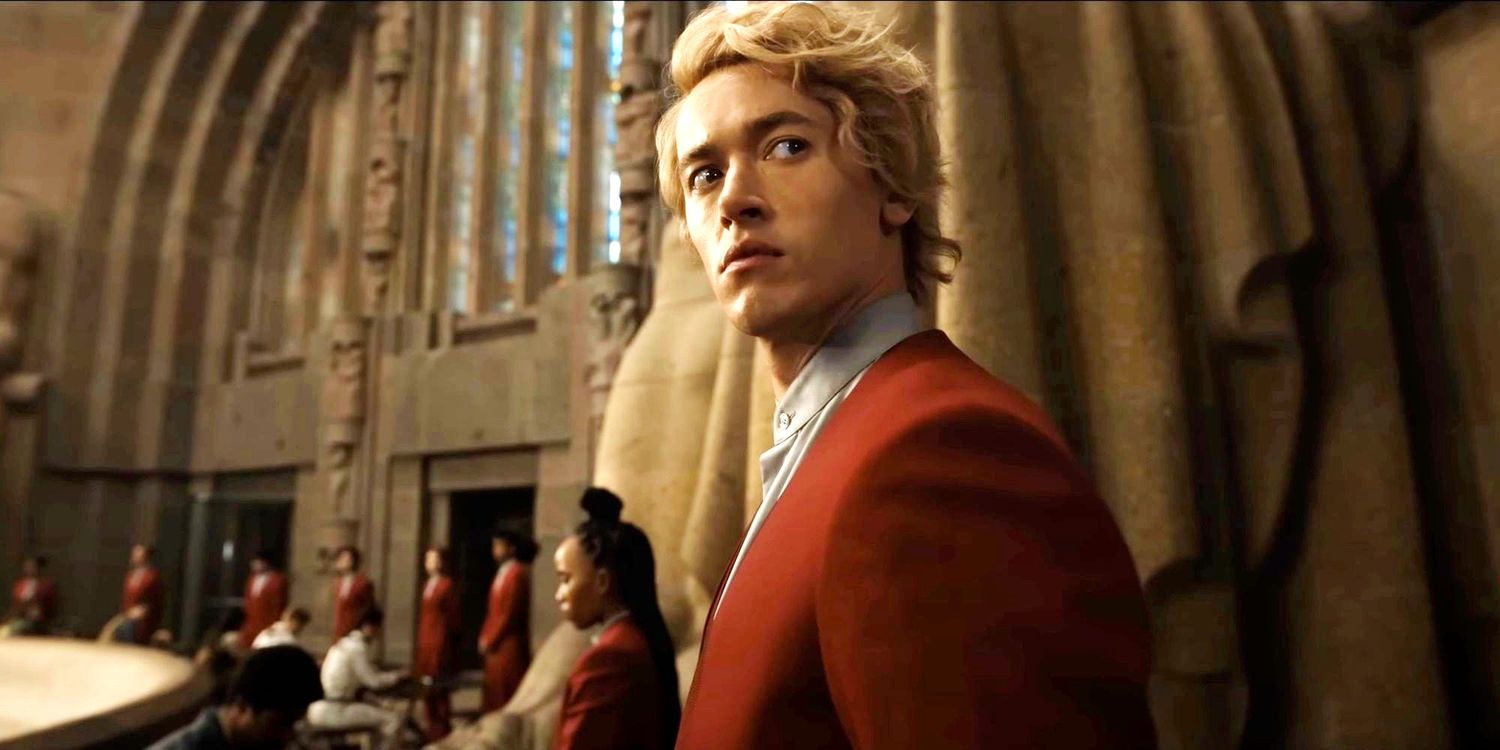 The Bigger Picture
While the re-release of the original film is undoubtedly a treat for fans, questions linger about whether its successors will enjoy the same cinematic resurgence. With the prequel slated for a November 17 release, it's a race against time. However, the original "Hunger Games" serves as an essential primer, offering audiences a reminder of the political intricacies and social dynamics of Panem.
In essence, as "The Hunger Games" returns to theaters, it's more than just a nostalgic trip down memory lane. It's a strategic move, laying the groundwork for what promises to be another spellbinding chapter in the saga of Panem.