The Conjuring Universe's Latest Revelation
"The Nun II," a recent chapter in the popular Conjuring Universe, has sparked considerable intrigue among fans, especially with its Easter egg confirming a long-speculated theory. The film, directed by Michael Chaves, sees the return of Taissa Farmiga as Sister Irene, who embarks on a mission to investigate a series of chilling murders in France. Her journey becomes intertwined with the demonic entity Valak, setting the stage for a dramatic confrontation.
The Climactic Moment: A Link Between Two Characters
The finale of "The Nun II" brought a pivotal moment where Sister Irene, while facing Valak, experiences a supernatural event. Her eyes briefly align with those of Lorraine Warren, played by Vera Farmiga in "The Conjuring" series, hinting at a profound connection between the two characters. This subtle yet significant detail was not only a nod to the fan theory but also an intentional move by Chaves to deepen the lore of the Conjuring Universe.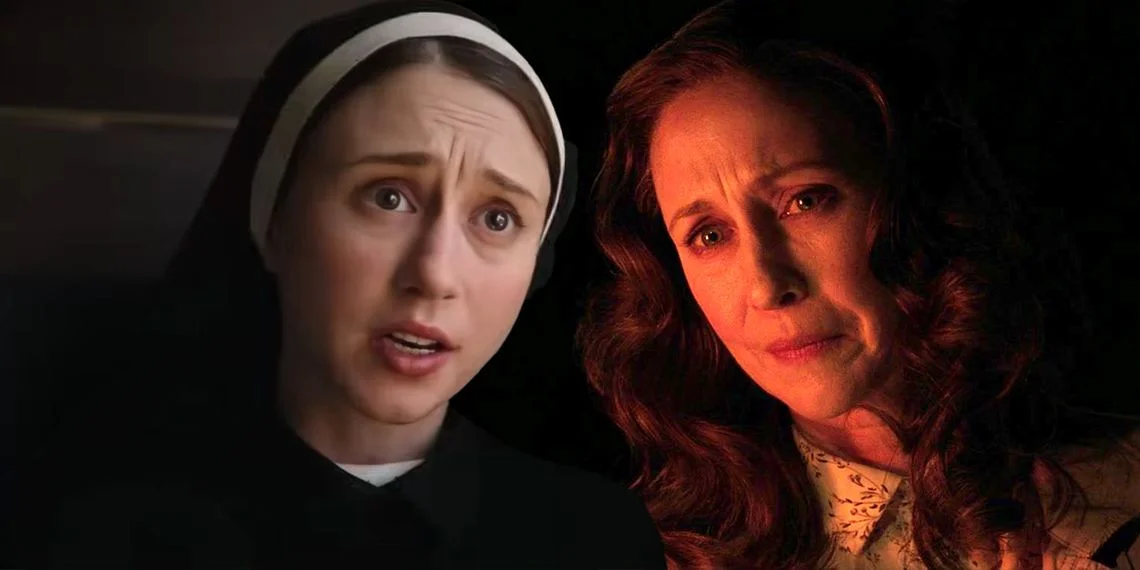 Michael Chaves Sheds Light on the Connection
In a conversation with us, Chaves elaborated on this link, confirming that the eye-flash in the sequel's climax was deliberately designed to tie Sister Irene and Lorraine Warren together. He noted, "It just seemed a little bit too perfect that two sisters were cast in the same series, and we needed a connection." The director further emphasized the importance of this relationship, stating, "There was already an Easter egg in the first Nun that connects her to Lorraine on her passport."
The Fan Theory: A Casting Coincidence Turned Plot Point
The theory connecting Lorraine and Irene originated from the casting of Taissa Farmiga, Vera Farmiga's younger sister, as Sister Irene. Observant viewers pointed out an Easter egg in the first Nun movie: Irene's passport lists her birthplace as Bridgeport, Connecticut, the same as the real-life Lorraine Warren. This detail, coupled with the age difference depicted in the film versus reality, added layers to the characters' potential relationship.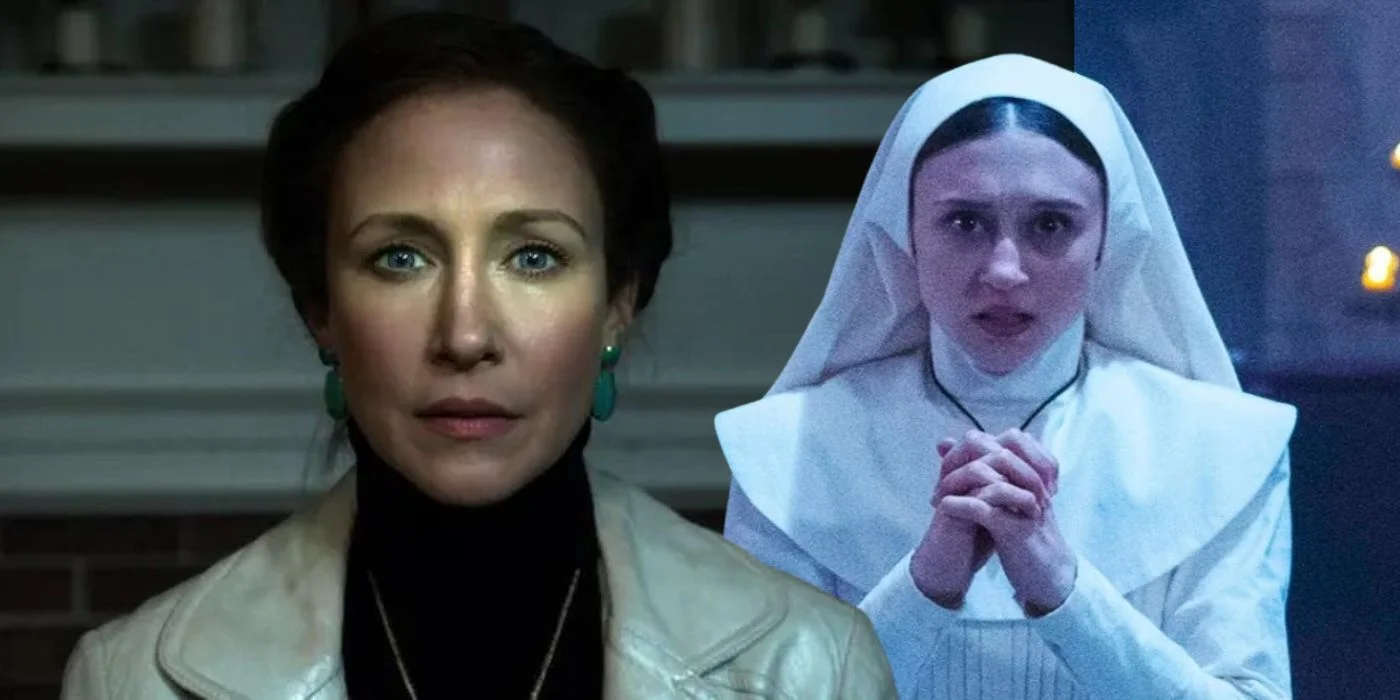 Discussions Behind the Scenes
Chaves revealed in an interview with us that crafting this connection required extensive discussions with New Line Cinema, the studio behind "The Conjuring" films. He stated, "They're always very smart and careful about how they're revealing and connecting the movies." The director also hinted at exploring more of Irene's backstory, particularly her relationship with her mother, to enrich the emotional depth of the film.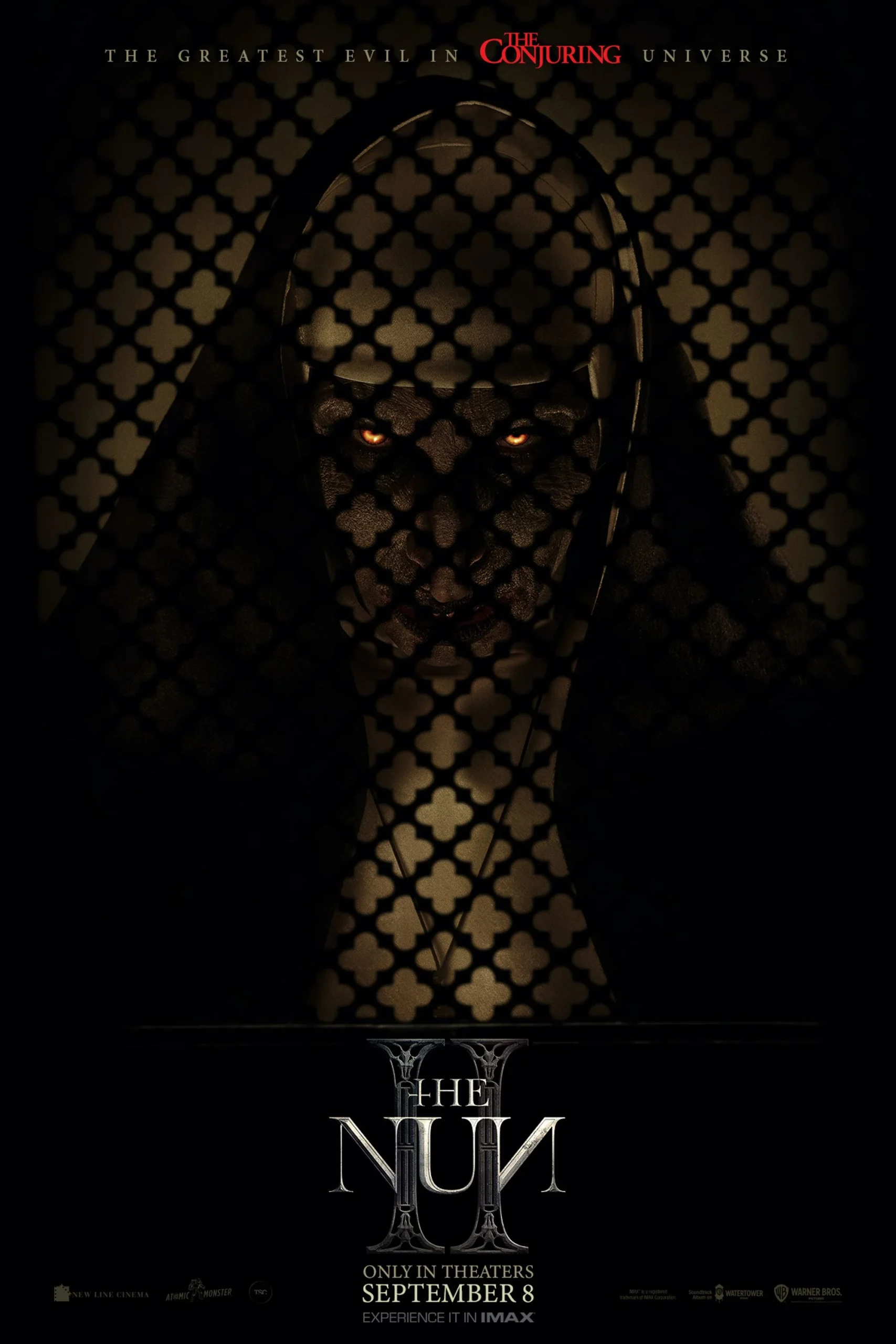 The Future of The Conjuring Universe
While "The Conjuring: Last Rites" is expected to conclude the main series, the universe is still ripe with potential for further exploration. The revelation of Sister Irene and Lorraine Warren's connection could open new narrative pathways, possibly delving into their familial ties and expanding on the Farmigas' real-life sisterhood. As the Conjuring Universe continues to evolve, fans eagerly anticipate how these threads will be woven into future installments.