Just days before the SummerSlam PLE, Hardy Boyz were spotted with WWE legend and producer 'Hurricane' Shane Helms. The wrestling veteran and the Hardy brothers clicked a selfie which was posted by Matt Hardy on X, formerly known as Twitter.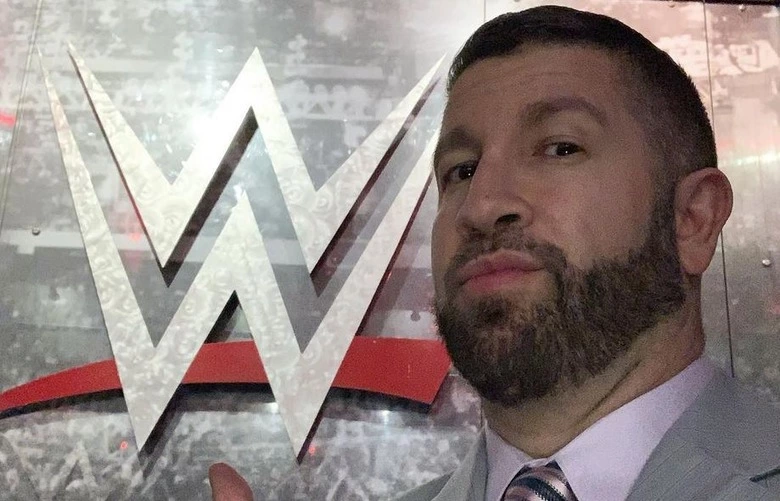 Hardy Boyz Reunite With Hurrican Shane Helms
The Hardy Boyz, consisting of the duo Jeff Hardy and Matt Hardy, were spotted in a surprising get-together with none other than the WWE legend and producer, 'Hurricane' Shane Helms. Universally recognized for his dynamic performances and unique style, Shane Helms has had an illustrious career in the wrestling industry, both in and out of the ring. His grappling acumen and unforgettable gimmick as 'The Hurricane' has earned him a revered place in WWE history. Now serving as a backstage producer, his contribution to the industry continues to grow.
On the other hand, the Hardy Boyz need no introduction. Their high-flying stunts, innovative narratives, and unwavering devotion to the sport have made them household names in the world of professional wrestling. Their numerous championship reigns and memorable moments have solidified their status as true legends in the industry.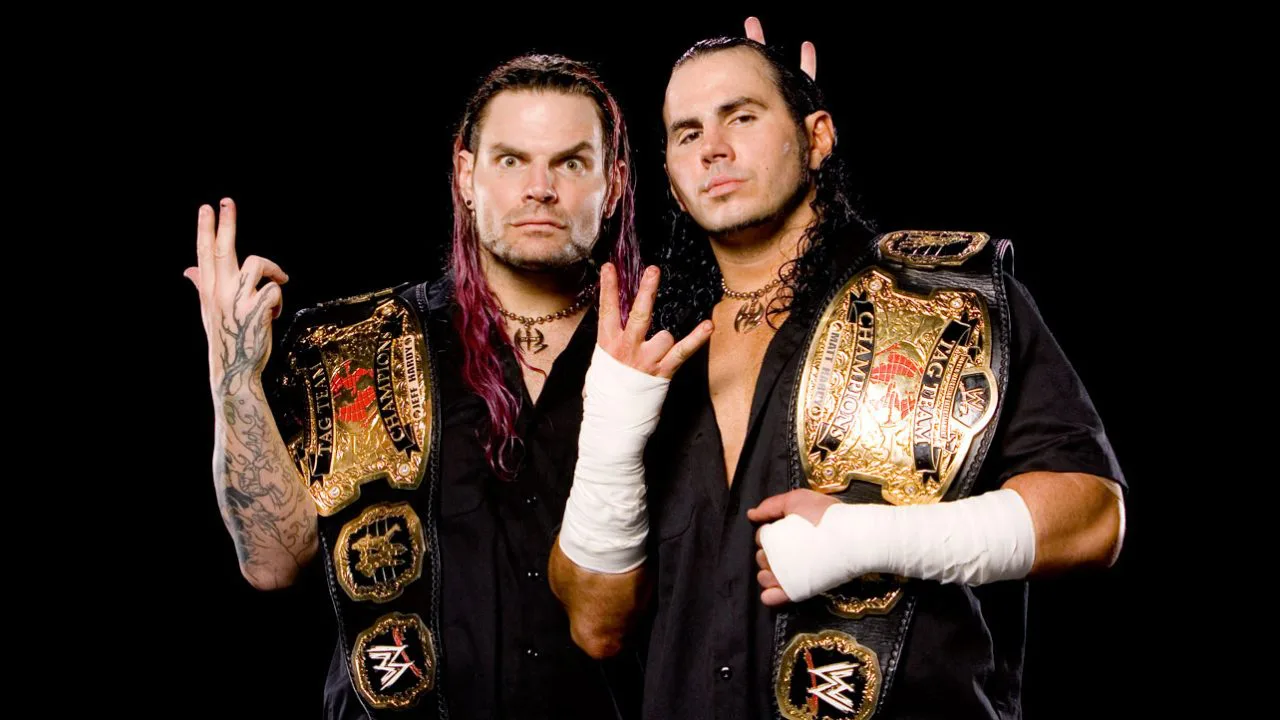 The selfie that was clicked during their impromptu meeting at the Detroit airport was later posted by Matt Hardy on a social media platform, X. The details of their meeting and the purpose behind it remain shrouded in mystery, thereby fueling various speculations amongst fans and experts alike.
One fan replied to the tweet, "Man, you three are always fun to watch in the ring. Are you guys making a Summerslam appearance? "
They'll let anybody into Detroit now pic.twitter.com/KzUVnWEun8

— MATT HARDY (@MATTHARDYBRAND) August 4, 2023
In a recent episode of his podcast, Extreme Life of Matt Hardy, the ex-ECW World Champion took a deep dive into the transformation of pro wrestling over the years. He shared his insights, acknowledging the impressive quality of the current wrestling era. However, he also noted that it distinctly contrasts with the Attitude Era, lending an interesting perspective to the discussion.
"Now, it is so much larger on a global scale. Sure, we got huge numbers where seven million, eight million, nine million, however, many people would watch wrestling on any given Monday night back then, but it was very different. There was only 40 television channels then or whatever. It was much, much smaller as far as the things you can watch and your choices."
You can listen to the full clip below: