Although there has been a delay in releasing The Handmaid's Tale Season 4 due to coronavirus, the trailer for the next season has been dropped. It's loaded with spoilers!!
The season was originally meant to be released in 2020. But season 4 of Margaret Atwood's television adaptation of The Handmaid's Tale on Hulu is certain to release in 2021.
Next season was delayed because Margaret Atwood released a follow-up novel, The Testaments, in September of last year. The show editor Wendy Hallam-Martin said, "It will dictate a lot of what happens in the next season."
Even though there's a lot left to film, Hulu still surprised us all and dropped a trailer for the fourth season on YouTube!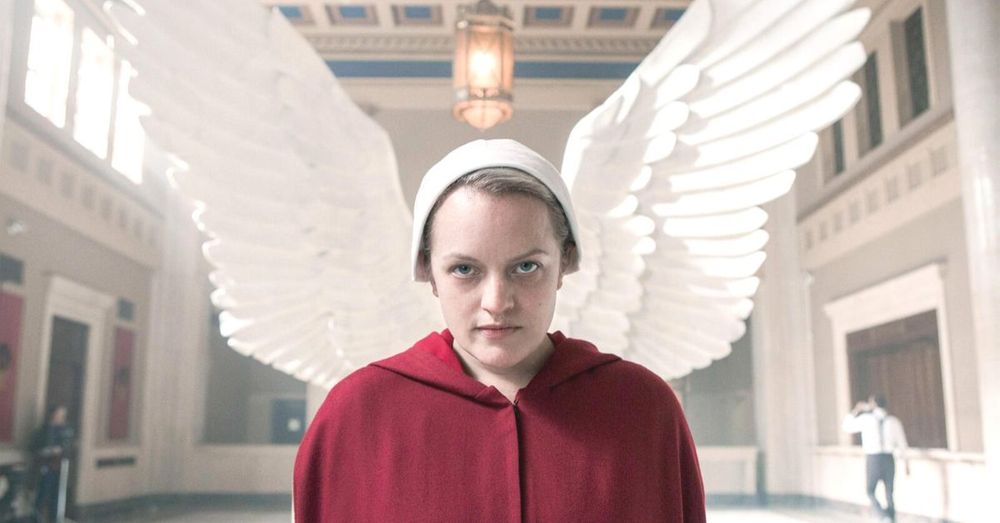 As it is said already, the trailer is chock-full of spoilers. The trailer immediately starts with the news- June survived the gunshot which she got at the end of the last season.
"I can't rest," June says in the trailer. "My daughter deserves better. We all deserve better. Change never comes easy. This war isn't going to win itself."