The Good Doctor Season 6 Episode 17
The Good Doctor is a popular medical drama around Shaun, a young autistic and savant surgical doctor at the San Jose St. Bonaventure Hospital. If you are an avid follower of the series and wonder when the next episode will be out. Here's everything you need to know about The Good Doctor Season 6 Episode 17, including the release date, time, and where to watch it:
The Good Doctor can be watched on the ABC network, and you can also stream it online. For those who want to catch up on previous seasons 1-5, Hulu is a good option, and it costs $7.99 per month, with a 30-day free trial. It is also now available on Netflix.
The Good Doctor Season 6 Episode 17 is set to be released on Monday, 20th March at 10 pm (ET), while there is no official release date for those in the UK and internationally.
How Many Episodes Will The Good Doctor Season 6 Have?
Season 6 has 22 episodes, more than the previous, with 18-20 episodes. The sixth episode in this season marked the show's 100th episode milestone.
What Happened in The Last Episode?
In the previous episode, Shaun found a lawyer to defend him in a malpractice case; for those curious about the trailer for The Good Doctor Season 6 Episode 17, you can check it out below:
The Good Doctor Season 6 Episode 17, "Second Chances and Past Regrets."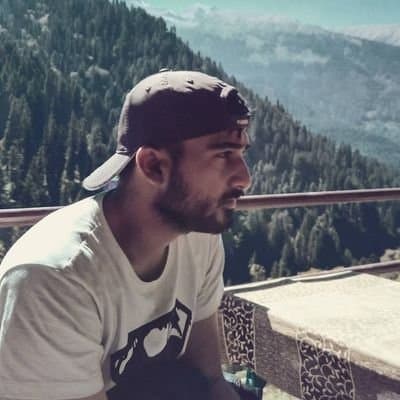 A journalist passionate about entertainment, pop culture, anime, gaming, and celebrity news: with years of experience in writing and reporting, I love to delve deep into the latest trends, information, and controversies surrounding entertainment and celebrity culture. Whether you're a die-hard gamer, an anime fanatic, or love to keep up with the latest celebrity news, I've got you covered.