The most awaited night showdown game which was supposed to take place at Estadio Azteca in the city of Mexico on Monday between Los Angeles Rams and Kansas City Chiefs will no longer be a part of the game.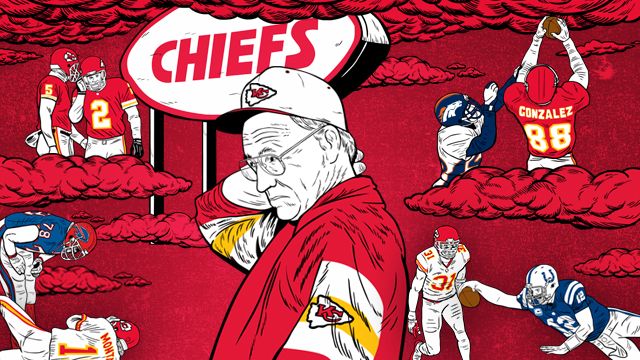 The league has reportedly announced on Tuesday that the game that features 9-1 teams at the top of their respective divisions are now going to be played at the Los Angeles Coliseum this Monday on 19th November as the surface for the players to play NFL didn't match the standards of NFL.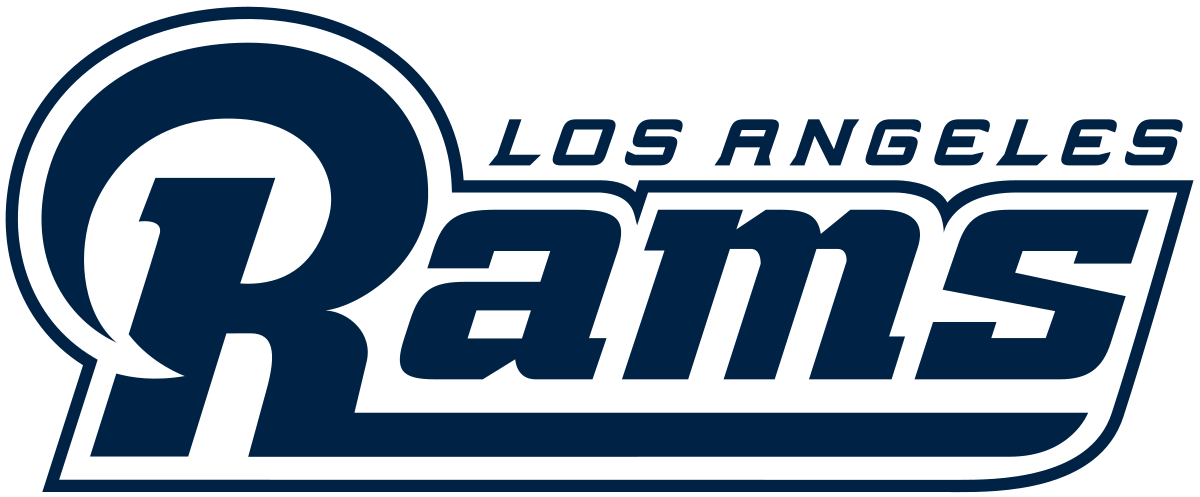 The decision taken by the NFL is solely based on the determination also in consultation with respect to the NELPA which is followed by field inspection and a meeting on Wednesday afternoon by the club field experts and NFL with also includes the experts related to the independent outside as well as locals. The inspection team has revealed that the Estadio Azteca playing field did not match the standards of NFL in the matter of consistency and playability. The league also wrote that the standards are not going to be made by next month.
Earlier this Tuesday, Mike Garafolo from the NFL Network has reported that the league is going to monitor the situation in Mexico City and was also working with Estadio Azteca for ensuring that field is up to the standards for the game which is going to commence on Monday.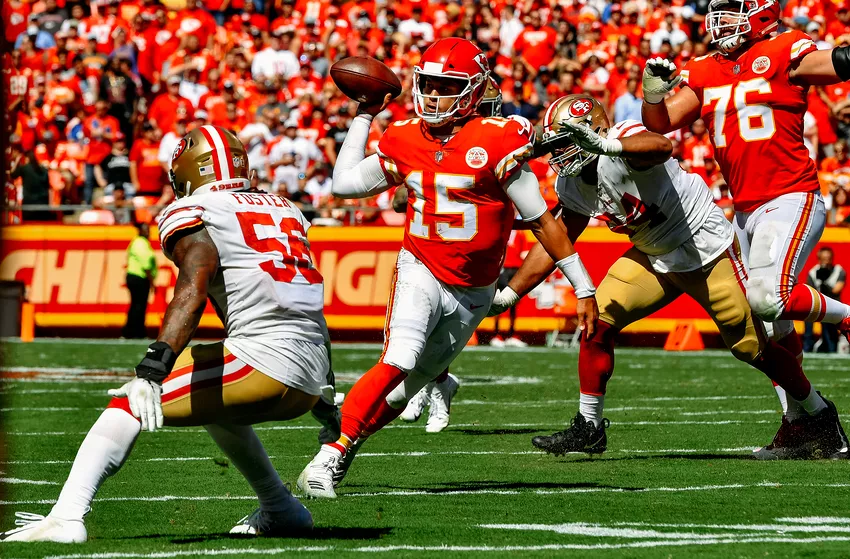 Mark Waller the Executive Vice President of NFL has released a statement by saying that "they have worked extensively with their partners for months at Estadio Azteca to prepare for the game." Waller also said that until recently they didn't have any significant concern related to the venue of the game but the combination of a tough rainy season along with a heavy multi-event calendar event at the stadium has resulted in the change of venue.