Alstom is planning to bring its leading hydrogen technology to the United Kingdom's trains. This is the first and the foremost significant response of the industry to the challenge of the government for the removal of Rolling diesel stock by the beginning of 2040. Alstom is working side by side with Eversholt Rail and has made a plan for converting the Class 321 electric trains to fitting hydrogen tanks, hydrogen operation and many fuel cells to upgrade the train.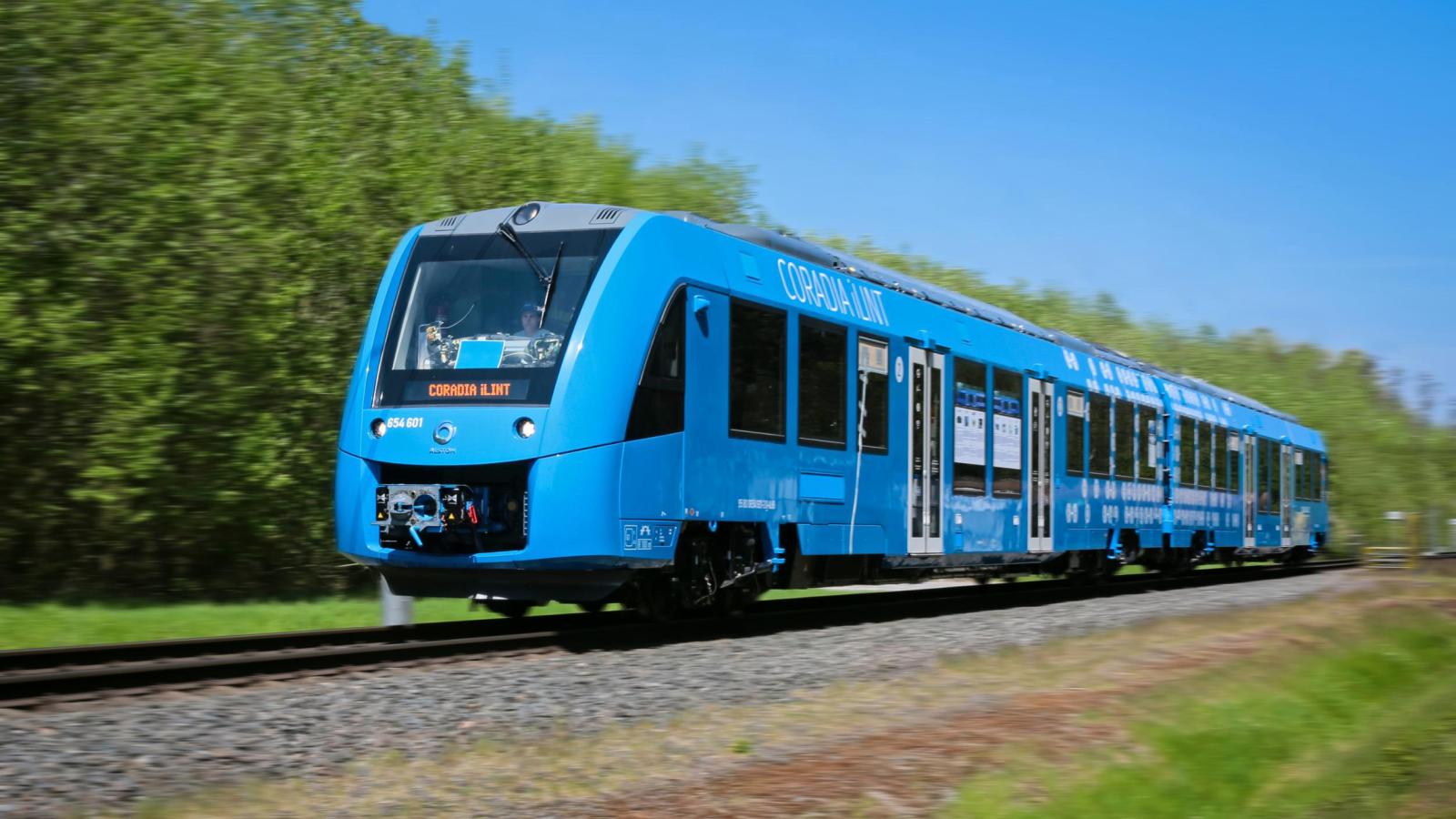 As far as the potentials for hydrogen trains are concerned it is enormous. The Government of the United Kingdom has reportedly set a crystal clear objective to remove the diesel rolling stock by the year 2040 and to make this happen, and there is a requirement for the innovative and bold response from the industry.
The hydrogen trains are zero carbon with an addition to this they are near-silent, and they do not emit any sort of particulates that indicates that the hydrogen trains offer a substantial air quality along with noise pollution benefits. The hydrogen trains have the potential to avoid the necessity for electrification of the line that represents a significant investment for the customers.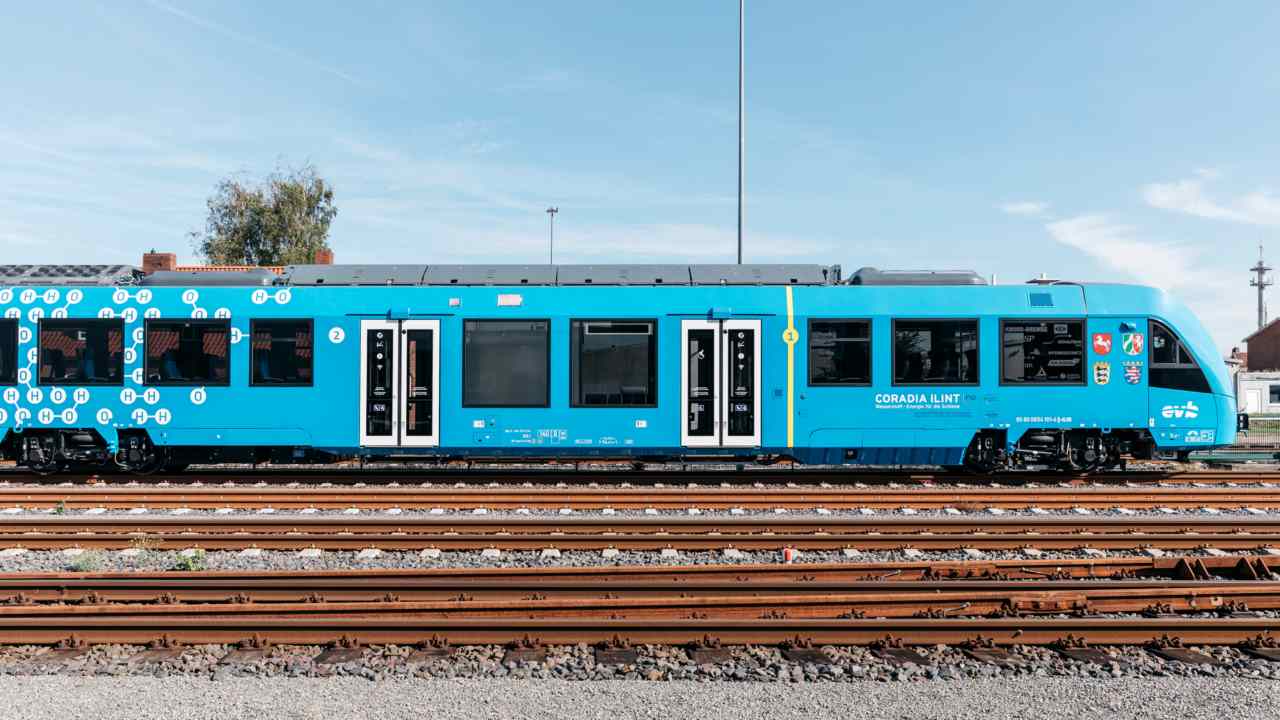 The potential in the long-term application of hydrogen train in the UK is very much significant. According to a recent survey, less for fifty per cent of the network of train in the UK is electrified, and the trains that aren't electrified won't be getting electrified. Many parts of the network, the hydrogen-powered trains could offer zero carbon solution for several parts of the network according to the managing director of Alstom UK & Ireland, Nick Crossfield.
Alstom is the first company that introduced a regional train based on hydrogen fuel batteries and cells. Coradia iLint, the first generation of the Alstom Hydrogen Train that was tested in Germany.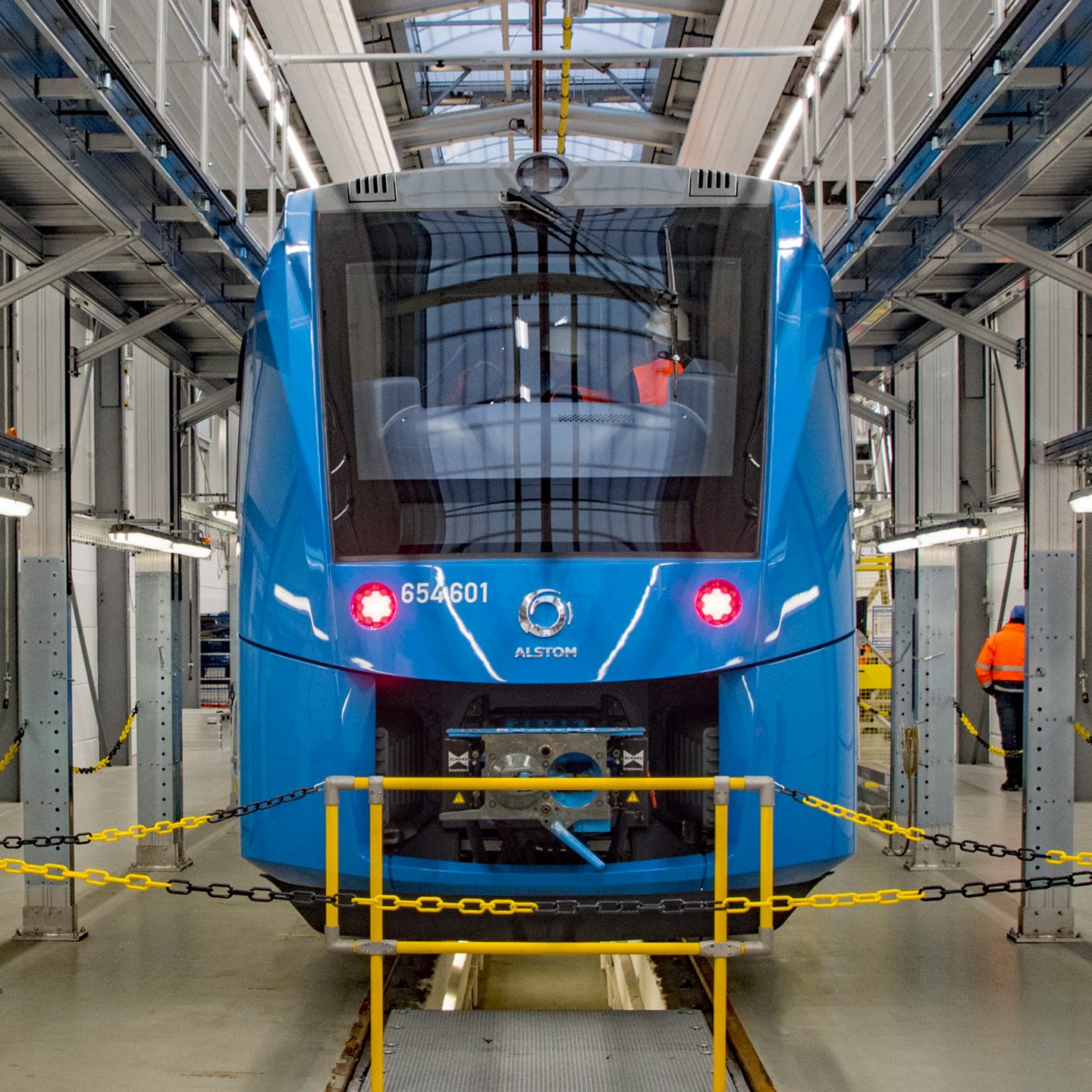 In the global vision of the future, Hydrogen solutions and technologies will play a crucial role.