A new anchor for Television has joined one of the leading Chinese news agencies, but in a different way, the anchor is not a human being. Xinhua News Agency the state-run of China has recently released an AI, Artificial Anchor and this is the first time anchoring is powered by Artificial Intelligence.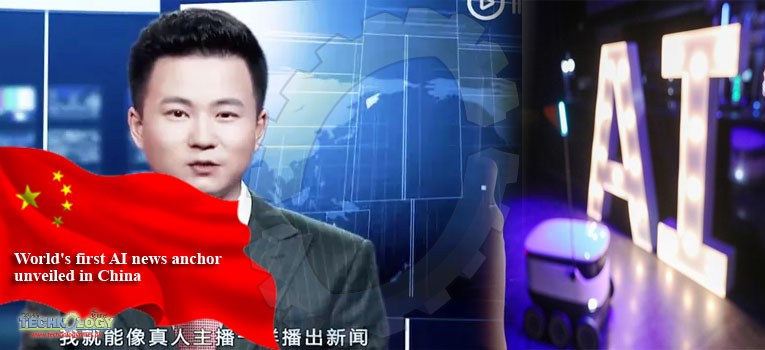 At China's Zhejiang Province at the World Internet Conference on Thursday, the Artificial Intelligence English anchor was debuted. The Artificial Intelligence anchor is modelled on the presenter of the new agency Zhang Zhao. The new AI anchor has the capability to learn from several live videos, and he can also work for 24 hours a day.
The AI anchor reports via social media on the website of Xinhua. The company has stated that he can learn by gaining knowledge from the live videos which he broadcasts, the AI anchor can also read texts naturally as a professional news anchor.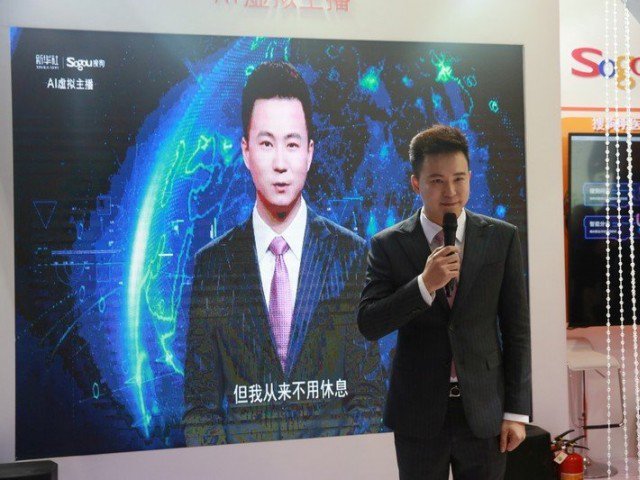 In his first and foremost broadcast, the AI anchor said that "the development in the field of media industry usually calls out for constant and breakthrough in innovations along with deep integration with advanced technologies. The next-gen anchor also said that he is going to work tirelessly to keep people informed when the texts will be typed in an uninterrupted way. He also mentioned in his first broadcast that he will bring about brand new news every other day.
Before wrapping up his first broadcast, the AI sent his good wishes to every single journalist across the country. He also noted that as an Artificial Intelligence anchor who is under development, he is well aware of the fact that there are a lot of things about him that need improvement.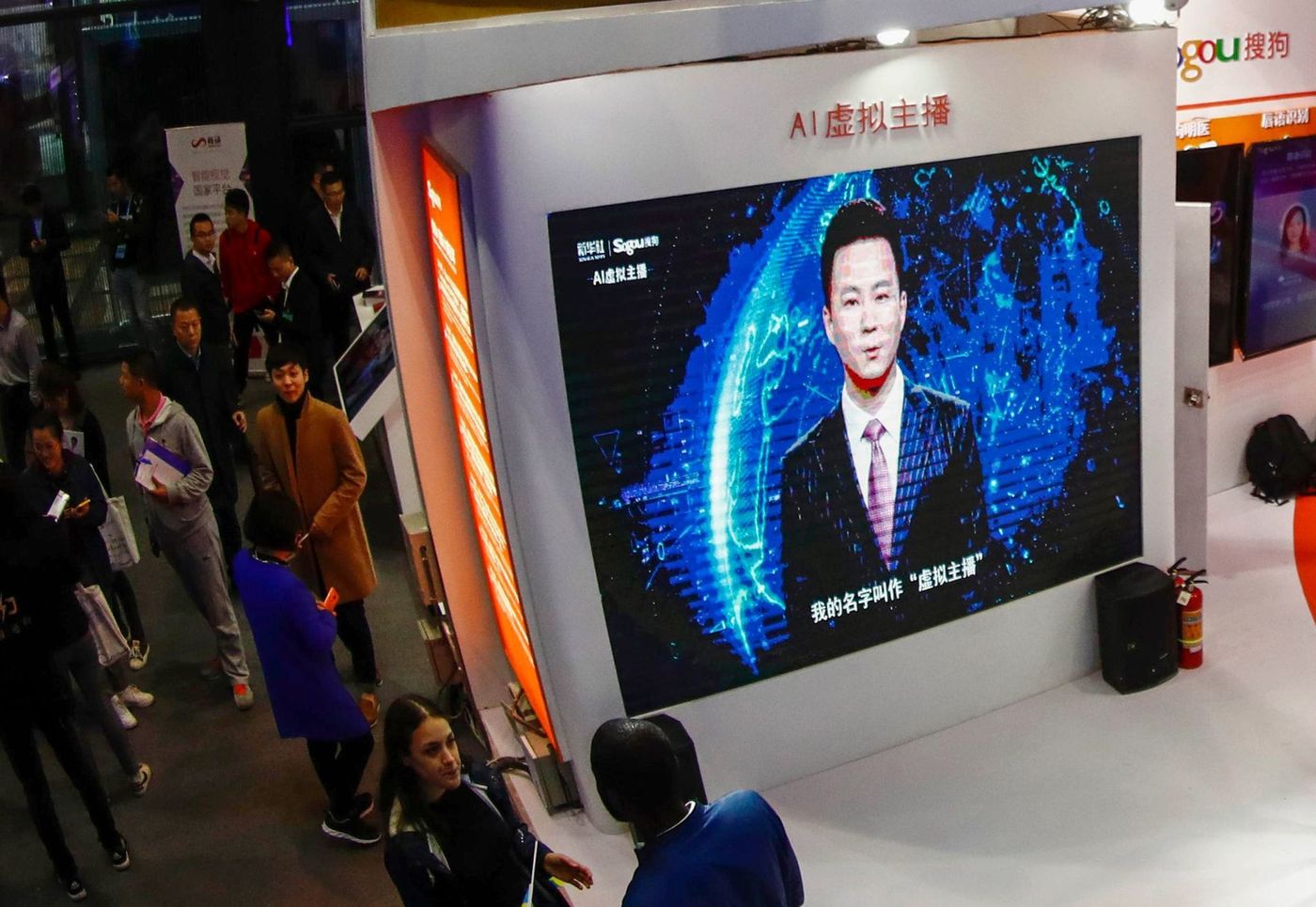 However, there are many concerns related to the emergence of the Artificial Intelligence industry includes unintended discrimination along with the loss of jobs. Gartner, a research firm has predicted that the AI industry is going to eliminate around 1.8 million jobs by creating 2.3 million jobs by 2020.