Nadezhda Zhukova- 23 years old Russian coronavirus nurse, working in a Tula regions' hospital. She has emerged as an internet sensational icon since her picture of wearing underwear beneath the transparent PPE suit has gone viral.
Zhukova explained to hospital officials that it was an unbearable hot climate to work wearing a "head-to-toe" protective suit. Since then the Tula Regional Clinical Hospital officials initially rapped her "non-compliance with the requirements for medical clothing". But later withdrew the allegation.
It was believed that the locals have "no complaint" and the men-only wing where she works. Even the public of Tula supported for her daring and passionate courage.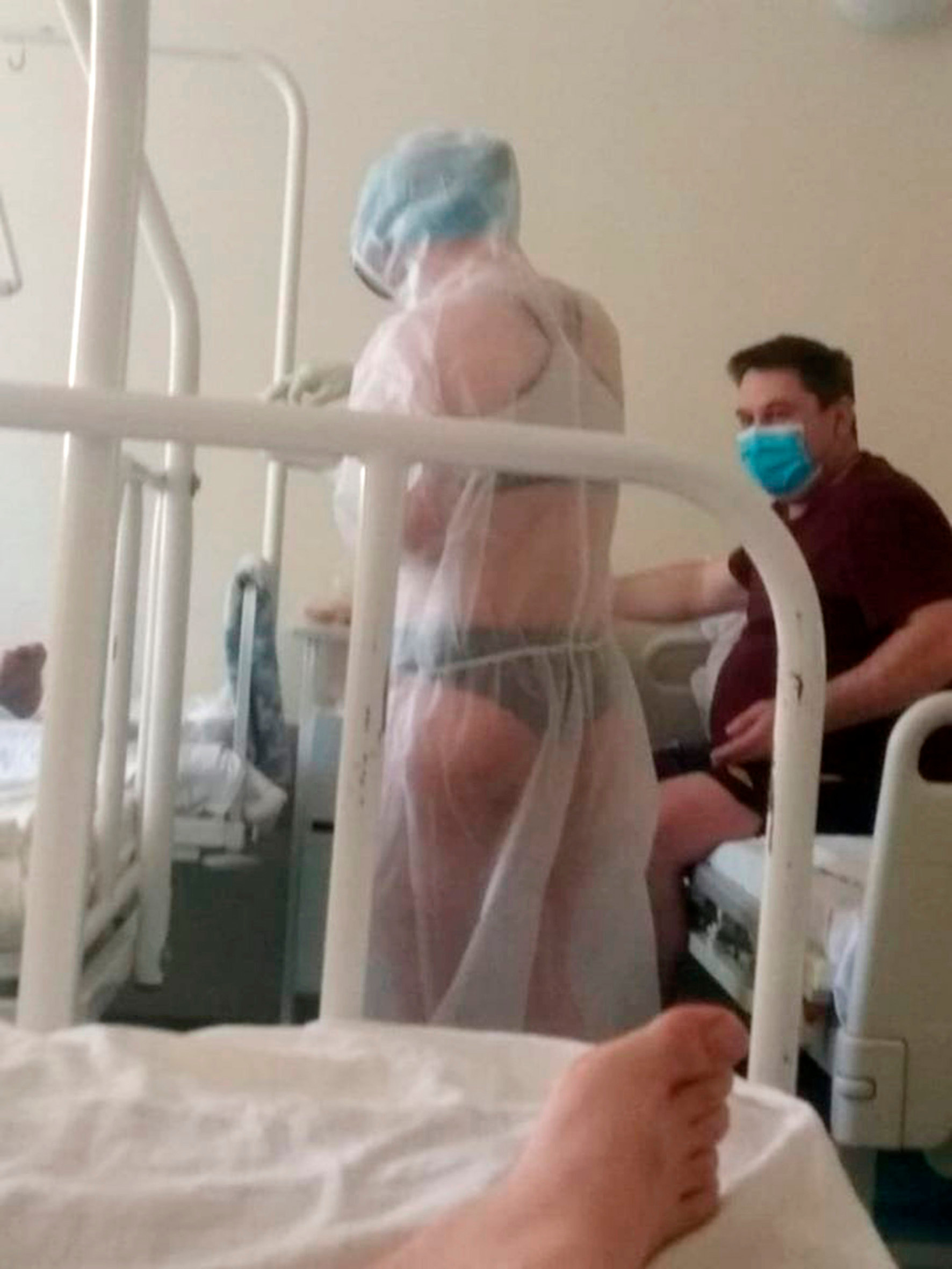 In the viral picture, she was seen wearing the ZASPORT sports bra while distributing patients on a male ward their medicine. It is a Russian sportswear brand founded by the daughter of FSB colonel-general Mikhail Shekin.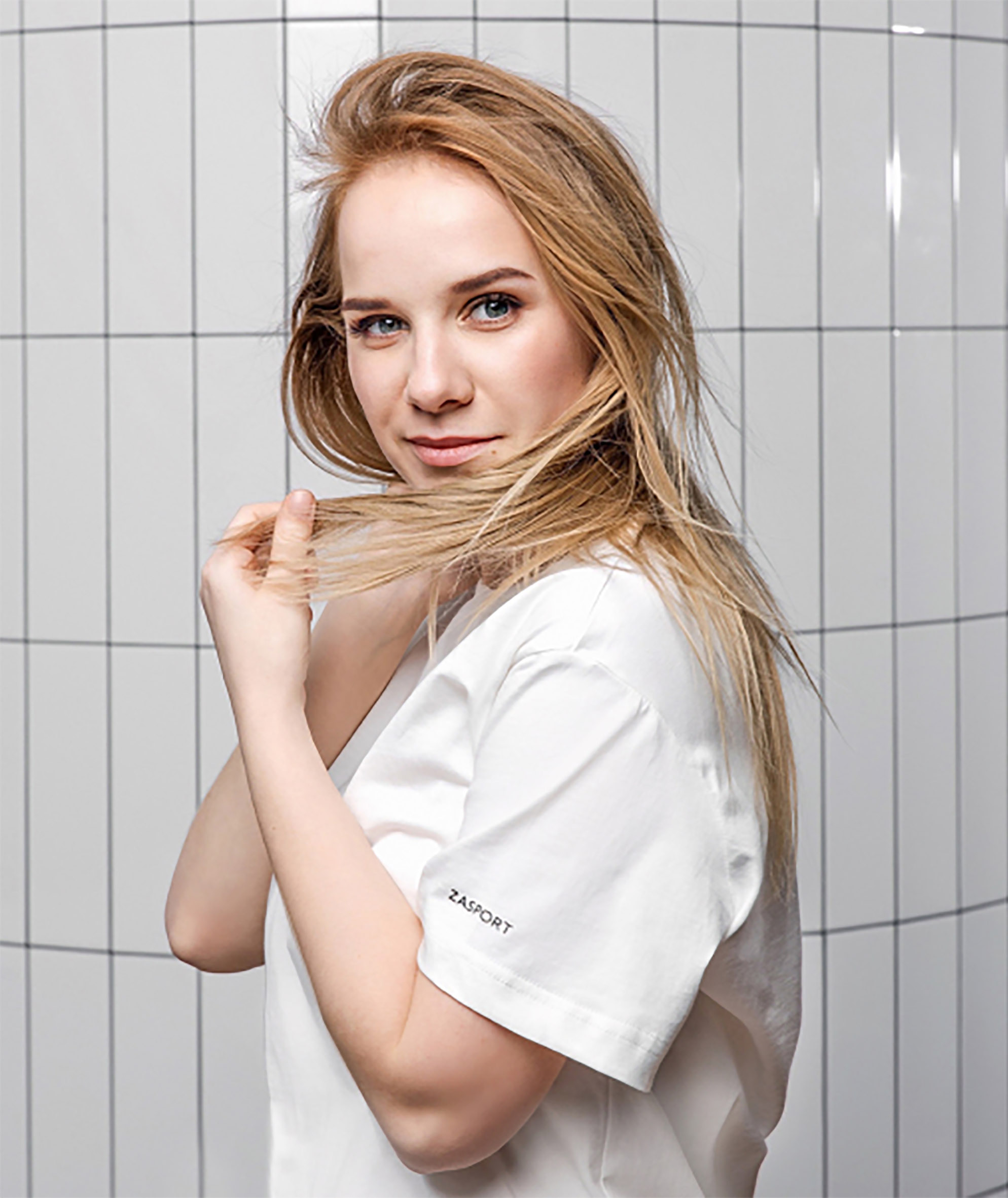 Anastasia Zadorina, 31- tapped the nurse for an ad campaign tied to Russia's health-worker day, celebrated annually on June 21. She called Zhukova –
"One of the symbols of the Coronavirus Era."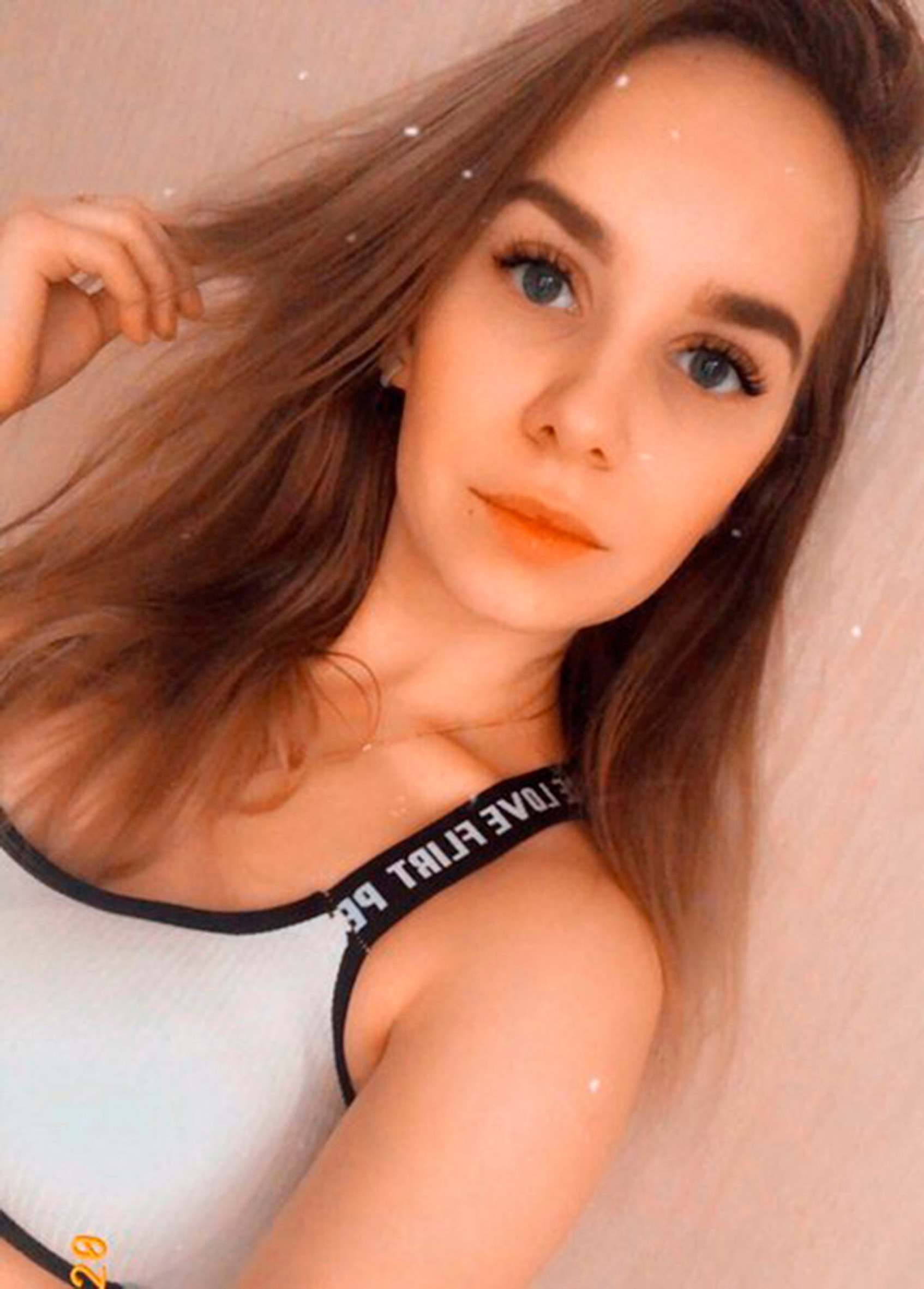 Zhukova claims in an interview with the sports brand published on the Zasport website –  Inspite her new modeling fame, she is determined to study to work in the health care sector.
'JUST AWFUL'- Zhukova Says
She explains further that –
"I am still embarrassed to talk about it. Didn't understand what day this photo was taken, but how this spread so quickly over the Internet is still a mystery to me. I remember that I returned from my shift, and (people were) already sharing with me the link to the story."
According to the sources, the revealing pictures of her were captured by one of her male patients. Show further said –
"Of course, I recognized myself and immediately closed my social network accounts …. I was not ready for such attention. Even I didn't answer the calls from unknown phone numbers. I didn't read the news … The journalists called my friends, tried to find out some information about me"
Vladimir Putin's former bodyguard Alexey Dyumin, 47, now governor of Tula region, strongly backed her.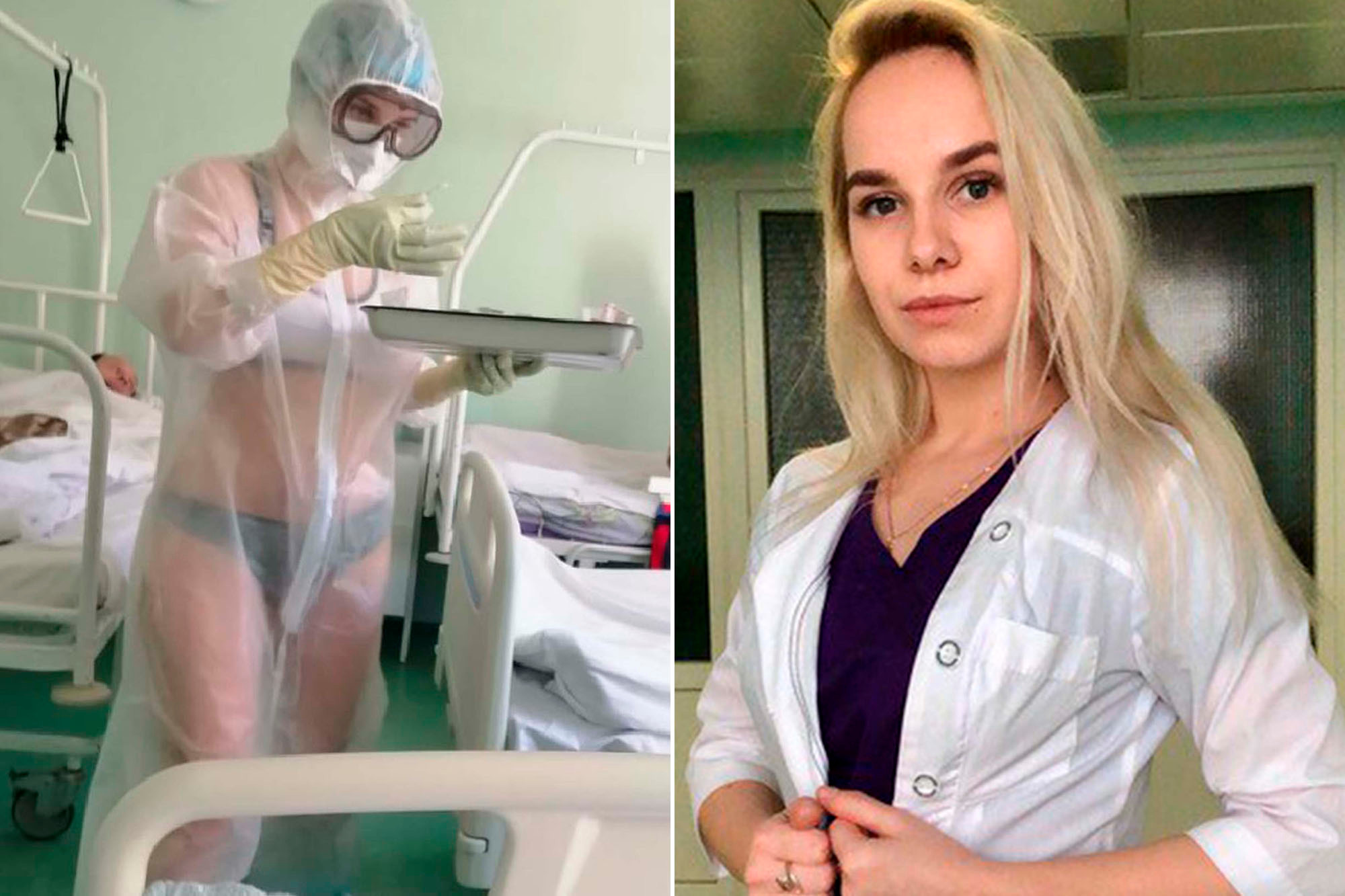 Zhukova claims one person was so determined to know about her. They had published her photo on social media and naming it as "missing girl."
"It was awful," she said. She continues, "They know only too well how it is hot to work in protective equipment in summer. It's like you pass a few hours in sauna, it's getting hard to breathe and to move".
She was quite relieved when he finds her medical colleagues in her support. Even she clarified by adding-
"By the way, that day when the photo was taken, I didn't wear a bikini — I wore a sports top and shorts."
Plans to be Model alongside her hospital work
Zasport's lead designer Zadorina stated  –
"Nadezhda became one of the symbols of 'coronavirus era' where we are living now. I followed the story of the Russian nurse who got worldwide fame and I think that she deserves respect and support as well as all the doctors. She is young, beautiful and very brave and she makes a major contribution to the struggle fight against COVID-19."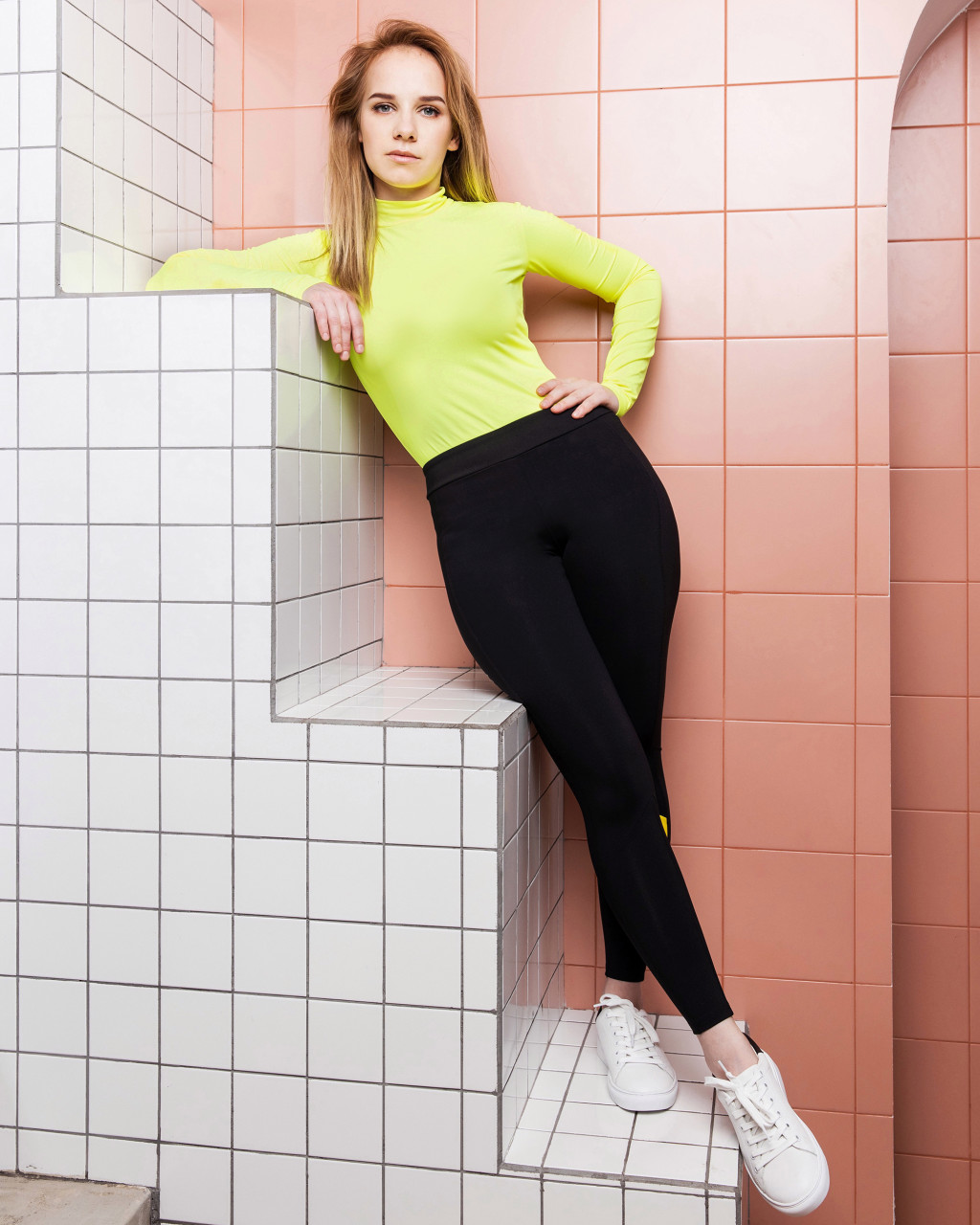 Zadorina followed up saying that she wants her company to assist through their charity program Za Help. She is also planning to –
lend support [against coronavirus] to Tula Regional Clinical Hospital where Nadezhda works."
Zhukova said she is keen to continue the partnership with the Zasport company. Perhaps, she plans to accomplish alongside her hospital work.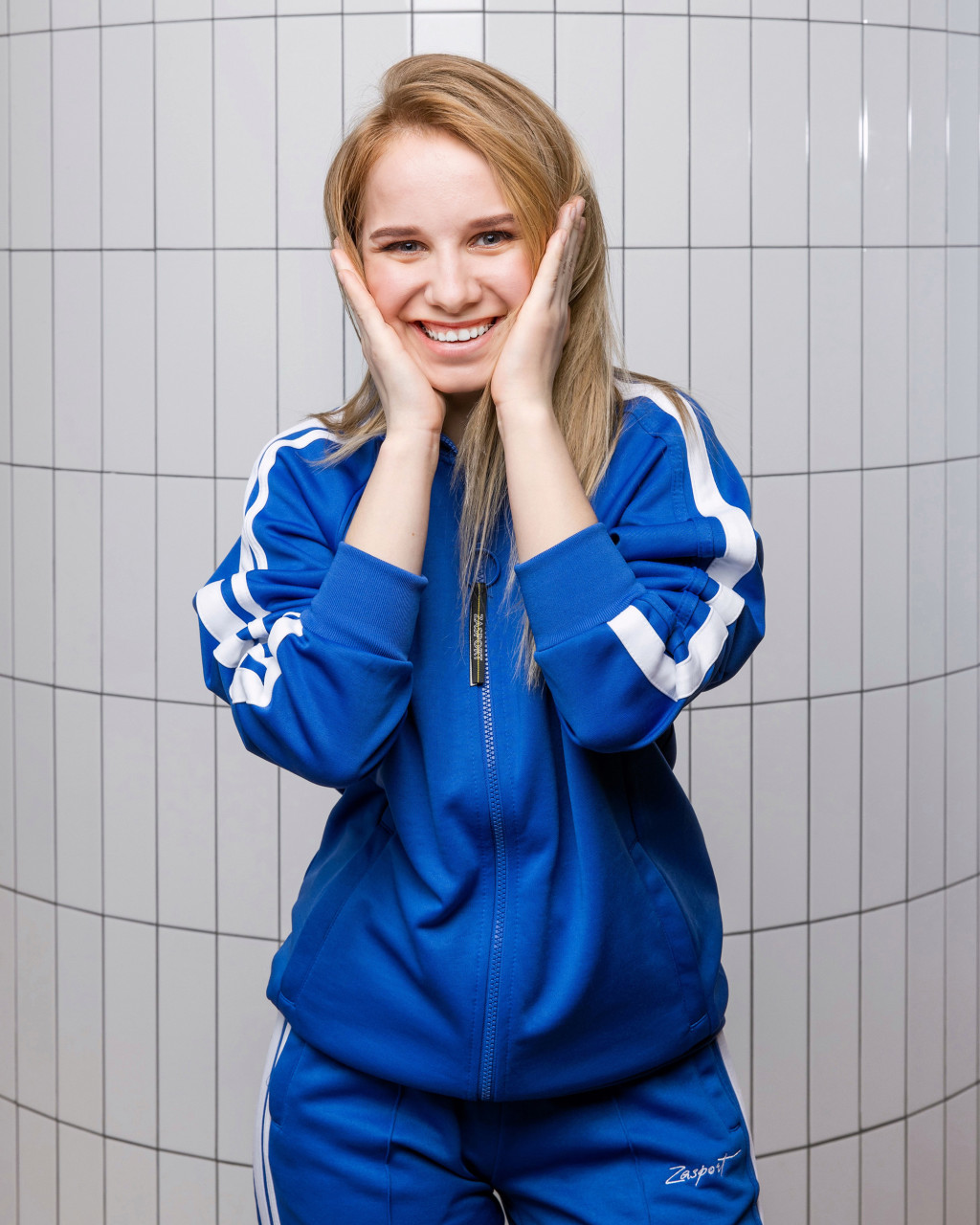 She reminded everyone to be self-reliant to flatten the pandemic's curve. "Do not ease off," she urged. "Wear protective masks, use antiseptics. And if you show any signs, do not delay, consult a doctor as soon as possible."