In the course of time and advancement in the field of technology, the cameras are getting advanced in a progressive manner, from a technical point of view. Most of the major brands are reportedly replacing the simple knobs and dials of cameras with giant touchscreens, and some camera has an inbuilt Adobe Lightroom software.

In the wake of modern day cameras, Yongnuo YN450 is a logical conclusion, per se. The Yongnuo YN450 is a fully developed mirrorless camera which supports the EF line of lenses from Canon and with an addition to supporting DSLR lens, the camera also runs on Android Nougat and sports a 5-inch touchscreen display.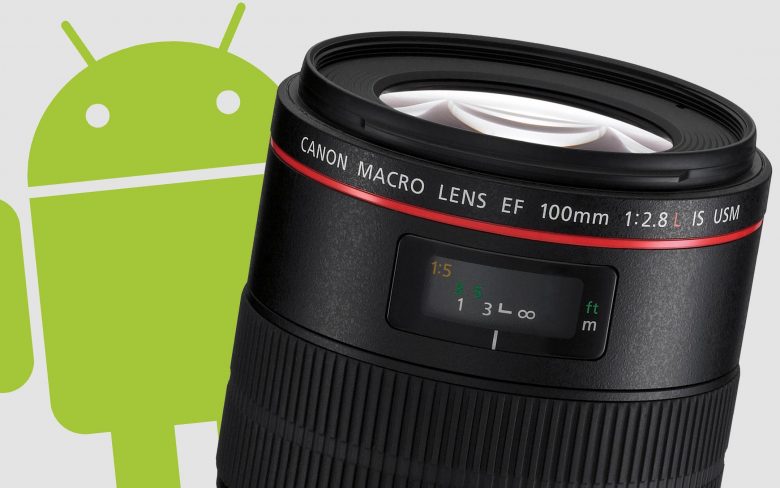 As far as the designs and looks are concerned, Yongnuo looks like a camera which is bolted with a 5-inch android phone. Yongnuo YN450 sports a 16-megapixel Four Thirds sensor which can shoot in RAW, the filetype option that most of the professional photographers across the globe use. The camera can also shoot 4K resolution video at 30 fps.

The hardware of Yongnuo YN450 seems like it has been pulled out from an android device. The first teaser snippet of YN450 showcased that it offers a complete 4G/3G network support, there is an option to use Wi-Fi as well. YN450 is powered by an unstated eight-core Qualcomm processor. The camera features 3GB of RAM and 32GB of ROM, it also features an expandable memory slot that supports up to 32GB of SD card along with a 4,000 mAh battery and an 8-MP selfie camera on the back. Yongnuo also supports a 3.5mm headphone jack.
It feels that Yongnuo YN450 is the perfect replacement for the next-gen Galaxy Camera. However, there are tons of things that the tech-heads don't know yet like whether apps can be installed from Google Play Store or Yongnuo is only using Android software as a base. The pricing and release date has not been mentioned yet either.