Introduction
Grey's Anatomy is a medical drama running for almost 20 years. Despite its age, the show has retained its audience, and fans still tune in to watch every episode. Over the years, the show has had many characters, and recently, Grey's Anatomy lost two of its brilliant actresses from the cast.
Ellen Pompeo's Exit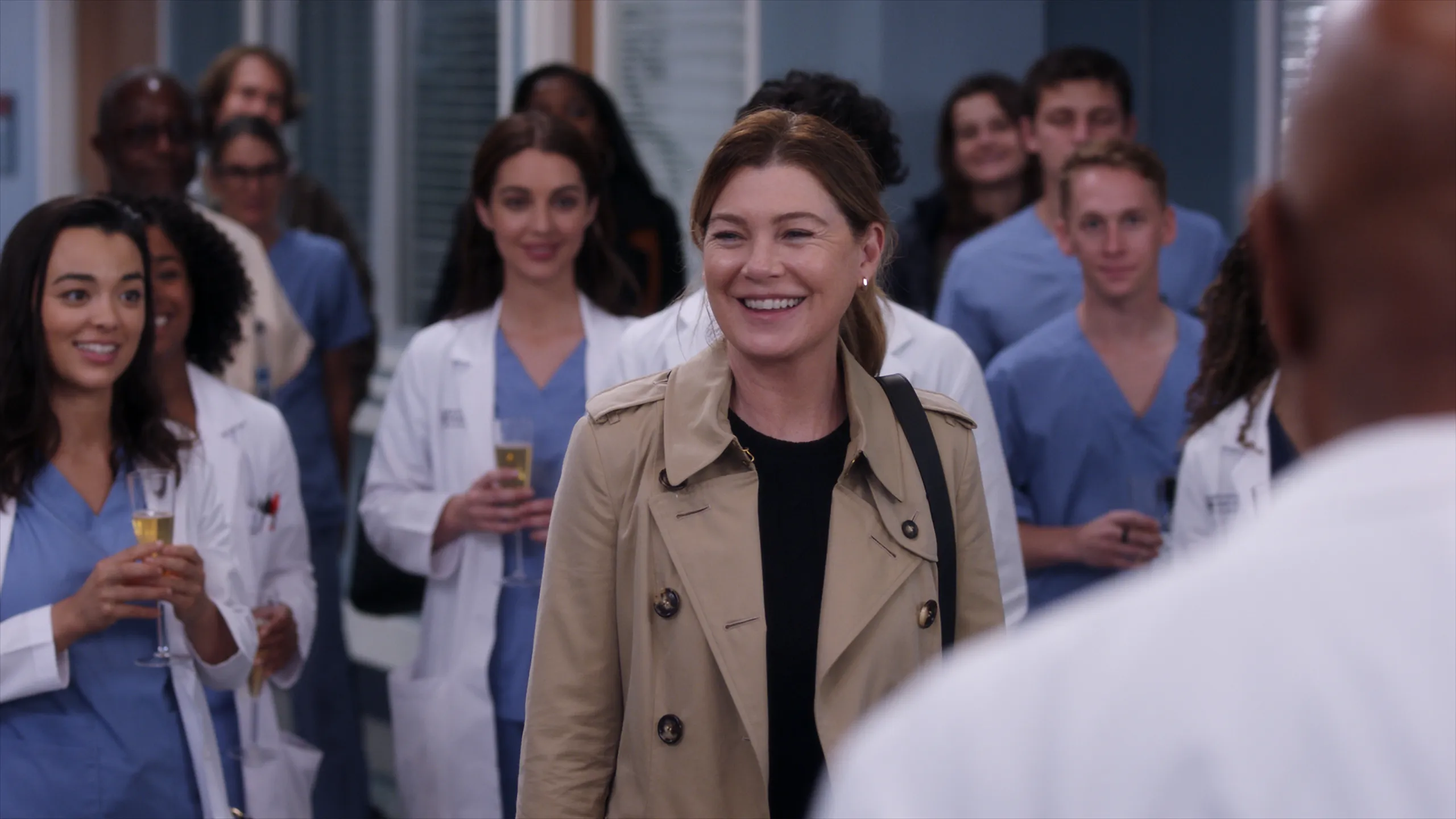 "Of course, all fans of the show were shocked by the departure of the show's main star, Meredith Grey, played by Ellen Pompeo, who dedicated much of her life to the show and literally became a cult female television character."
Grey's departure was explained on the show as follows: Meredith moved to Boston after Jackson Avery offered her a job working on Alzheimer's research, and her daughter Zola wanted to go to school there. The actress left because she was interested in the new project and wanted to move on.
Kelly McCreary's Exit
Fans of the medical drama had not yet had time to get over the emotional goodbye to the main character, as another blow awaited them – Kelly McCreary, who played the role of Maggie Pierce, also left the series.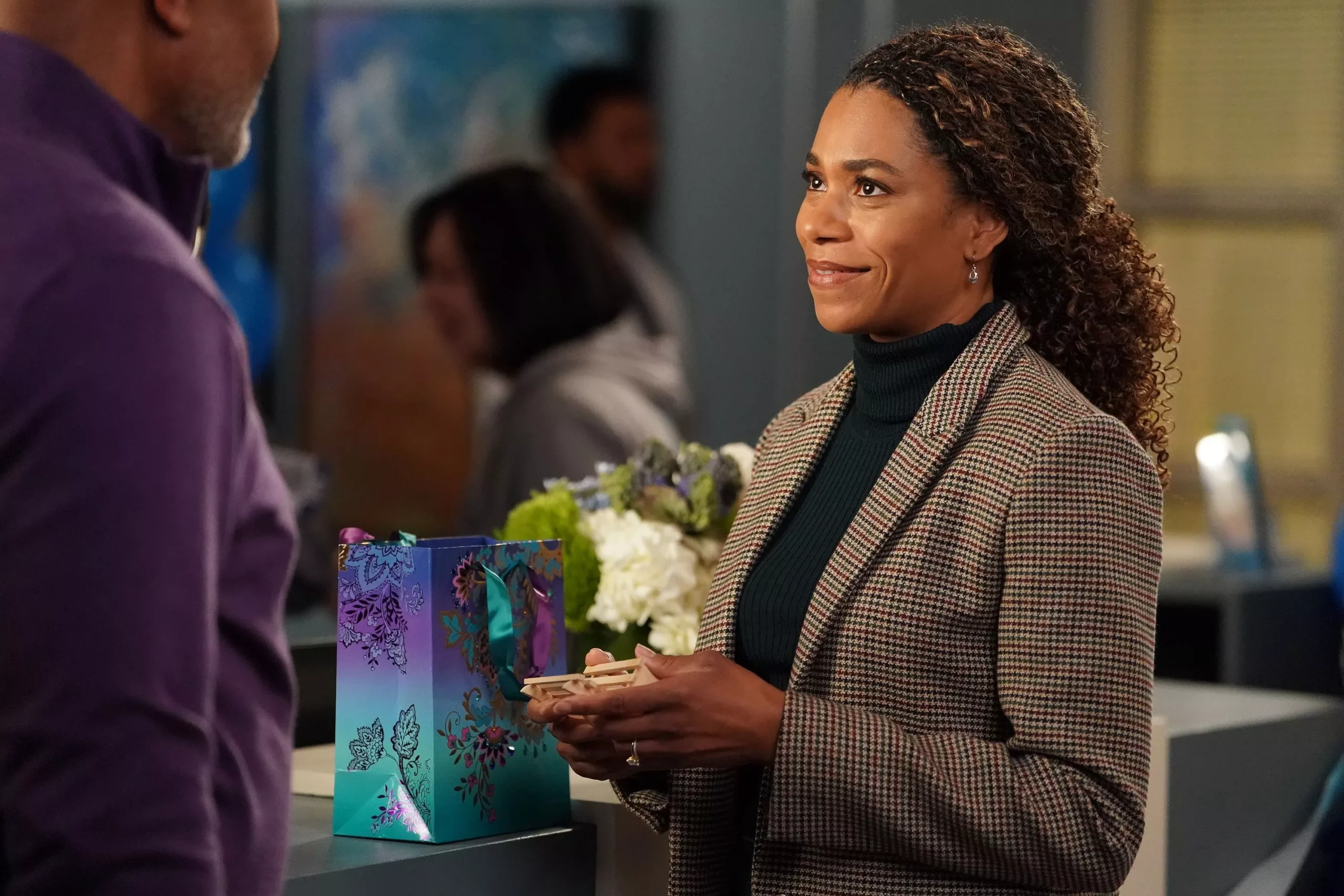 "Maggie may not have had as long a run on Grey's Anatomy as Meredith, but she still managed to become one of the beloved characters."
Kelly joined the show in season 10 as the new Chief of Cardiothoracic Surgery. Maggie is an outstanding surgeon who has performed countless successful operations and saved many lives.
It was later revealed that Maggie was Meredith's half-sister, much to the viewers' surprise. McCreary's character was not killed off like Derek Shepherd, and the actress' departure was as calm and respectful as possible.
Kelly McCreary's Statement
The actress called the opportunity to play Maggie a great honor but admitted that she feels the development of her character's arc has come to a logical conclusion – she came to Seattle to learn more about herself and her family. Now that the questions are over, it's time to move on.
"The actress has already revealed that her character will continue to appear in the series in small roles, since although her character arc ended after she left for Chicago, she has friends and family in Seattle, and if the actress is called, she will definitely participate in the filming."
What's Next for Grey's Anatomy?
Many fans believe that the show should already end after such a large number of seasons. However, it was recently announced that Grey's Anatomy had been renewed for season 20.
Conclusion
Although the departure of Kelly McCreary from Grey's Anatomy is disappointing, fans can still look forward to seeing her character appear in minor roles in the upcoming season. It remains to be seen how the show will fare without two of its beloved characters, but loyal fans will undoubtedly continue to tune in to find out.
FAQ
Why did Kelly McCreary leave Grey's Anatomy?
Kelly McCreary left Grey's Anatomy because she felt that her character's arc had come to a logical conclusion, and it was time to move on.
Will Maggie Pierce still appear in Grey's Anatomy?
Yes, although Kelly McCreary has left the show, her character Maggie Pierce will continue to appear in the series in minor roles.
Has Grey's Anatomy been renewed for another season?
Yes, Grey's Anatomy has been renewed for season 20.
Source: Startefacts