Fans of The Curse of Oak Island are excited about the premiere of the seventh installment of the show. History channel, where the show airs, recently released a trailer of the upcoming season 7 and fans cannot keep calm as the hype for the return intensifies.
[fvplayer id="1360″]
The Curse of Oak Island Season 7: The Mystery Intensifies
Ardent viewers of The Curse of Oak Island have witnessed the 6-year long journey of Rick and Marty as they worked hard to solve the mystery of the Oak Island. The group has worked intensely to explore many theories related to the 225-year-old island and the next installment is set to intensify the depth of this mystery.
#OakIslandCursers, the information hunt continues! #CurseOfOakIsland pic.twitter.com/G2dszz2Y3I

— Curse of Oak Island (@CurseOfOak) March 13, 2019
In the official trailer of The Curse of Oak Island Season 7, the Lagina brothers can be seen smiling as they watch the workers excavate the region around. Speculations have suggested that Rick and Marty may expand their search to other regions on the island in the upcoming season. It will also feature how the brothers passed time during the three-week strike of the workers.
Rick and Marty get down and dirty
The trailer also suggested that Rick and Marty will get 'down and dirty' in Money Pit to find 'an extraordinary object' which looks like a piece of wood. The Curse of Oak Island season 7 is rumored to return in the last quarter of this year but there has been no official announcement by History channel.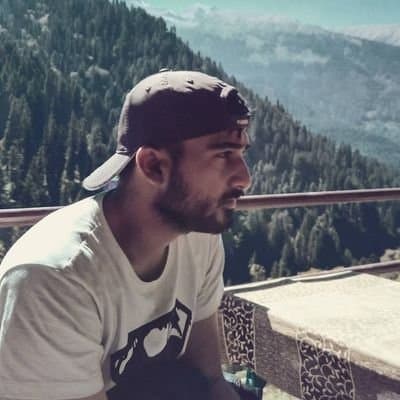 A journalist passionate about entertainment, pop culture, anime, gaming, and celebrity news: with years of experience in writing and reporting, I love to delve deep into the latest trends, information, and controversies surrounding entertainment and celebrity culture. Whether you're a die-hard gamer, an anime fanatic, or love to keep up with the latest celebrity news, I've got you covered.