The Boys season 3 released on Amazon Prime Video on June 3. Just a week after the premiere of the first episodes of the third series, Amazon officially confirmed that there would be a 4th part of the story. Here we collect all the most important information about the production.
All episodes are now available on the platform. Viewers have very well received the series. It turns out that the latest season recorded an increase in viewership compared to the previous views by 17%.
When will Amazon confirm The Boys season 4 release date?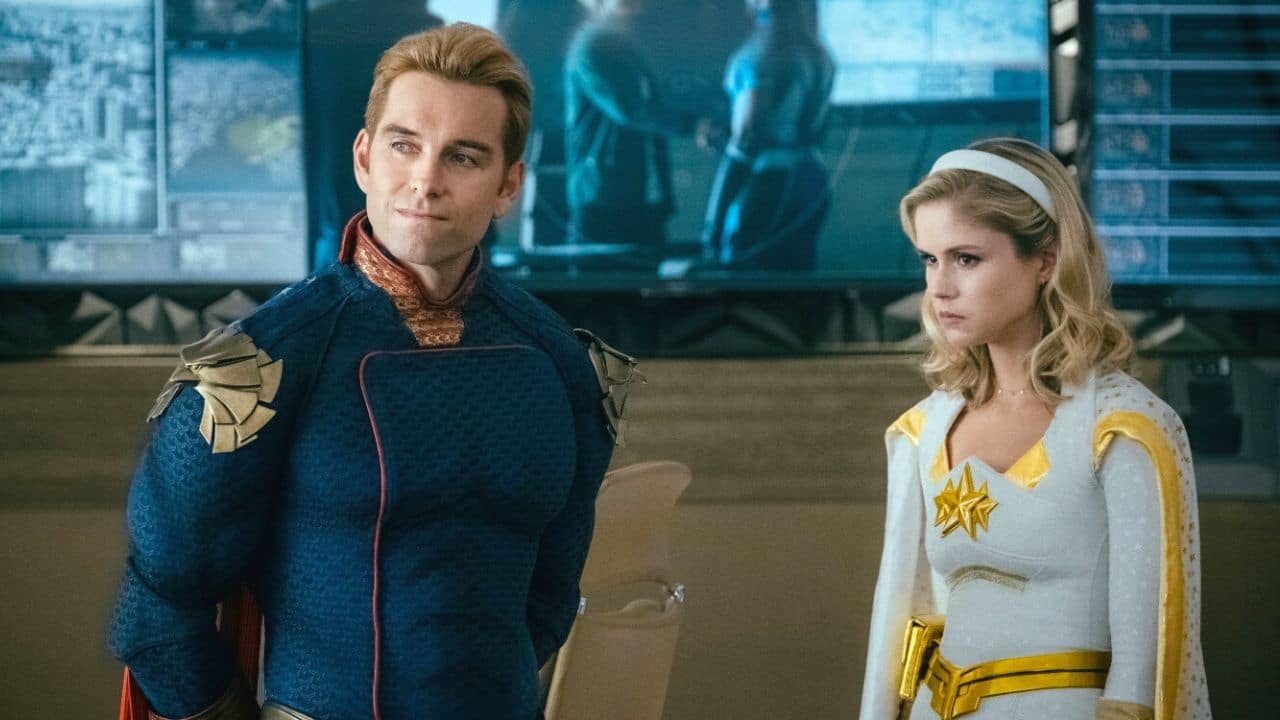 There is no official release date for The Boys season 4 yet. However, we know from Karl Urban's statement that the series will be shot by the end of 2022. This means that it may still be over a year until the premiere. Season 4 of The Boys may debut in the second half of 2023. We expect the end of the year.
We're comin' back for Season 4. Til then here's a lil' fourshadowing. pic.twitter.com/5JeKSOvJMb

— THE BOYS (@TheBoysTV) June 10, 2022
What's the cast in The Boys season 4?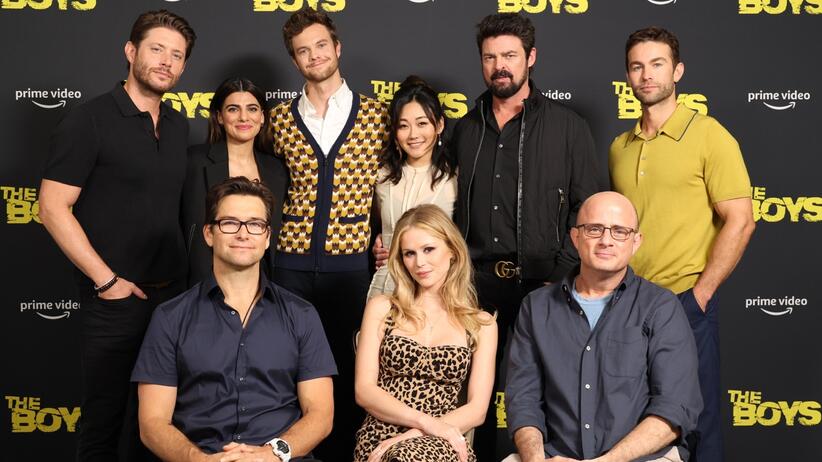 We can expect that virtually all of The Boys' heroes will return in Season 4. The same main characters, Homelander, Starlight Hugie etc, will undoubtedly come back.
The Boys season 4 has something so gruesome that a producer had to tweet about it. pic.twitter.com/5O9k5tjZWX

— IGN (@IGN) January 14, 2023
In one of the interviews, Eric Kripke said he would love to see Jared Padalecki (aka Sam from Supernatural) in The Boys. It should be recalled here that Jensen Ackles – Soldier Boy (in Supernatural, Dean Winchester) played the role of Sam's brother in the same series. However, Jared is currently very busy, and it is unknown what the backstage of his involvement in The Boys looks like.
What will be the plot for The Boys 4?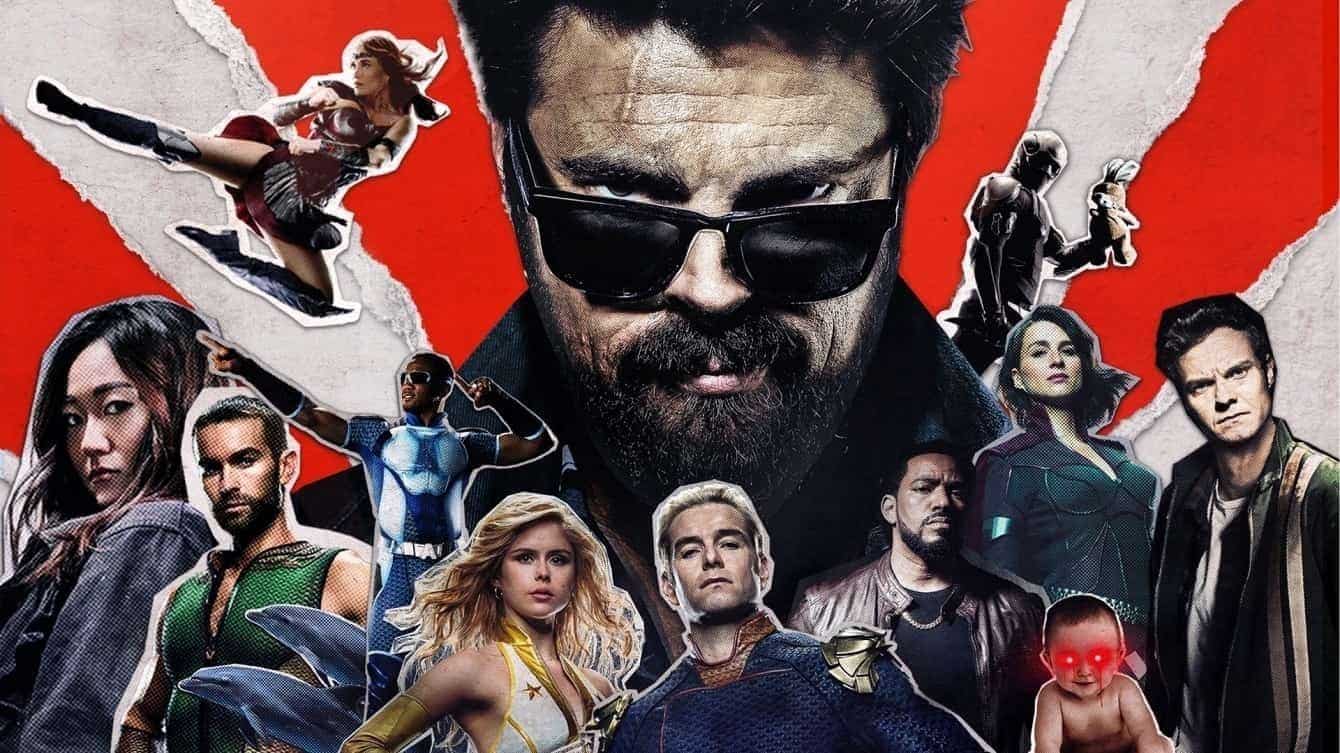 The 4th season of The Boys seems to be very similar to what we could see in the 3rd part. Seven will likely be looking for recruits after several members have left their ranks— 'The Boys' will want to finally deal with Homelander. With Billy Butcher's illness in mind (and the information that he has about 18 months to live), all the action and the desire to destroy the chief may pick up speed. This, in turn, can be additionally protected thanks to the assumption of power by Victoria Neuman.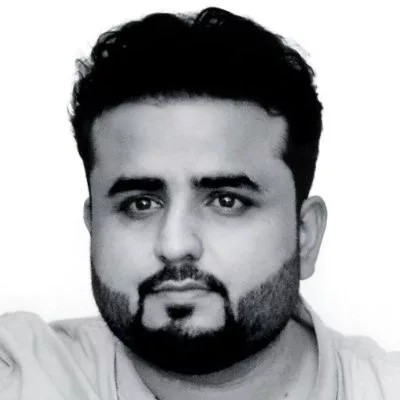 I'm a Digital Marketer & I've been working in the industry for over a decade now; I started as a blogger and then turned into an Internet Marketer.