Amazon's superhero satire is a little trickier to binge for its second season.
Girls and guys, there is great news for you – The Boys are back in town. This Amazon's bloodstained superhero satire will be available to view from early September.
But there is something you should know. If you are a die-hard fan of this exciting series and planning to binge-watch, maybe it's not possible. Why? Because a new release schedule for season 2 means that the whole episode will not be ready for the fans.
"The airing schedule came actually when we were pretty close to being done – probably 3/4ths of the way through post-production," showrunner Eric Kripke told us. He further added
"A lot of people over there were actually reluctant because it was a new idea, or they don't do it that often. We really wanted it and Amazon ended up agreeing that they'd give it a try."
Scroll down to know everything about The Boys Season 2 episode releases. 
The Boys Season 2 release schedule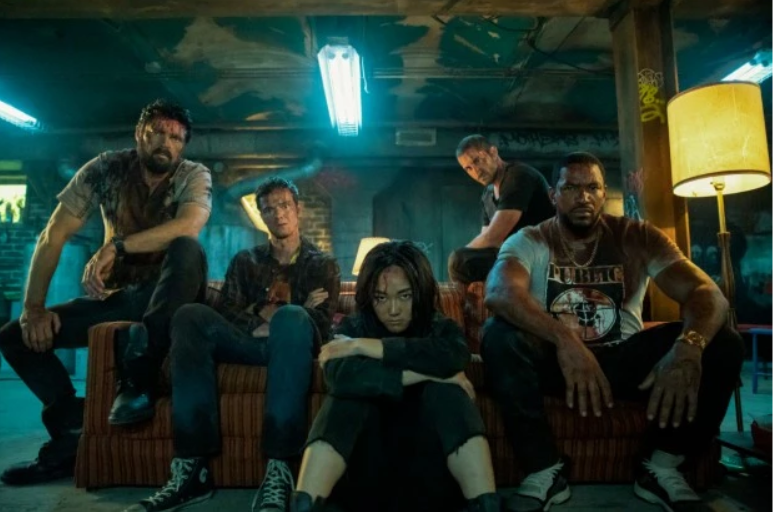 We know all the episodes of The Boys season one were available on Netflix but things are different now. 
So from September 4th, you can watch the first three episodes of all-new The Boys on Amazon. After this, the episodes will get released every Friday. (That's not bad)
Here's the full release schedule:
Friday 4th September – Episodes 1-3 (The Big Ride/Proper Preparation and Planning/Nothing Like It In The World)
Friday 11th September – Episode 4 (Over The Hill With The Swords Of A Thousand Men)
Friday 18th September – Episode 5 (We Gotta Go Now)
Friday 25th September – Episode 6 (The Bloody Doors Off)
Friday 2nd October – Episode 7 (Butcher, Baker, Candlestick Maker)
Friday 9th October – Episode 8 FINALE (What I Know)
Wondering what Butcher's been up to? Check out "BUTCHER: A Short Film" while you wait for tomorrow's new episode 👀 pic.twitter.com/gays9sWf3b

— The Boys (@TheBoysTV) September 10, 2020
"We are going to release a pretty substantial thing," showrunner Eric Kripke previously us.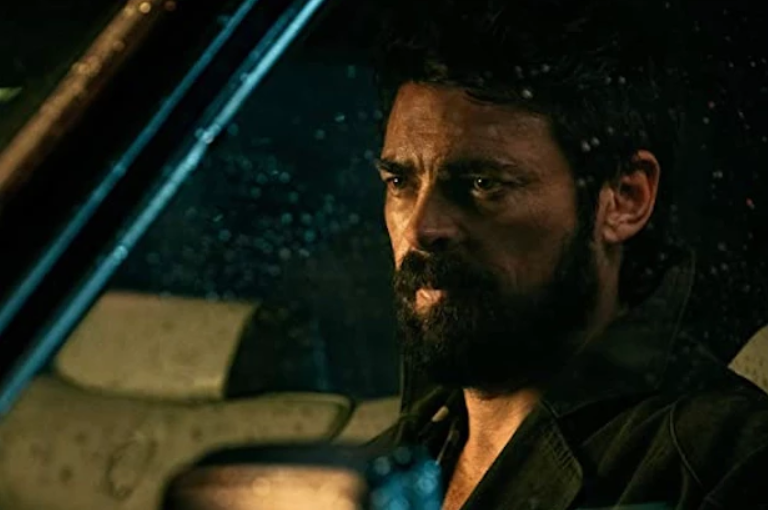 Why didn't The Boys release all episodes at once?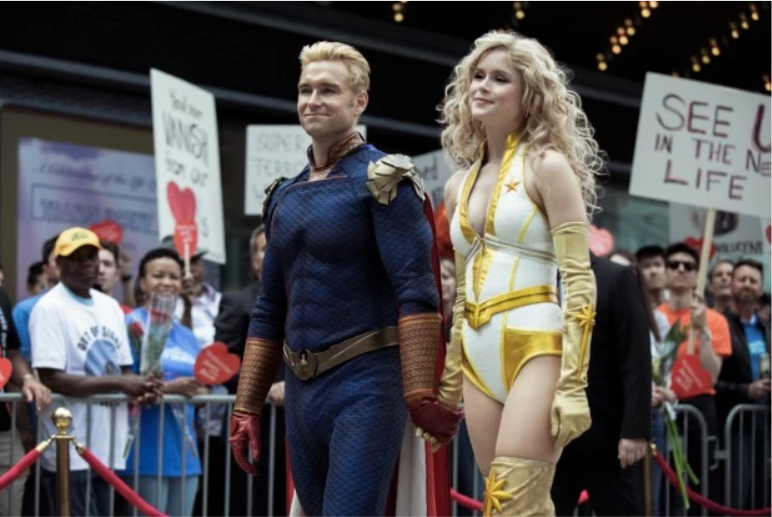 If you are wondering why all the episodes of the season are ready to watch in one go, here's the reason. Eric Kripke told us that
"our feeling is that when it airs all eight at once, it becomes a sugar rush of a binge. People burn through it in a week or two. There's an intense amount of activity, and then it sort of fades."
Basically, the makers of The Boys want the fans to keep talking about the series this time. However, if you still want to watch the entire series in one go, you can wait till 9th October. The choice is yours. 
To find the new release of The Boys, you can stay tuned on Amazon Prime on Fridays.