It's difficult for our generation to get bored thanks to social media and the internet. There is always something going on, and there is always something to talk about. If you can't find anything better to do just starts scrolling through your newsfeed on social media and you'll find plenty of stuff to keep you busy.
"He is simply a hole in the air." – George Orwell
While these comments may not reach the level of George Orwell, we have to say they reach the level of the best comments this week!
1.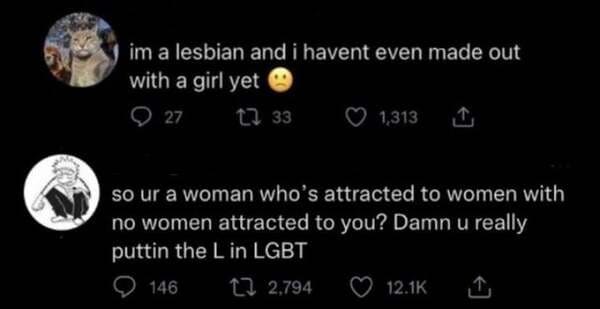 2.
3.
4.
5.
6.
7.
8.
9.
10.
11.
12.
13.
14.
15.
16.
17.
18.