The Babysitter: Killer Queen is a horror-comedy movie directed by McG and starring Judah Lewis, Jenna Ortega, Emily Alyn Lind, and Samara Weaving.
The Babysitter, released in 2017 was such a great movie. It was fresh, quirky, innovative, entertaining and everything good in all sense. But, as fans of the first movie, The Babysitter: Killer Queen comes as a big disappointment. 
It is a huge shame for the creators as the sequel of the movie does not bring anything new to the table. The dialogues are repetitive, the plot is loosely written and the scenes are very similar shots like in the first movie. 
If you've watched the first movie, you know how each dialogue made you laugh so hard. The scene ever emotionally engaging and the direction was simply brilliant. 
Then why did The Babysitter: Killer Queen comes as a disappointment?
We have watched the movie. There is no scene that would grab your attention and makes you connect with the emotion of the character. The repetitive dialogues are still acceptable if the scenes were well framed. The general story and the kills are identical to the ones in The Babysitter.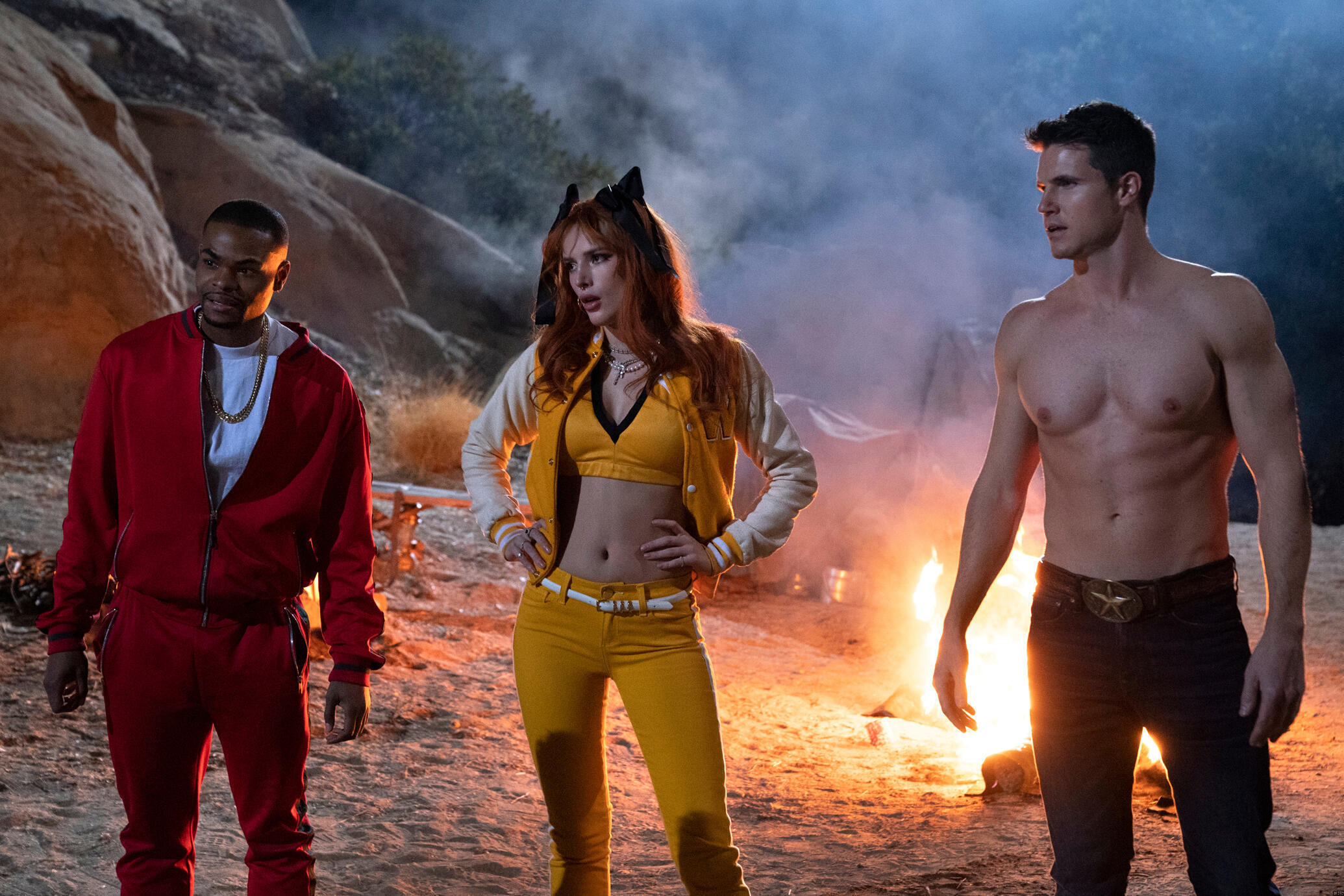 Every scene is so overdramatized that you will lose intrust midway. It would have been better if there were no sequels to the movie at all. We have watched many other movies directed by McG, but none in our eyes is a bigger disappointment like this one.