It's no surprise that a fair bit of scandal has occurred behind the scenes of Grey's Anatomy, a show that has offered drama to audiences all around the world for over 400 episodes.
Grey's Anatomy fans have been surprised several times by the events that occur off-screen between the program's actors, with a few incidences leading to their character being written off the show entirely.
One of the biggest scandals involved the actor who played Preston Burke, who was fired for using a homophobic slur toward another cast member.
Sarah Drew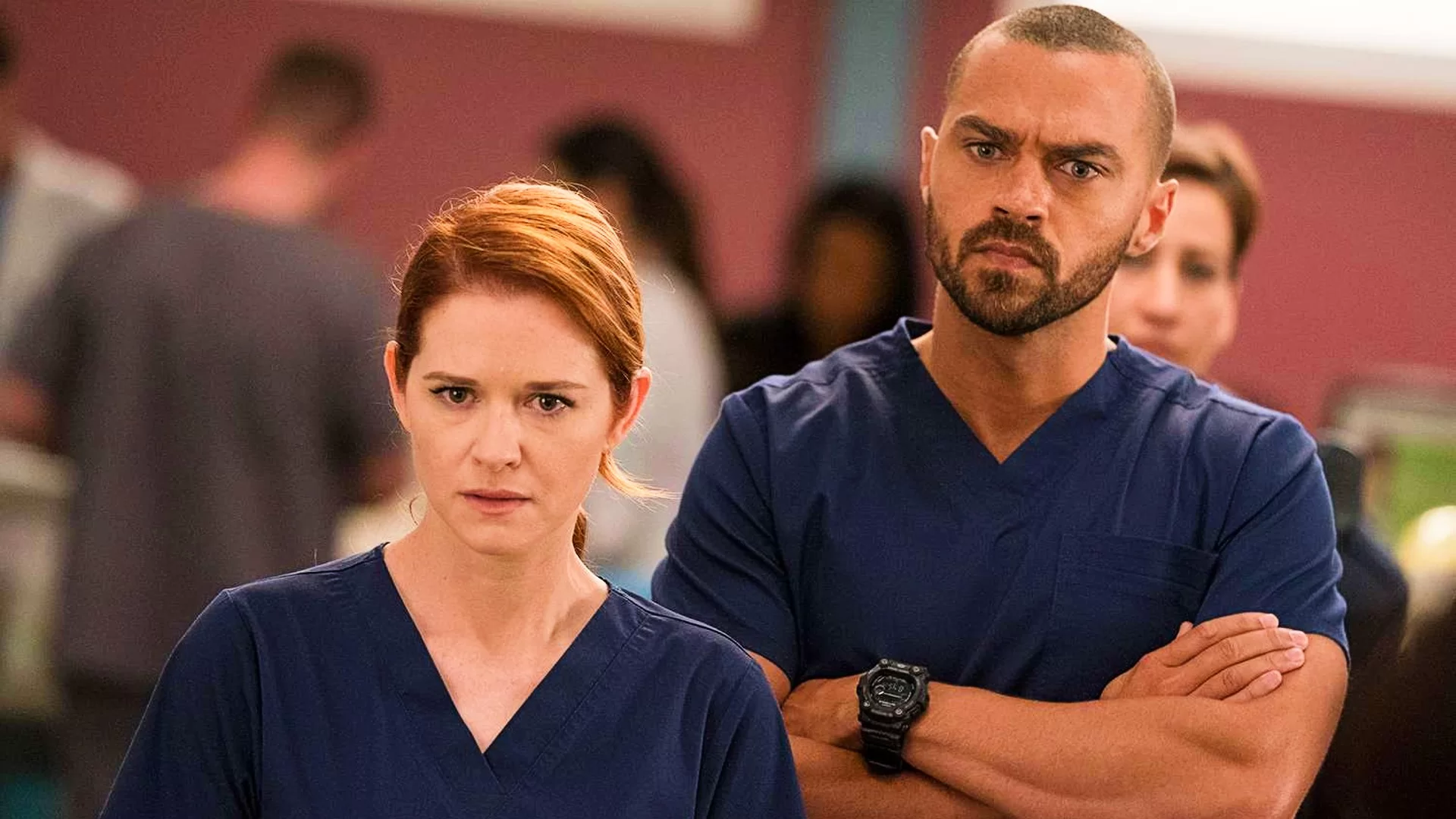 Unsurprisingly, the announcement of yet another abrupt departure from the show aroused viewers' speculation about whether something had happened behind the scenes that led to her dismissal. It got even more complicated when the actress in question, Sarah Drew, who played the adored long-time favorite April Kepner, voiced her anguish at the decision and explained that she hadn't had time to digest anything. Clearly, this was not how she had hoped things would turn out.
So what happened?
Her departure was definitely not voluntary, and rumors began to circulate furiously online. Was there a brawl? Was she expecting? Is there a problem? One of the most popular ideas was that she was sacked to back Ellen Pompeo's pay rise.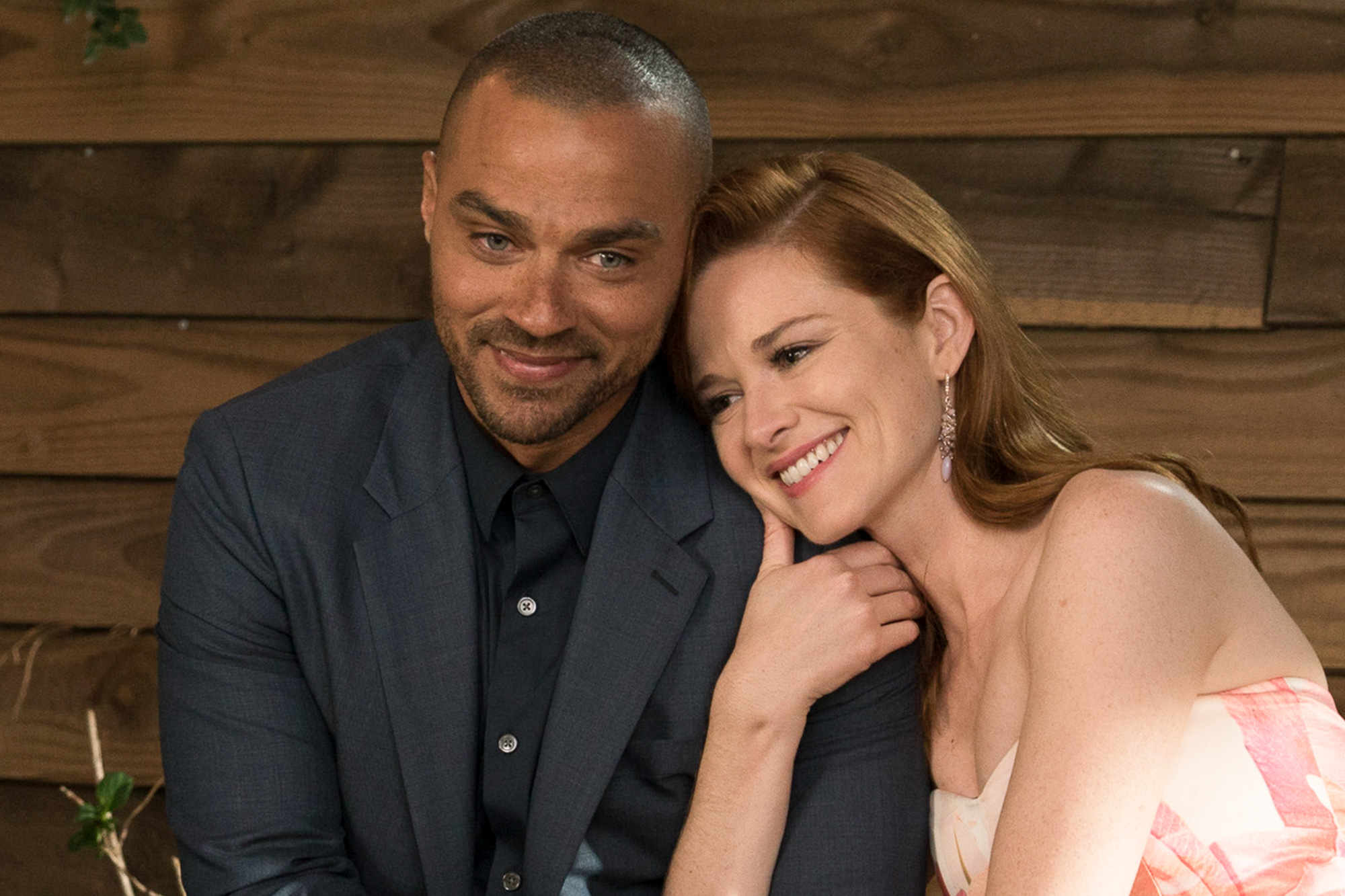 Producers, on the other hand, were quick to deny the conjecture surrounding their choice, explaining that April was written off to introduce new narratives to the narrative, effectively shaking things up. They intended to take the show in a different creative direction and decided that April no longer needed to be a part of the tale.
In a statement, showrunner Krista Vernoff said, "As writers, our job is to follow the stories where they want to go, and sometimes that means saying goodbye to characters we love" (via The Hollywood Reporter). Vernoff further clarified the reason behind Sarah Drew's exit on Twitter, adding, "The decision to make changes to our cast was a creative one."
The most heartbreaking aspect of Sarah Drew's dismissal was that she wanted to stay more than anything. Fans have bid farewell to many other favorite characters in recent seasons, like Alex Karev and Callie Torres, but in those situations, the performers made the decision to depart, whether for personal or professional reasons.
Was this the end for April Kepner?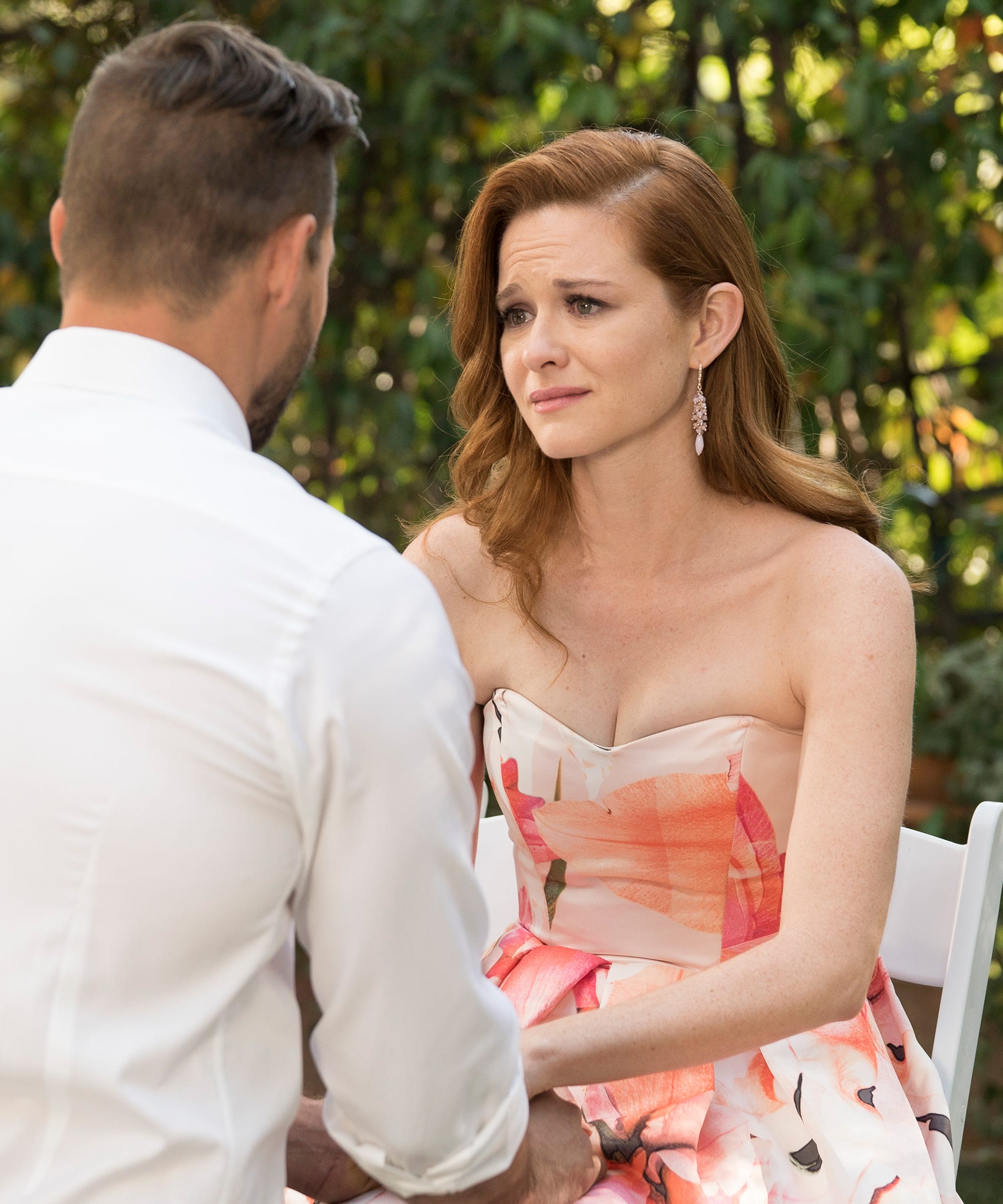 Sarah Drew took a moment to remind supporters that this would not be the last time they saw her character in the same article when she announced her departure. April's story was far from over.
Unlike many other characters who were murdered off the show, April's character may return at a later date because she was still alive and working in Seattle. This was confirmed when she and Jackson Avery appeared in the season 18 finale, much to the joy of fans.