Do you remember how your parents and teachers used to tell you to focus on art and craft as a subject? Just like any other subject in school, we wish some people would have paid attention to arts so that they did not create certain disasters. Society encourages everyone to try out their hidden talents, but that clearly doesn't include these creative blunders.  Take a look at these images that we picked from the popular Facebook group called "That's it, I'm craft shaming."
These images prove that craft is not meant for everyone, so some people should jut give up on it already.
#1 When Sewing, Always Remember Pattern Placement Is Key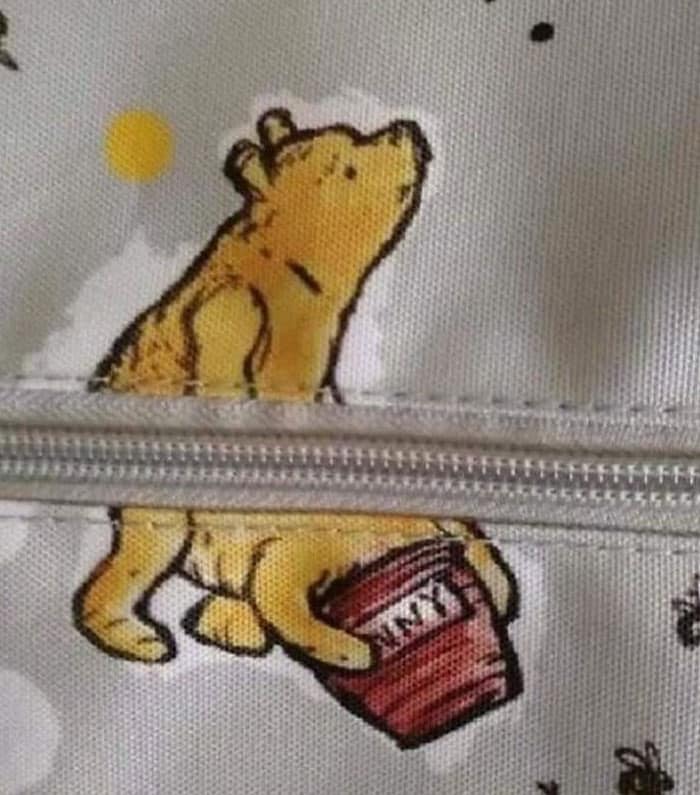 #2 Local Playground. No Further Commentary Needed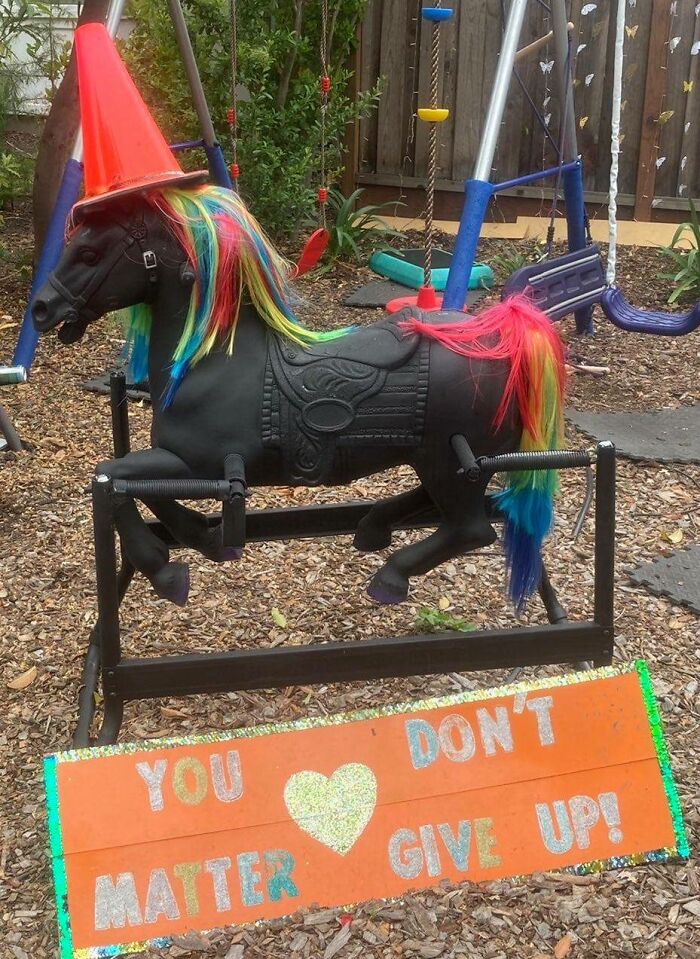 #3 DIY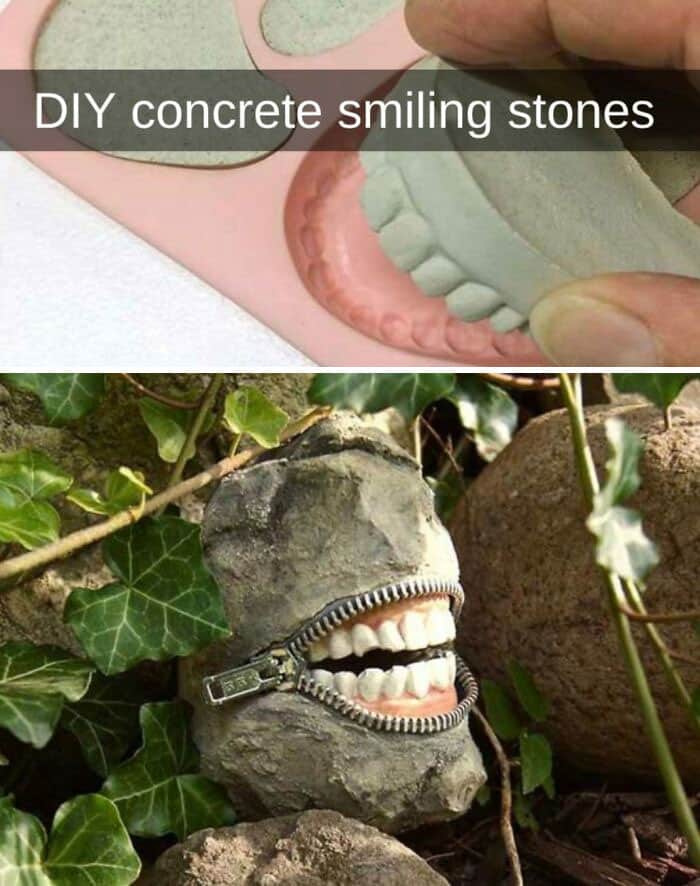 #4 Well Okay Then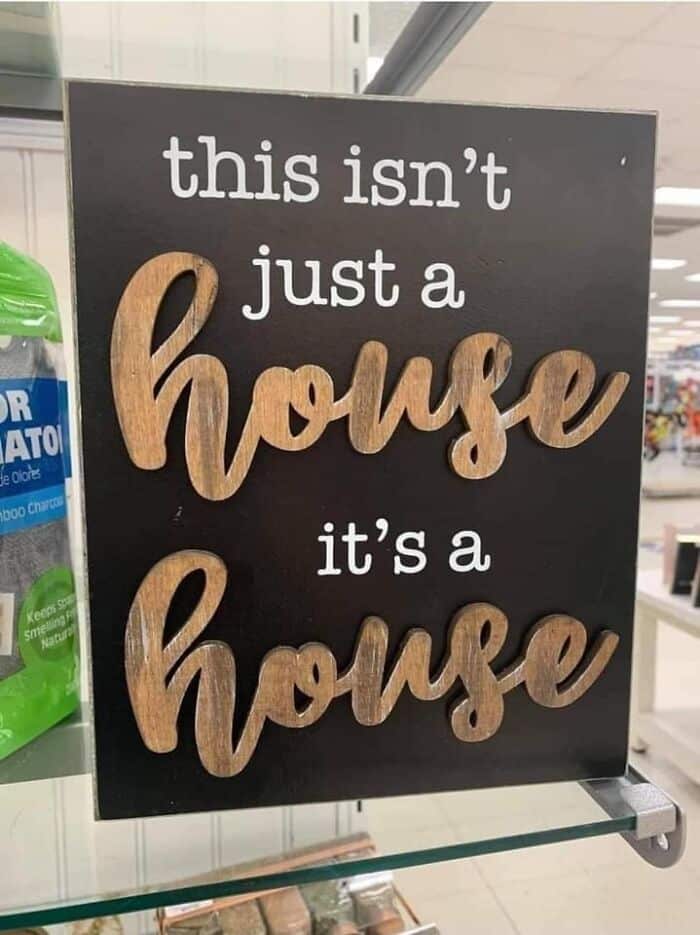 #5 This Makes Me Uncomfy
#6 Button Doll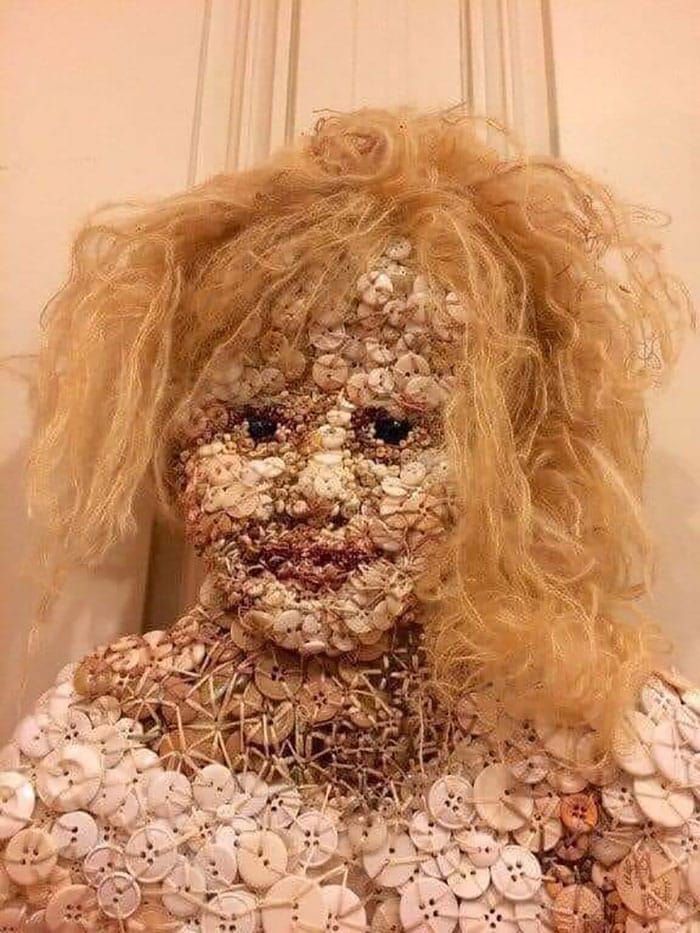 #7 Oh. …oh My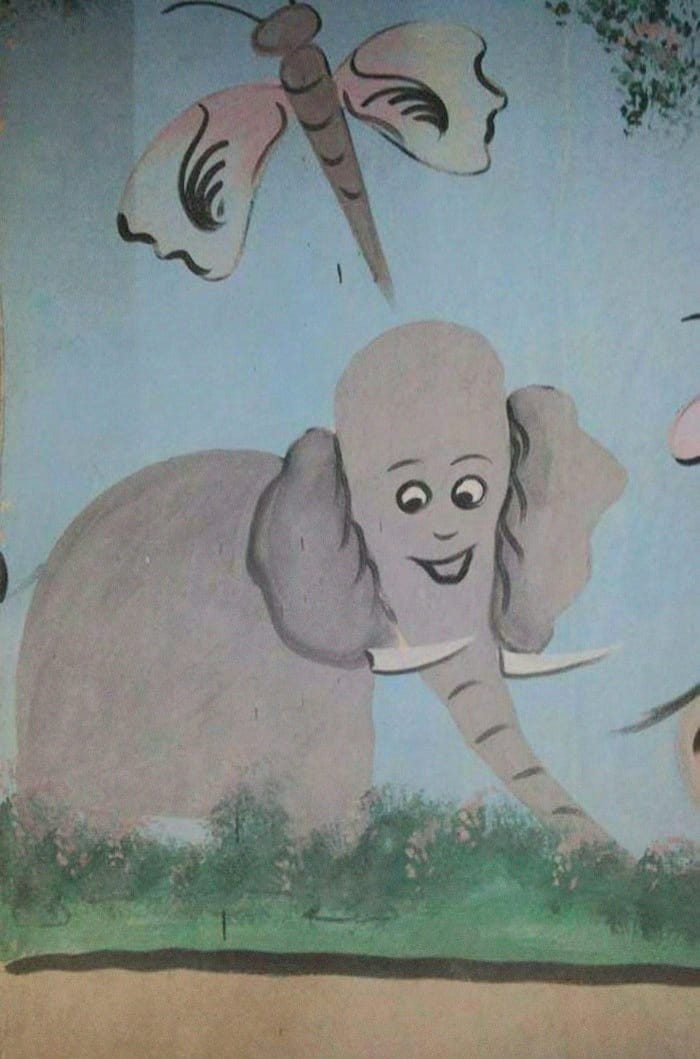 #8 My Daughter Wanted This Dog Cake For Her Birthday. I Am Not Paying $25 When I Can Do It Myself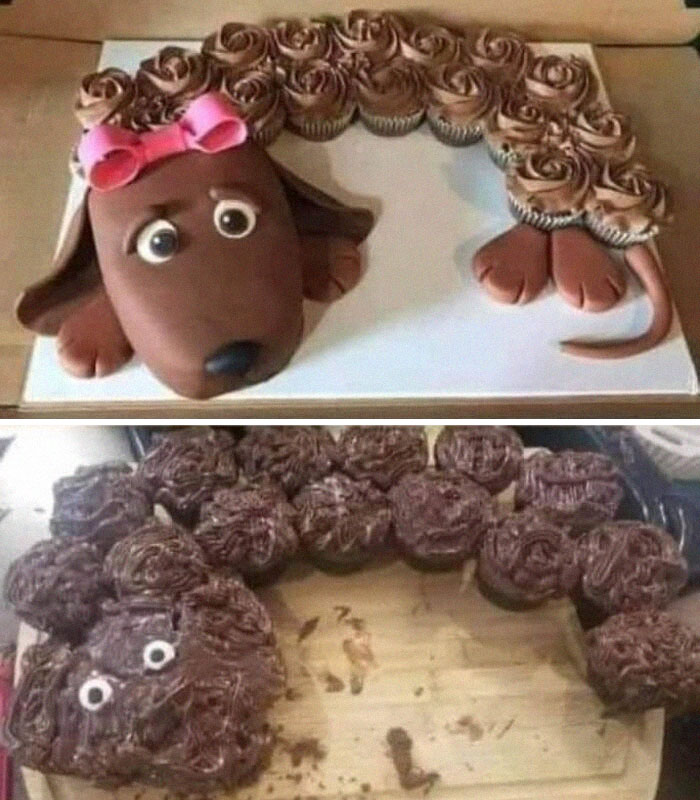 #9 I Think This Qualifies. On My Local Garage Sale Page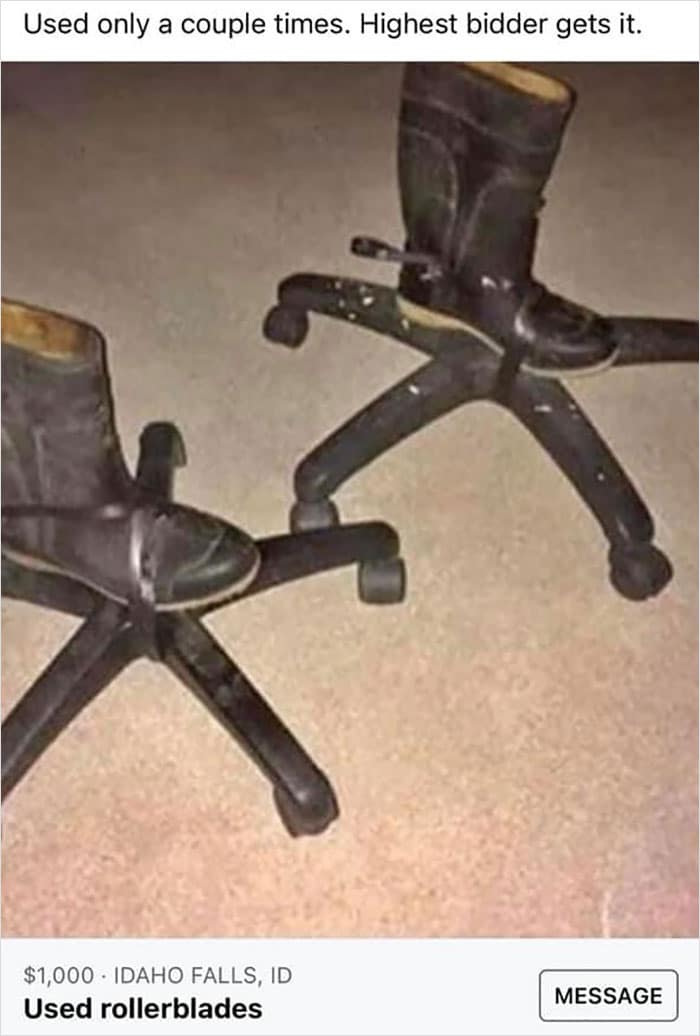 #10 Found One!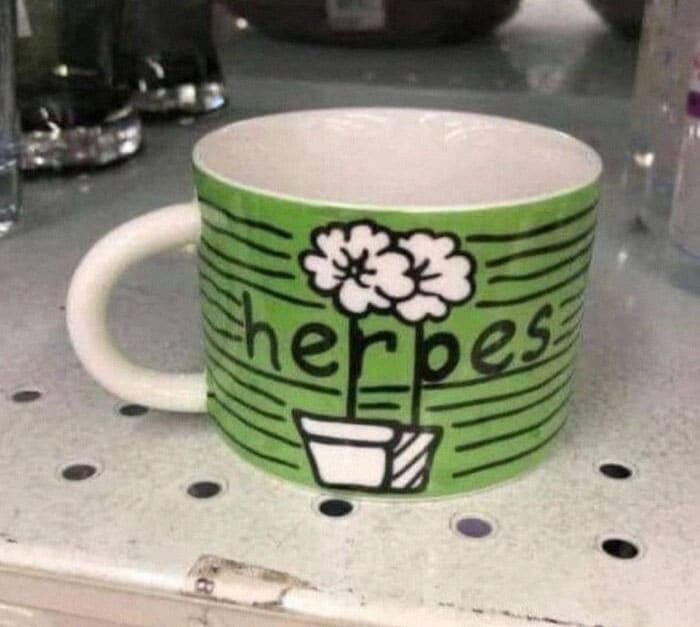 #11 Saw This On Marketplace. It Is Legit A Paper Boat. Lol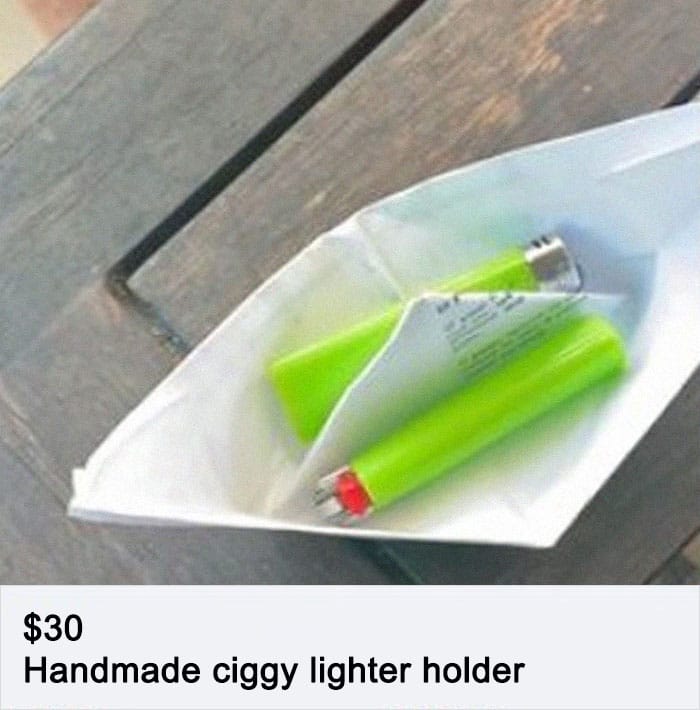 #12 She Painted Her Couch With House Paint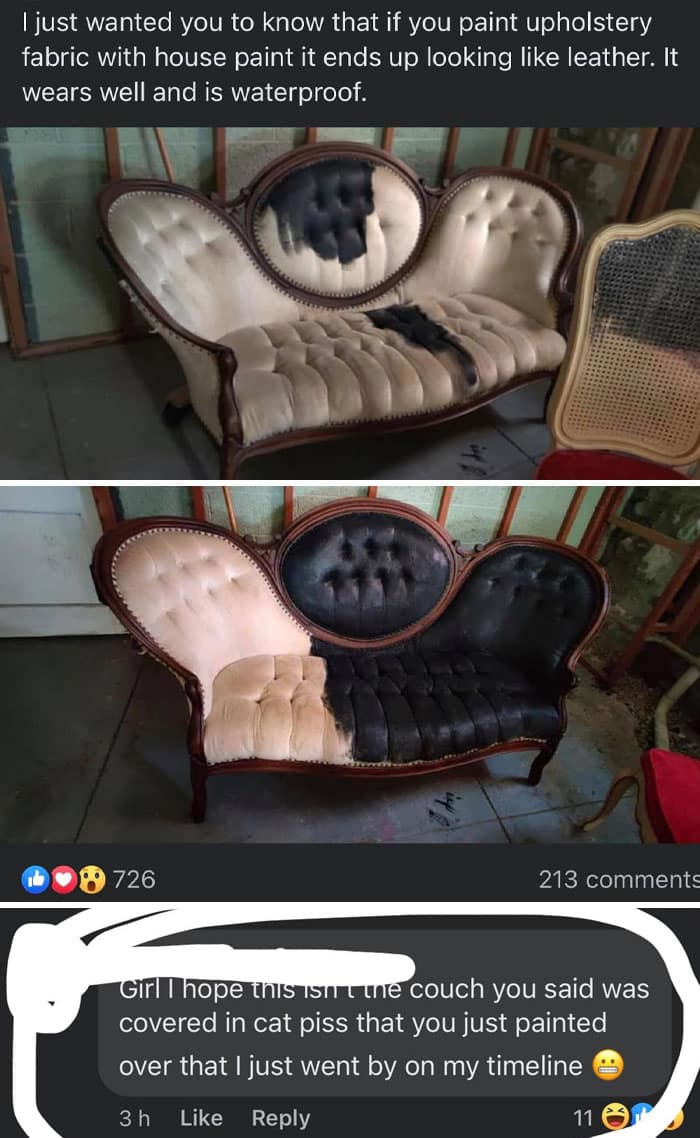 #13 No, No, No!!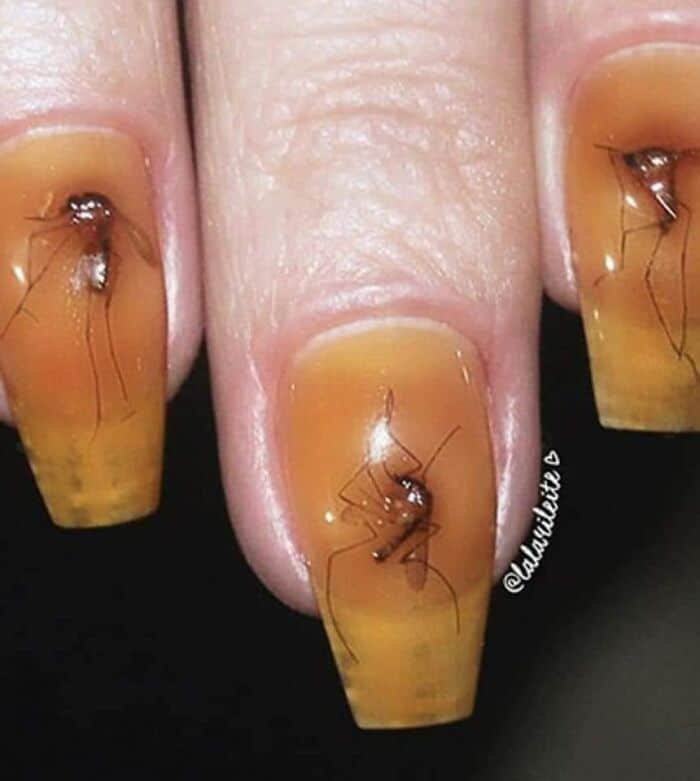 #14 Ok Maybe Im Just Missing The Aesthetic But Im Really Not Into It Made From Old Neck Tyes. Alot Of People In The Comments Liked It. I Wanted To Like It But… Maybe If The Colors Were Different? Idk Lol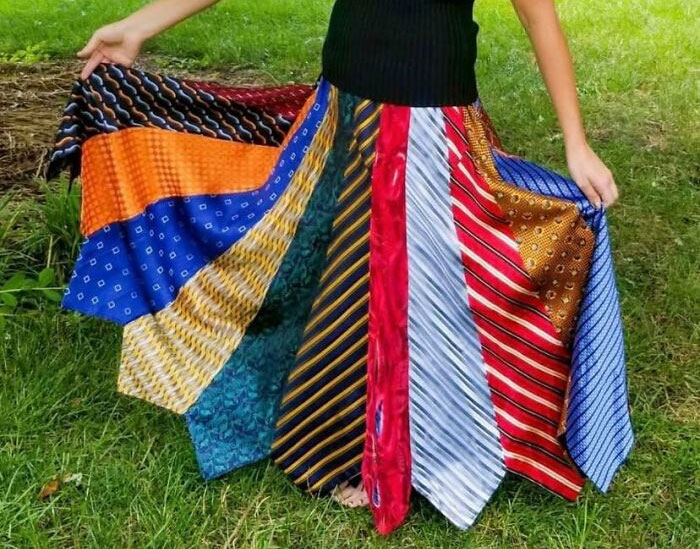 #15 My Mom And The Cake She Made For My Sister's 21st Birthday…. It Was Supposed To Look Like The One On The Left
#16 I Have No Words…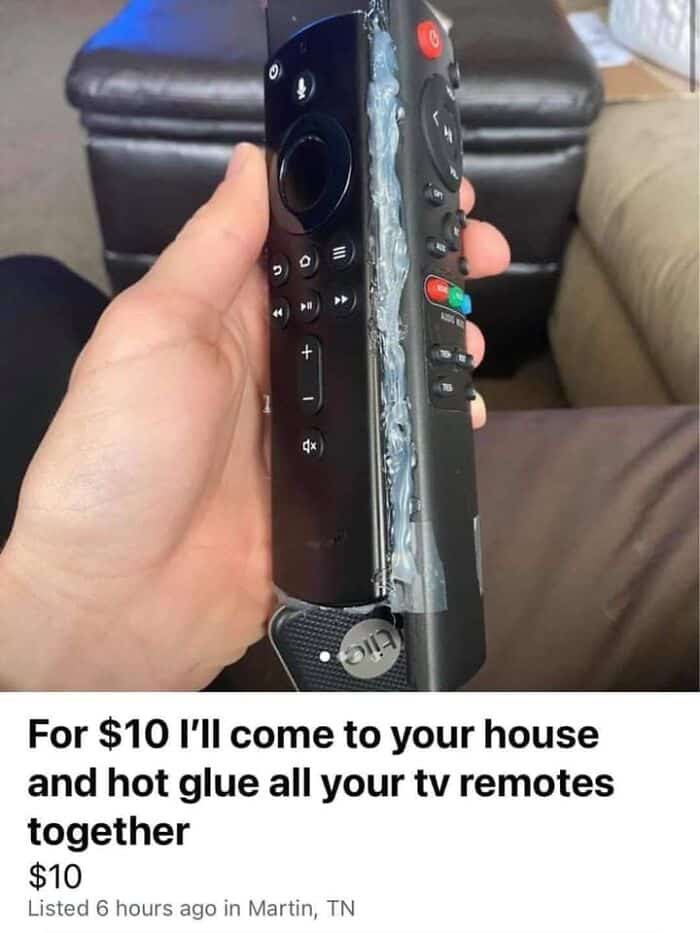 #17 Just Look At This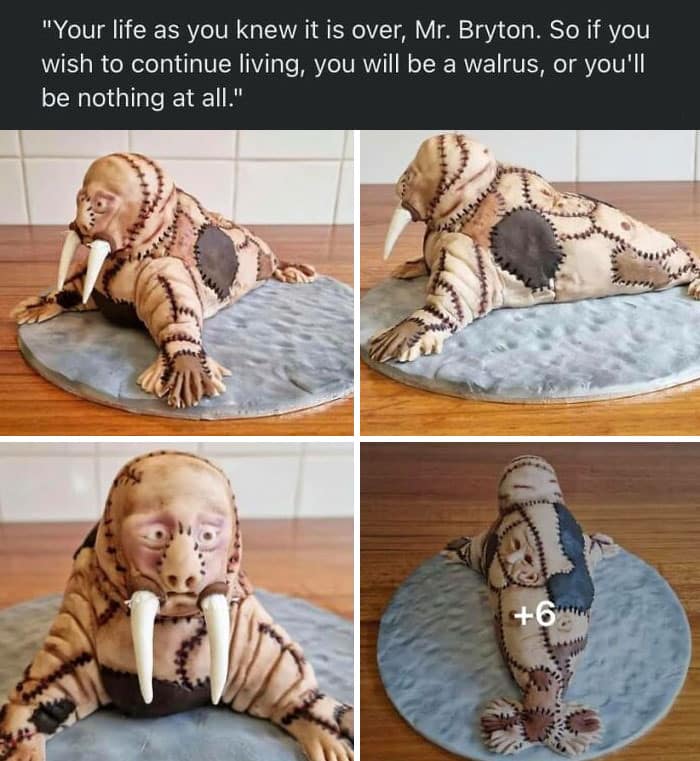 #18 Found In The Wild On Market Place Handmade Sea Shell "Fountain"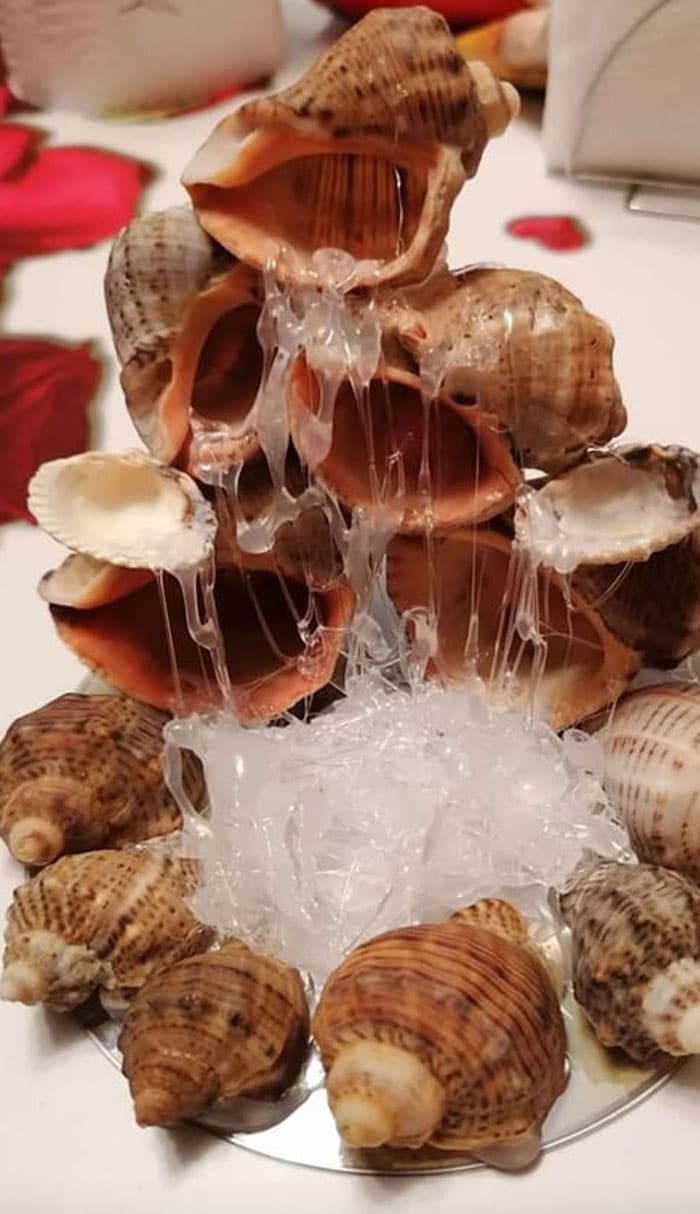 #19 Enjoy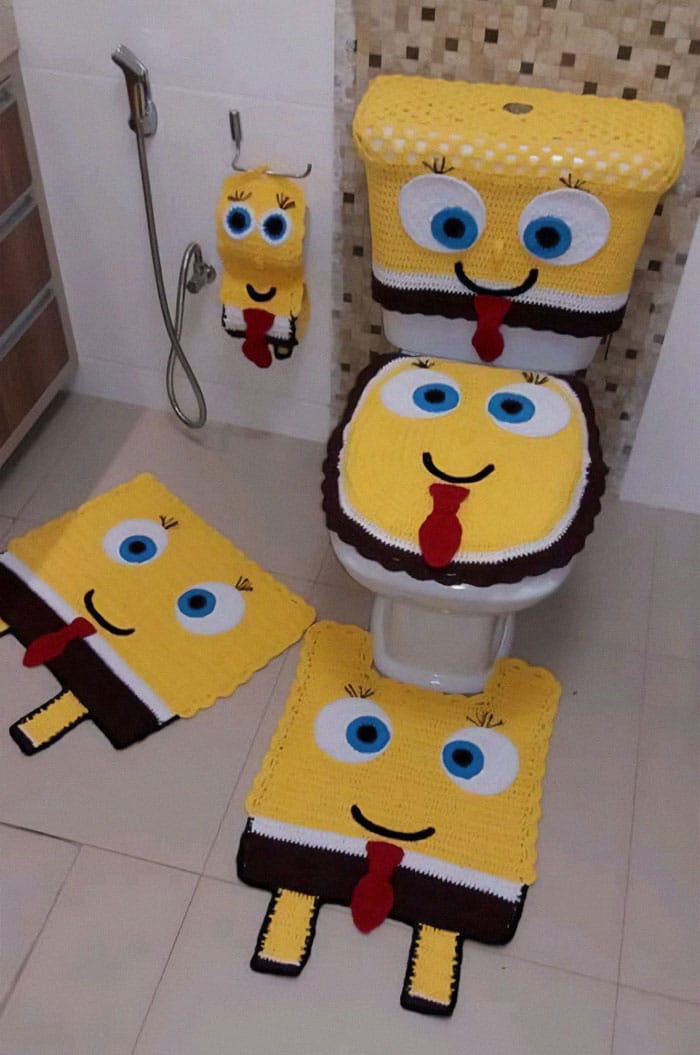 #20 Sigh. "Macrame"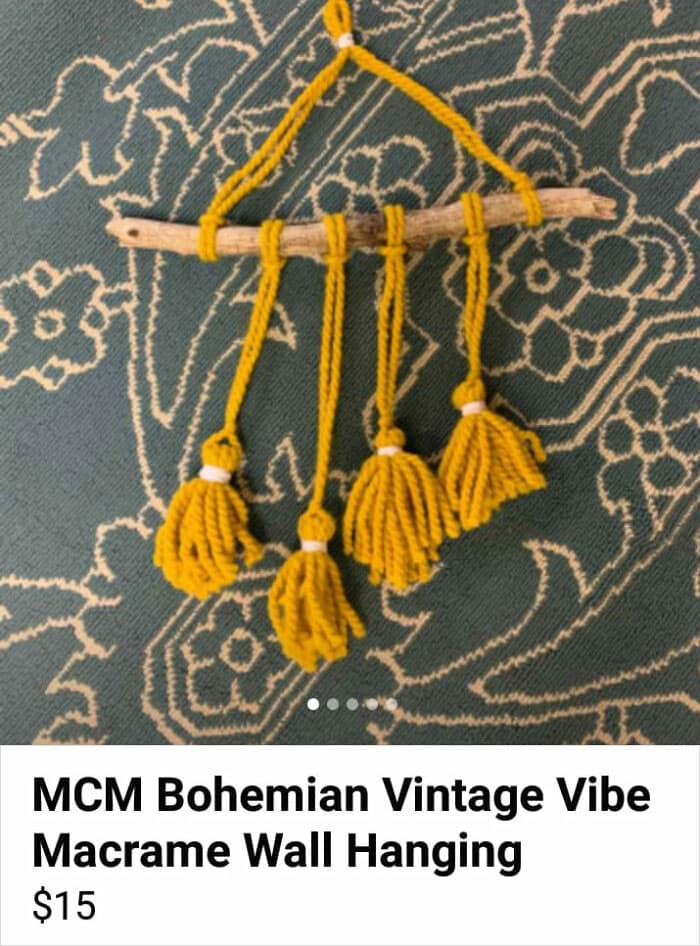 #21 But Why…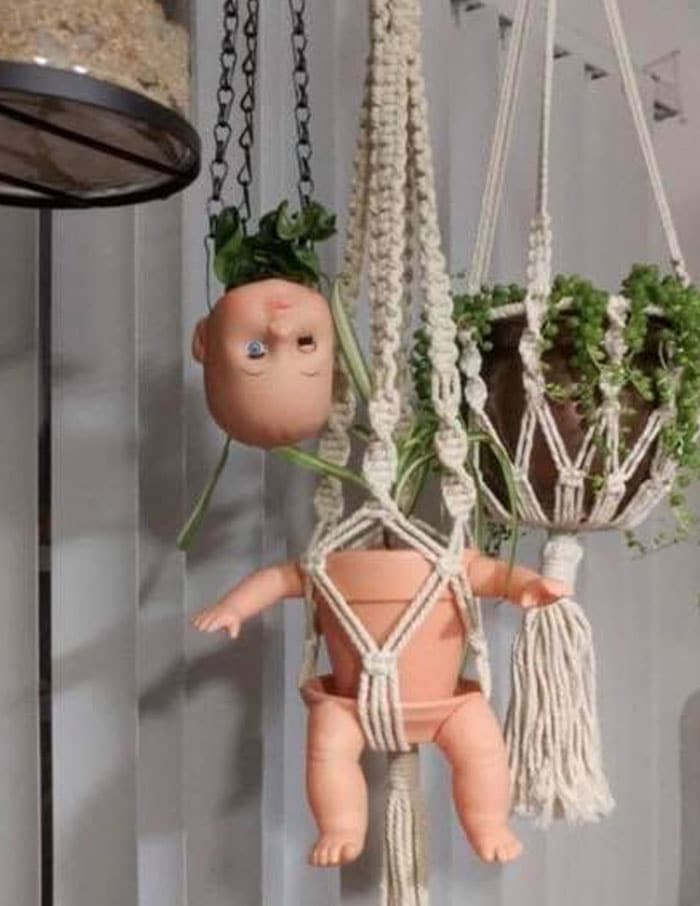 #22 Just…why?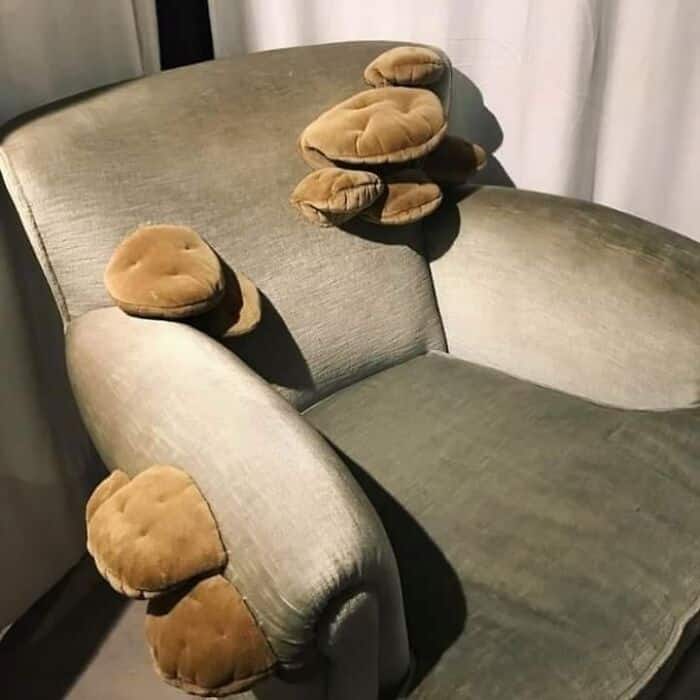 #23 $45 For Four Cinder Blocks And Two Planks Of Wood? What A Bargain. Can't Wait To See How It Ships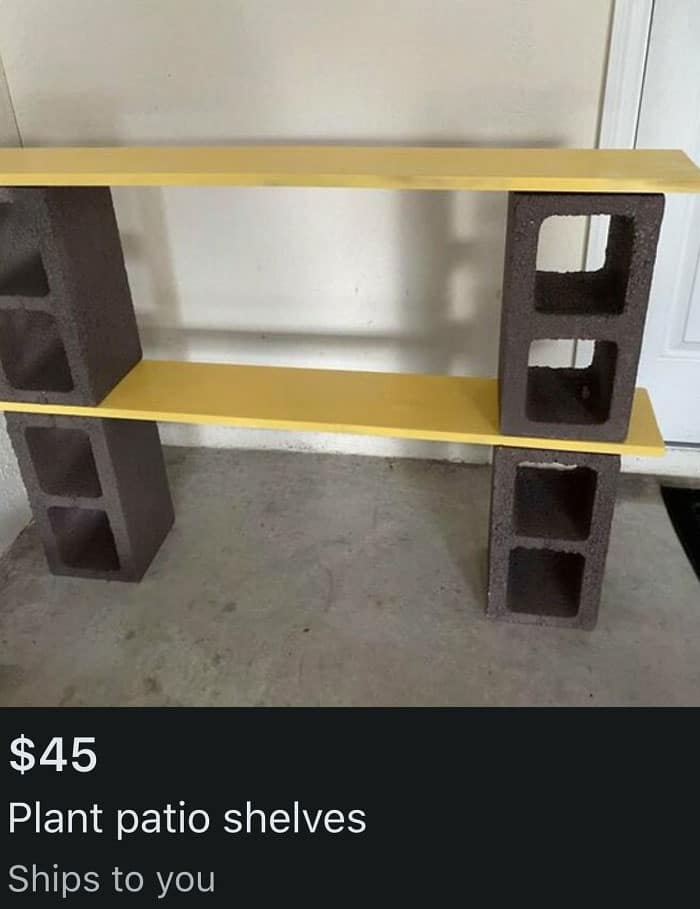 #24 For When You Want Strangers To Stop You And/Or Just Immediately Call The Police For Animal Abuse

#25 The Caption Says It's An Elephant, Handmade Out Of Sea Shells. I Thought It Was A Very Weird Raw Chicken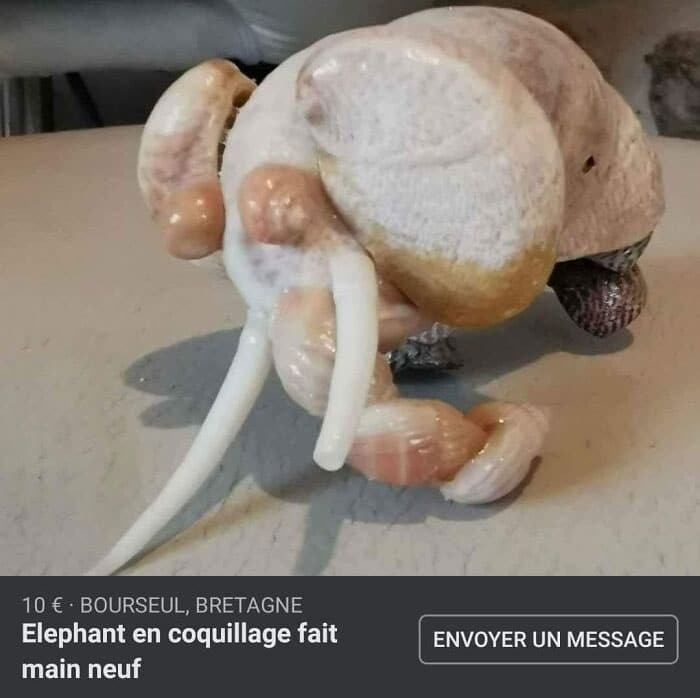 #26 Facebook Marketplace Never Disappoints. This Thing Is Clearly Haunted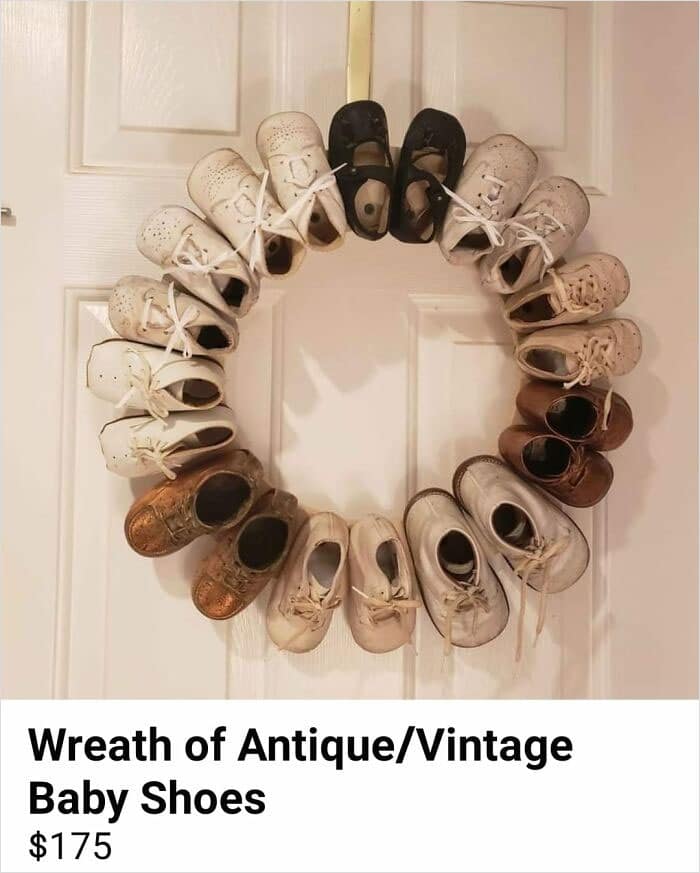 #27 I Think I Found One!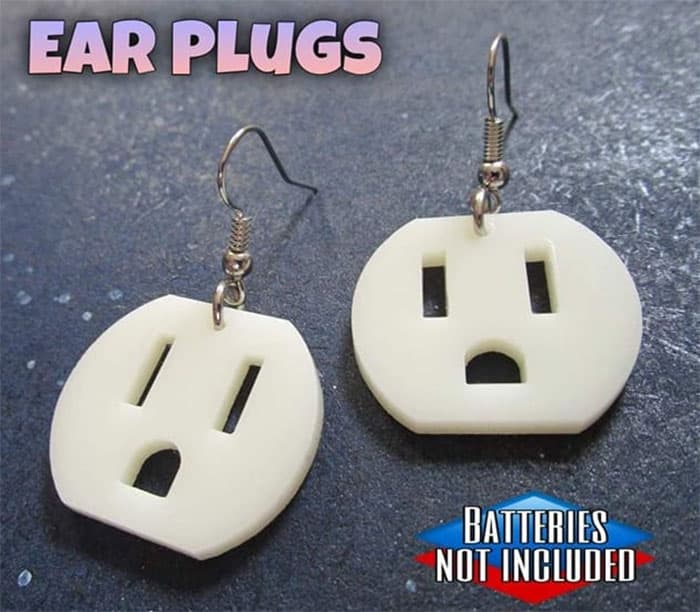 #28 Found In My Local Marketplace Group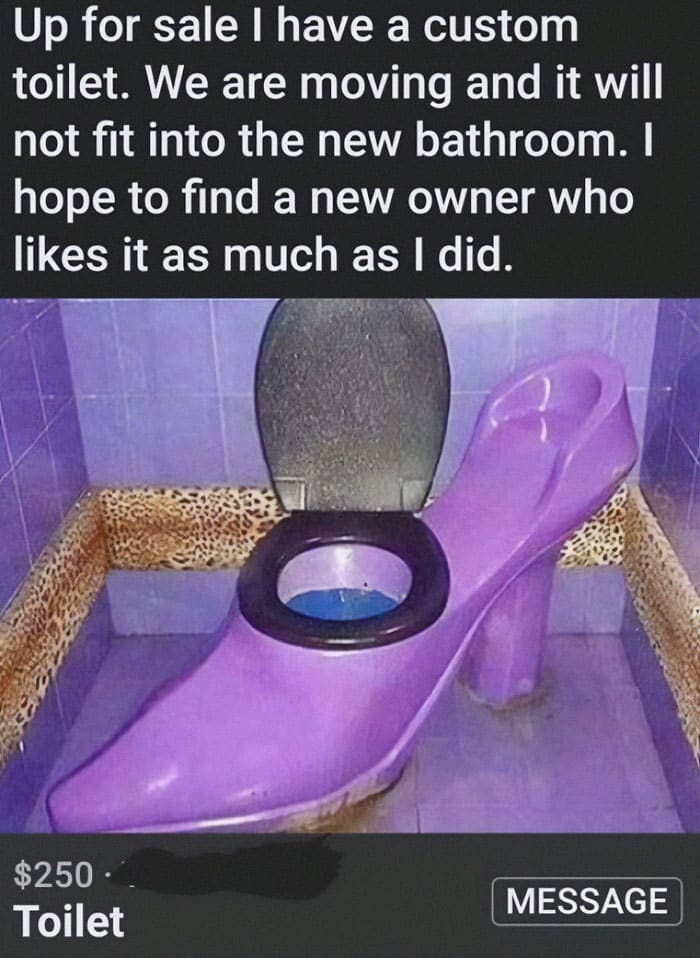 #29 Y'all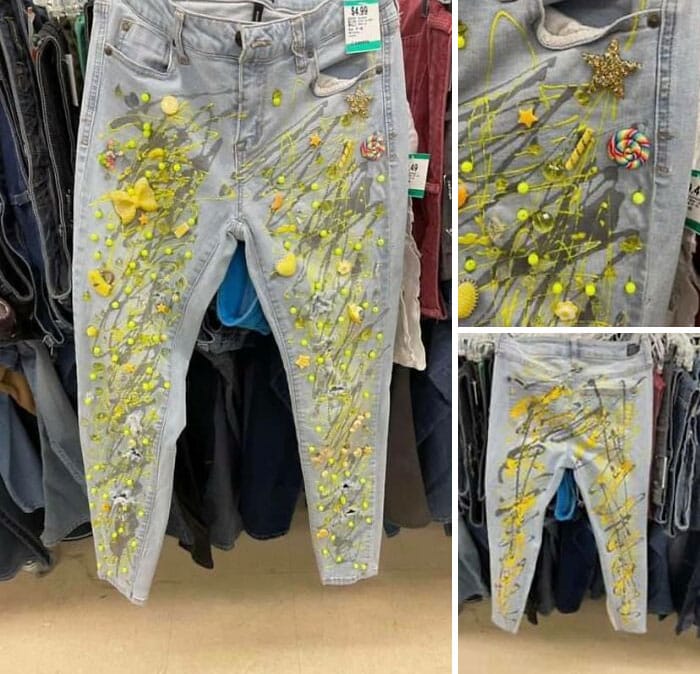 #30 I Mean.. Im Lost For Words