Texas, the second largest state of the United States recorded its all time low unemployment rate of 3.8% in August as per the reports from the Texas Workforce Commission. The annual employment growth of Texas for the last month was 3.3%, making it 27 consecutive months of annual growth.
The state added 15,600 jobs in September which accounted for the annual growth of 3.3% for that particular month. Jobs related to financial activities accounted the maximum to the new jobs added with 5,800 positions followed by the energy sector like mining, which is the highest paying in the given field with 2,600 new jobs.
Construction accounted for about 3,000 new jobs while Professional and Business sector added 2,500 new jobs in September. Trade, transportation and utilities added 2,100 new jobs in the given month.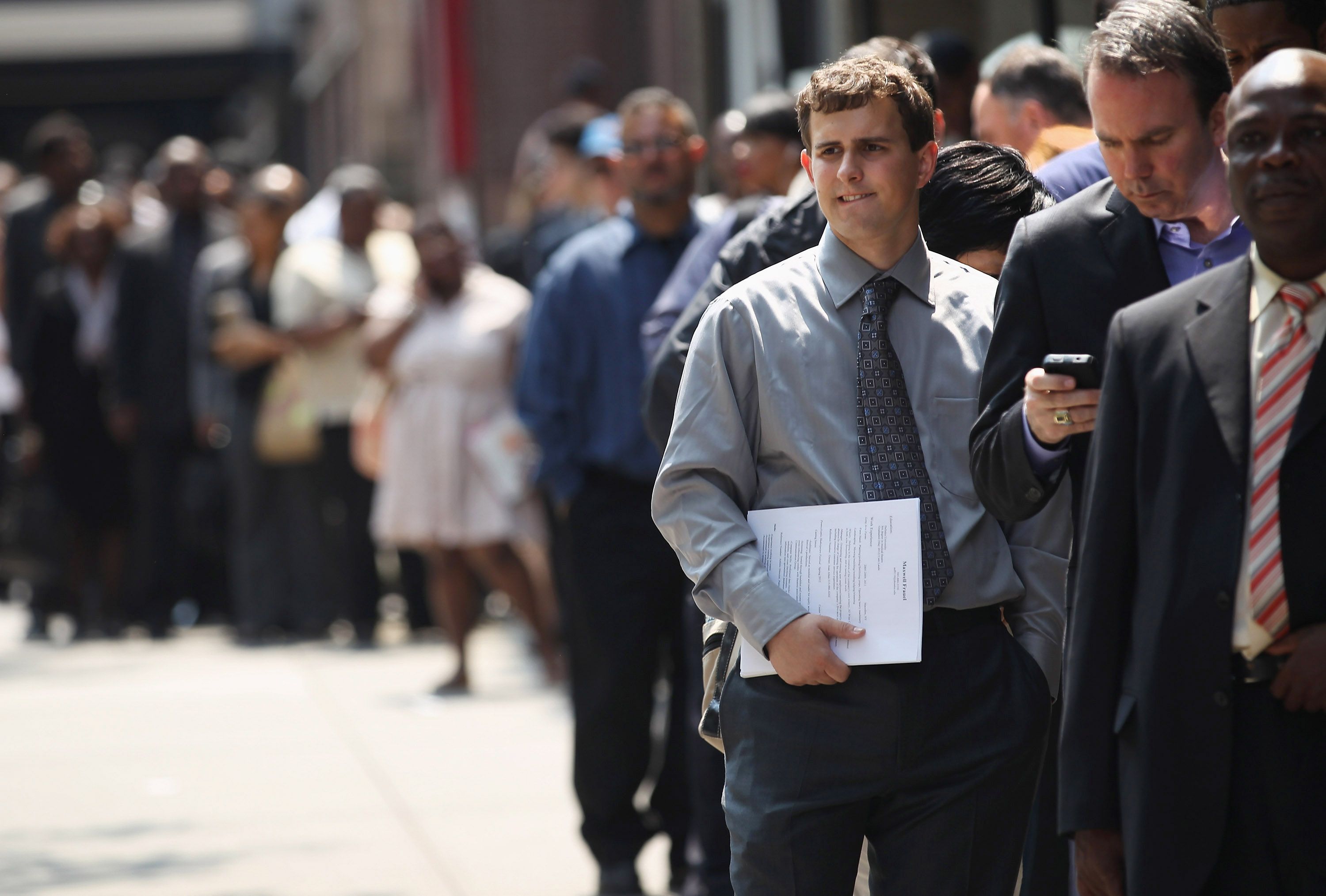 Apart from additions there were sectors which also lost job positions last month. These included leisure and hospitality which lost 200 jobs, information related posts decreased by 600 government jobs ebbed by 1,100 and health and educational related jobs decreased by 1,900.
The Labor Department stated that Hurricane Florence might have impacted jobs results, as leisure and hospitality employment decreased slightly after trending upwards over the last few months.
Until March 2016, the unemployment rate of Texas was increasing, reaching 4.6% in the march of 2016, while the US rate declined to 4.5%.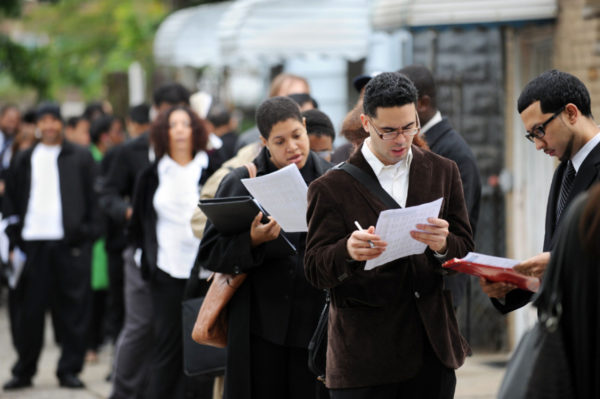 The decrease in unemployment rate however has not accelerated the wage growth. The average hourly earnings increased to 2.8% this year, which is not adjusted for inflation.
Other measures of income however have been more positive. These include real personal disposable income that takes taxes into consideration and the employment cost index that incorporates the cost of benefits like healthcare.
In the last one year, Texas has added 402,500 jobs.
Source: Chron.com, Cnn Business
I am an amateur content writer, who is currently pursuing a Masters in Finance from ICFAI Business School. In this highly volatile Business Market, I find no better way to keep myself updated than to write about it and reflect my own thoughts as words.