Elon Musk's Tesla might be doing everything right, but it still needs to resolve the issue of charging the cars on the go. While it still appears to be in the works, something dramatic took place in the United Kingdom. As families were making long road trips across the country to visit their relatives on Christmas, they had to make a pitstop to charge their Teslas. However, it was not just one or two. The queue lined up to the extent that there was a 6-hour-long delay!
Many Tesla charging spots were pre-occupied and the vehicle can hour to 12 hours to charge. However, The Tesla Supercharger is the fastest charging option when you're away from home. It allows one to charge your car up to 200 miles in 15 minutes. But that option is not viable for everyone who owns a car. This news comes right after Elon Musk was slammed by some of the highest-ranking shareholders of the company for being absent. The stock price of the company is also plummeting like a plane crash.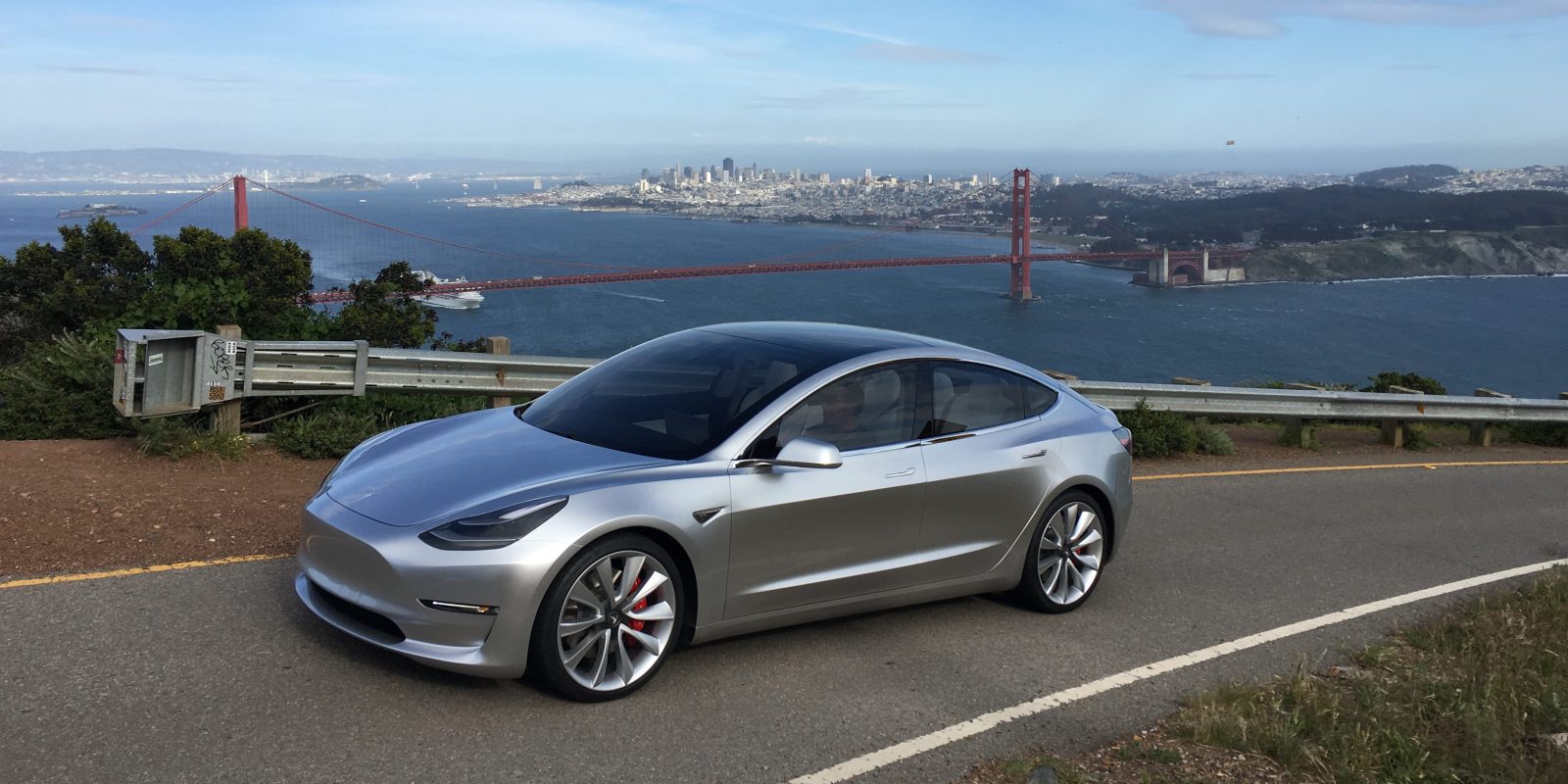 Tesla owners wait for 6 hrs in queue for charging!
Tesla batteries can last at least 267 miles on a single charge – with the most extended range currently offered to be 375 miles per full charge in the Model S. The Tesla app informs drivers about the nearby Superchargers outlets. It also helps them monitor their own charge status. Many people took to their social media to share the disturbing outcome of owning a Tesla. One angry user said:
Bedlam @WestmorlandServ Tebay today. 2hr 30m wait for a charge. Worst journey as @Tesla driver. Q now 40 deep!
Another user said:
In the UK today there were 6 hour queues for people to use a charger. The UK is just not ready for electric vehicles
One more unsatisfied user said:
UK services this week have been insanely busy for Tesla charging, currently car 15 in a queue of over 20 … but you can always rely on the British public to make an orderly queue
Another person quipped:
All our electric Tesla friends queueing up to charge up at Tebay Services on the post Xmas trip south
In the UK today there were 6 hour queues for people to use a charger. The UK is just not ready for electric vehicles. #tesla #uk #bbc #environment #ElectricVehicles #NetZero pic.twitter.com/eHxoAJ0VKj

— James Coburn (@JamesCoburn3) December 28, 2022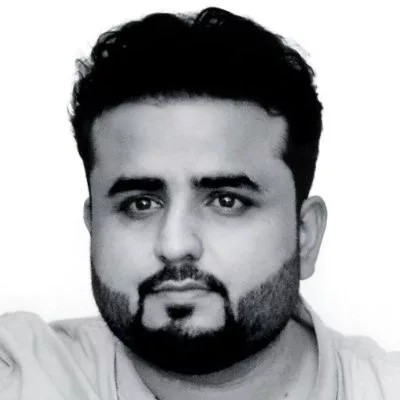 A passionate writer and journalist specializing in entertainment, pop culture, anime, gaming, and celebrity news. With a love for all things entertainment, whether sharing breaking news or offering in-depth analysis, I'm committed to providing high-quality content that entertains and informs.