Tesla's success and its founder and owner, Elon Musk, need no introduction today. Telsa has wholly revolutionized the Electric Vehicle market. With groundbreaking technologies and top-of-the-class innovation and automation, it's no wonder that Tesla rules and dominates the electric vehicle market today.
Having said that, all is not well with Musk and his commitment to this market. The world's richest person and now also the owner of Twitter once solemnly committed to environmental protection and sustainable production. But lately, things don't seem to be working the way he had envisaged them to do so. The top EV seller in the world hasn't achieved a 16-year-old objective of making EVs universally affordable. Also, Cybertruck, its upcoming vehicle, will be the most resource-intensive Tesla has ever produced.
Environmental Concerns regarding the upcoming Tesla "monster truck"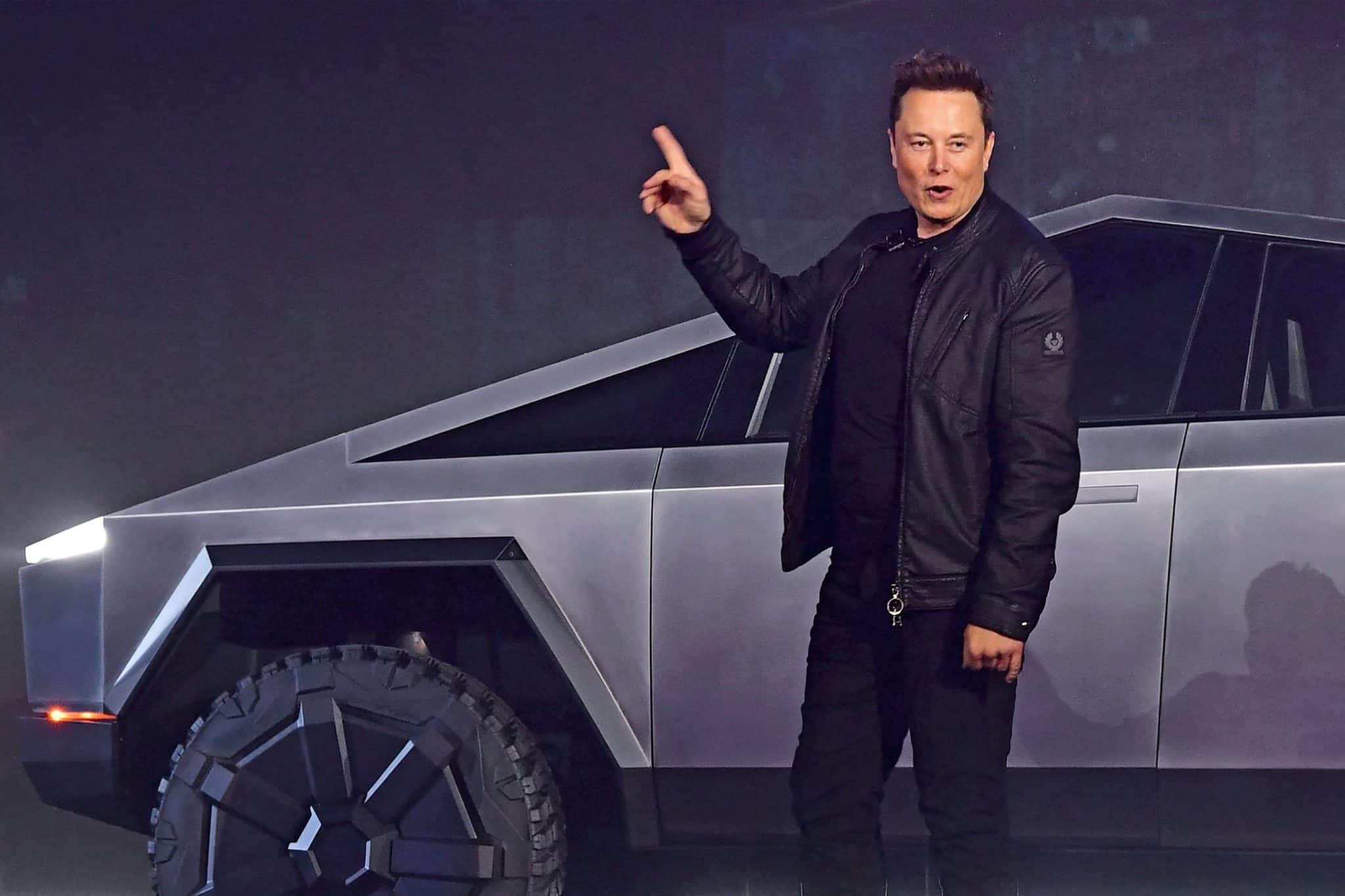 Envisioned as the next-in-class American pickup and utility vehicle, the Cybertruck, which is the latest offering from Musk's firm to the automobile market, sports a two hundred kilowatt-hours or larger battery and might be twice the size of Tesla's current largest vehicle, weighing approx eight thousand pounds as per the information shared by the company with California Regulators. Musk is concentrating on increasing sales of costly, high-margin automobiles as the once-disruptive company matures, focusing more on speed and power than sustainability. This does not seem to go well with his decade-old commitment to protecting the environment and cutting emissions through sustainable and greener technology.
Tesla falling short of the promise that Elon Musk once made and stood for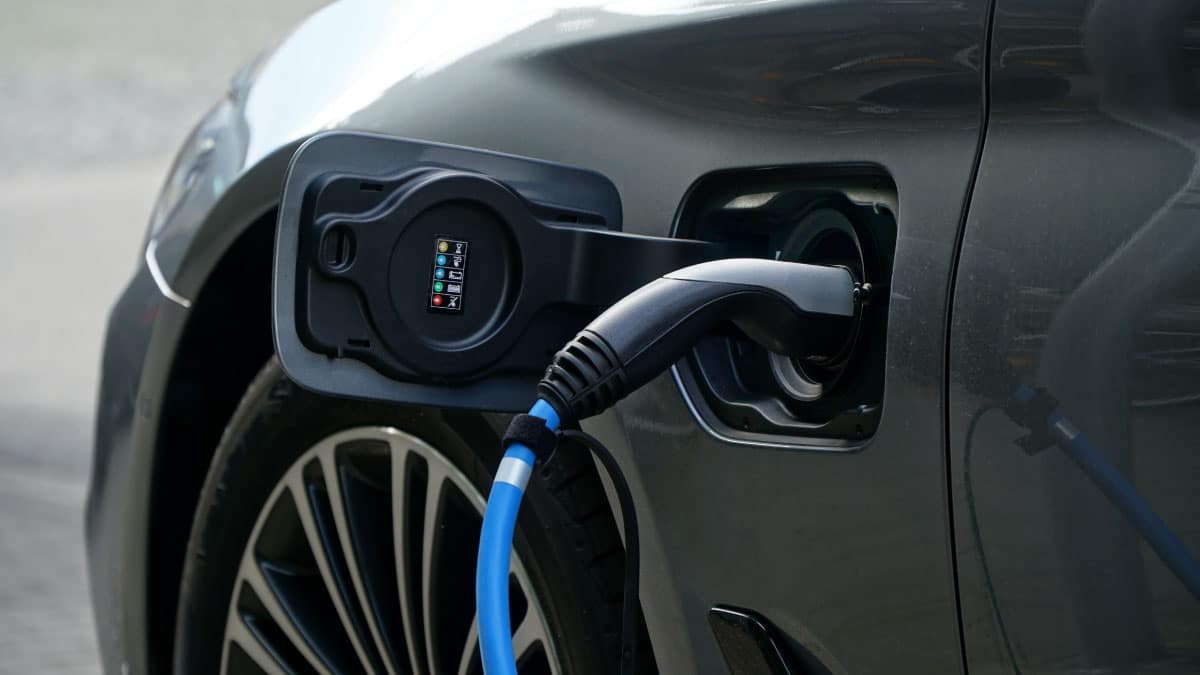 With the ever-increasing size of Tesla's cars owing and submitting to customers' demands for robust and powerful vehicles, things will get messy soon. These monster-sized vehicles require enormous power to ply on different terrains and over long distances. More power would consequently mean larger batteries, massive electricity consumption for the charging process, and more resource consumption from the power plants as well as a mineral repository of the earth in the form of Lithium and Cobalt. Further, as evidence, Tesla has even run afoul of climate change activists and regulatory agencies, dragging themselves even more behind on the commitment. Whether things turn for better or worse will be something to look up to in the future, but we sincerely hope that Mr. Musk figures out a solution before nothing is left out of the promise he once made.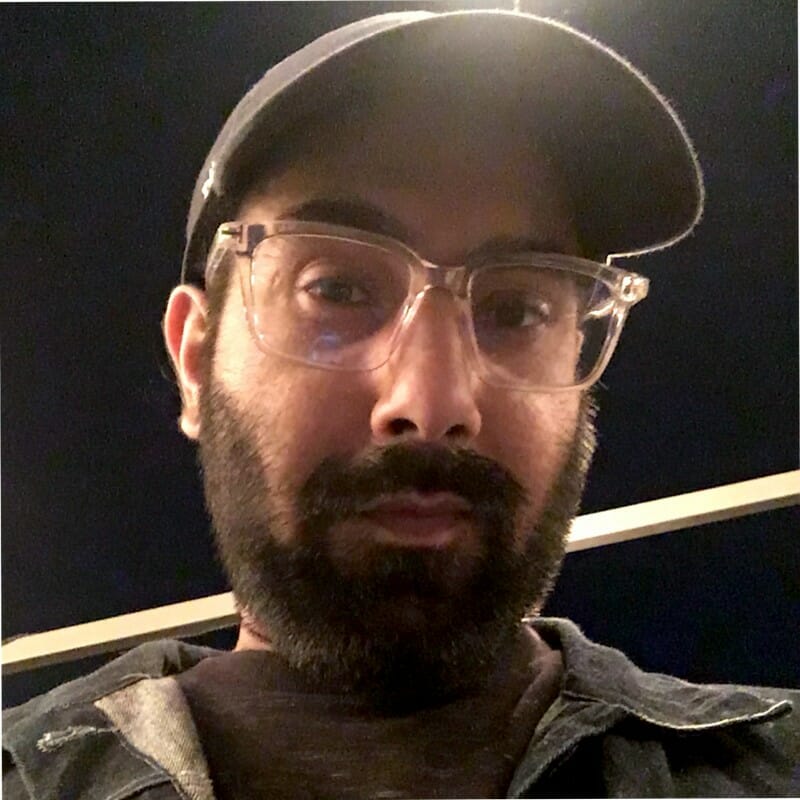 Fascinated by everything that goes beep. Strong passion for music, tech, and all things Marvel.