Tesla CEO Elon Musk made a bold announcement related to the new SUV Model Y. He has some big dreams regarding the SUV and also predicts it as the 'Best Selling SUV'! Here we have every detail regarding the new vehicle and yes you need to be excited about it.
Tesla Model Y News
The Tesla Model y SUV will proceed its production in 2020. This is the second trail of Tesla into the SUV market but Musk is very confident about it. He foresees the success of Model Y and comments:
There will be 50% increase in demand of the Model Y than Model 3 and could be even bigger
But how could this happen as the previous SUV costs much more than Model 3 and still hasn't even touched the benchmark?
So what would be the price of Model Y?
Tesla Model Y Price
According to Musk, this SUV will rival the Toyota RAV 4 in the US market. But the Model X which was priced $132,000 to $144,000 was more than five times it. The RAV 4 costs around $25,500 to $33,500.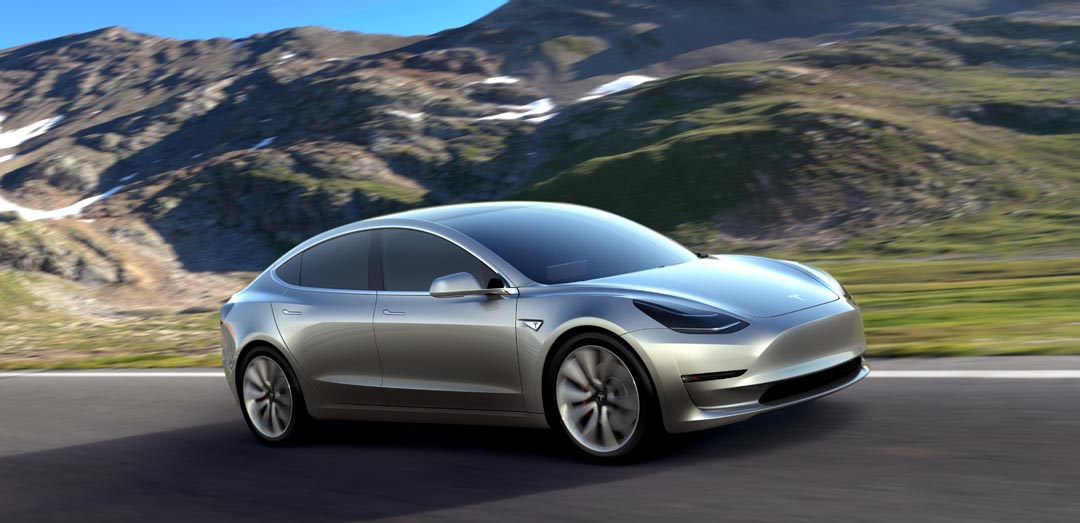 This means that Model Y to compete must be near to the mark. Musk leaked that the new SUV is based on the Model 3 platform. It also shares 75% of its parts. This means it should lay close to the Model 3 price range.
This is some bold step! It is a plan of Tesla to produce cheaper vehicles by lowering the production cost.
Tesla Model Y Release Date
Tesla hasn't declared its plan regarding the release date of the SUV. But if it wants to compete Toyota then it has to be soon. Still, Tesla has ample months in this year and can get to the assembly line of Model Y. But what can be expected?
As soon as January of 2020 can be expected from Tesla to release the Model Y but not any sooner.
But why to enter into the SUV market?
Tesla having its sedans fleet in the electric motor vehicle market now has the plan to enter the SUV market. By taking this step it could solidify its presence on E-SUV.
The US citizens are now preferring on buying an SUV rather than a sedan. This resulted in car manufactures to set their flow towards it. Ford, Fiat Chrysler and General Motors are focusing on building new SUV into the market.
An affordable sedan is what most US citizens need and Tesla is gonna hit the bullseye this time.