Tesla Inc. which was formerly known as Tesla Motor Inc. is basically an American automobile and energy company, which specializes in electric car manufacturing. The company is presently threatened by legal problems of a deepening criminal investigation, as it had been accused of a civil fraud.
Agents of Federal Bureau of Investigation are examining whether or not Tesla Inc has mis-stated information relating to the production of its Model 3 sedans. Tesla has also been accused of trying to mislead its investors about the company's real business during the early 2017.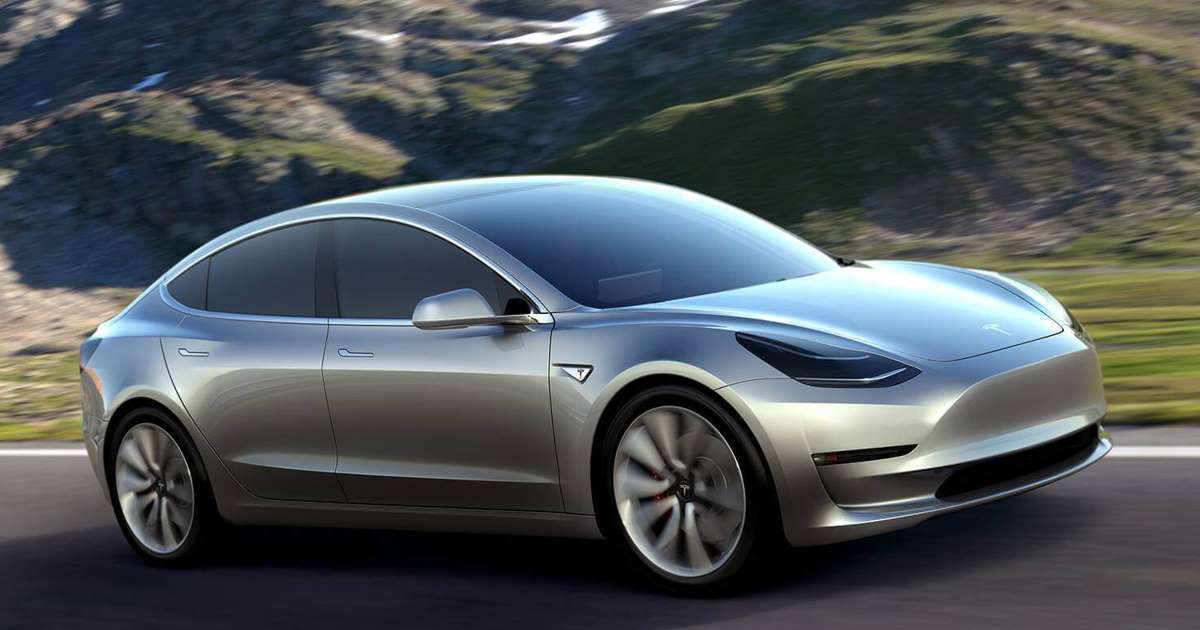 FBI is re-examining Tesla's Model 3 sedan production number dating back to 2017, due to the ongoing criminal probe against Tesla. Inc. the company has clearly stated that it has already furnished the Department of Justice with all the information regarding the CEO Elon Musk's controversial public statement regarding the production numbers of its car Model 3 sedan.
Tesla Inc. says that the company has neither received a subpoena nor any other formal process. The company earlier this month settled with the Securities and Exchange Commission over the charges, stating that it had intentionally misled the investors after CEO Elon Musk tweeted that he had secured enough funding to sake Tesla private.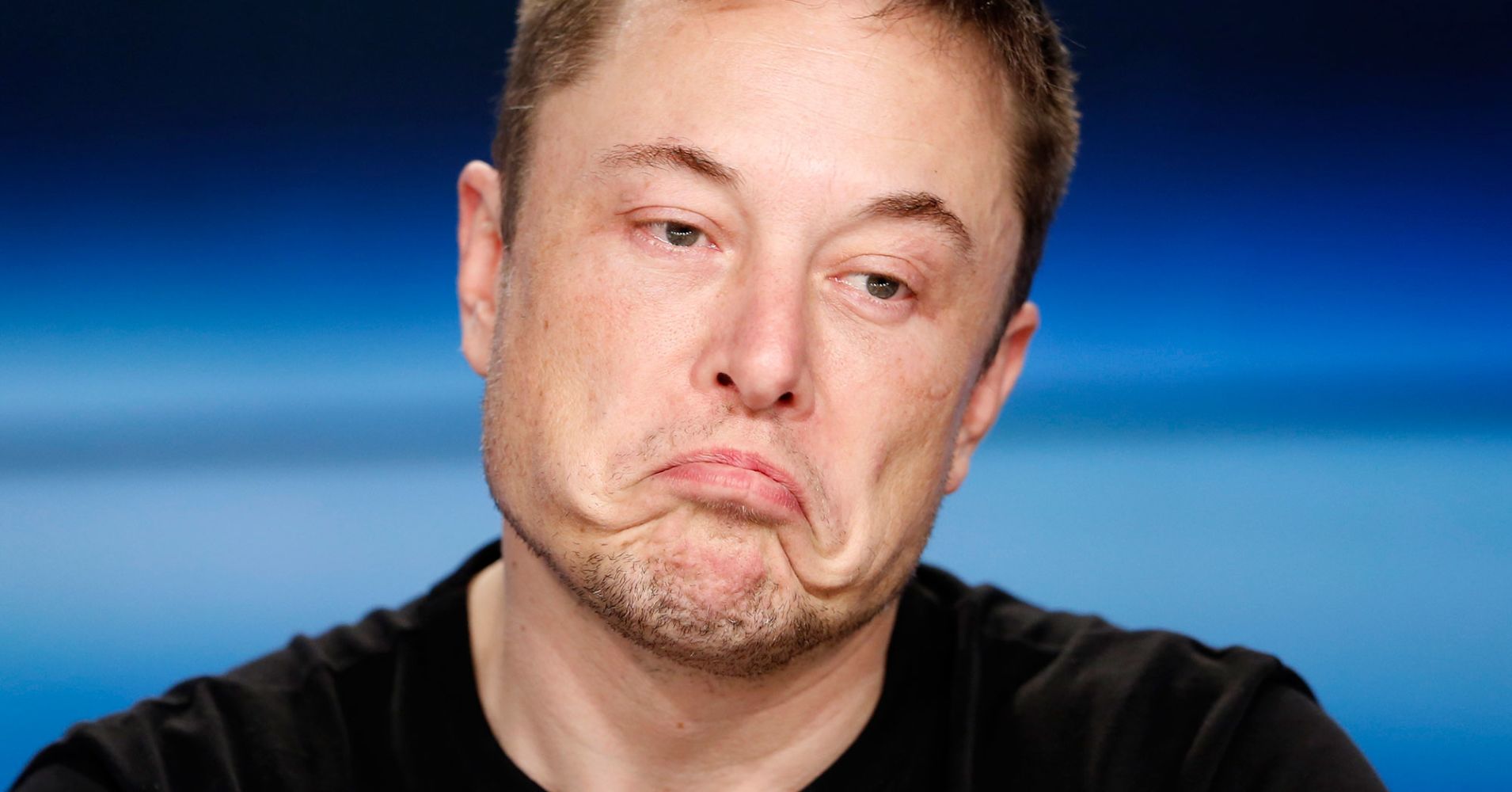 According to the report of the Journals, in recent weeks the FBI has contacted the former employees of Tesla who has received the subpoenas earlier. The step is for further testimony. The Journal further reported that the CEO of Tesla, Elon Musk has told the company's investors that by the end of the year 2017, Tesla would be producing 5,000 to 20,000 cars of Model 3s but actually produces only 2,700 Model 3 cars for the entire year of 2017.
The SEC initially had sued Elon Musk, but later settled the dispute by imposing a fine of $20 million on Musk and Tesla.
Source: Cnbcnews, wsj
I am an amateur content writer, who is currently pursuing a Masters in Finance from ICFAI Business School. In this highly volatile Business Market, I find no better way to keep myself updated than to write about it and reflect my own thoughts as words.