Japanese kickboxing and MMA star Tenshin Nasukawa is set to face Floyd Mayweather on December 31 in Saitama. Conor Mc Gregor reacted strongly calling Mayweather "mad little bastard" and asked whether Japanese star was "Jackie f*cking Chan" in a profanity-filled post. Floyd Mayweather is 50-0 in his illustrious boxing career.
Nasukawa who is set to face the boxing legend in a match is himself 27-0 in kickboxing and 4-0 in MMA.
Mayweather had faced Conor Mc Gregor in a historic boxing match which had lasted 10 rounds with Mayweather keeping his unbeaten streak intact. There had been a buzz about a rematch between the two in MMA setup which didn't see the light of the day. But, Mayweather who has taken massive payouts lately is in for another $88mn check. The rules of the scheduled fight are yet to be announced. Conor McGregor post had set the fight buzz rolling. Nasukawa responded on Twitter promising to avenge McGregor's defeat.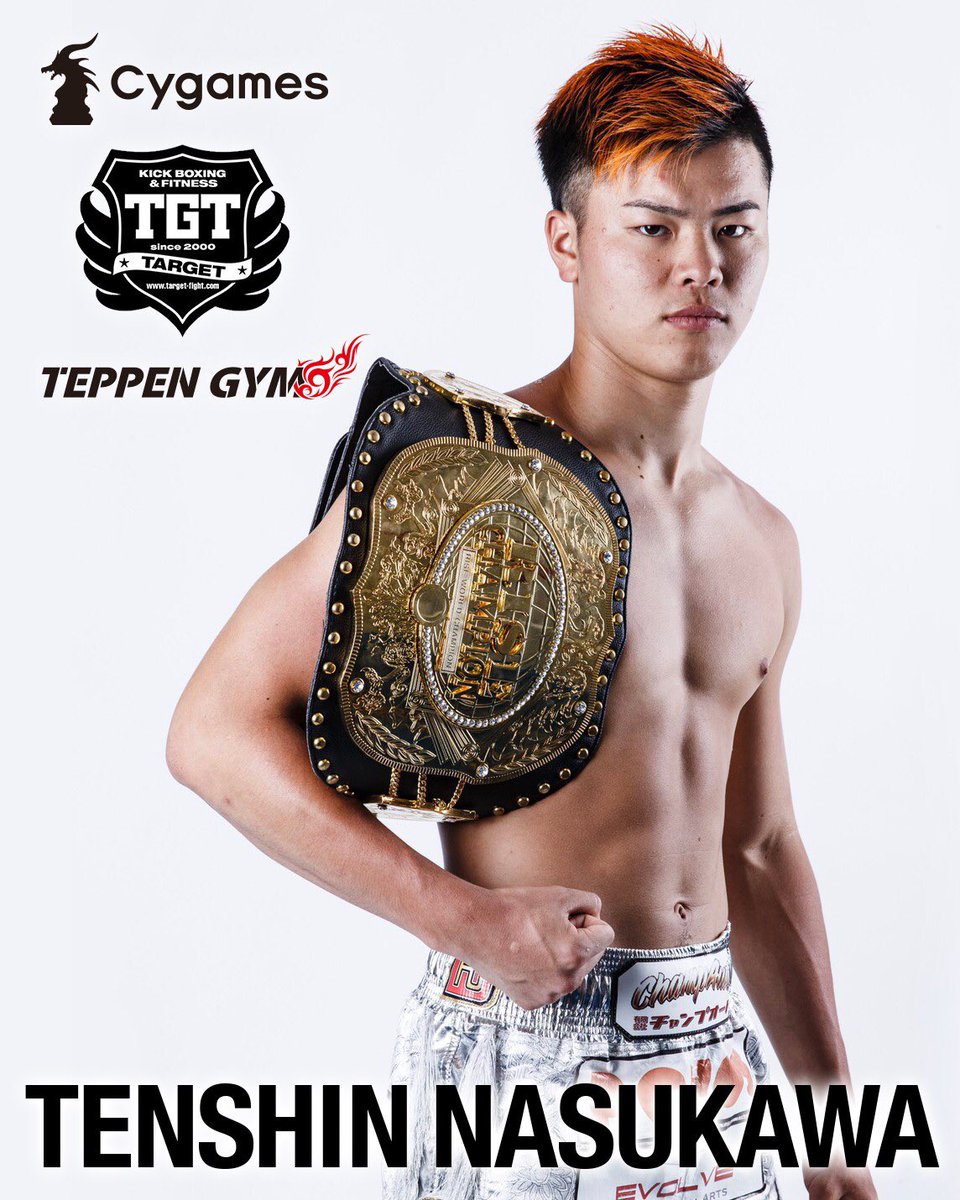 Source- Twitter
The source is MMA Wrestling
With roots in Patna, I am a Mechanical Engineer currently employed in Jabalpur. Working as a Senior Engineer in Heavy Machines Sales, I have been associated with different blog sites in different categories for over a year now. The categories include comics, sitcoms, movies and talent acquisitions.