Tencent , is an internet-based technology and cultural enterprise with the sole aim of improving the quality of life through value based services.
The cultural enterprise posted an earning that was much better than the expected earning, beating on both the bottom an top lines.
However the revenue growth pace of the tencent is at its slowest pace since last three years. Due to the Chinese clampdown on licenses Core's dropped their online gaming sales by four percent.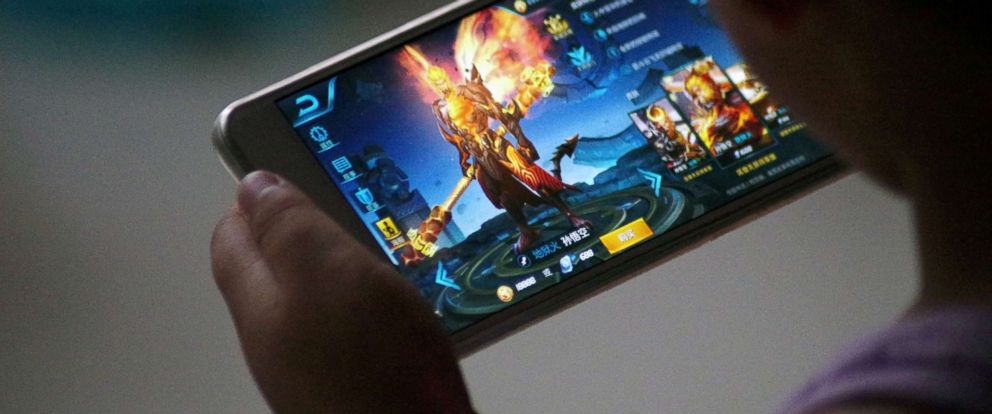 On Thursday, the Ministry OF Education of the People's Republic of China released a statement proposing to handle the ever growing number of the new online video game approvals in-order to solve the high rate of eye problems among the country's youth population.
The day after the note was issued by the China's education ministry Tencent's stock fell by more than 5.6 percent as compared to Thursday's closing trade.
According to the Bloomberg data Tencent earned per share 2.47 Chinese yuan clearly beating the 1.96 Chinese yuan that the Wall Street expected.
The cultural enterprise generated a revenue of 80.6 billion Chinese yuan which is 11.7 billion dollars, edging out of its anticipated amount that is 80.4 billion Chinese yuan.
Tencent's revenue grows by 24 percent year over year. The basic or primary cause of the growth in the payment could be stated as online advertisement , digital content sales, related services and cloud services.
CEO Ma Hunteng in a press release stated that during the third quarter of the year 2018 , they registered strong operating results in their business.
The cultural enterprise reported the first decline in its profit in almost 13 years, in the last quarter displaying a constant trend of disappointing results from the technology companies among the cooling economy of China.
Source: BusinessInsider, OneNewsPage
I am an amateur content writer, who is currently pursuing a Masters in Finance from ICFAI Business School. In this highly volatile Business Market, I find no better way to keep myself updated than to write about it and reflect my own thoughts as words.