The platinum-selling American rapper, Tekashi 6ix9ine who has reportedly collaborated with artists like Kanye West, Nicki Minaj and 50 Cent has been indicted on Monday in a federal court on several charges that also includes his involvement in armed robbery, shootings, and drug trafficking.
The prosecutors of the case have allegedly reported that Tekashi 6ix9ine along with five men has been named in the indictment as a part of the association with Nine Trey Gangsta Bloods, a New York City's violent gang. The charges have been unsealed on Monday in New York's Southern District U.S. District Court includes a six-count case against the 22-year-old rapper Daniel Hernandez aka Tekashi 6ix9ine. Tekashi 6ix9ine is also known as Tekashi69 or 6ix9ine.
According to the prosecutors of the case, it Tekashi 6ix9ine is convicted then his minimum punishment ranges from 3 years prison time to a life sentence.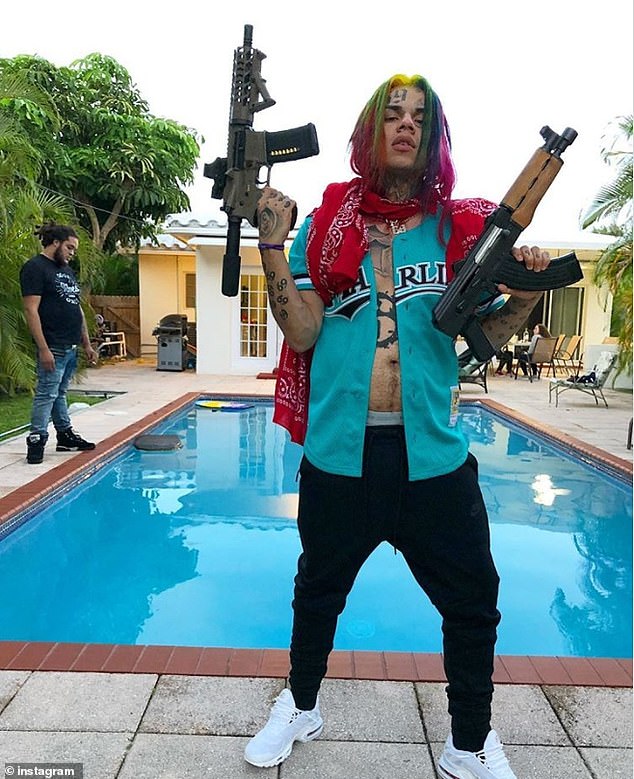 The indictment has also recounted the three extremely specific incidents that have allegedly taken place sometime this year. The first incident according to the prosecutors took place on 3rd of April 2018 near Times Square where Hernandez along with the members of Nine Trey gang have robbed an innocent citizen at gunpoint.
The second incident on the other hand tool place on 21st April 2018 where one of the indicted gang member, Fuguan Lovick is accused of shooting a rival inside the Brooklyn's Barclays Center arena and last but on the least on 16th of July the prosecutors had also submitted an alleged report that suggests that an innocent bystander was caught in the crossfire when Nine Trey gang members had already made plans to shoot someone else who didn't respect Nine Trey.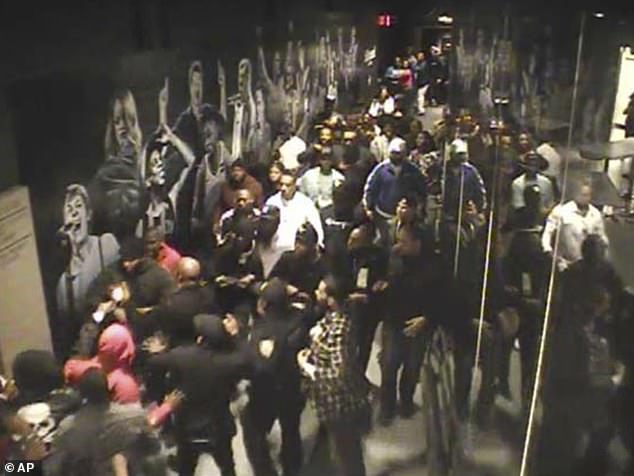 Hernandez rose to fame in hip-hop genre after he released his made a debut with Gummo, his first commercial single in November 2017. Gummo even went platinum.