People are still not very open to the idea of adopting a dog. Therefore, foster homes and people who actively foster puppies try their best to make them look attractive so that people look at them as individuals who stand out from the crowd.
A teen boy named Darius Brown was on a mission to help adoption puppies look at their best selves to get adopted quickly.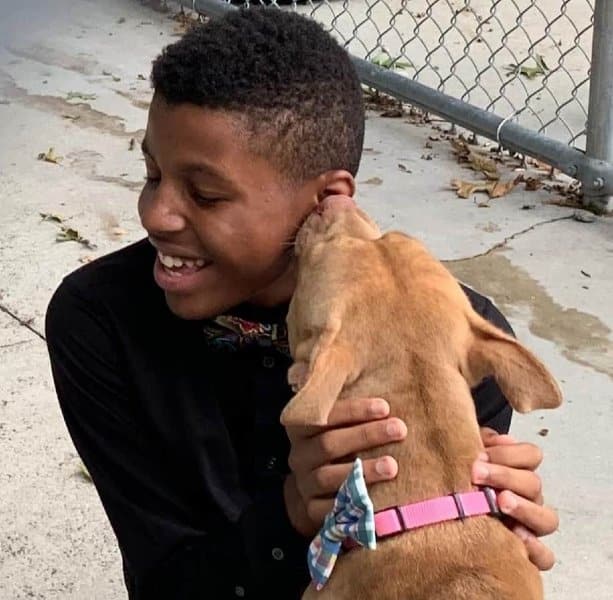 Darius learned sewing from his sister when he was just 8-years-old.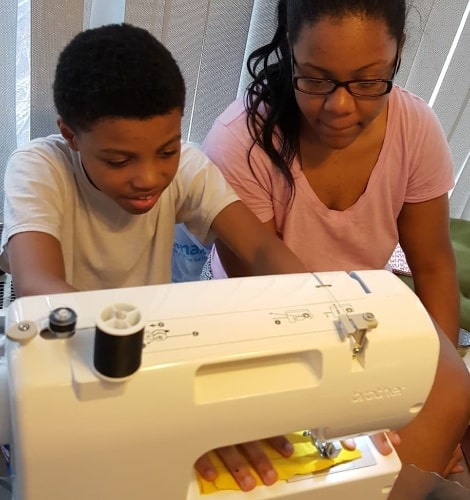 Joy's mother told us that his passion for making these bows was something that godsend. He was diagnosed with speech and fine motor skills disorders, but Joy's mother noticed that his abilities improved when he gets involved with his craft.
"He was so determined. He sat and watched Dazhai for months and took it all in," Joy told Hiptoro. "He started out cutting fabric, and pretty soon, he was running the sewing machine by himself."
When the teen boy realised that there were many homeless dogs, he decided to use his craft to help them find a home. So, he put his skill to work and delivered the first batch of bowties to New York City's ASPCA animal shelter.
View this post on Instagram
"I saw how happy the people at the shelter were to get the bowties and how much the dogs liked them, and I decided to make more," he told us. "I came up with a goal to give bowties to an animal shelter in every state."
View this post on Instagram
Darius hopes that he has the funds to start his own foster home one day and help canines find their forever homes.