Josie Bowers,a woman from Canada, took to TikTok and shared a video on how her police officer stepdad gave her a tip and it saved her life.
The video Josie shared has got more than 10 million views on it. She shared an incident about how a stranger was attempting to open her hotel room when she was a teenager. In the video, she showed how a device slipped in from a hotel room door, how a stranger can try to open the door from outside. So, it is better that you take a look at it, to protect yourself and your loved ones.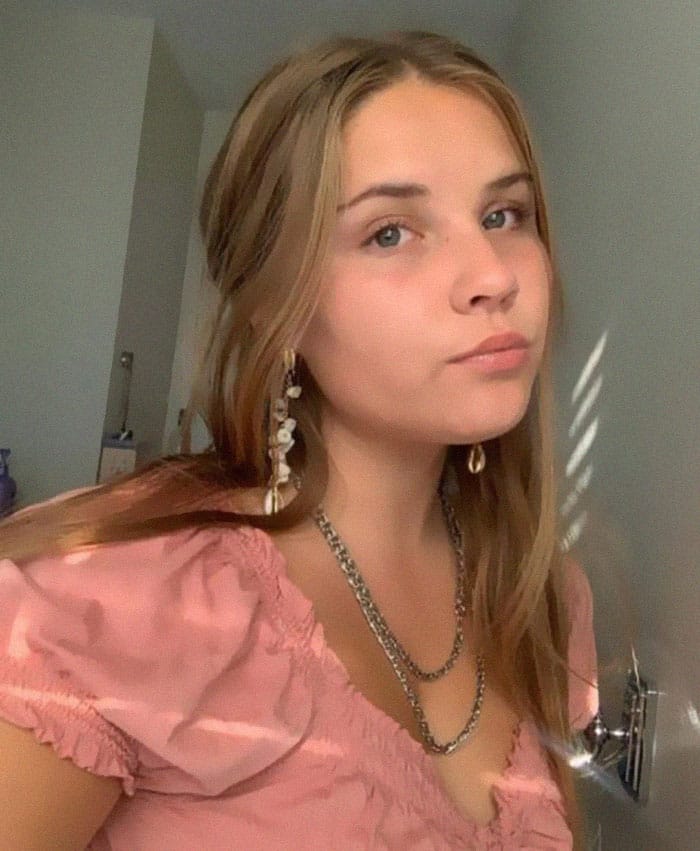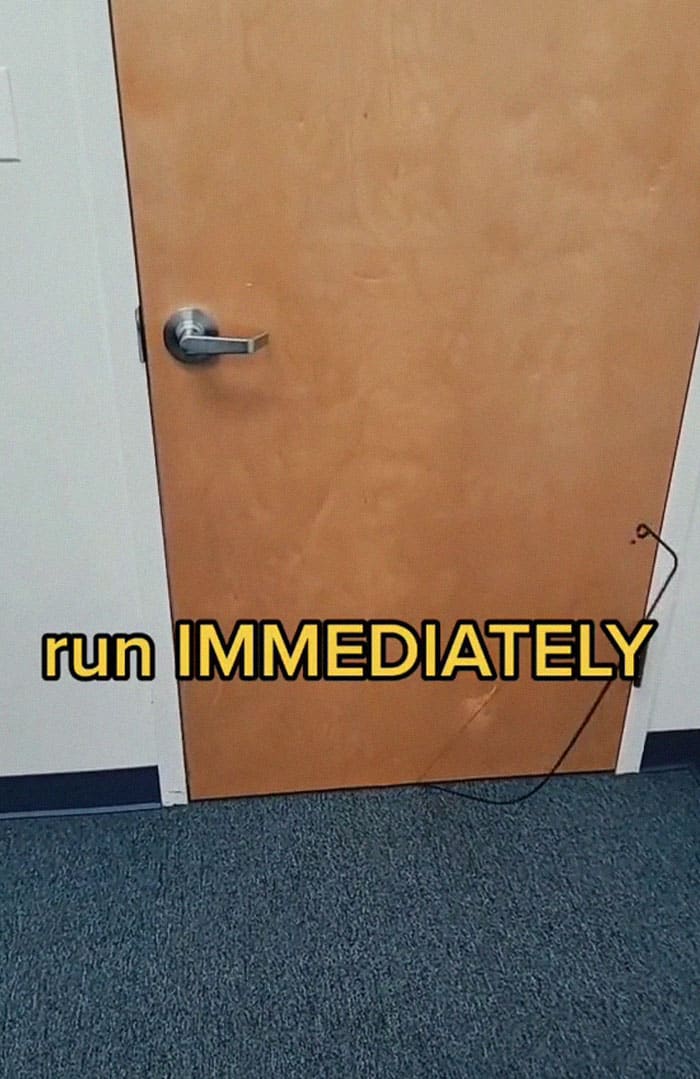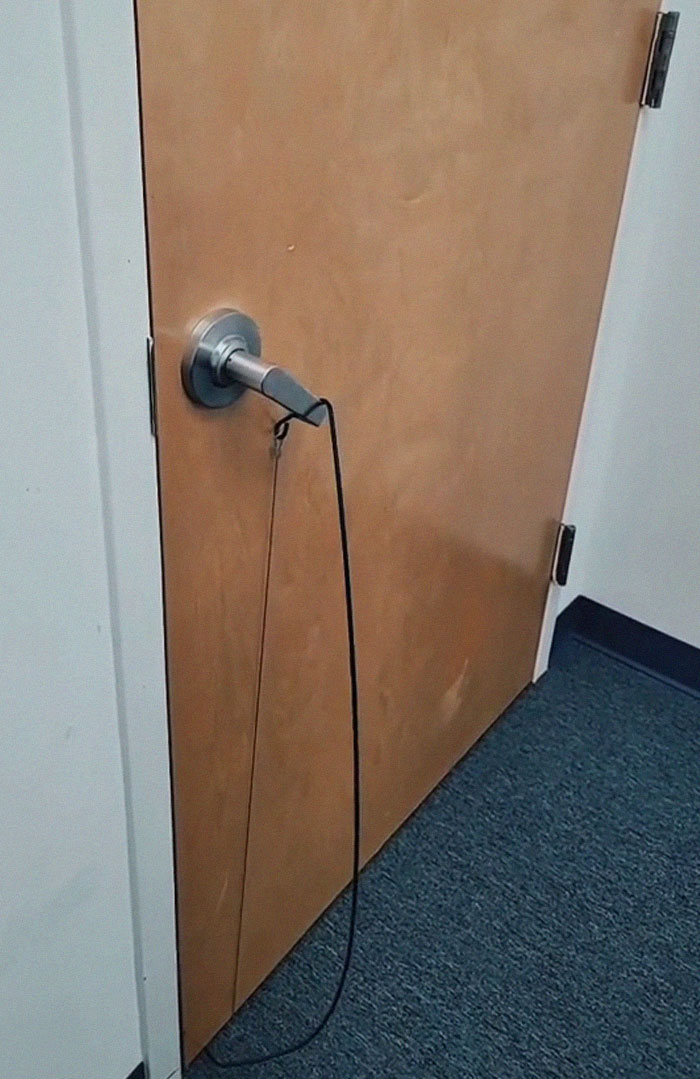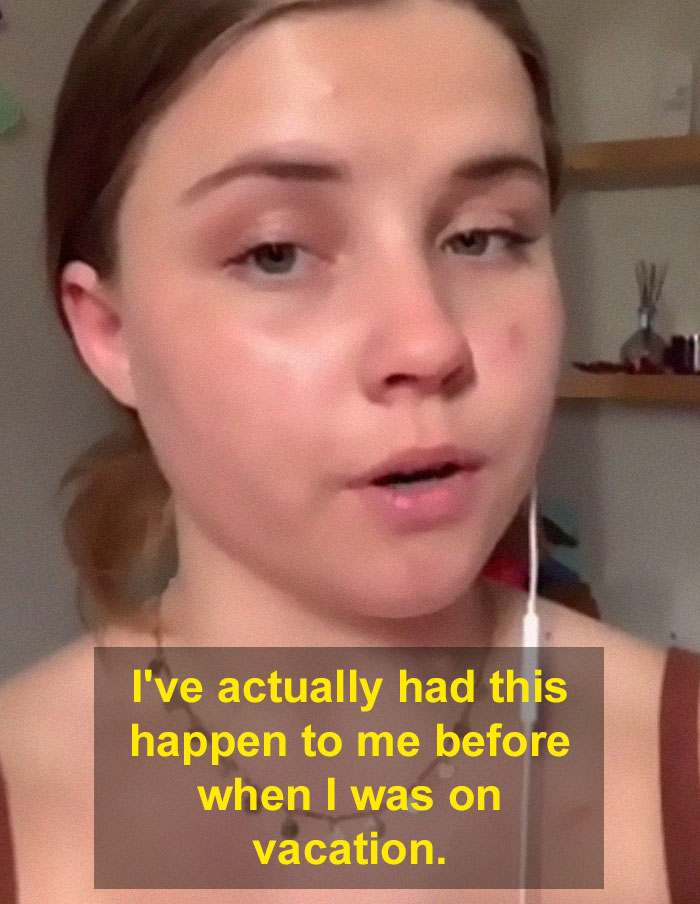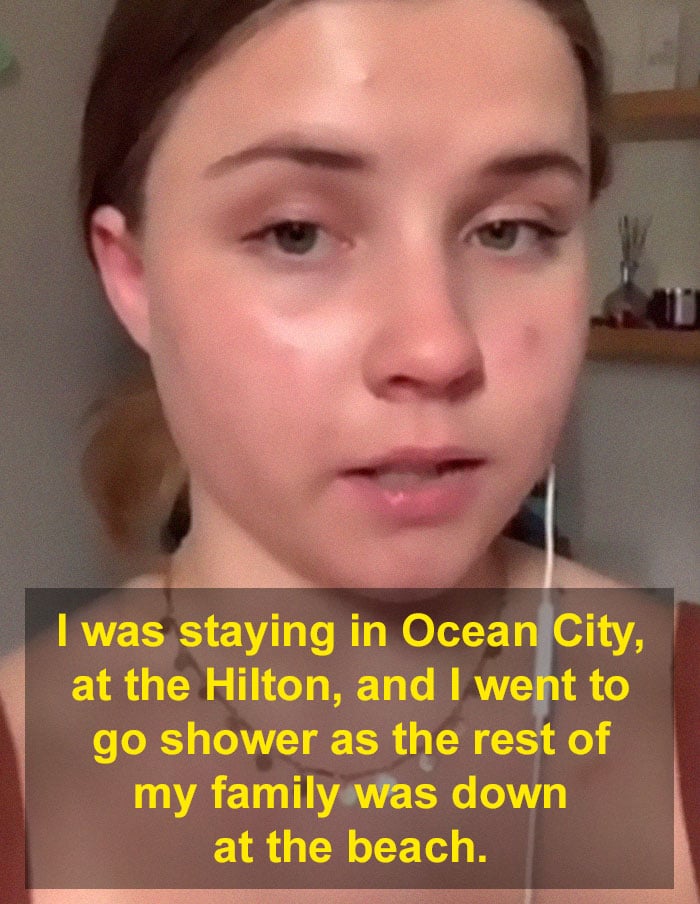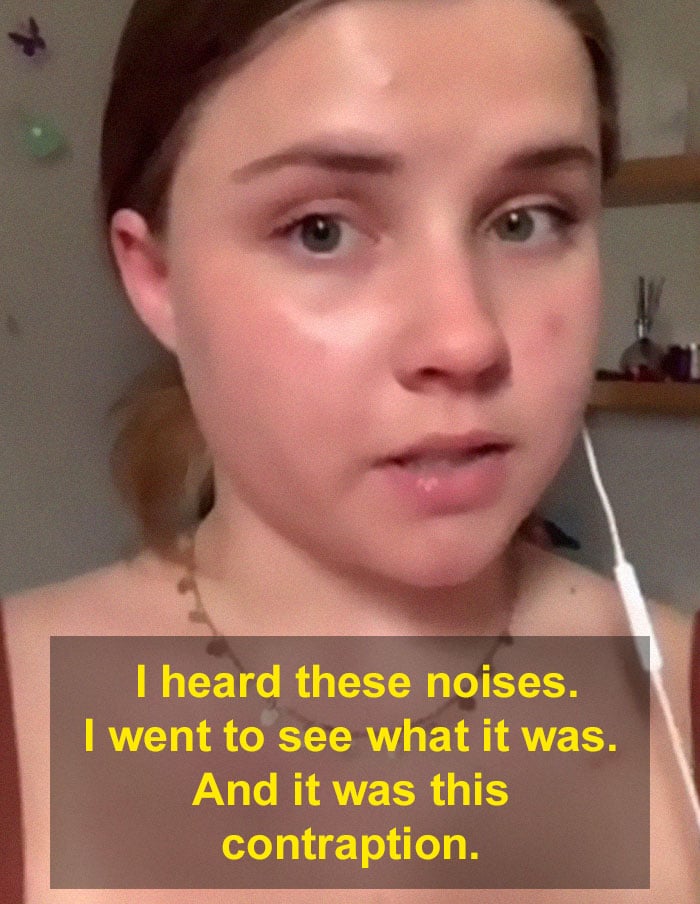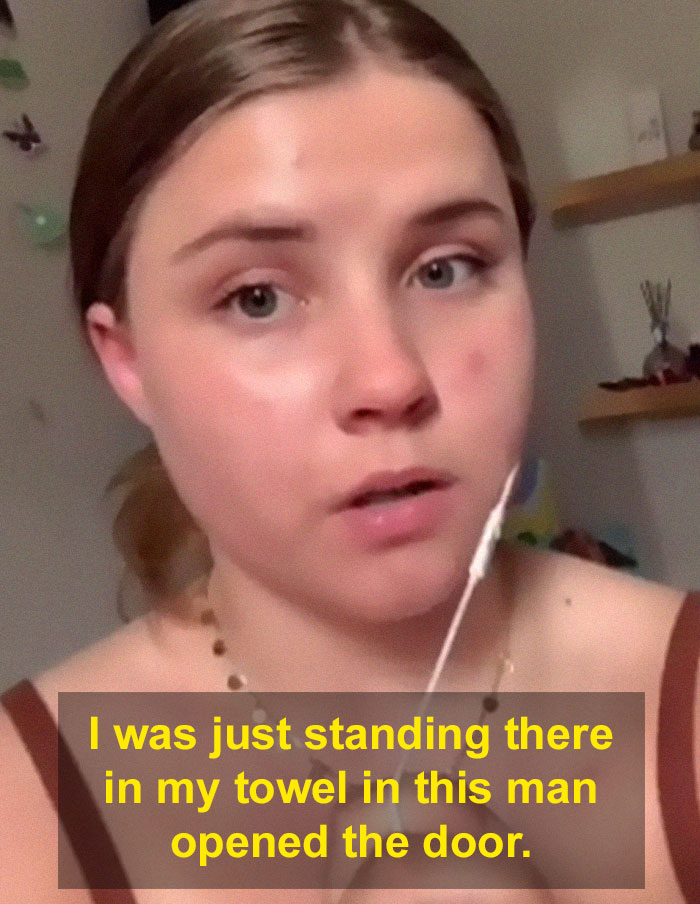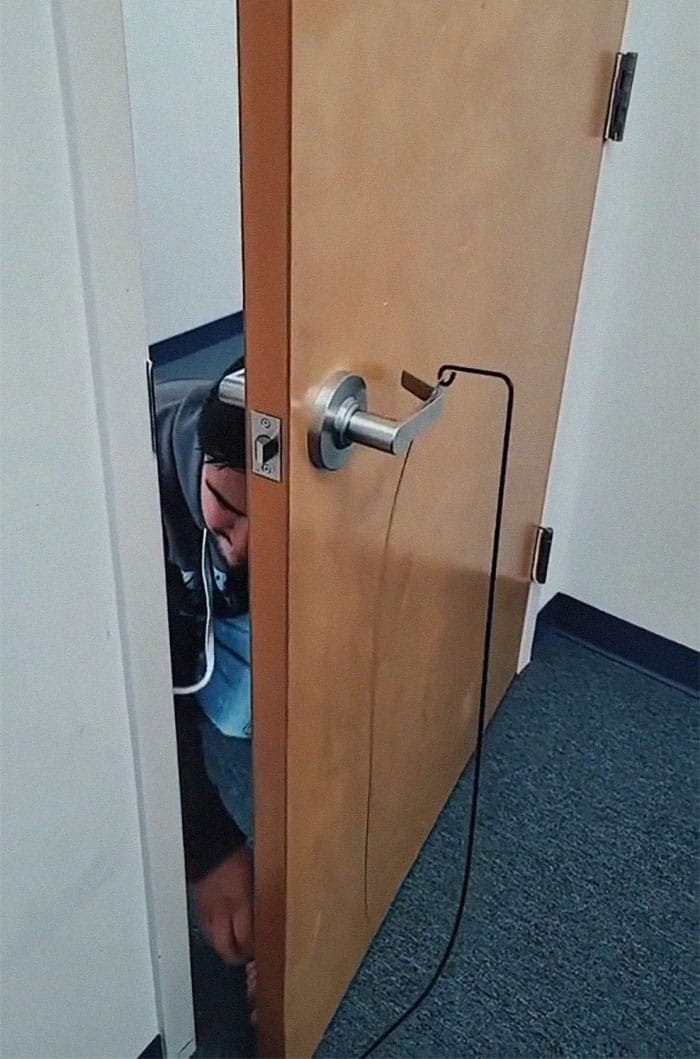 "So they tell me your keycard is broken and we need to get into the room and fix your keypad for you," she continued. "And so I open the door a tad bit, to see if it was a worker. It clearly wasn't, they were in jeans and a T-shirt. Hilton keeps it pretty classy, not the attire."
But even in the heat of the moment, Josie remembered a tip she got from her police officer stepdad.
"So I think I'm very smart for this one, my stepdad is a police officer, he taught me never to let people know you're alone."
"I yelled 'Hey dad, there's someone here to fix the door.' As soon as they thought that I wasn't alone – and potentially my dad was there – they ran, they were gone."
Josie told the story in hope that her experience will alert others to the danger, encouraging them to stay safe.
"I'm glad I had this experience so I can teach people about it. Obviously, I'm safe but it could have ended up a lot worse," she said. "Be safe, you can get door stoppers, always put on the deadbolt."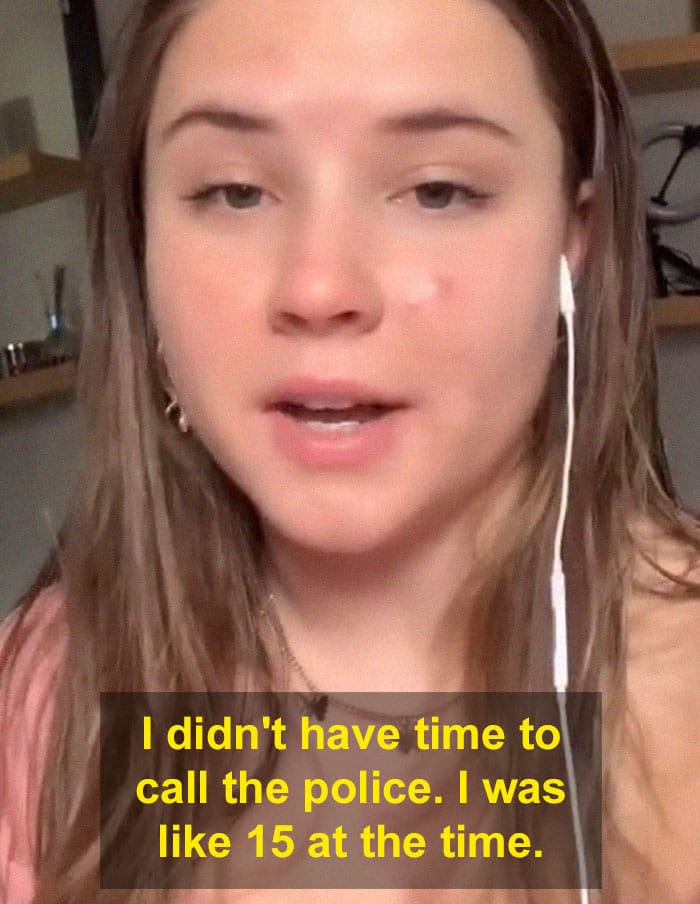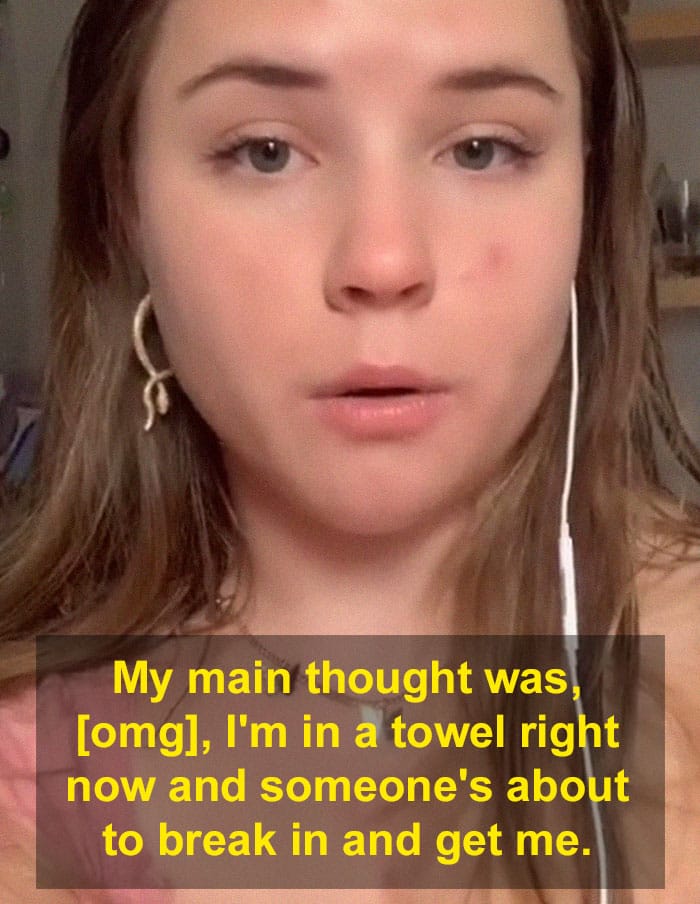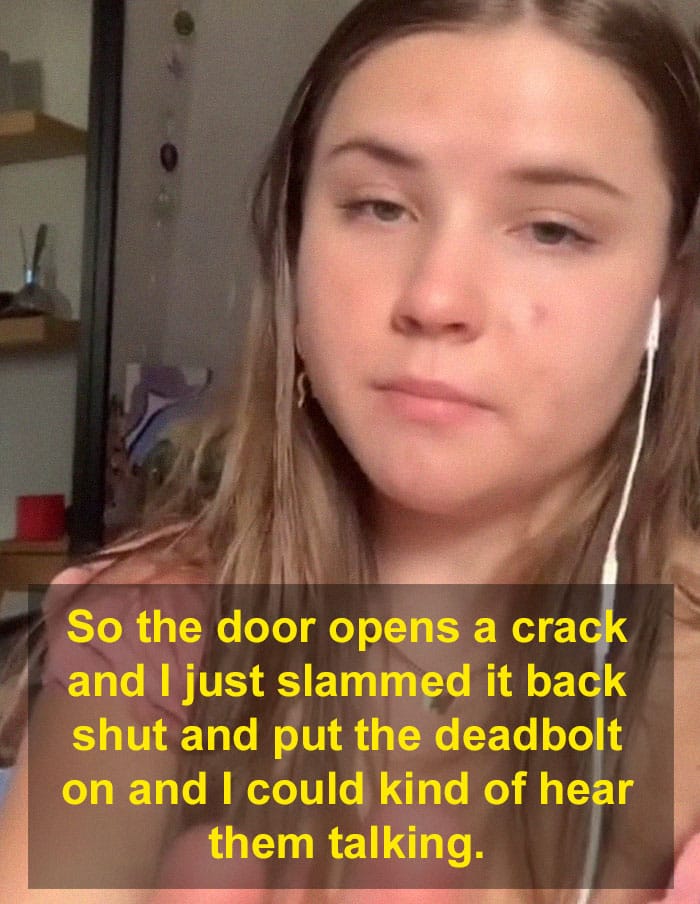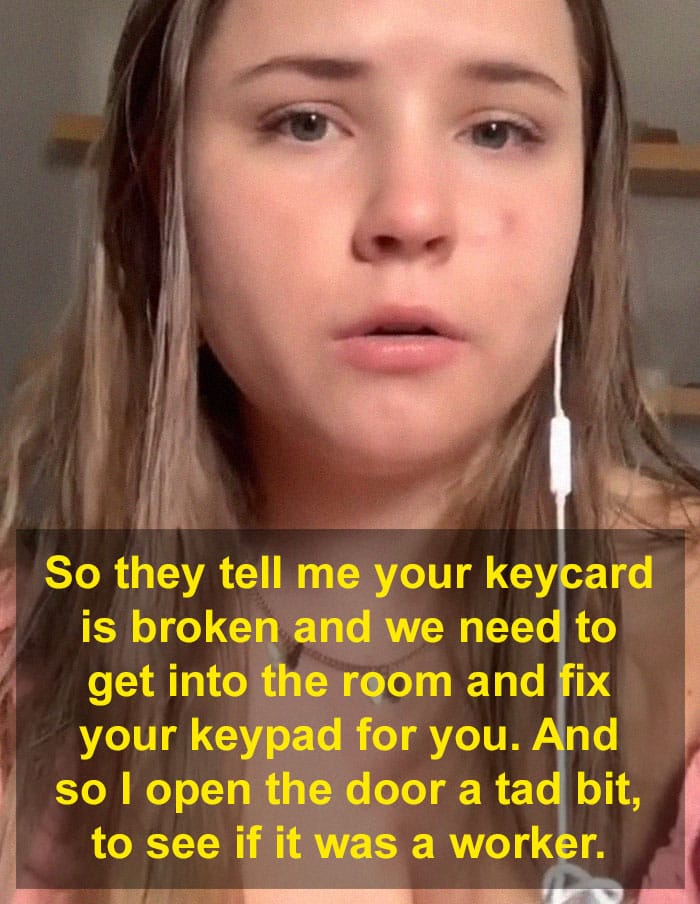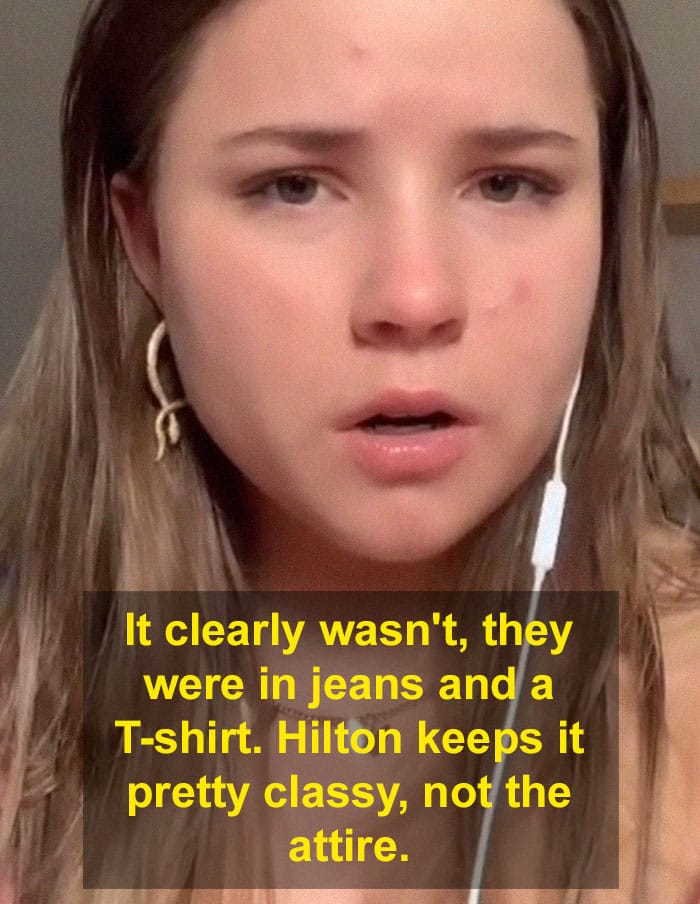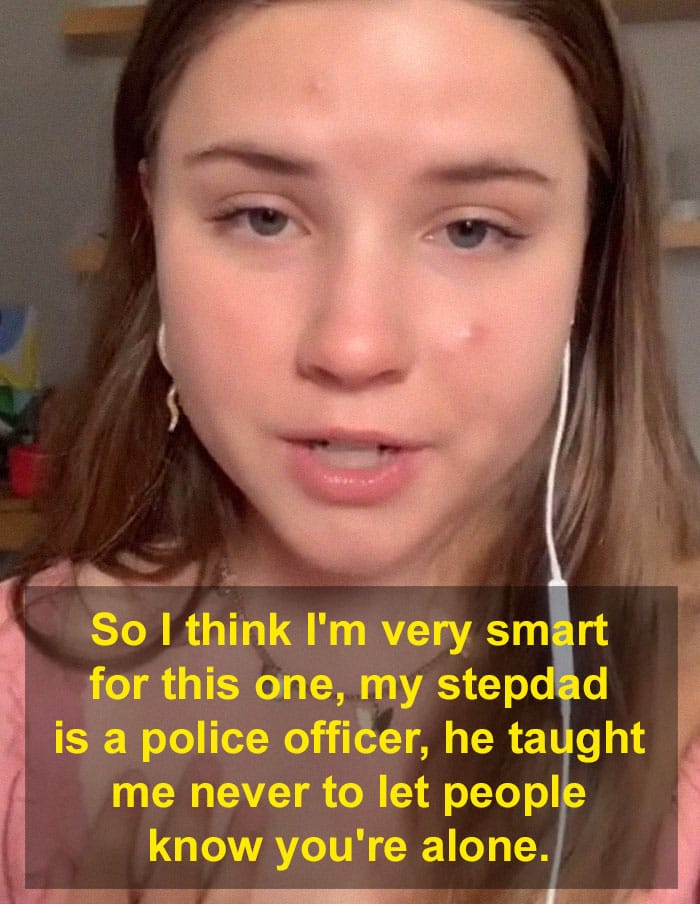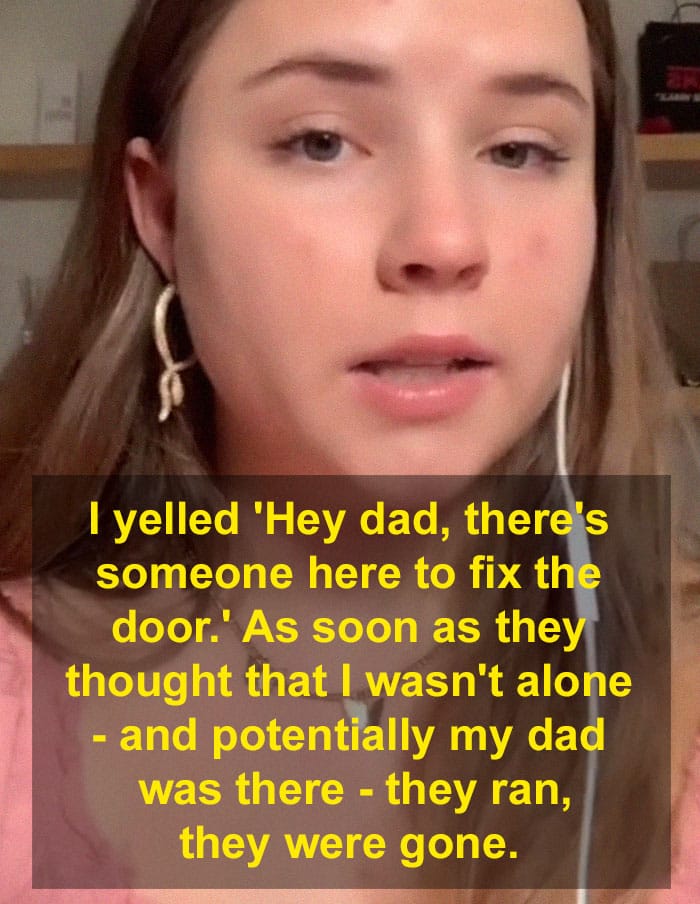 Here's how people reacted to Josie's story