We have heard that real heroes don't wear a cape. But did you know that tech support professionals are also unsung heroes who are working effortlessly to make our lives better? 
Well, they are the one who saves us from plastic fry-ups, lumps of hand grease, and cable wasp nests. So, here's a little shoutout to the misery they save us from. 
Before And After. I Thought I Was 100% Prepared For Some Work I Got In A Remote Village Institution. Well This Was At Least What I Was Able To Achieve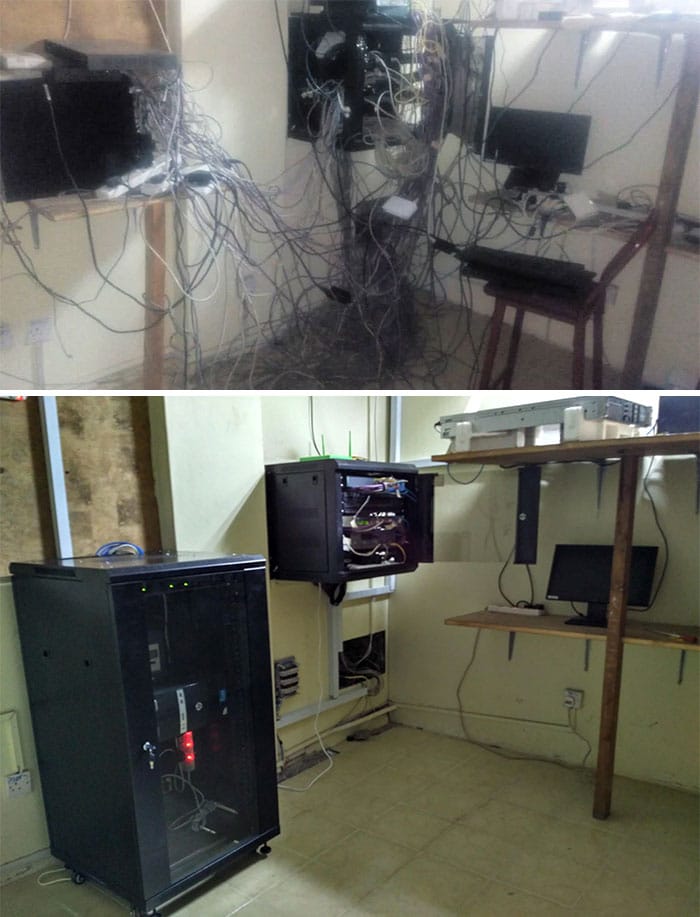 Printer From Hell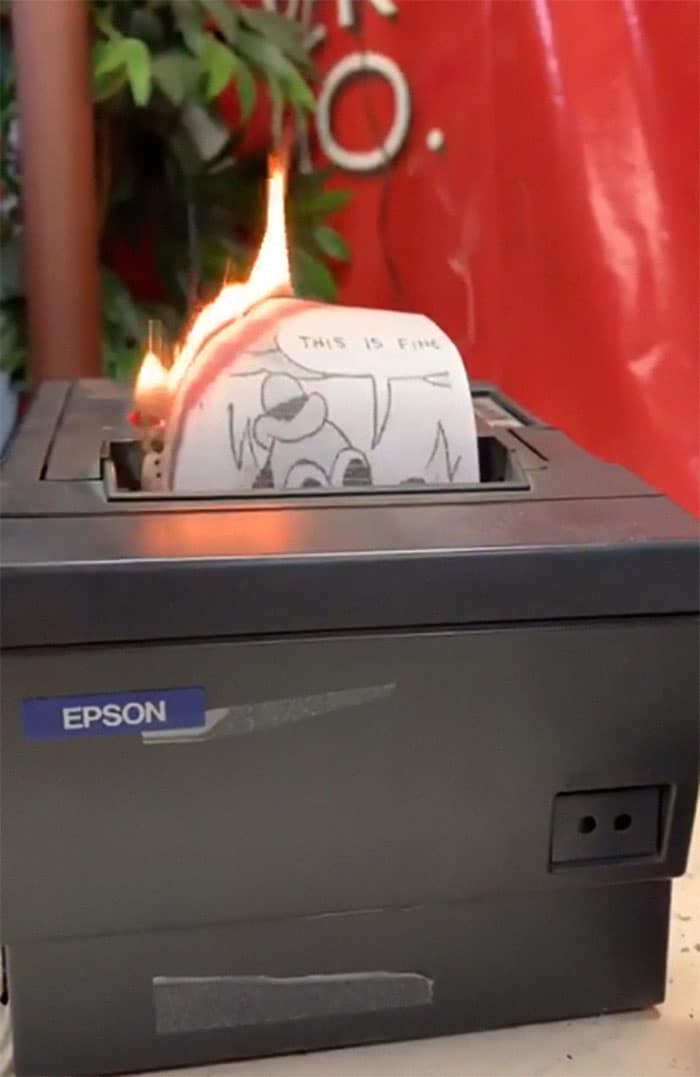 User Spilt Coffee On His Laptop – So He Put It In The Oven To Dry It Out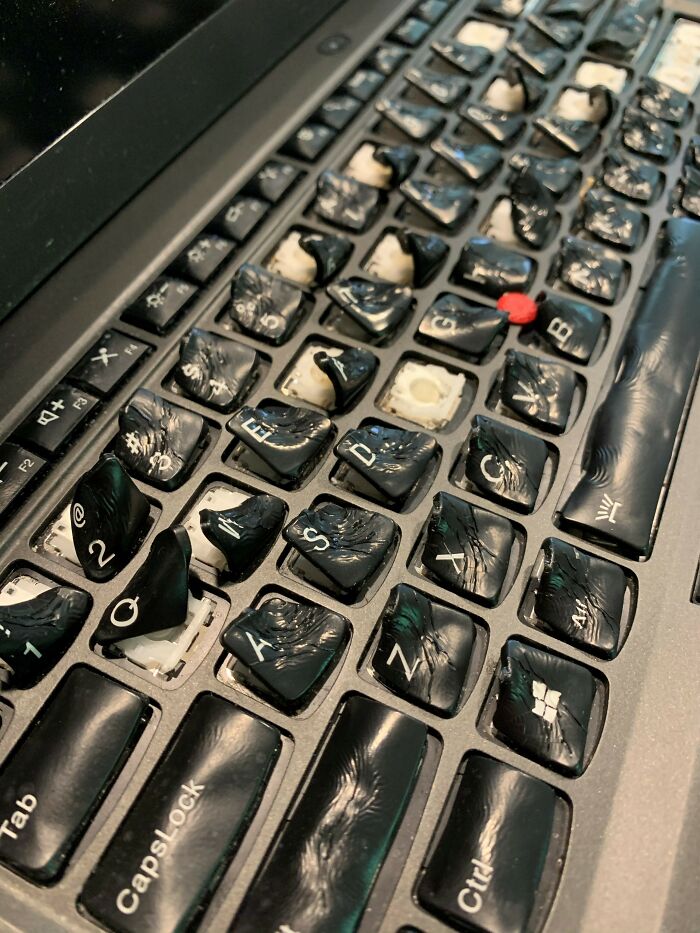 Instructions Unclear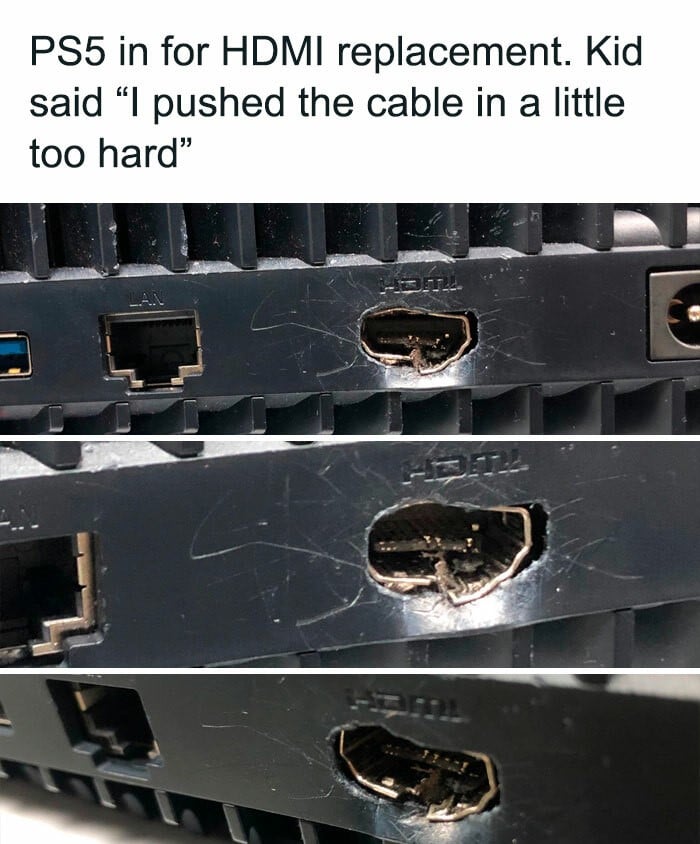 "Can You Recover The Data?"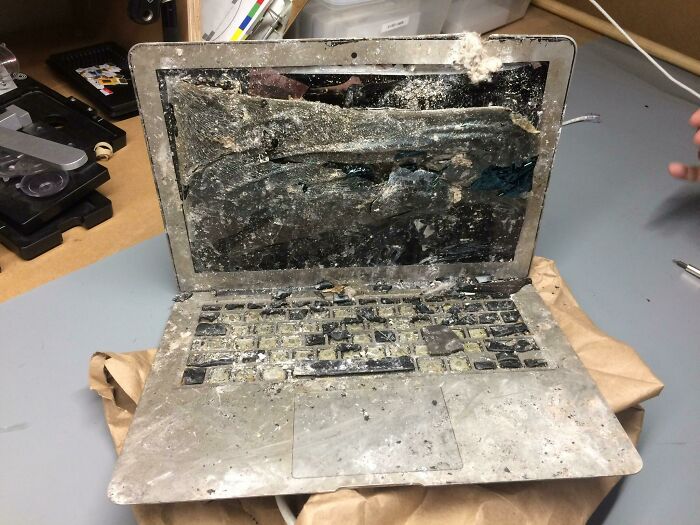 I Am Not Proud Of This
Needle. Haystack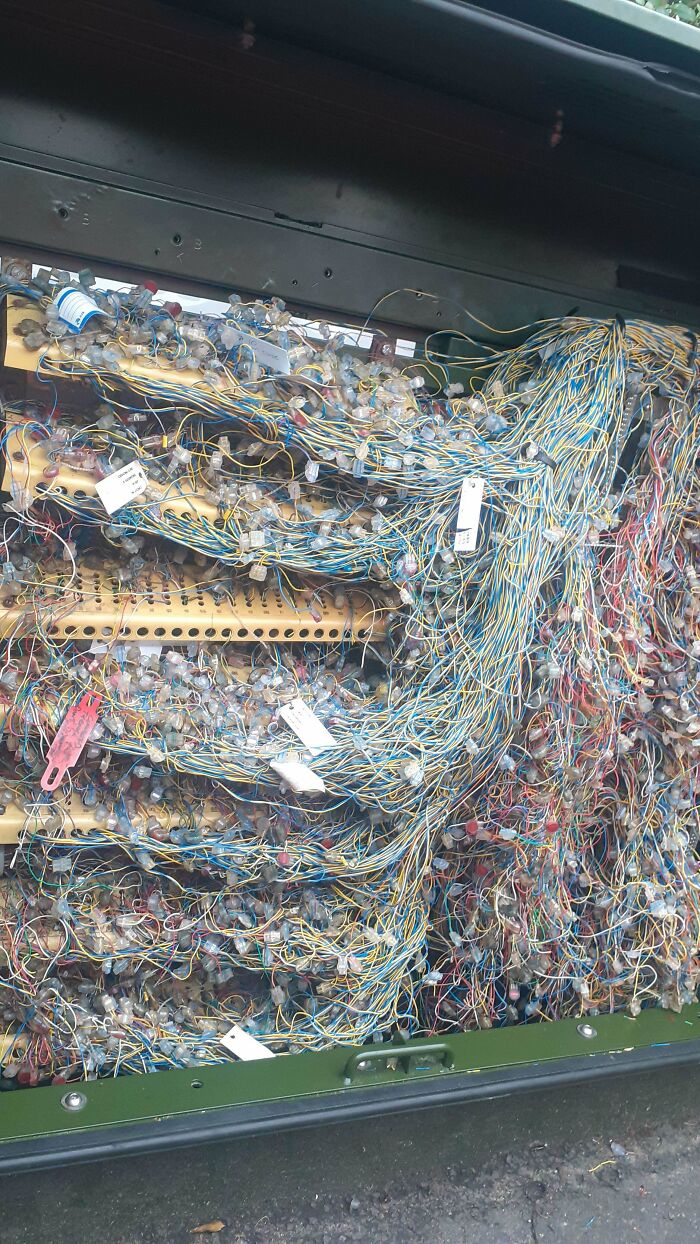 User Said It Got Caught In The Subway Doors…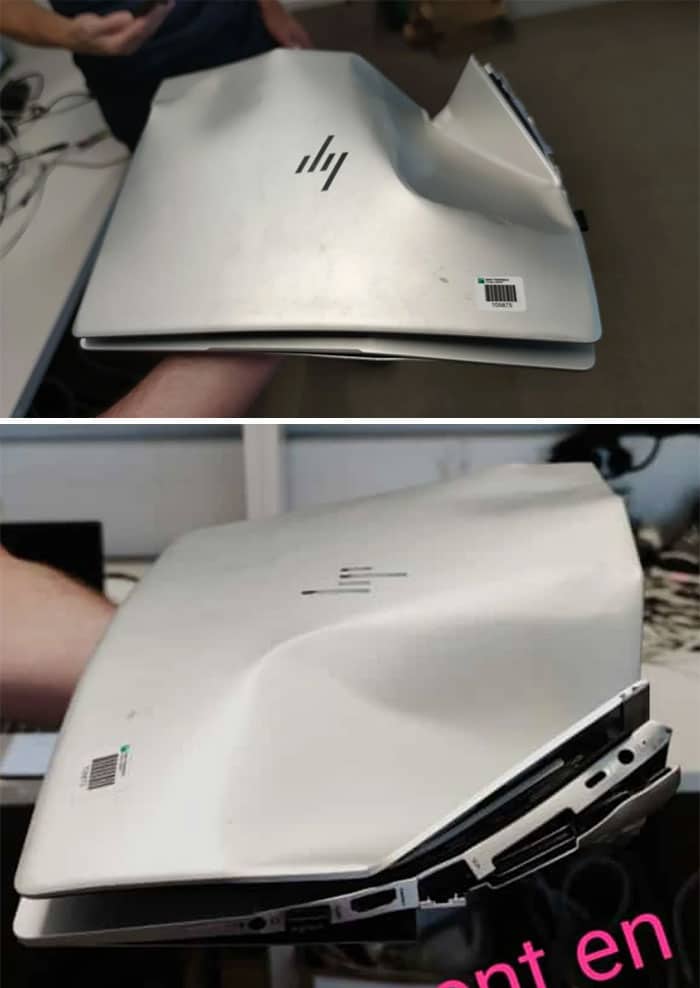 There Was A Breakdown In Communications…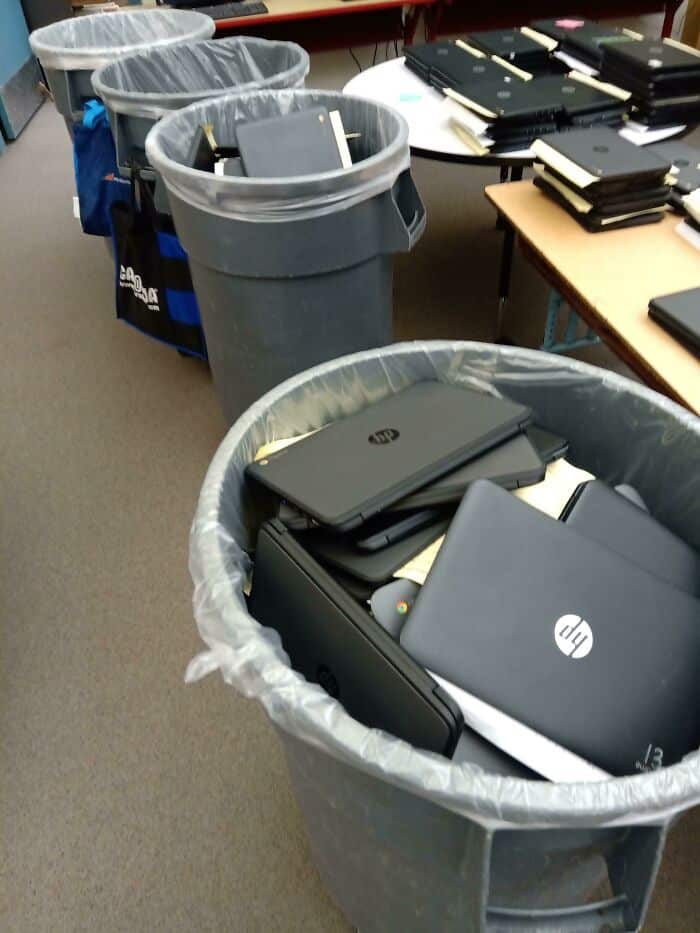 Say Hello To Big Bertha, A 1.69 Tb Text File. Over 108 Billion Lines
Tired Of Losing Your Adapter?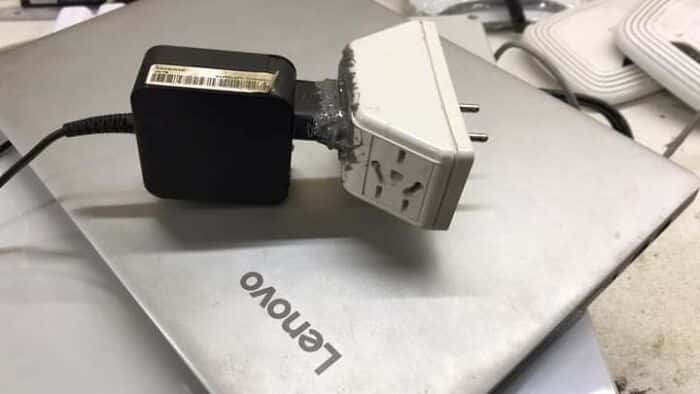 Visited Grandma And Confiscated This One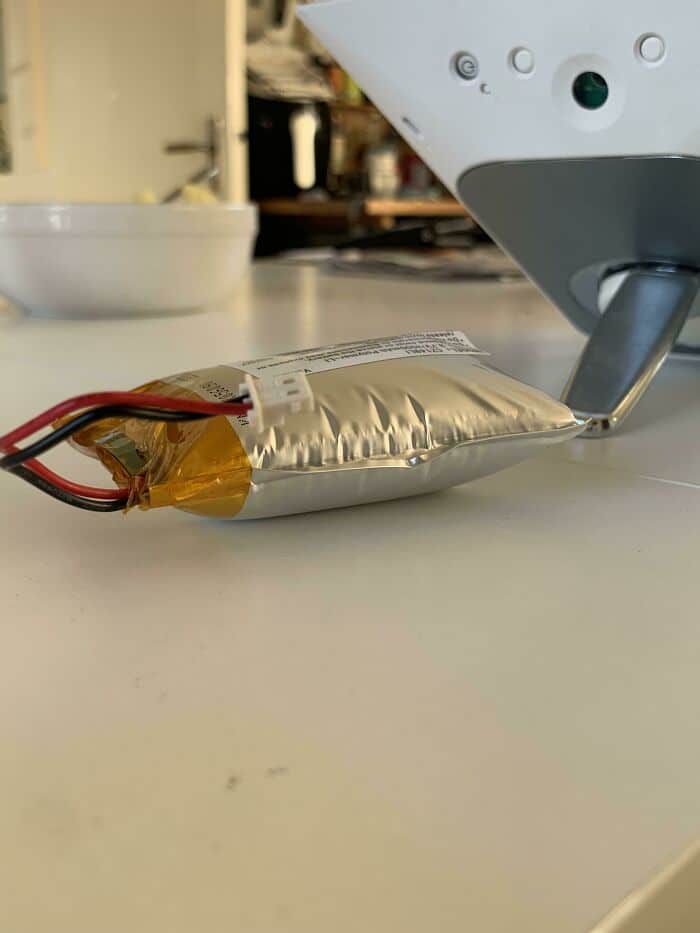 User Claimed They Spilled A Small Glass Of Water On Their Laptop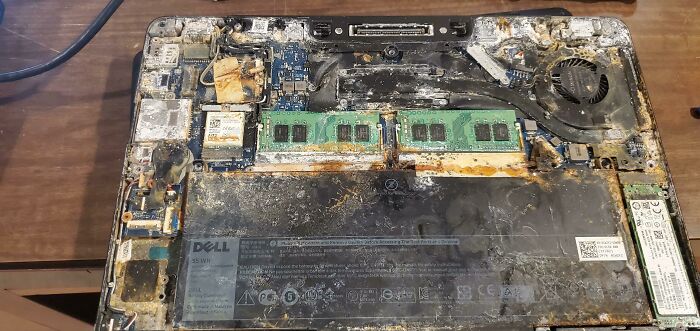 My Team Took Over A Buildings It And Found Their Dumping Ground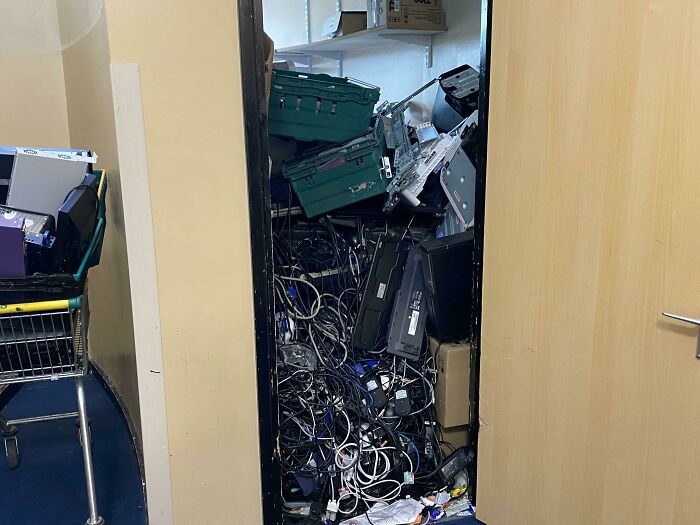 Work From Home Equipment Returned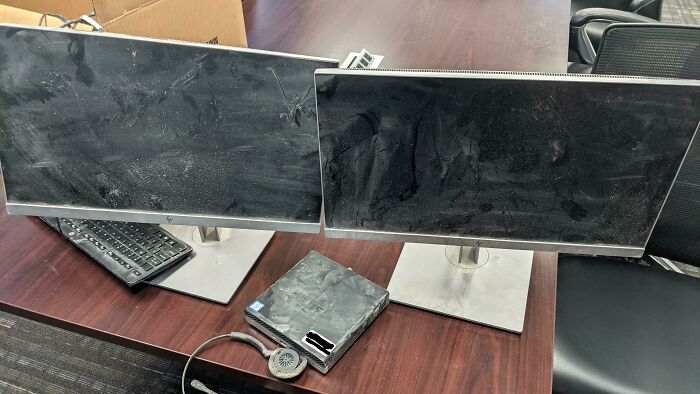 My Gpu Finaly Fits In My Computer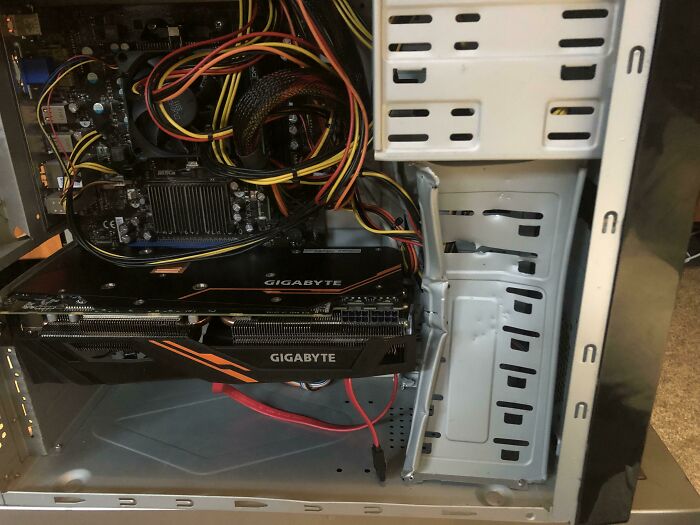 No Money For A Rack? Don't Worry! Use My Desk. I Don't Need It Anyway. (Government Office)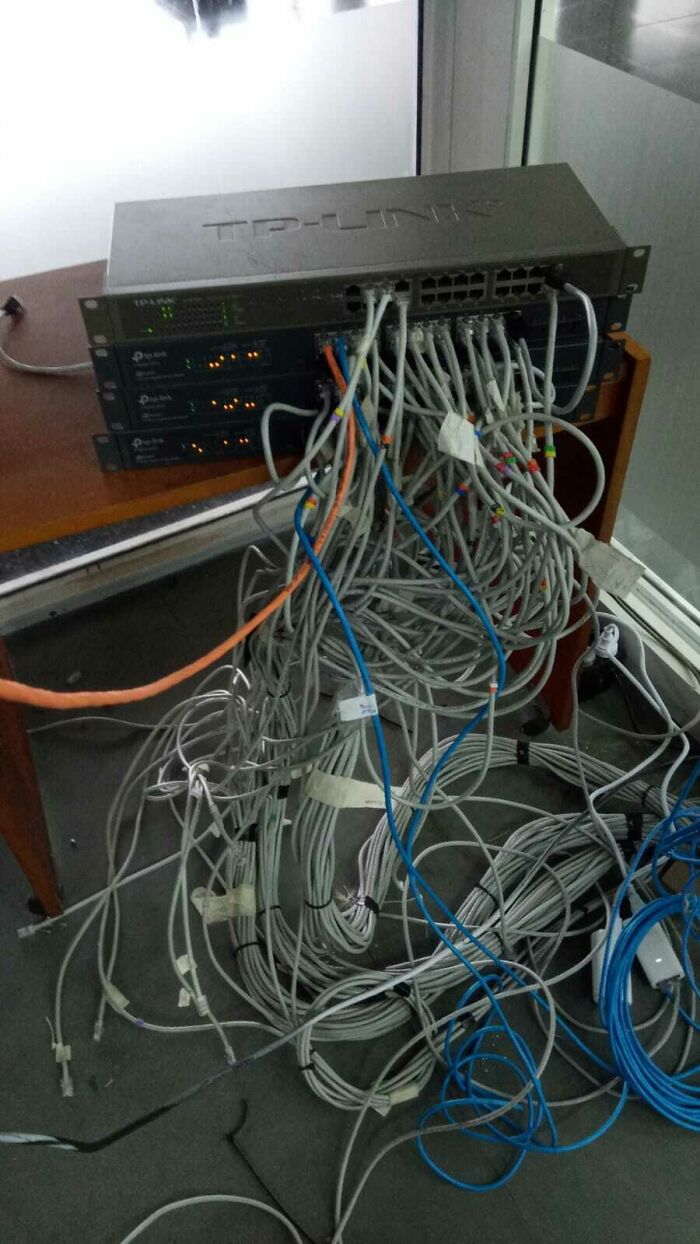 Frontier Airlines: "75% Of Our Stuff Is Broken"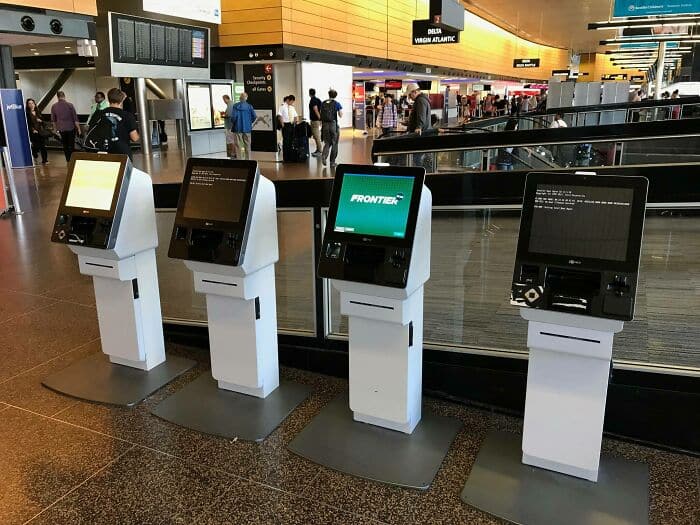 "Our Scanner Stopped Working And I Don't How To Plug It Back In"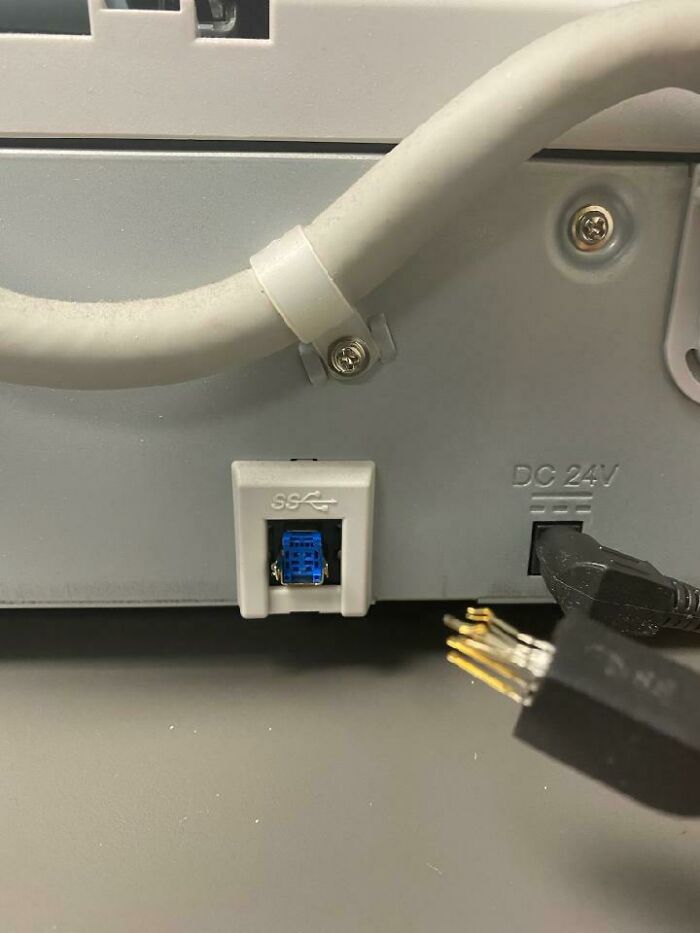 How Is That Possible?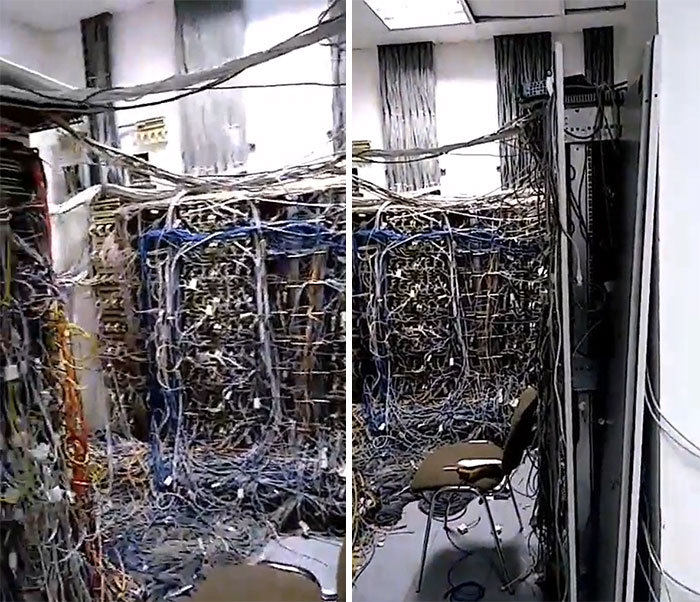 Clientr: Hi, I Have This PC That Makes Noise And Slowly Walks Or Shut Off Alone. In The Way, Could You Clean It? Me: ._.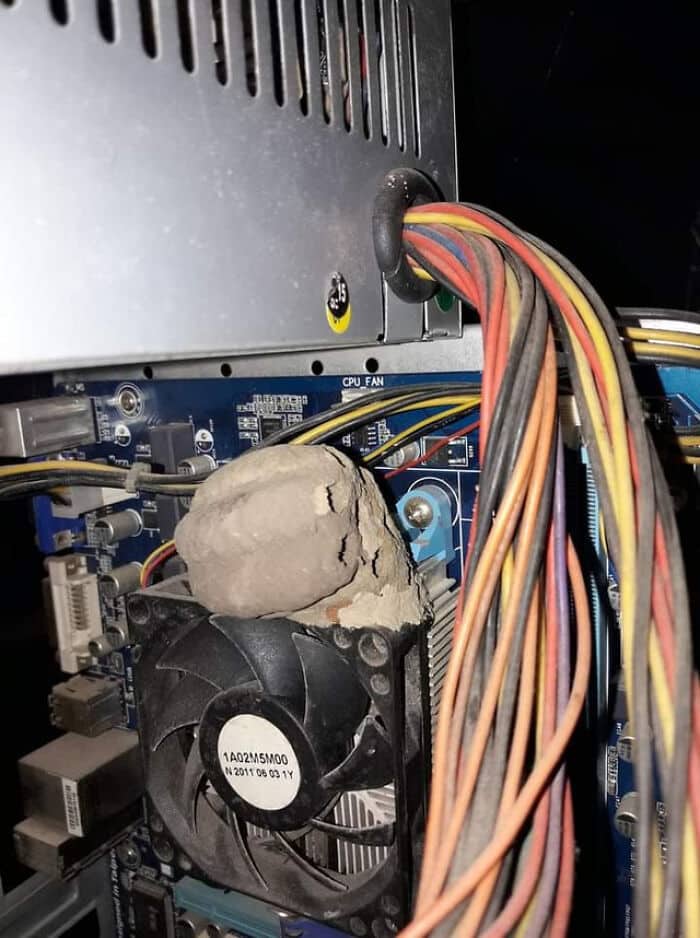 New House Find, Do You Think It'll Play Crysis? It Doesn't Seem To Have Any Problems Playing Rust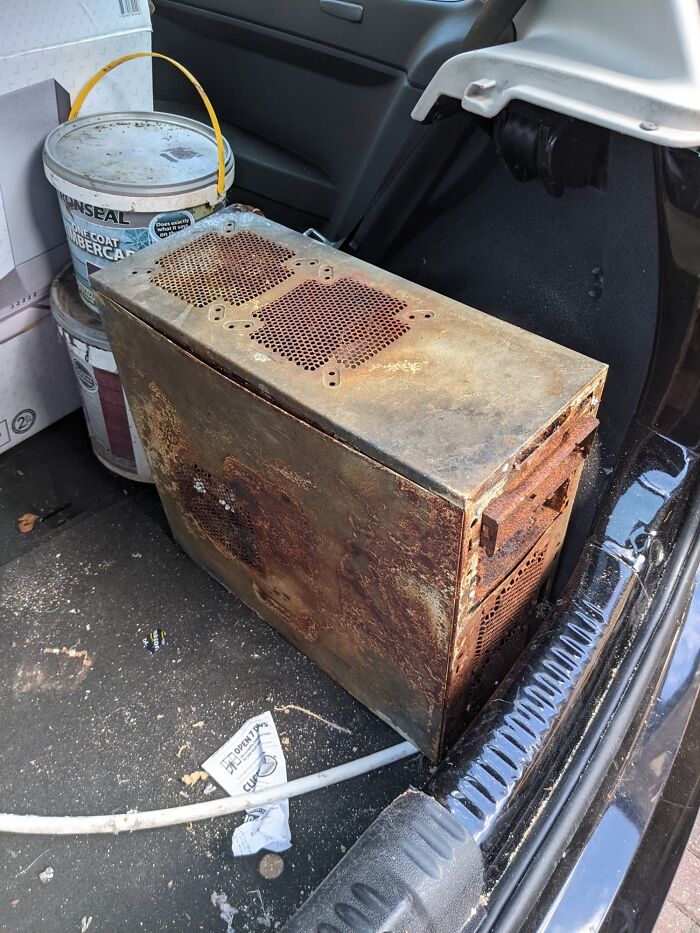 I Try To Do The Right Thing, But My Family Is A Bunch Of Savages!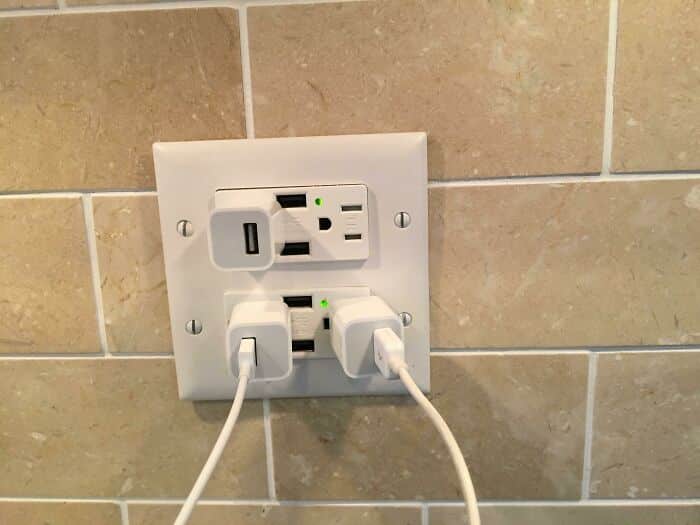 I Can't Decide Whether To Be Pissed Off Or Impressed At The Fact That They Managed To Use Machine Screws In Drywall Without A Box Frame Or Ancors
Chemicals vs. Computer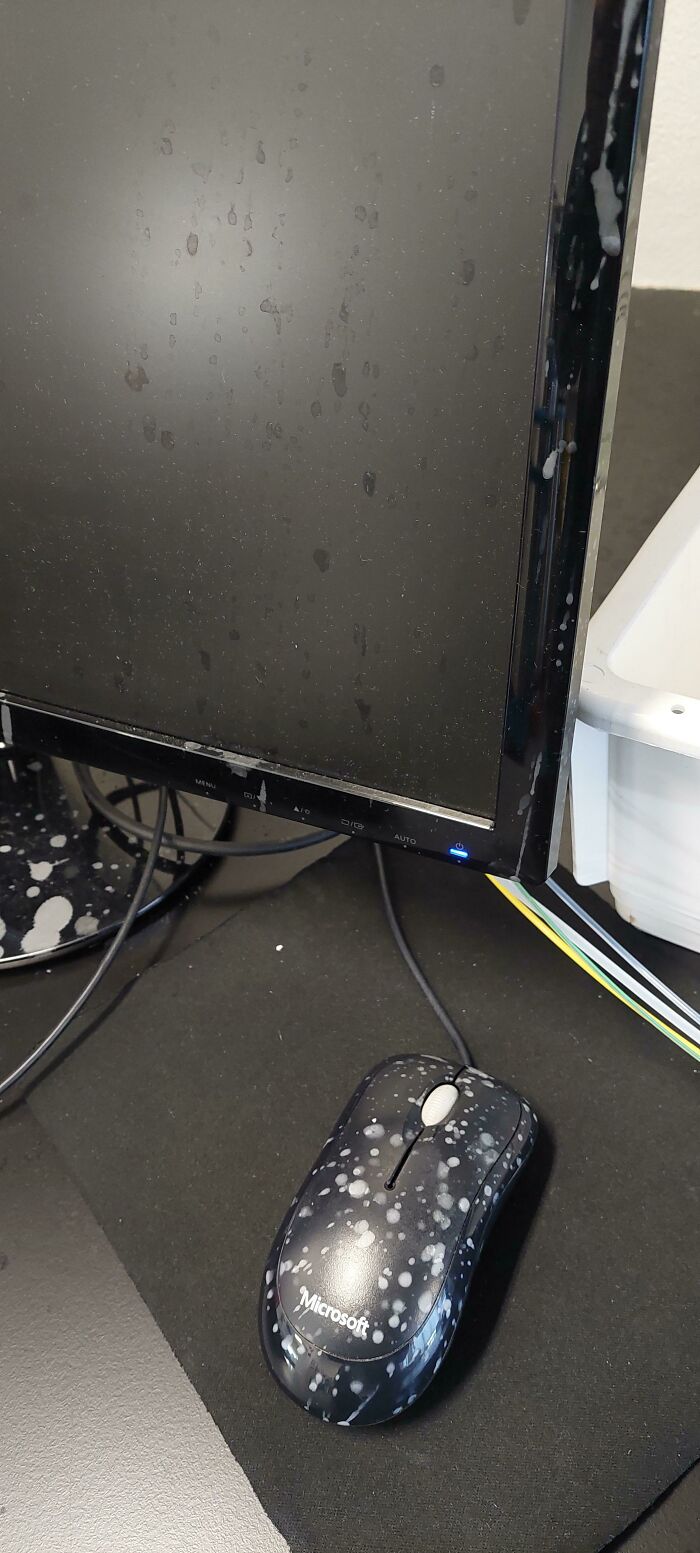 Management's Way Of Securing A Loose And Broken Power Brick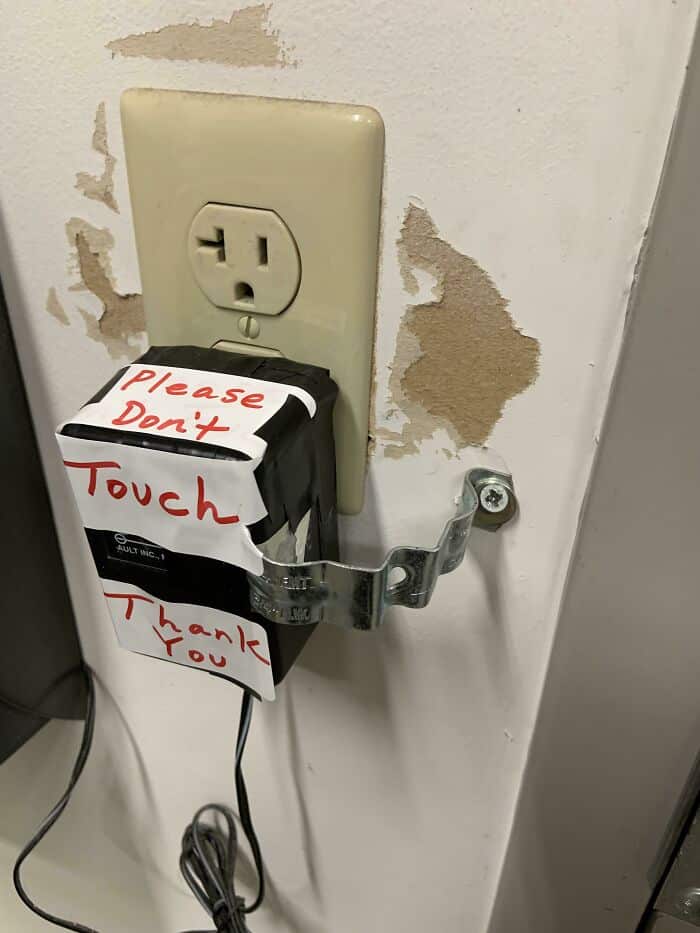 I Guess She Wanted Wireless Keyboards…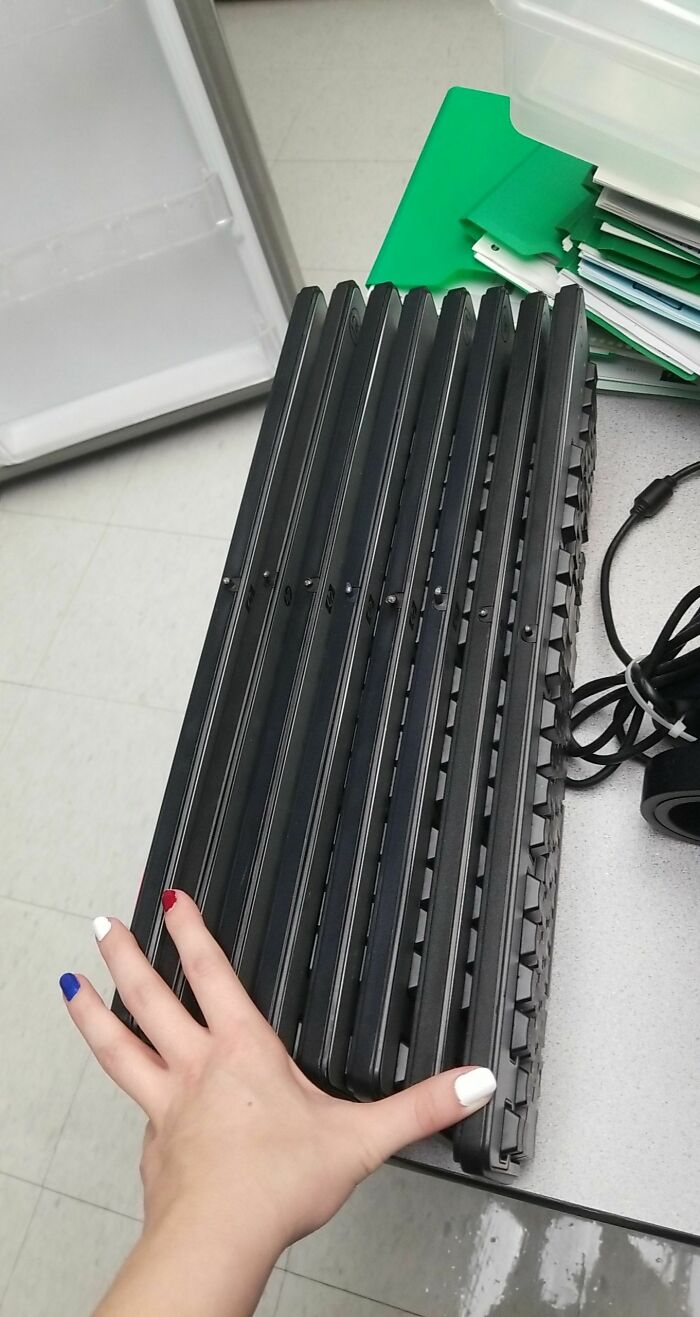 Keyboard Keys Come Off? Don't Worry, Just Superglue Them Back On!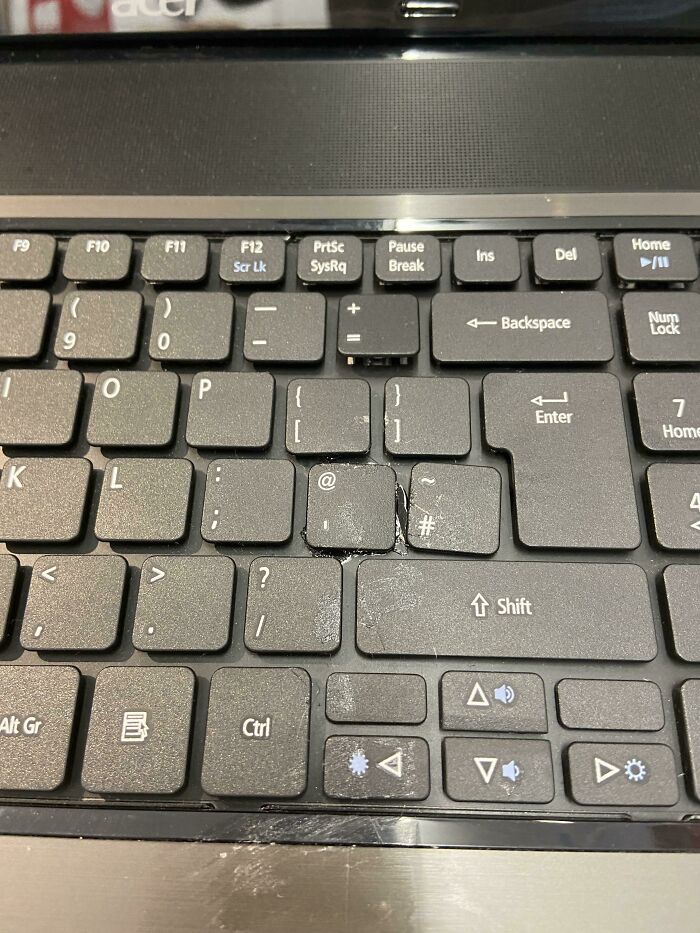 Spotted The Baby Monitor Back Panel Was Cracked… Think I've Found The Cause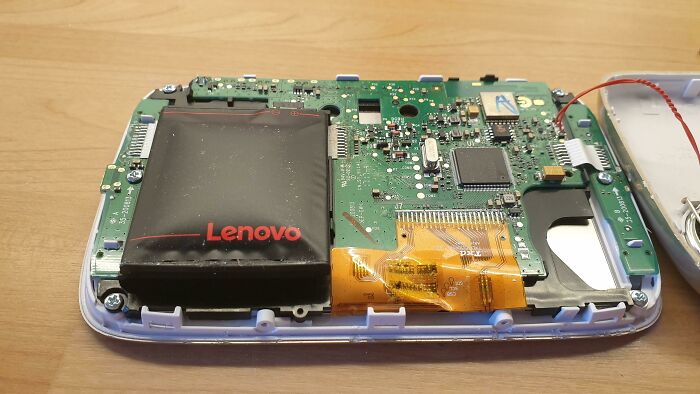 An Internet Provider Pulled Fiber To Every Home In My Neighbourhood Almost A Year Ago. They Never Finished The Connections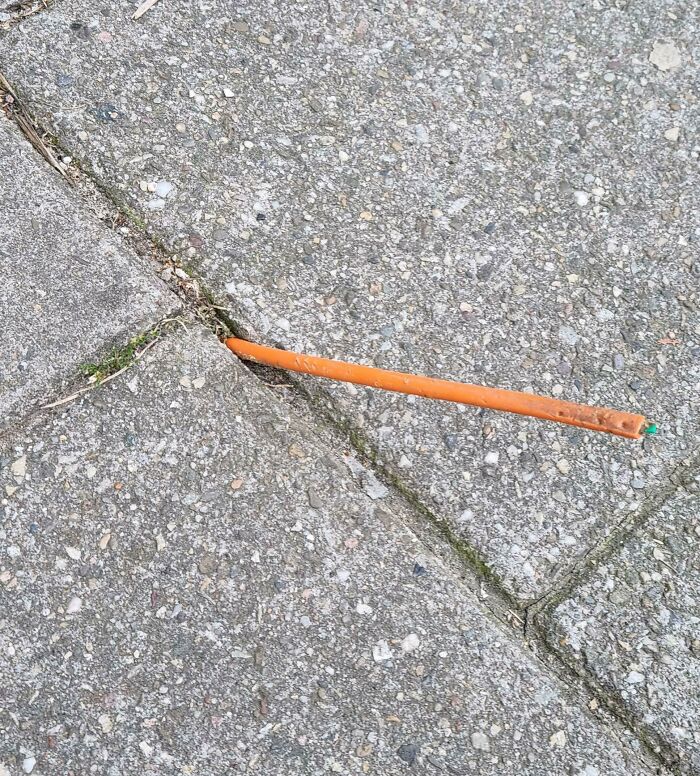 At Least The Lobby Was Empty When It Happened…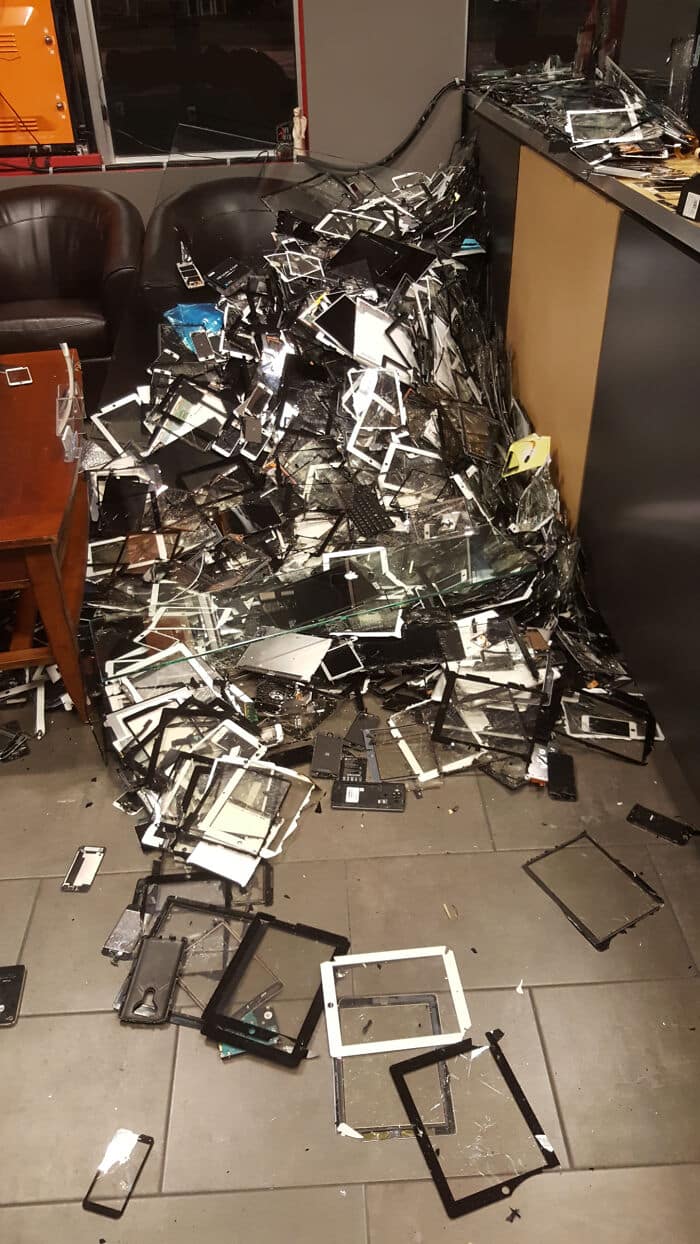 Sorry But Wtf Is This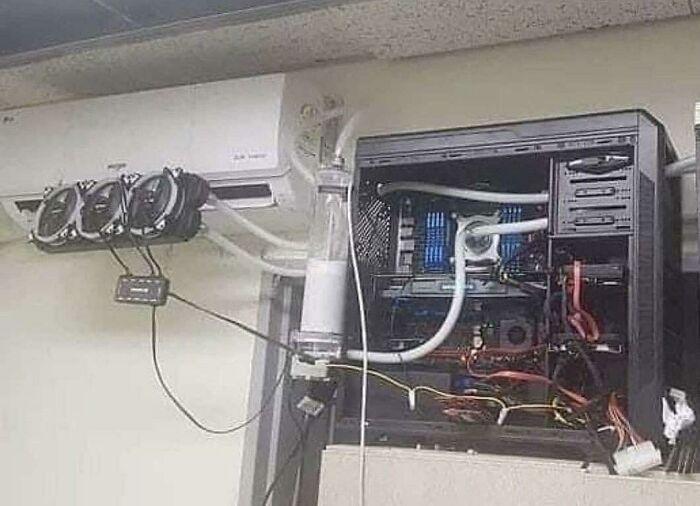 Customers Spray-Painted MacBook Air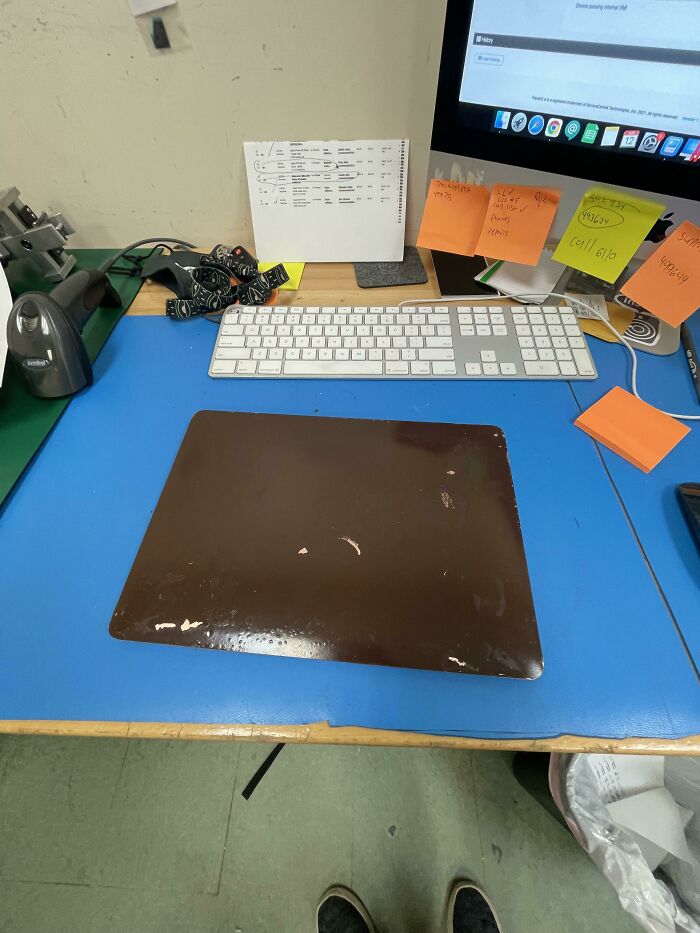 Mag"safe"'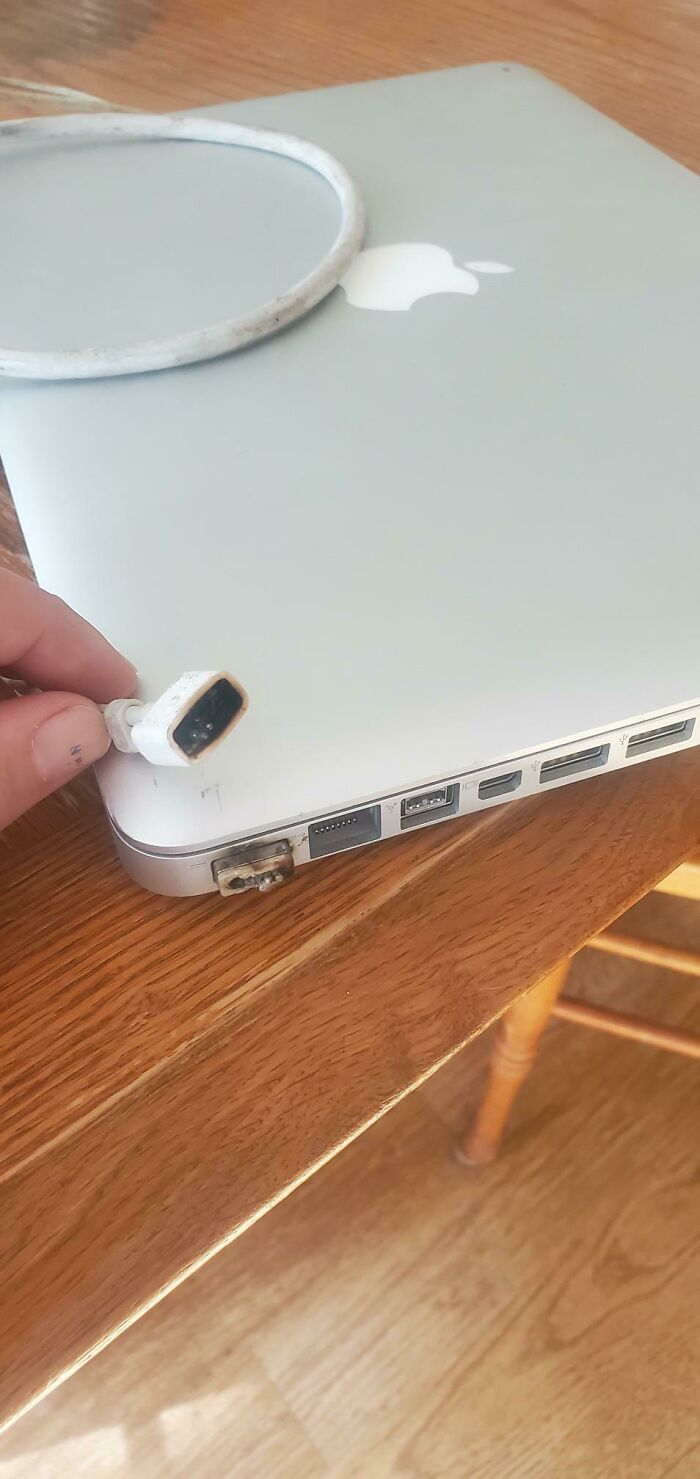 My Friend Wanted Me To Post This Here – Here's My Rpi 1b