On Monday the stock market witnessed its third consecutive day fall. The shares in the technology sector had the greatest fall. Amid the worries of the decreasing demand of the iPhone, this fall came as another blow of shock to the investors.
The Nasdaq Composite witnessed a decrease of 2.1 percent. The Dow had a down of more than 300 points as both The Dow Jones Industrial Average and the S&P experienced a loss of 1.2 percent.
The iPhone maker, Apple Inc witnessed a downfall of more than 4 percent because its supplier of the Face Recognition Technology, Lumentum, had decreased its expectations of the revenue and profit for the current quarter due to fall in the order by the customers, indicating slowing demands for the iPhone.
This affected the chipmakers with the Intel and Nvidia losing 2.5 percent and 7.1 percent each and AMD falling by 9 percent.
After the reports of The Wall Street Journal late Friday that the Food and Drug Administration of the United States was mulling over the ban of the menthol cigarettes, there was a pressure on the tobacco industry of the world.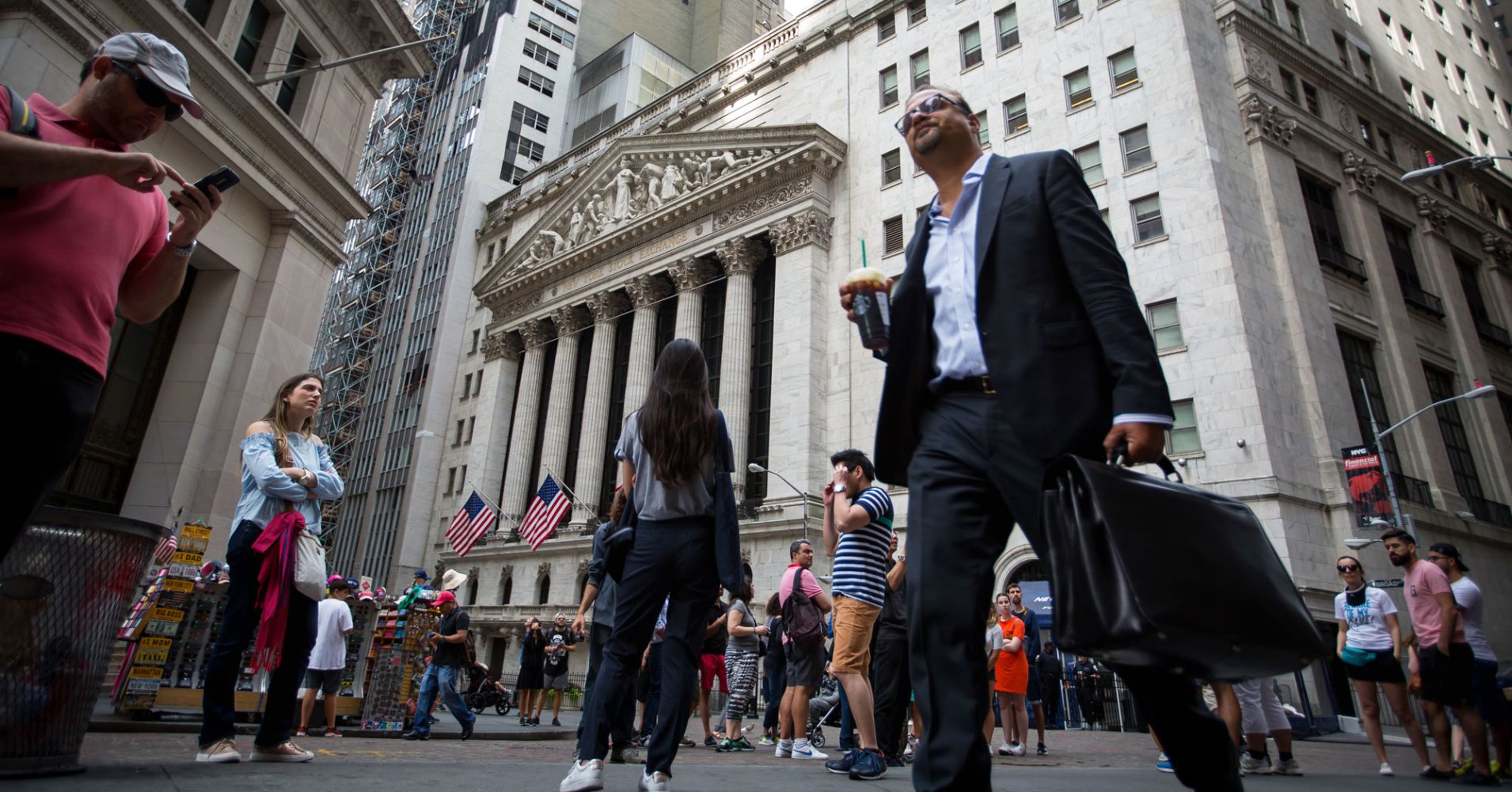 The effects were seen with the Altria decreasing by 2.1 percent in New York and the British American Tobacco decreasing by 11.8 percent.
Despite an elevation in the revenue and profits of the Aurora Cannabis, the marijuana producer, the shares of the company witnessed a fall of more than 4 percent.
SAP, the German database giant had announced that it will be acquiring Qualtrics for $8 billion which is a management startup. Qualtrics was expected to raise funds worth $5 billion through equity.
The energy minister of Saudi has stated that the kingdom will now be cutting down the production of oil by 5,00,000 barrels per day in December.
Source: Reuters, CNBC
I am an amateur content writer, who is currently pursuing a Masters in Finance from ICFAI Business School. In this highly volatile Business Market, I find no better way to keep myself updated than to write about it and reflect my own thoughts as words.