Rescue Ink, the non-profit organization that can give you a confusing first impression is actually a place where pets are given great value. The big muscular men with tattoos and bike might give you the impression that they are ready for a fight, but it is not necessary for them until it is against neglecting and abusive pet owners.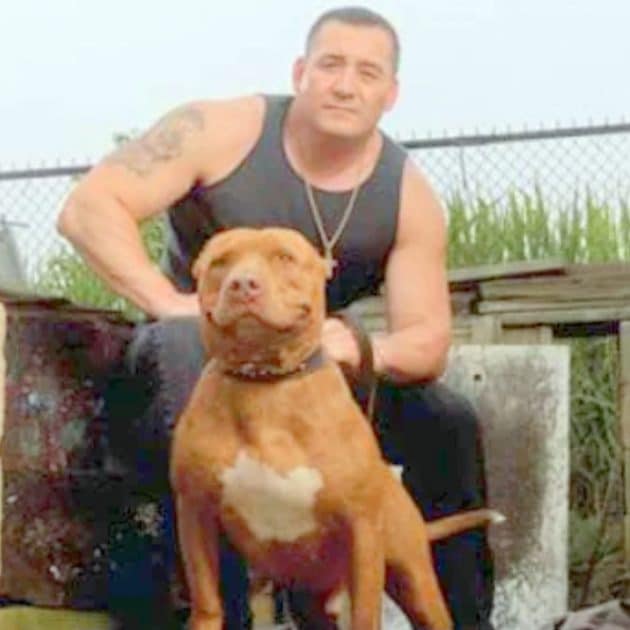 These men that you see in these images come from different backgrounds. Some are ex-bodybuilders,  military men, detectives, lawyers and powerlifting champions.
They keep a close eye on the people in the society who abuse animals. Any kind of ill-treatment or disrespectful behaviour towards animals is not tolerable by them.
They are educated individuals who like to keep things under legal parameters. But if things go out of hand, they do not mind crossing their line to stop abusive monstores.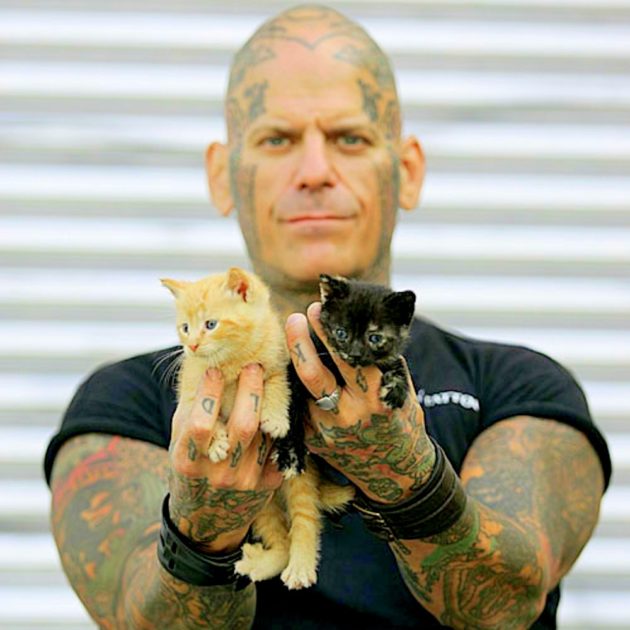 The mission of the group is to stop any kind of animal abuse. Over the years they have saved horses, fish, chicken, dogs ad many other animals. Their absolute love for animals is reflected in their acts.