The wait is soon ending as Sweet Tooth Season 2 will release this year. Here's all that we know about it so far!
IT'S OFFICIAL: #SweetToothSeason2 is officially happening and our cast found out in the sweetest way possible: pic.twitter.com/6R6X3mxwvk

— Sweet Tooth (@SweetTooth) July 29, 2021
Sweet Tooth was a hit among its fans soon after its release. Season 1 was released in 2021 on Netflix and was instantly renewed for another season. But due to the long production process, fans had to wait for a long time.
The show is based on Jeff Lemire's comic book. The production team includes Warner Brothers Television, Team Downey, and DC Entertainment. The show revolves around the story of oa young boy Gus born in a post-apocalyptic world where people are dying due to a viral pandemic. Gus is half-human and half-deer. His father raises him in a remote location to protect him from the outside world.
Release date of Sweet Tooth Season 2
The filming of Season 2 is officially complete, ahead of its original schedule of June 2022. Nonso Anozie (Tommy Jepperd) said that after a long, fun, and hardworking journey, it's a wrap for Season 2. Dania Ramirez (Aimee) said that Season 2 would see more significant battles, meaner guys, and high stakes.
It won't be long before we see Season 2 of Sweet Tooth on Netflix. Fans can expect to see Season 2 on Netflix in Q1 or Q2 of 2023.
What to expect in Season 2?
Sweet Tooth is closely following the comic book, and there's more to come. In Season 1, we learned that Gus's mother was in Alaska, and Gus had a lot of adventures on his north voyage. But The Last Men capture him at the end of Season 1. Despite being poorly injured, the Big Man survived his wounds.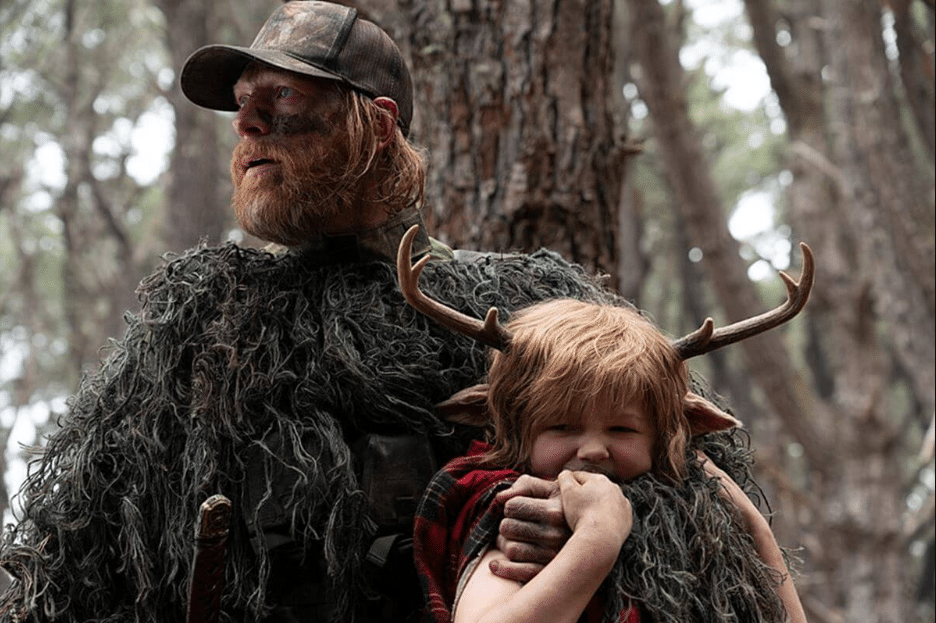 In the finale episode, we also learn that Bear's lost sister is Pigtail. Bear manages to contact Birdie via satellite phone; she is alive in Alaska. There is also a possibility that the black sheep among the group of hybrids could be Jepperd's son. In Season 2, we hope to discover how the virus responsible for mutations originated.
Cast of Sweet Tooth Season 2
In Season 2, fans are going to meet a lot of new cast members. The show will cast new hybrids, including Finn Fox, Wally Walrus, Haley Mockingbird, and JoJo Cat. The National Foundation for Deaf and Hard of Hearing revealed that the team of Sweet Tooth was searching for talented kids who were deaf and hearing impaired and well versed in NZSL Sign Language.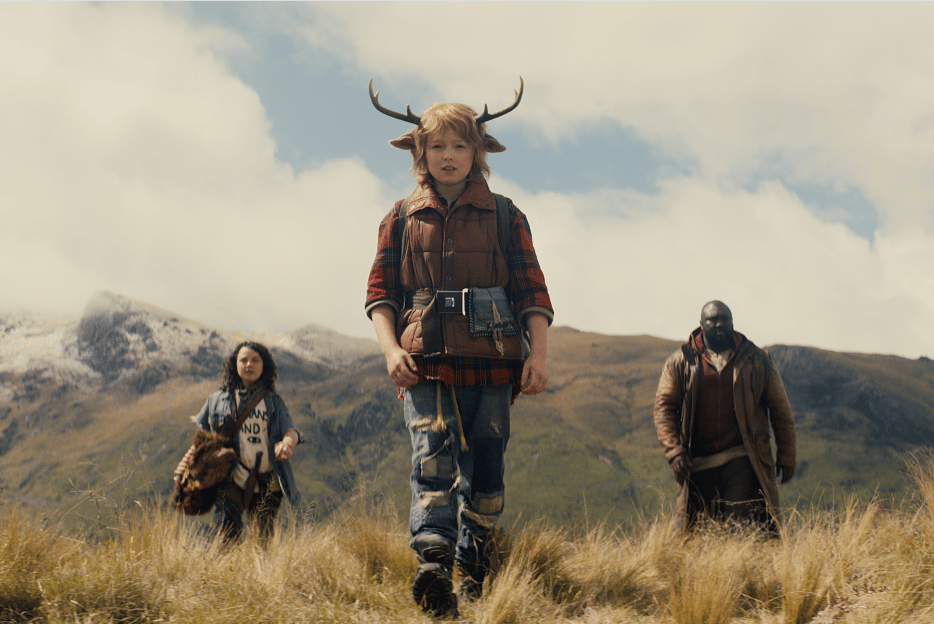 The cast members will also include Caden Dragomer (Earl), Enroll Shand (Rufus), Craig Hall (Marlin), and Amie Donald (Maya Monkey).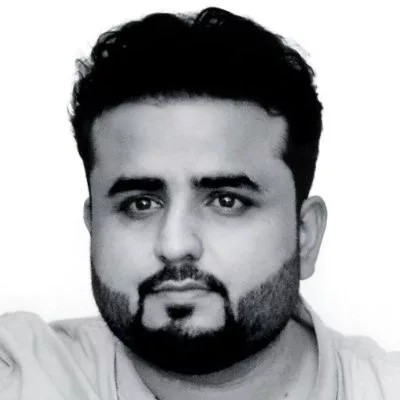 I'm a Digital Marketer & I've been working in the industry for over a decade now; I started as a blogger and then turned into an Internet Marketer.