18 members of a family living in Texas tested positive for COVID-19 after attending a surprise birthday party in late May.
This all began one member of the family unknowingly contracted the virus. That member interacted with other members at a surprise party on May 30.
What happened at the surprise birthday party?
Ron Barbosa said that only seven of his family members who attended the May 30 surprise party for his daughter-in-law's 30th birthday contracted the bug. But then took it home and infected nearly a dozen others, KHOU-TV reported Thursday.
Barbosa backed out from the party over health concerns. But now he is worried because his parents contracted the virus and are hospitalized.
Barbosa and his family suspect that his nephew was the one who infected the other members. The nephew had a cough during the party.  Barbosa said, "When people started getting sick, we really let everyone have it. "We knew this was going to happen. I mean this whole time this has been going on, we've been terrified."
According to him, only 25 people attended the party. Barbosa said, "It was only a couple of hours. But during that brief time, somehow the other 18 family members are now infected with COVID."
The infected family relatives include two children, two grandparents, Barbosa's sister Kathy who is a breast cancer patient, and his parents, Frank and Carole. Frank and Carole are in their 80s and are severely affected by COVID.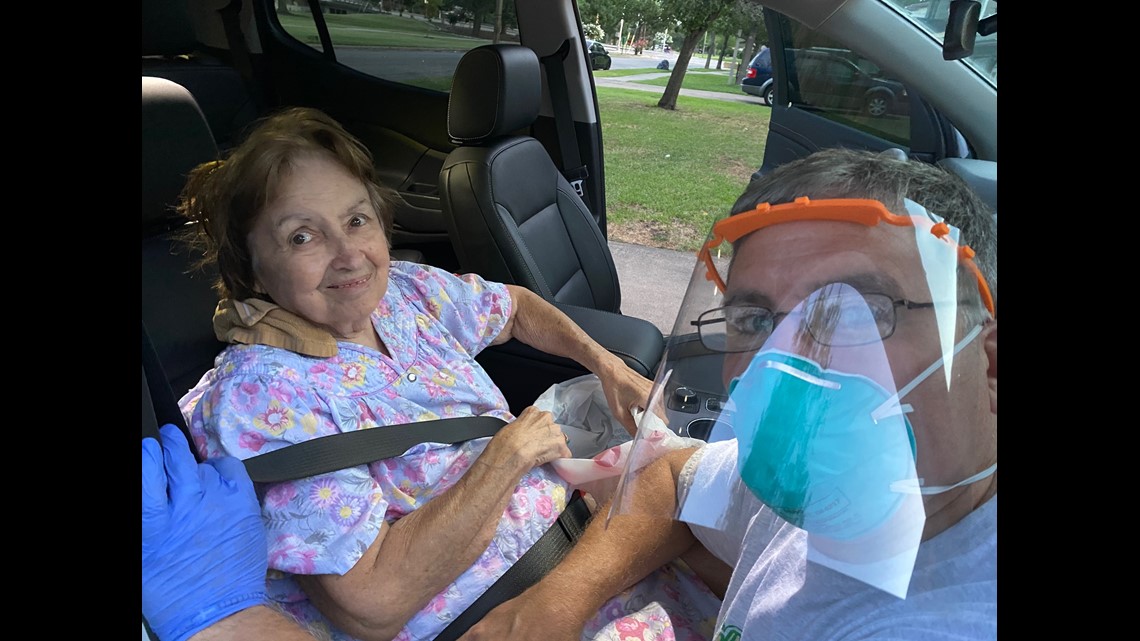 Carole has been hospitalized since June 13. Frank is in ICU on life support since 17 June. As per Barbosa, Kathy is recovering and feeling much better.
Need for Plasma
Barbosa told WFAA that his father needs plasma from COVID-19 recovered patients, who have established antibodies.
But the doctors told him that there wasn't much of it. After posting a plea on Facebook, some of the firefighters who were once infected with COVID-19 are willing to donate.
However, he got to know that they can't donate it to a particular person because there's already a shortage.
In the meantime, Barbosa is using the phrase 'Frank Alert' to raise awareness about the need for more blood plasma with COVID-19 antibodies.
"If you've recovered…go donate your plasma," Barbosa said.