Tuesday's Election Day is already intriguing everybody. With stars like Leonardo Di Caprio and Brad Pitt urging voters to turn into huge numbers for voting. And the latest addition to this excitement is Gregg Popovich, Spurs Head Coach openly supporting the US Senate Beto O'Rourke. In a recent practice match of the Spurs, Gregg showed up in a cap with the words BETO written over it.
Beto O'Rourke is in a neck to neck competition of 47-50 with the Republican candidate Ted Cruz, with Cruz in the lead.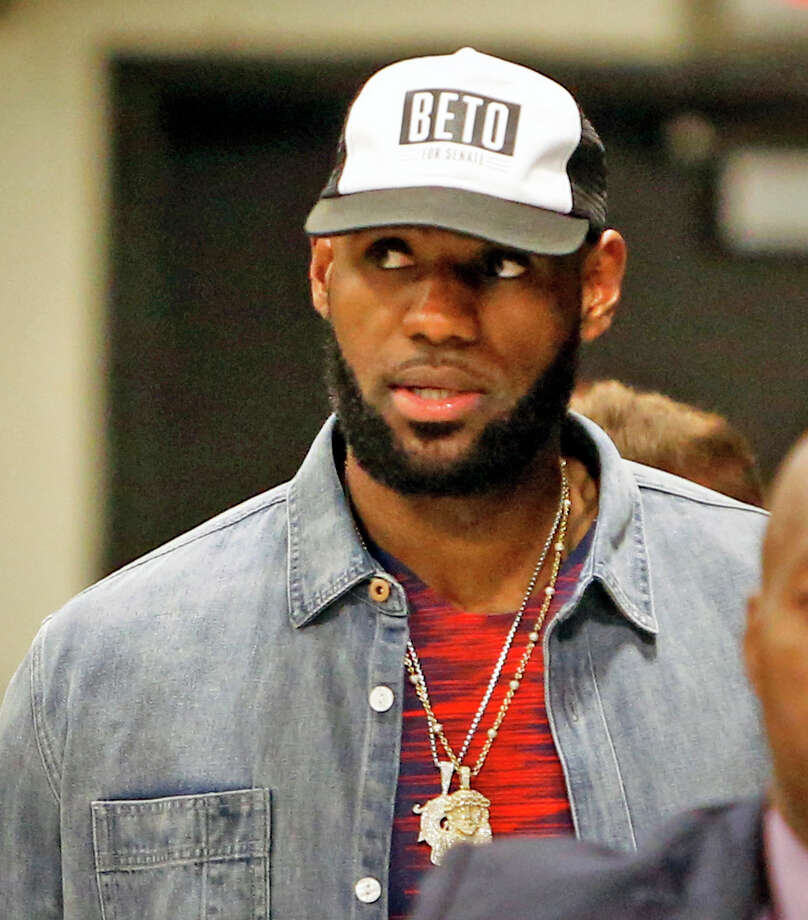 Source- San Antonio Express
Gregg is not the only sportsman to come in support of O'Rourke. A few weeks back, LeBron James was witnessed wearing a similar cap ahead of his game against the Lakers.
The resistant towards Donald Trump has helped O'Rourke to gain followers from well-renowned individuals. But the votes are not only with those celebrities, but it's also with the entire population of the United States. Let's wait and watch what happens on the 6th of November.
Source- KSAT.com
With roots in Patna, I am a Mechanical Engineer currently employed in Jabalpur. Working as a Senior Engineer in Heavy Machines Sales, I have been associated with different blog sites in different categories for over a year now. The categories include comics, sitcoms, movies and talent acquisitions.