The Must-See Animated Adaptation of the Year
Over the course of thirty years, the vibrant world of Mario, alongside his colorful band of characters, has left an indelible mark on our hearts and minds. These characters, with their memorable adventures and challenges, have successfully captivated audiences of all ages from every corner of the globe. Now, with the much-anticipated release of The Super Mario Bros. Movie, they are poised to make an electrifying comeback, promising to captivate and charm not just those who grew up with them, but also an entirely fresh generation of moviegoers on the grand expanse of the silver screen.
The film's imminent success, however, doesn't solely rely on the beloved nature of its characters. An essential component is the ensemble of talented actors and actresses who have been chosen to lend their voices to these iconic roles. They bring depth, emotion, and a unique flair to characters that many hold dear. So, who are these stars? Let's take a deeper look and immerse ourselves in the profiles of the dynamic cast that's currently creating a buzz and making waves in the glamorous world of Hollywood.
Chris Pratt's Modern Mario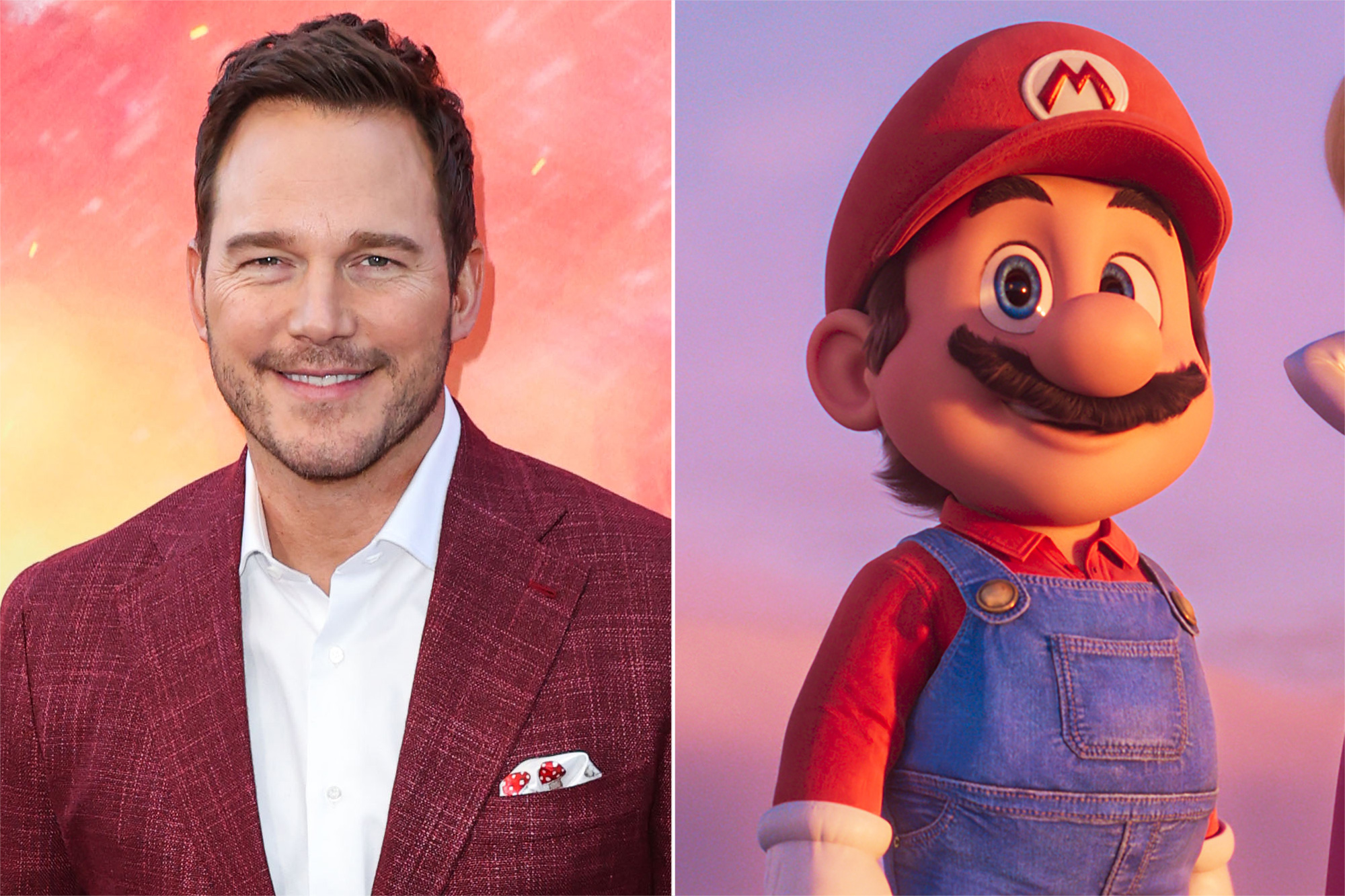 Perhaps one of the most intensely debated topics in recent film casting news was the decision to have Chris Pratt step into the iconic shoes of the world's favorite Italian plumber. Chris Pratt, widely recognized for his standout roles in adrenaline-charged blockbusters, stepping into the role of Mario certainly piqued the interest and curiosity of fans and critics alike. Many voiced their skepticism and apprehensions, specifically questioning whether Pratt could deliver an authentic representation of Mario's distinctive accent.
However, rather than shying away from the controversy, Pratt openly addressed these concerns. He urged audiences and fans to approach the film with an open mind.
"It's an animated voiceover narrative…I'm providing a voice for an animated character, and it is updated and unlike anything you've heard in the Mario world before," he passionately explained.
It's worth noting that Pratt wasn't just casual about his approach. The actor invested significant time in research, sampling various Italian accents as well as the New York accent, attempting to capture the essence of Mario's voice. Throughout this process, he maintained a close collaborative relationship with the film's directors, ensuring a cohesive vision for the character. The film's directors, Michael Jelenic and Aaron Horvath, provided further insight into their decision to cast Pratt. They pointed out that their interpretation of the film required a version of Mario that was deeply rooted in his Brooklyn origins, embodying the spirit of "a blue-collar guy from a family of Italian immigrants."
Horvath, in defense of their choice, emphasized, "For the way that Mario is characterized in our film, [Chris] is perfect for it."
Their joint vision seeks to present a fresh perspective on the beloved character while staying true to his core identity.
Anya Taylor-Joy's Empowered Peach

The incredibly talented and ethereal Anya Taylor-Joy, who has garnered widespread acclaim for her diverse range of roles in the cinematic world, wholeheartedly embraced the role of Princess Peach with unparalleled enthusiasm and gusto. Her commitment to fully grasping the essence of the character led her to a deep dive into the world of Super Mario video games. She didn't just play them briefly; she extensively interacted with the games, gaining a firsthand feel for Peach's persona and world. With a playful twinkle in her eye, she mentioned in an interview how she dedicated her Sundays to this 'gaming research,' adding a touch of humor to her method acting.
But what became increasingly evident, as noted by both Taylor-Joy and the legendary creator of Mario, Shigeru Miyamoto, was the remarkable evolution of Princess Peach's character over the years. No longer just the damsel in distress awaiting rescue, Peach has grown to embody the spirit of a modern, empowered woman, standing tall as a contemporary role model for many. This transition, both in the games and in Taylor-Joy's portrayal, celebrates the progressive shift in how female characters are now viewed and presented in the world of entertainment.
Charlie Day and Luigi's Legacy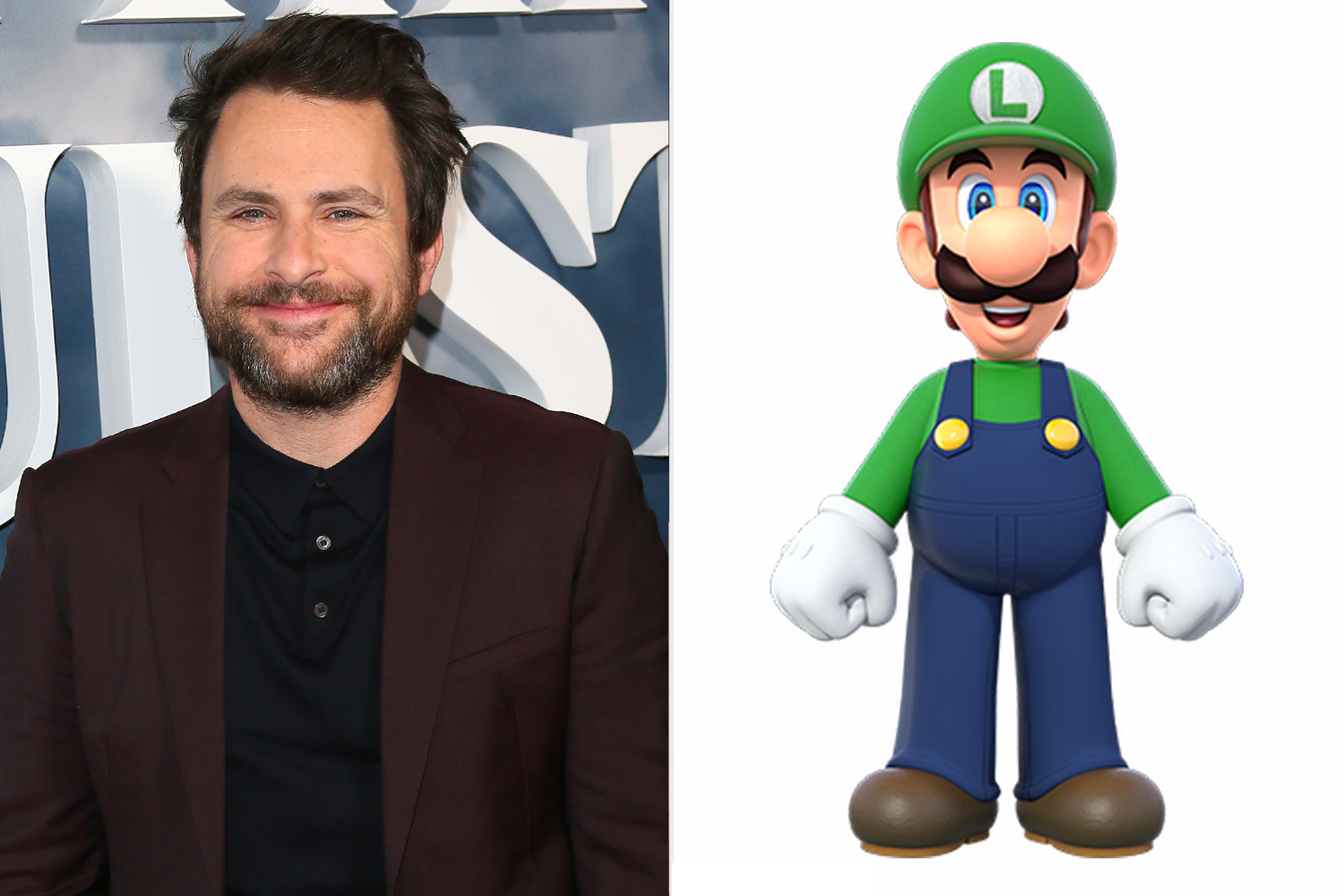 Charlie Day, widely recognized for his hilarious role in the long-running show It's Always Sunny in Philadelphia, recently delved deep into his personal connection with the character Luigi. From his childhood days, there was a touch of nostalgia as he recounted playing video games with his older sister. She would invariably choose Mario as her character, leaving young Charlie with the lovable, often overshadowed, Luigi. This unintentional association would eventually blossom into a deep affinity for the green-clad plumber.
When given the chance to bring Luigi to life, Day ensured he infused the role with his signature light-hearted humor. It was vital to him that the character evoked the playful and quirky essence of the Super Mario world rather than the gritty and serious tones found in movies like Goodfellas. In doing so, he often collaborated with the director, offering suggestions and taking cues to make sure Luigi remained true to his video game roots while still providing audiences with a fresh take.
Bowser Through Jack Black's Eyes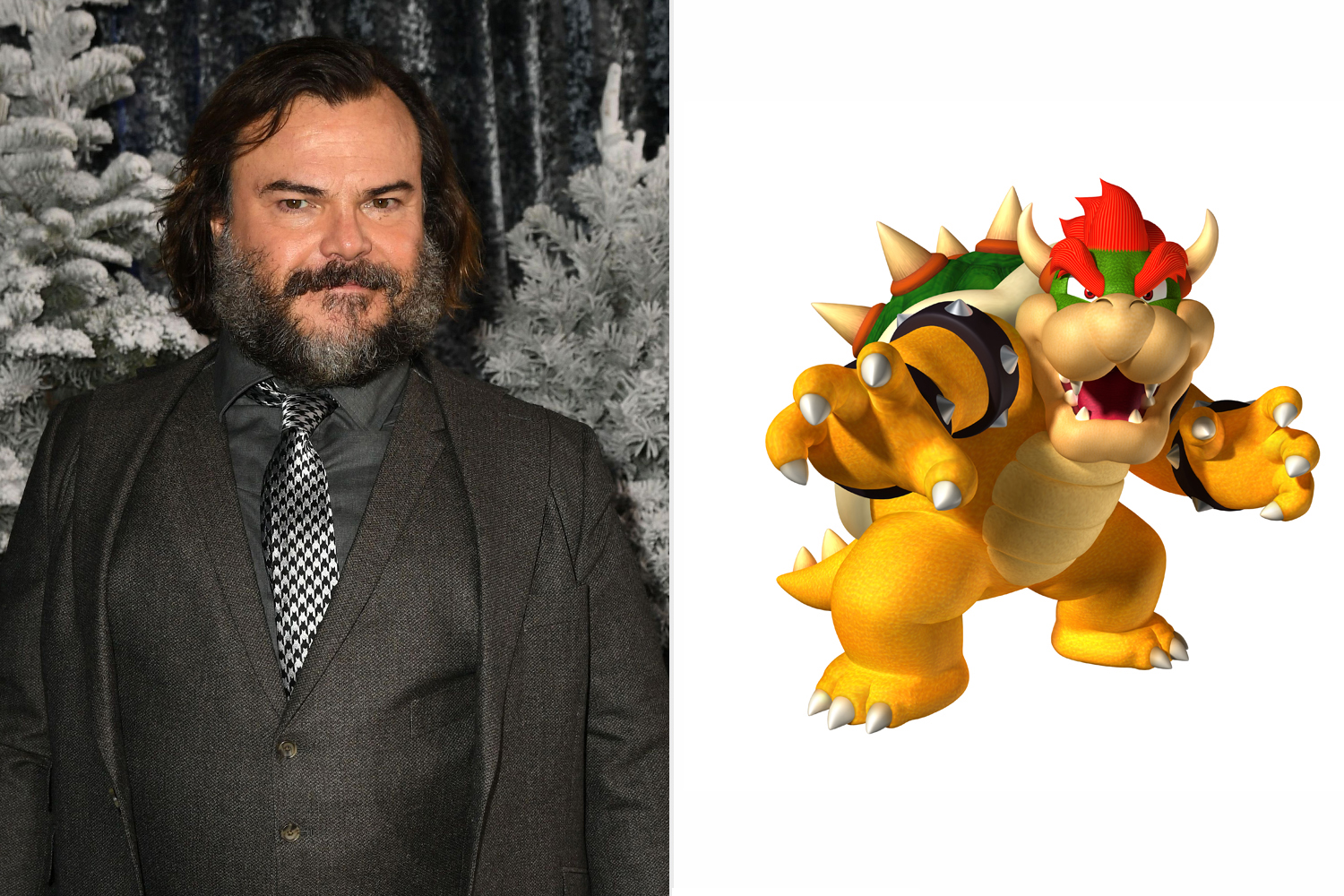 Veteran actor Jack Black undertook a challenging and remarkable role when he chose to bring Bowser, one of the gaming world's most iconic antagonists, to life in a way previously unexplored. Rather than presenting Bowser as a one-dimensional foe, Black delved deep into the character's psyche, giving him layers that oscillate between the romantic and the villainous. Drawing parallels to the multifaceted aspects of human nature, Black's portrayal offers an introspective look at Bowser's motivations.
This depth paints a picture of a character who is more than just a villain; he is a being driven by the pangs of unrequited love and an overwhelming desire for domination. Through Black's interpretation, we come to understand that Bowser's actions aren't simply about conquering the Mushroom Kingdom, but they are also deeply rooted in personal emotions and ambitions.
Dynamic Supporting Cast
Keegan-Michael Key's Enthusiastic Toad: Key describes Toad as a cheerful guide to the Mushroom Kingdom, a character so distinct from his natural voice that audiences might not recognize him.
Seth Rogen's Donkey Kong: Rogen hinted at the possibility of a Donkey Kong spin-off, drawing humorous parallels with the 'Fast and Furious' franchise's emphasis on family.
Star-studded Minor Roles: Kevin Michael Richardson voices Kamek, Khary Payton becomes the Penguin King, Fred Armisen lends his voice to Cranky Kong, while Sebastian Maniscalco portrays Foreman Spike.
Charles Martinet's Iconic Cameo: A delightful treat for old-school Mario fans, Martinet, the original voice behind Mario, makes a special appearance, bringing along the nostalgia of the 90s.
The Super Mario Bros. Movie isn't merely an animated adaptation. It's a journey, a fresh interpretation of characters that many have grown up with. It celebrates legacy while ushering in a new era. As theaters fill up nationwide, only time will tell if this film will secure its place as an animated classic. But for now, Mario and his ensemble promise an unforgettable cinematic experience.