Here comes the much-awaited event of 2019, the Super Bowl LIII. It will be the 53rd Super bowl in the history of American football. We can't deny the craze for it in America is to that level even non-sport lovers eagerly wait for it.
In 2018, there was recording a freakishly high number of views watching Super Bowl LII, and now with even more options, it is expected the numbers of viewers will even go higher than last year.
Why not, we will give you all the guide on how can you watch Super Bowl 2019 free without any commercials either on your Apple iPhone, Samsung Galaxy or any other device.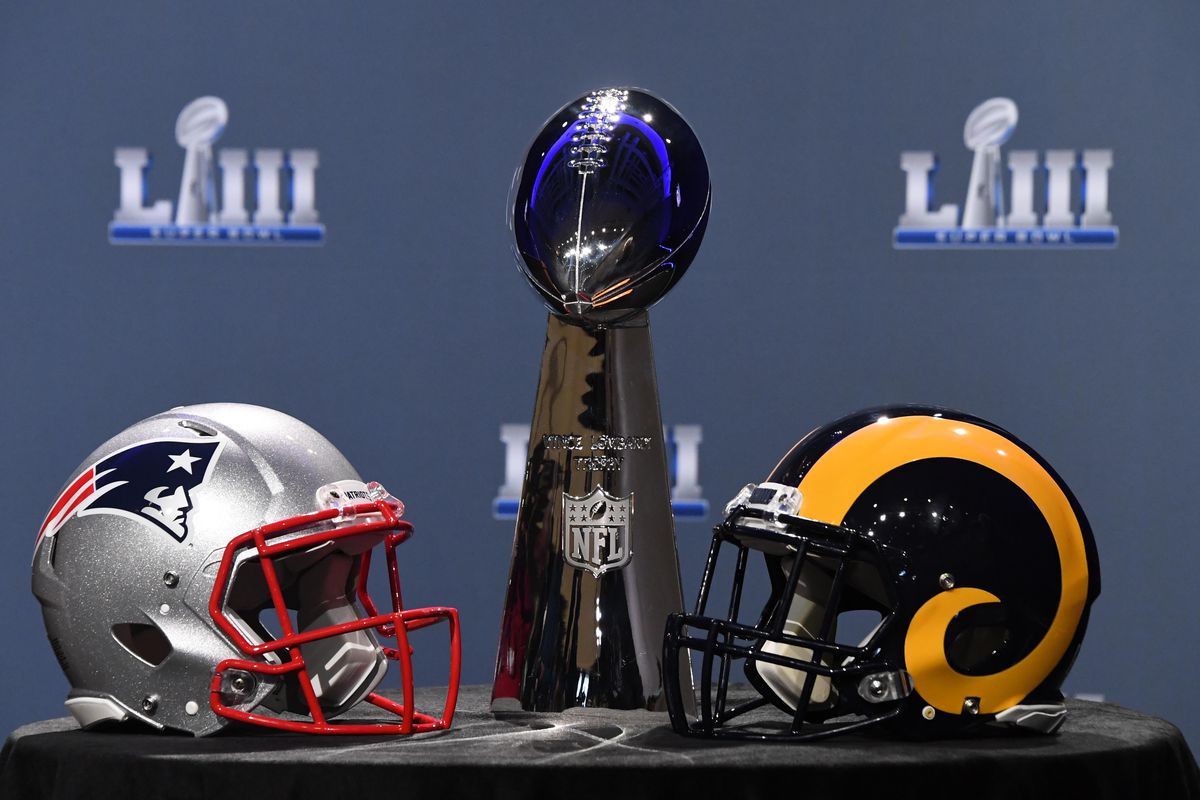 Do you guys know when is Super Bowl LIII scheduled? It is scheduled on  3 February 2019 at the Mercedez -Benz stadium in Atlanta, Georgia. To keep that excitement levels that high just follow some of our tips to know if the young new LA Rams beat a poised New England Patriots team led by veteran Tom Brady.
Thankfully, this year CBS is broadcasting this game and is going to offer more than one way to watch the game, making it not necessary to have either a satellite TV subscription or login. There is no paywall.
How can you Watch Super Bowl 2019 for Free Online??
Let's admit getting a seat in the stadium of Super Bowl is neither simple nor cheap. Instead of spending that hefty amount on buying a seat in the stadium why don't you watch it online for FREE… CBS is going to broadcast the Super Bowl in the United States and to get access to the cable TV you just need an internet connection. That's it.
Ohh Yes, how can we forget to add on in this detail that CBS has promised to stream the game live through its sports website and mobile apps without requiring a login… Isn't that sounds great?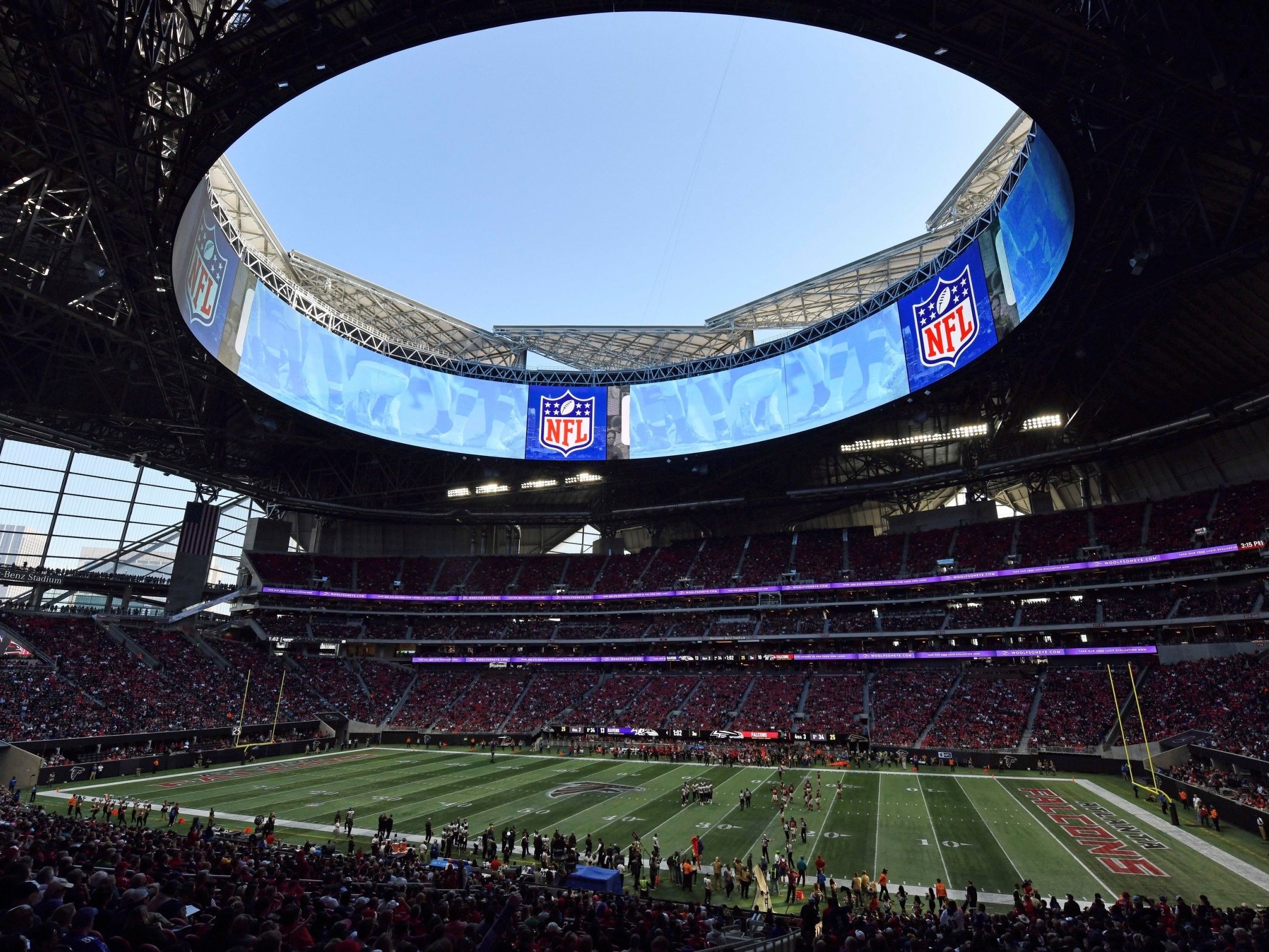 Not only this, all the CBS's cable, satellite, telecom, and streaming telecom partners would grant to all mobile users. CBS would also stream all on big-screen devices – Amazon's channel, Chromecast, Xbox One, Samsung TV, Apple TV, Android TV Fire TV, and Roku Players.
There are other options too for all SUPER BOWL 2019 Fans!
Apart from these options, one can watch Super Bowl LIII free by using an antenna. So if you live somewhere with a good reception you just need to buy a $30 antenna and tune into CBS channel and with the help of this antenna, you can watch your game and that too in HD.
So, even if you are not residing in the United States, you still have an option to watch the Super Bowl 2019. Also, there is another option for all those not residing in the US.
Heard of Hotspot VPN Shield? This tool among its various other features will give access to CBS enabling you to change your geographical location to the United States and hence you can enjoy the game.
Now that we have enlightened you with the ways you can watch the Super Bowl 2019, So grab your team's jersey make some popcorns and enjoy with all the excitement and trill the SUPER BOWL LIII to be live on 3rd Feb 2019.