In a recent interview, renowned actor Brian Cox expressed his disdain for the term "woke," criticizing its oversimplification and the subsequent loss of substantive discourse.
Cox believes that the movement associated with being "woke" has led to the mass categorization and treatment of women and minority groups as different and special, inadvertently undermining the principles of equality.
Brian Cox argues that the concept of "woke" has been taken to such an extreme that it has become counterproductive. In an attempt to combat racism, he suggests that the movement has unintentionally ended up emphasizing racial differences.
The actor believes that those promoting "woke" ideals fail to recognize the unintended consequences of their actions.
During a conversation with Piers Morgan, Cox expressed his concerns about the role of social media in fueling the rise of "woke culture."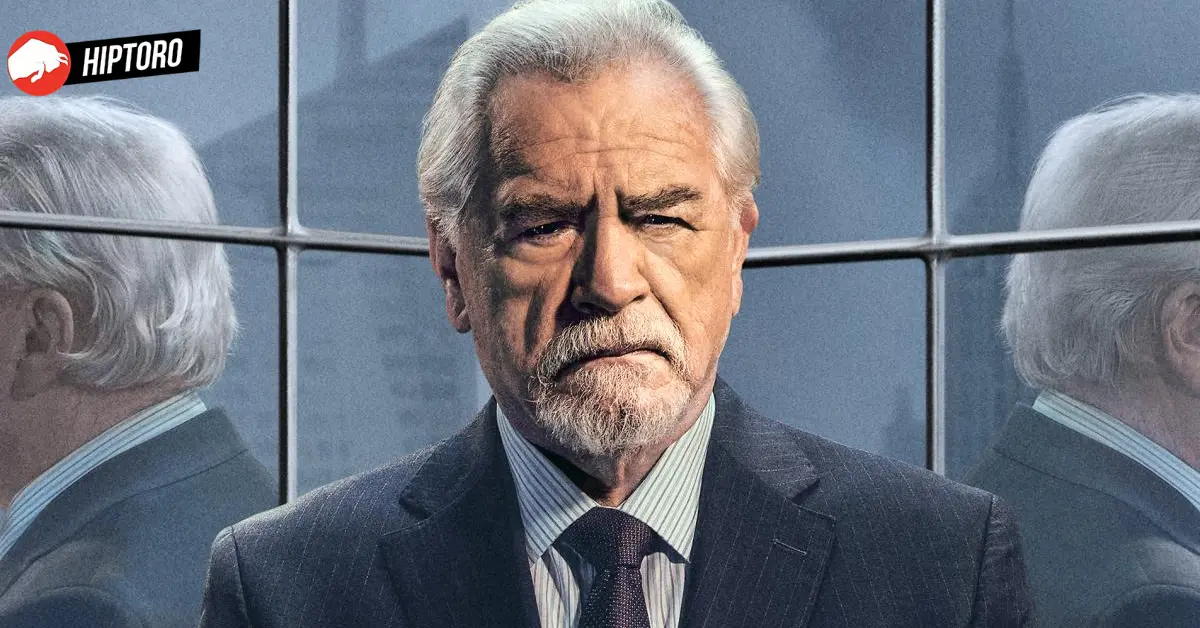 He believes that social media platforms exacerbate insecurities and contribute to a culture of shaming and judgment. Brian Cox emphasizes that social media hinders rather than helps meaningful dialogue.
He stated, "I don't think social media helps. It points out inadequacies too readily. The whole woke culture is truly awful, as well as the shaming culture."
Brian Cox questions the origins and legitimacy of the arbiters of "shaming culture." He points out the difficulty in identifying these individuals and highlights the irony that it often falls upon millennials to enforce this culture.
While he acknowledges their intention to rectify societal issues, Cox believes they approach it from the wrong perspective and that their methods are counterproductive.
He expresses his frustration, stating, "It's very hard to pin them down, and, it turns out, it's usually a bunch of millennials.
They're saying, 'You've all screwed it up, so we may as well do something about it.' But it comes from the wrong principle. It comes from the wrong place."
Challenging Cancel Culture and Hypocrisy according to Brian Cox
According to Cox, cancel culture is akin to "Fascist McCarthyism" and is rife with hypocrisy. He finds the entire phenomenon to be profoundly hypocritical, drawing a parallel with the biblical notion of "Let he or she without sin cast the first stone."
Cox observes that there seems to be an abundance of stone casting without self-reflection, characterizing it as a pervasive virus.
Earlier this year, Brian Cox criticized the censor-filled revisions of Roald Dahl novels, considering them a disgraceful consequence of "woke culture." He also defended J.K. Rowling after she faced unjust accusations of being transphobic.
In conclusion, Brian Cox's recent comments shed light on his critique of "woke culture" and its impact on societal discourse. The actor challenges the oversimplification of the term "woke" and highlights the unintended consequences of extreme ideologies.
Brian Cox also questions the role of social media and the phenomenon of cancel culture, expressing concerns about the hypocrisy that often accompanies these movements.
As an accomplished actor and respected voice in the industry, Cox encourages a more nuanced and balanced approach to social issues and dialogue.
Via WordOfReel