England vs Ireland rugby matches are always fun! Two of the best sides in European rugby facing off against each other. The latest Ireland v England match takes place as a part of the Six Nations Championship. Ireland are the 2018 champions – and favourites to win in 2019. England had won the cup successively in 2016 and 2017.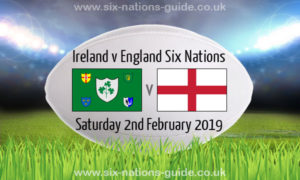 You can watch this match on TV or you can stream England v Ireland rugby. Eddie Jones, the coach of the English side believes that his team can beat Ireland in Dublin. Having retained Elliot Daly at full-back is a gamble that England had made – and it would be interesting to see if it pays off!
Stream England v Ireland Rugby: Watch Online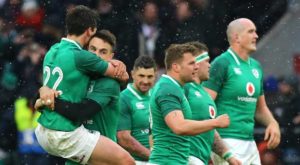 One of the best ways to watch the Ireland v England match is to watch online! You can stream this exciting encounter between the two teams on your Android smartphones, or on your iPhone and iPad. Here's how to watch online –
One of the easiest ways to stream the Ireland v England match and watch online is by downloading the ITV application. This application is available for Android as well as iOS devices. It is a free application as well! If you want to watch online but you're on a data connection, make sure you have enough data as streaming the England v Ireland rugby match might consume about 700 MB.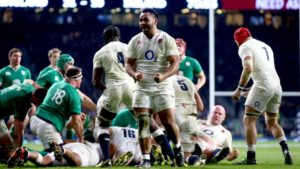 For those who would watch online, the Ireland v England match coverage will start off at 4 PM. The actual kick-off would take place at 4:45 PM. If you are streaming this match while in the UK, make sure you have a proper TV license. Watching live TV or recording it without a TV license is a criminal offence!
With that in mind, we hope you have a great time watching online this cracker of a match! May the best team win.