After a long hiatus, Stranger Things is set to return with its third season in just a couple of months, and fans are already getting hyped about what to expect from our favorite characters. The show's new season will be set in summer, and you can expect the kids to be all grown up.
[fvplayer id="1368″]
Will Mind Flayer return?
Reports have suggested that Stranger Things season 3 will focus on Eleven and Billy Hargrove this season. The last season showed Eleven returning to Hawkins and helping her friends defeat the Mind Flayer. Even though the task was challenging, she managed to close the portal that led to the Upside Down. At the end of the show, we got a glimpse of the monster in the Upside Down, and it could mean that he will be returning in the next season.
Millie Bobby Brown, who plays Eleven, revealed that something is 'spreading fast' in the next season and fans have theorized that it may be something related to the Mind Flayer.
Billy gets eyed
Series producer Shawn Levy has also confirmed that Mind Flayer will be the main villain of the season. However, there will certainly be lighter moments in the show as revealed by a new snippet released by Netflix. It showed Billy Hargrove joining the post of a lifeguard at a pool, and the local housewives seemed to be looking forward to it.
Stranger Things season 3 will return to Netflix on July 4. Till then, fans can stream the first three seasons.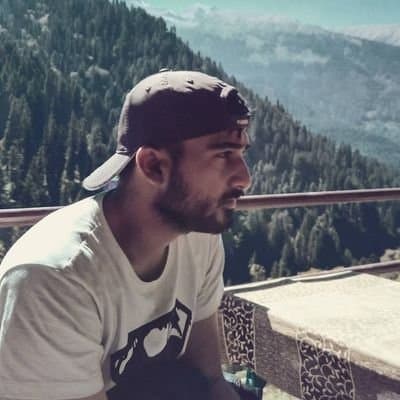 Marketing Strategist. My pen drives my passion—an avid book reader. Covering celebrity net worth is my forte.