Everyone discusses their list of daily chores. But when a stay-at-home mom from Brisbane, Australia did the same, she was criticized. She told about everything from her waking up at 4:30 AM every morning to cooking her husband breakfast.
In the original post, Smith, who shares four young children with her partner Sam, said she doesn't sleep unless certain tasks are done first.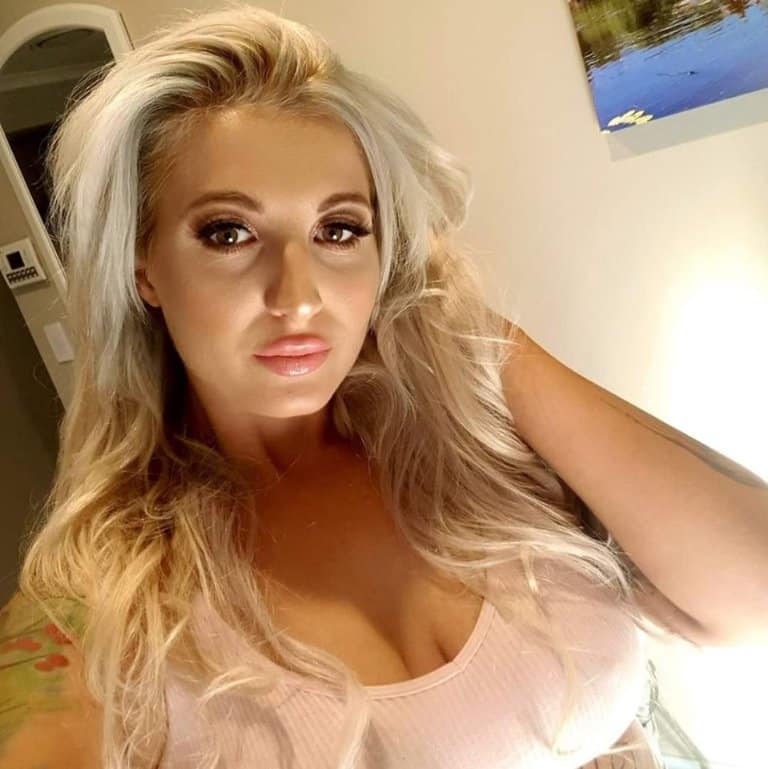 "I always make sure I don't go to bed until everyone's lunches are packed, their clothes are set out for the next day — including my husband's — and the house is clean, dishwasher is on and a load of washing is on," she wrote.
"Sometimes it means I get to bed at 9, sometimes that means I get to bed at midnight."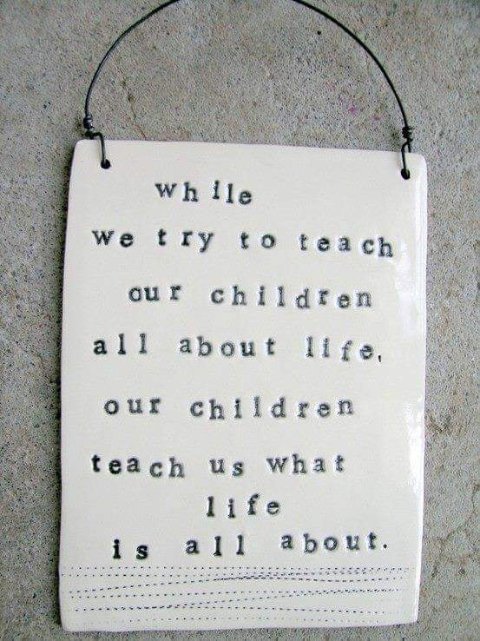 "I always get up early (4:30 with husband to make his breakfast and coffee) to make time for me [to] have a hot coffee and do my hair, get a little peace and quiet meditation/exercise in, and do my face for the day."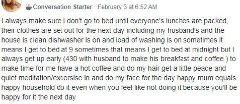 "Happy mum equals happy household," she added. "Do it even when you feel like not doing it because you'll be happy for it the next day."
Shortly after it was posted, Smith's routine sparked a debate within the Facebook group.
Some moms praised her for her obvious dedication to her husband and to her family.
"What a wonderful wife and mummy you are," one person commented. "In 19 years together I have never made hubby's lunch of breaky and defs not at 4:30 AM. Bless your cotton socks for being so selfless."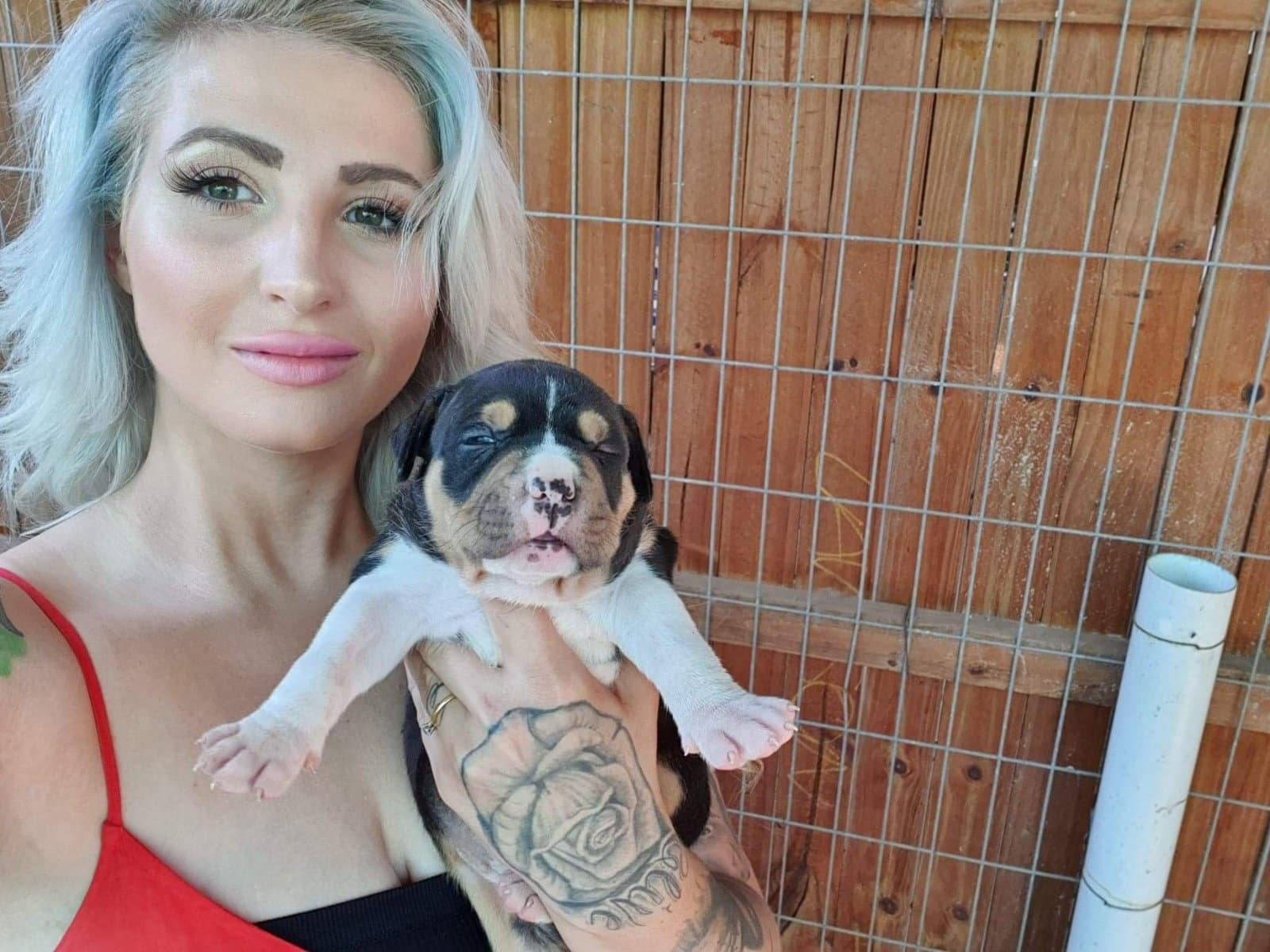 Another added, "This is what I do every single day, makes life run peacefully!"
However, others felt that she was definitely going overboard on the chores.
"I think it's great you do it all, but you do need to share the workload, especially as you get older, teach the kids so that they know how to when they leave home," one user commented.
Another added, "I used to be like this 'til I started working full time. No way could I do all of that and work full time. Everyone pulls their weight now."
Then there were those who said Smith and her partner should split the chores equally, instead of everything falling onto mom to do.
"I have a husband who works full time and yet does cleaning, cooking and taking care of our child," one person wrote.
"My mum used to do this for my dad," another shared. "Dad was born in 1929 and mum was born in 1931. It's currently 2020. My husband does his own washing. My kids make their own breakfast."
Although she's faced serious backlash, Smith has since defended her daily routine and said it works perfectly fine for her family.
"There's always a mix of negative and positive feedback on anything you post on Facebook, but yeah, I think there's a lot of women assuming that I'm living a '50s lifestyle and that I shouldn't baby my husband."
She doesn't see it as "baby-ing".
"But I think that if someone works hard in the sun all day and now after hours to make their business work, I think it is the least I can do and he shouldn't be expected to come home and cook and clean."
Smith's husband, Sam, works five to six days a week in construction and the pair also run several side businesses as well.
"Yes, being a mum is hard work, and yes, I do work for the business as well," the mom-of-four said. "But I think that for us, taking the traditional male and female roles in our households creates a happy family."
"Everyone has something that works for them, and this is what works for us."
Smith also added that if she ever felt like she needed help, she would definitely ask her husband and he would lend a hand.
"But," she continued, "I just don't think he should be expected to. I think doing something that makes both of us happy is what works for us."