We were all expecting a Star Wars 9 trailer during the Super Bowl, but there was none. This happened despite the reports that the completed trailer was ready since December.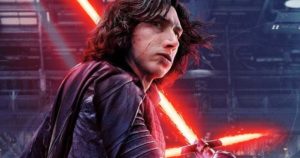 What is the title of Star Wars 9?
The title of Star Wars 9 can be revealed any time now. However, there is a fear among fans that we are going to have to wait longer for actual scenes on the screen. We have to give you a major spoiler alert as following this sentence there are going to be spoilers and you might not want to see.
The Star Wars 9 leak
There is a detailed description of five different scenes that have been leaked. These scenes can set up some very predictable shots. These descriptions suggest that JJ Abrams is finally going to introduce The Whills and all the worlds that lie "Beyond" the veil.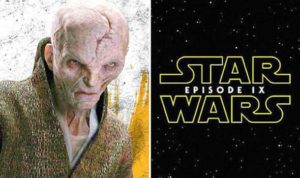 As these are just leaks there is a possibility that none of this ends up being in the trailer or the movie Star Wars 9 itself.
Descriptions of the leaked scenes from Star Wars 9
One of the Star Wars 9 scenes has been described as Rey sprinting on a battlefield with an ignited blue lightsaber. There are many more resistance fighters behind her in her support as well. Another scene from Star Wars 9 was described as Kylo Ren putting on a reforged helmet and lighting up his red lightsaber.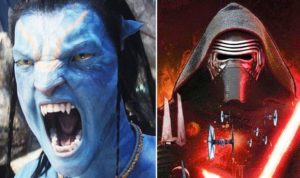 Another scene in Star Wars 9 trailer was described as "something from the movie Avatar". One of the most exciting scenes described Kylo Ren leading the Knights of Ren. Marching towards something with his red lightsaber ignited and pointed towards something. There is also a battle sequence in space with some new form of TIE fighters.