Stan Lee, the creator of Marvel Universe, spent most of his time in creation and promotion of the complex and epic superhero characters that will live on forever like the friendly neighbourhood Spider-Man, Fantastic Four, X-Men, The Incredible Hulk, Black Panther, Thor, and Iron Man. The creative mastermind who shaped the Marvel comic books has died on Monday.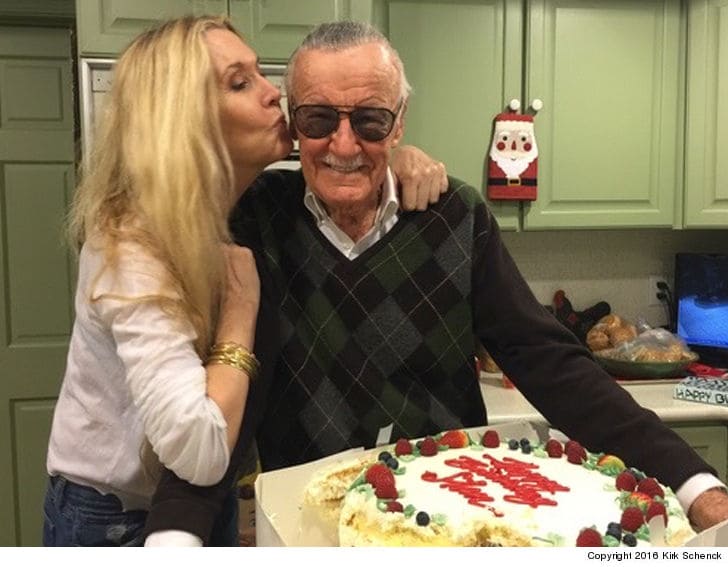 Stan Lee died at 95 years of age made Marvel the most popular comic book franchise in the whole world. And some of the biggest and brightest Hollywood blockbusters such the 2012's Marvel's The Avengers which is based on the characters created by Stan Lee. Stan Lee even made a cameo where he was playing chess after the battle of New York. And made a pun which meant there are no superheroes, "Superheroes, Give me a break."
Till his very death, he helped in creating some of the iconic comic book characters, according to several new reports.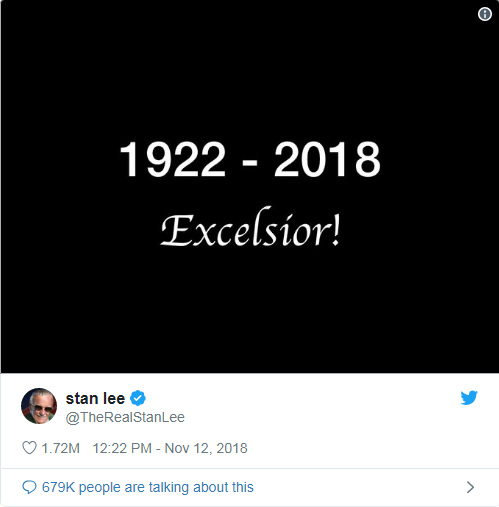 J.C. Stan Lee's daughter recently had an interview with TMZ where she revealed that her father was helping a workshop to create a new character called Dirt Man. J.C. also told that she was reportedly trying to get her father to create a character with her in his life. And the character they came up with is Dirt Man.
J.C. also revealed that she has already come up with some plans which will make the character named Dirt Man to come to life. Tributes for the legendary comic book writer started pouring in with many Marvel stars such as Robert Downey Jr., Chris Evans, Kevin Feige, Chris Hemsworth.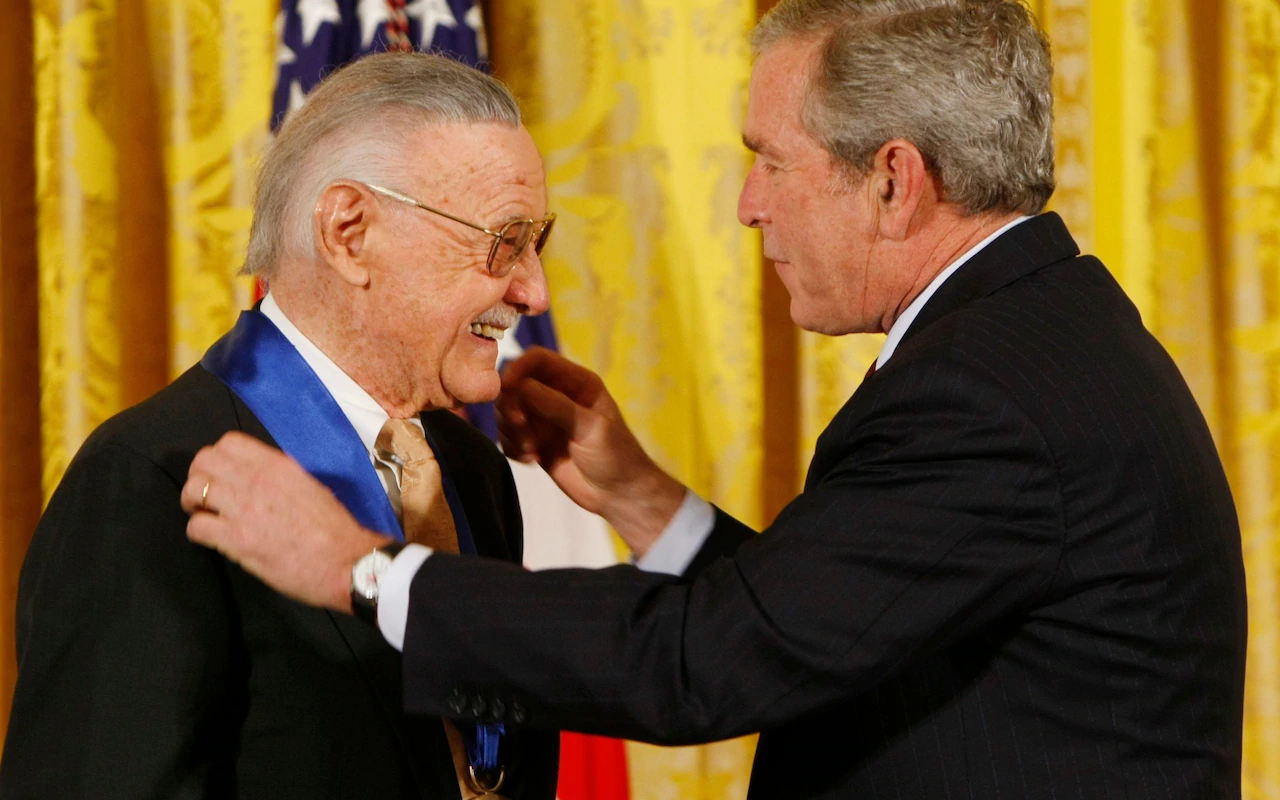 Stanley was also awarded National Medals of Arts by former President of the United States George W. Bush. Stan Lee's fortune is estimated to be around $70 million.
Stan Lee collaboration with artists like Steve Ditko and Jack Kirby has given rise to the great looking characters in the history of comics.