On Wednesday, the market of the crypto-currency had a turn for the worse in which it lost $30 billion from the total capitalization of the market. Despite the unexpected turn of events, not every asset of the market found it difficult to get buyers.
Moreover, many of the stable coins like the USD-C, TUSD and even DAI experienced an increase of more than 200 percent in the trading volume of the 24 hours.
This was amid the wider sell-off of the market because the traders were flocked by what they might have grasped to be a safer alternative form in order to overcome the volatility of the market.
The increase in the trading volume of the stable coins is not considered to be surprising.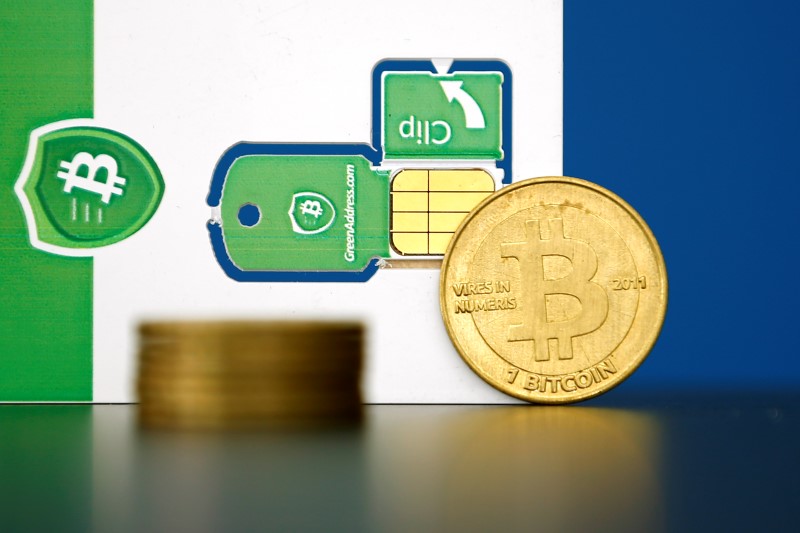 Taking into consideration the main use of it is to provide the users of the crypto-currency  with the power as well as the ability to convert the crypto positions which are volatile into positions which are "anti-fragile" or a stable alternative of it.
Because of the regulatory constraints by the Securities and Exchange Commission of the United States, the fiat coins which are also known as the USD is not available easily on most of the exchanges.
This unavailability of the USD leaves stablecoins as the only doable option for the traders.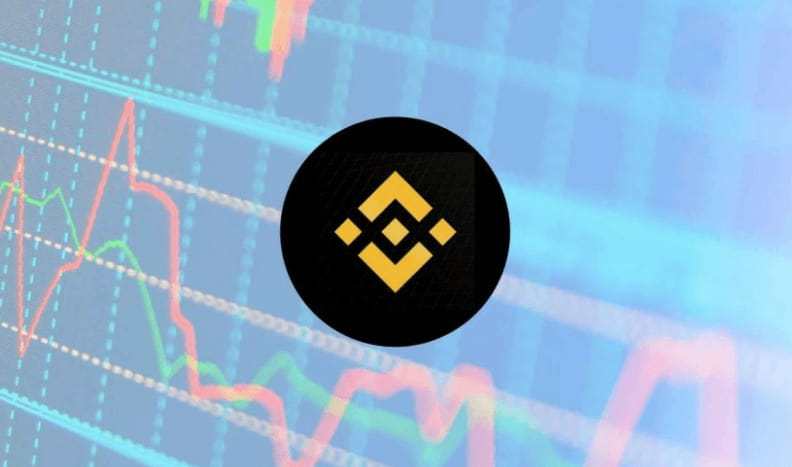 On the 14th of November, there was a breakage of the psychological support level of the Bitcoin by $6,000. This brought a great shock in order to turn averse the broader market-risk.
This in turn, came out to be the best test for the stablecoins which are comparatively younger.
And now these younger stablecoins are becoming the most preferred ones, especially during the unstable conditions when the volatility in the market is at its worse.
Source: CoinDesk, CryptoTown
I am an amateur content writer, who is currently pursuing a Masters in Finance from ICFAI Business School. In this highly volatile Business Market, I find no better way to keep myself updated than to write about it and reflect my own thoughts as words.