Don't you want to greet your fellow drivers as the holiday season has officially begun? If you want to, you must buy the waving "Elf" wiper decal. This wiper is so jolly that it's terrifying.
Scroll down to have a look. 
He's Buddy the Elf!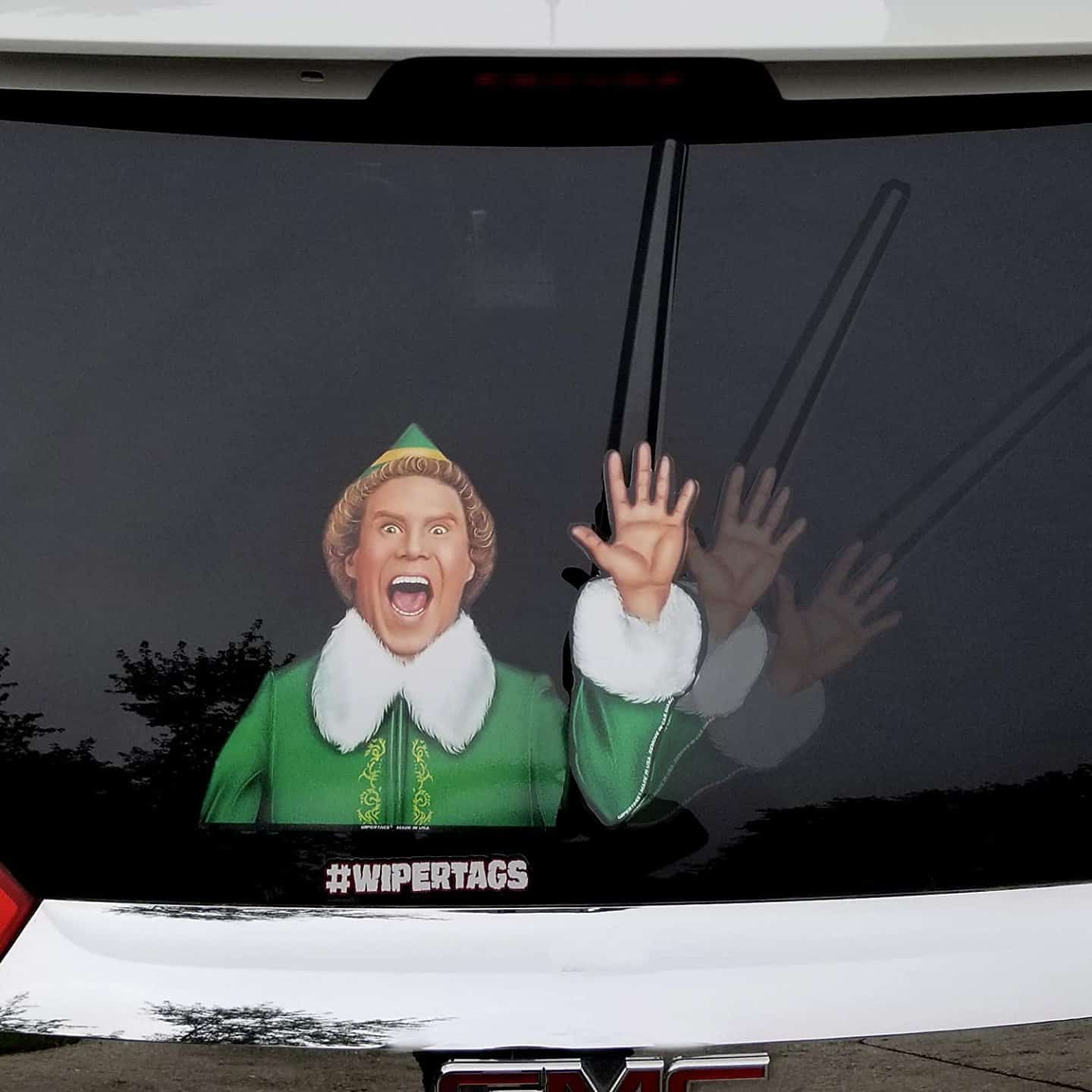 It's so jolly that it's terrifying.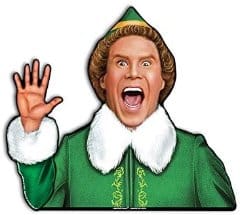 If your wipers are attached to the top of your window, never fear.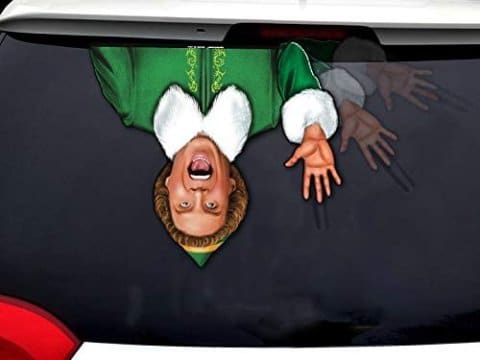 Reviewers love it.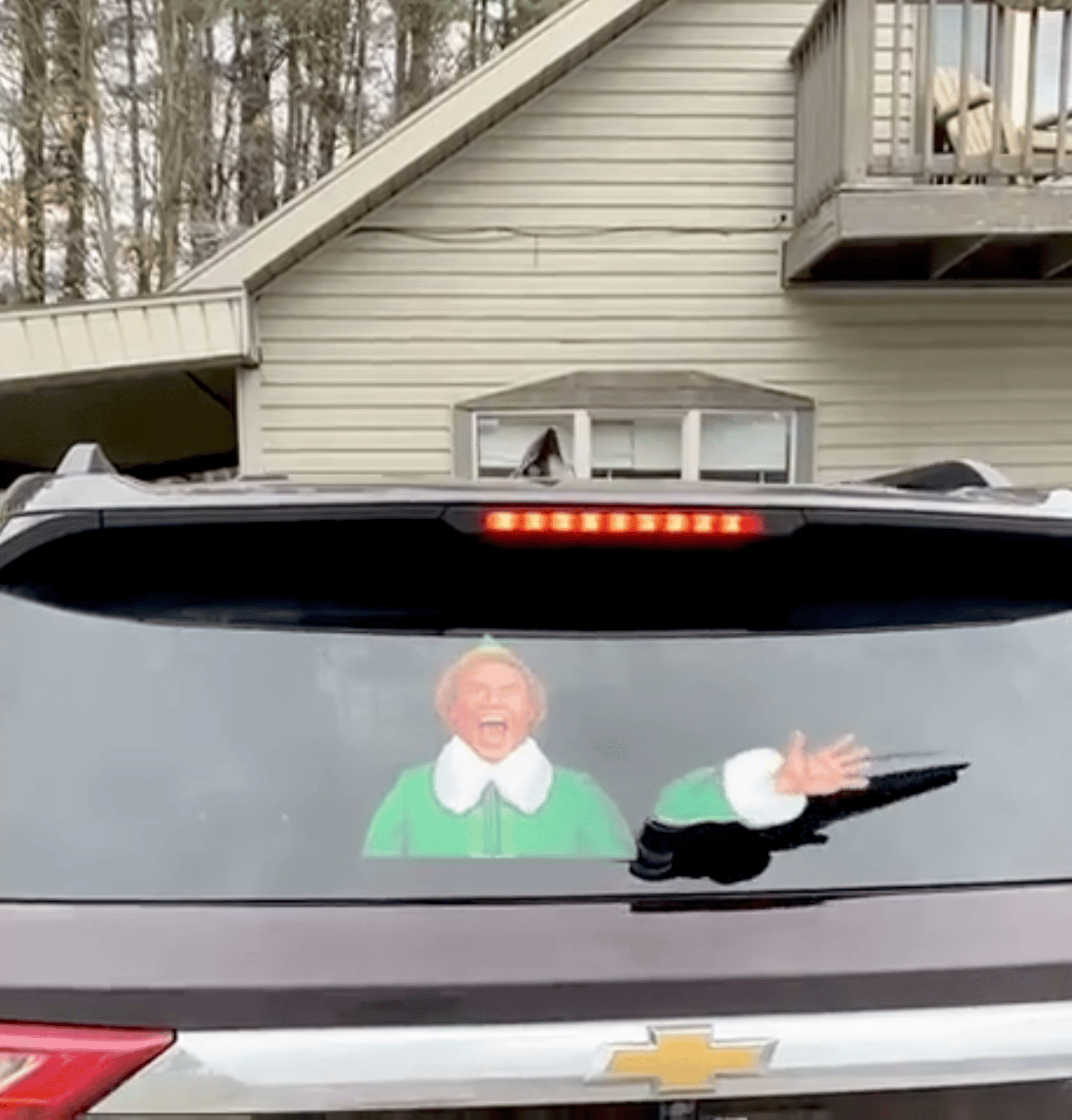 "THIS IS THE BEST INVESTMENT IVE EVER MADE IN MY VEHICLE. I absolutely love love love Elf and this has made my entire year. 2020 has been full of crap until now!!! I hope this brings you a fraction of the joy it brought to me."
If Buddy is a little too enthusiastic for you, there's a grumpier wiper option…
He is ready to ruin Christmas.
There's also a friendly snowman available!
He's so cute!
You can get all of them on Amazon.